CPI

for Investors
Discover qualified deep tech deal flow and a vibrant high-growth ecosystem
CPI Enterprises is the private investor engagement and ventures arm of CPI. We stimulate impactful investment into early-stage deep tech companies, leveraging our world-class technical expertise, facilities and innovation network.

We work with a vibrant network of investors interested in deep-tech companies to facilitate investment into high-growth, early-stage companies.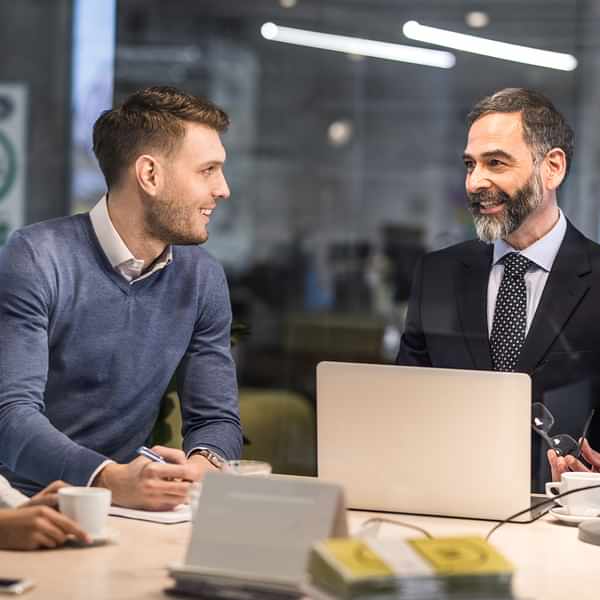 Investors
Engage with us to connect with the deep-tech ecosystem, get access to qualified deal flow, and support the deep tech companies in your portfolio.
Contact Us
Founders
We support high potential growth companies in many ways, one of which is to match founders with compatible private investors. See our full funding and finance page to learn more.
Funding and Finance
Our Approach
CPI acts as a bridge between academia, industry, and promising early-stage technology companies.
We support companies to overcome their innovation challenges. Working with us means they benefit from access to state-of-the-art facilities and expert staff, bringing capital efficiencies and accelerating their route to market.

Through our visibility of market drivers, network of partner organisations and knowledge of the innovation process, we provide valuable insight to next-generation technology, enabling us to perform due diligence on wide-ranging concepts to provide investor confidence.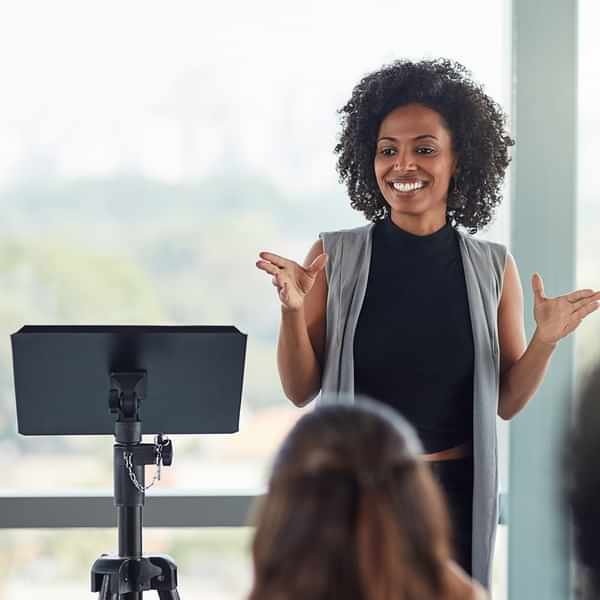 Investment Committee
Our committee has a wide range of investment experience.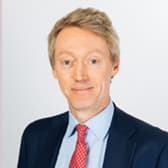 Tim Cockroft
Chairman of CPI Enterprises Investment Committee
Tim is the CEO of N+1 Singer a leading Investment Bank dedicated to advising and funding ambitious growth companies in the UK.
Tim began his career in financial markets on the Stock Exchange floor in 1986. He was one of the founding members of Peel Hunt in 1989, and went on to become CEO in 2004. In 2006, he left Peel Hunt and created Singer Capital Markets which then merged with N+1 Brewin. Tim's driving ambition is for N+1 Singer to be at the forefront of UK plc, providing equity for the growth of the small and mid-cap sector.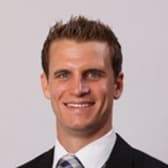 Andrew Schemmel
Director at Eisvogel Group AG
Andrew is a Director at Eisvogel Group AG, an industrial holding company with offices in London and Zug.
Eisvogel invests in growing family or owner managed business in the UK, Germany, Switzerland, and Northern Italy with a particular focus on Industry 4.0 and the aging population. Andrew has over 10 years of experience in private equity and holds an MBA from London Business School.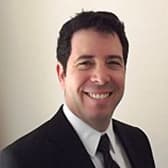 Saar Shafir
Chief Investment Officer at Treisar Investments
Saar Shafir is Chief Investment Officer at Treisar Investments, investing in and supporting visionary teams with transformative technologies and business models in the UK and Israel.
Saar was part of the senior leadership team at the ​'Fuel Choices and Smart Mobility Initiative', Israel's national program for innovation and entrepreneurship in the intersection of energy and mobility. The $400 million program engages in a broad range of activities, including funding academic research and POC projects, investing in growth companies, building public-private sector collaborations as well as international co-operations with governments and industry R&D and strategic investment arms.
Saar holds an M.A. from the Fletcher School, Tufts University, focusing on International Trade and Investment, and an Executive M.B.A. in Finance from the Hebrew University in Jerusalem. He is an amateur pilot at his spare time.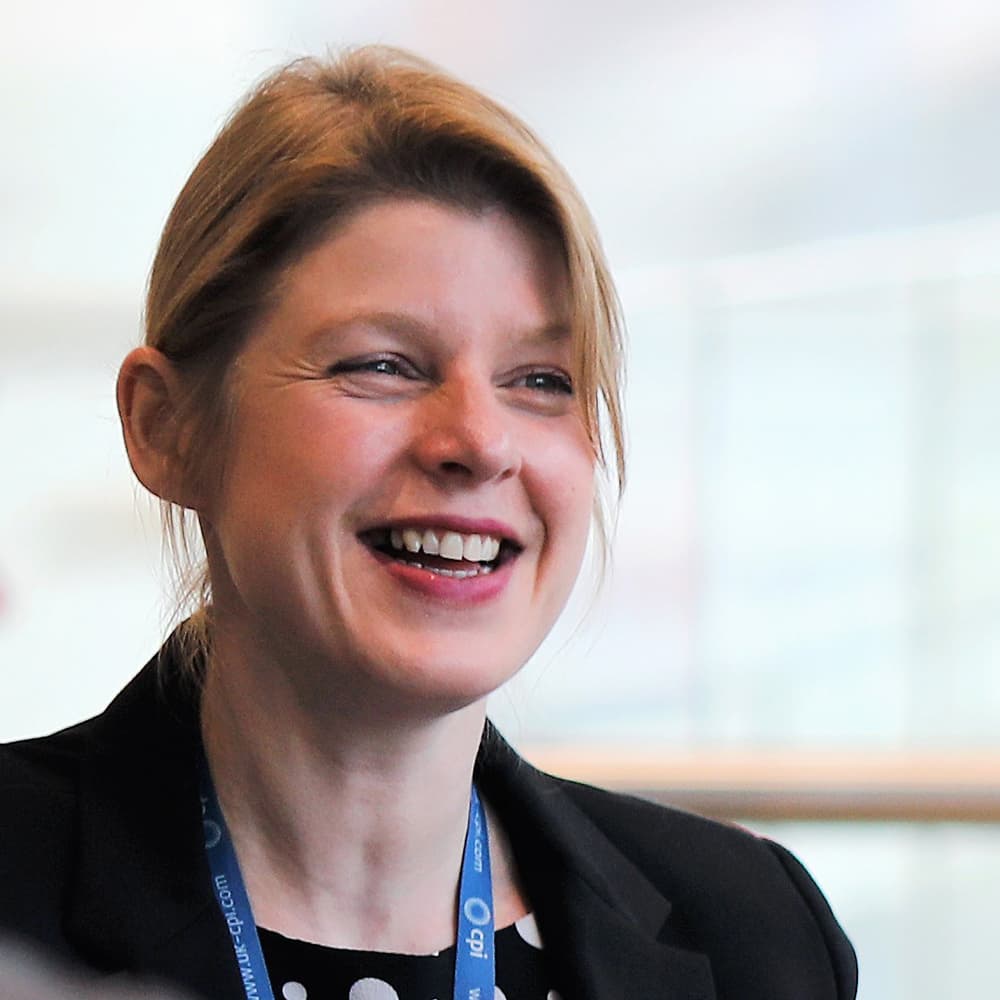 Hannah Wade
Head of Investment Partnerships, CPI
Hannah is CPI's Head of Investor Partnerships and COO of CPI Enterprises.

She focuses on building and maintaining relationships with private investors, supporting early-stage technology companies to secure private investment and managing CPI Enterprises' investment portfolio. She qualified as a lawyer in 2006 and was in private practice for over eight years. She specialised in construction law and insurance law, spending six years at an international law firm working for global insurers. She then joined CPI in 2015 as an in house lawyer, providing legal advice to the CPI Group on all manner of legal issues and drafting and negotiating a variety of commercial contracts.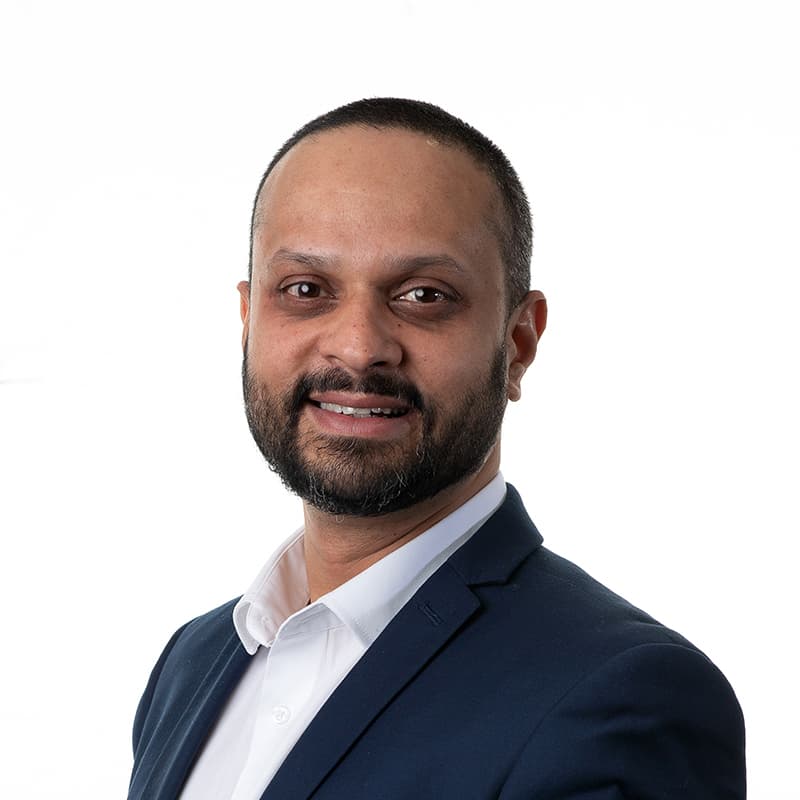 Arun Harish
Strategy Director, CPI
Arun leads strategies for CPI's sustainable growth and impact generation.
Since joining CPI in 2008, Arun has held diverse roles spanning technology commercialisation, innovation consulting, fund-raising from private and public sources and business development. He has also shaped the development of CPI's National Healthcare Photonics Centre and the Medicines Manufacturing Innovation Centre.
Prior to joining CPI, Arun worked with venture capital funded technology start-ups in the UK (Farfield Group) and India (Tejas Networks), where he held business development and R&D roles.
Hannah Wade, COO of Enterprises is interviewed by Gill Hall, Partner at Square One Law about the help available to technology companies looking to access private funding.
Sandy Chen, CEO and Dr Steve Devine, CTO of Graphene Composites talk to Gill Hall, Partner at Square One Law about their latest innovations and the support received from CPI.