CPI

for Investors
Discover qualified deep tech deal flow and a vibrant high-growth ecosystem
CPI Enterprises is the private investor engagement and ventures arm of CPI. We stimulate impactful investment into early-stage deep tech companies, leveraging our world-class technical expertise, facilities and innovation network.

We work with a vibrant network of investors interested in deep-tech companies to facilitate investment into high-growth, early-stage companies.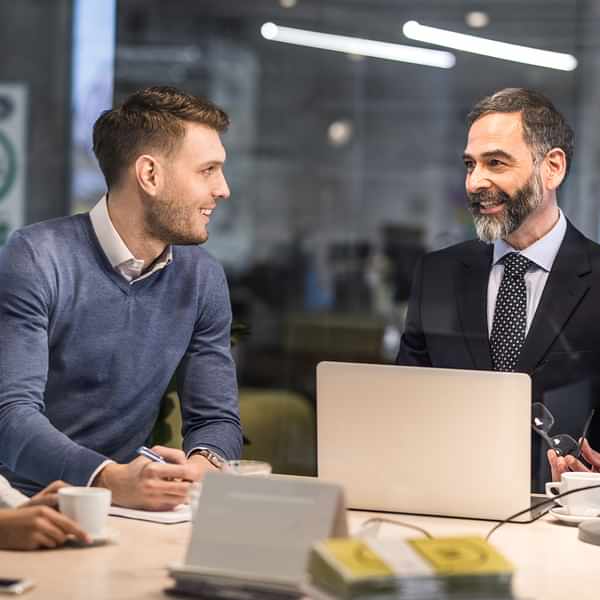 Investors
Engage with us to connect with the deep-tech ecosystem, get access to qualified deal flow, and support the deep tech companies in your portfolio.
Contact Us
Founders
We support high potential growth companies in many ways, one of which is to match founders with compatible private investors. See our full funding and finance page to learn more.
Funding and Finance
Our Approach
CPI acts as a bridge between academia, industry, and promising early-stage technology companies.
We support companies to overcome their innovation challenges. Working with us means they benefit from access to state-of-the-art facilities and expert staff, bringing capital efficiencies and accelerating their route to market.

Through our visibility of market drivers, network of partner organisations and knowledge of the innovation process, we provide valuable insight to next-generation technology, enabling us to perform due diligence on wide-ranging concepts to provide investor confidence.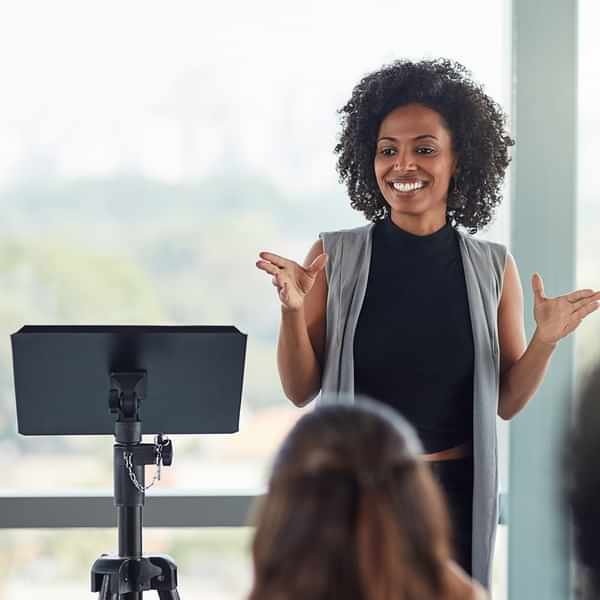 Our Portfolio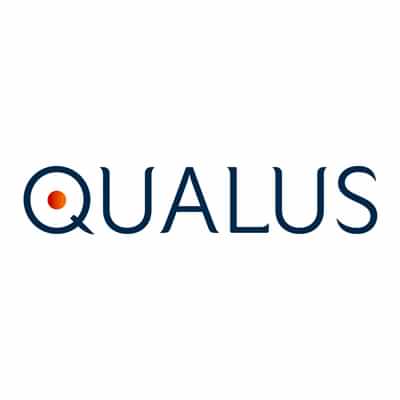 Qualus
Tanneries face market and regulatory pressure to reduce pollution but doing so has proven difficult to date without losing competitiveness due to increased costs or because of the unacceptable reduction in the quality of their leather. The patented Sfere technology from Qualus is able to cut the use of water by up to 40% and chemicals by up to 15% in leather tanning and retanning, without affecting the quality of the leather produced.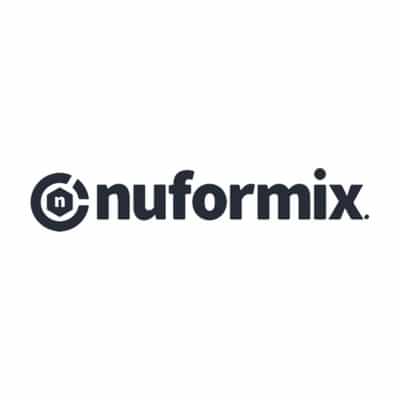 Nuformix
Nuformix is a pharmaceutical development company and drug re-purposing specialist. Focused on unlocking the therapeutic potential and value of known drugs to develop novel medicines that provide therapeutic and commercial advantages to the currently available drug form. Nuformix's model of repurposing drugs utilises many technologies but is focussed on its acknowledged expertise in the use of cocrystal technology through which the Group has developed and patented novel forms of small molecules.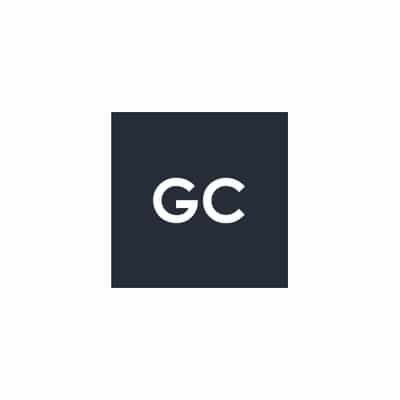 Graphene Composites
Graphene Composites is a nano-materials engineering company. We combine graphene and other nano-materials to make life changing products from composites that are amongst the strongest, lightest, most resilient to our unique virucidal and germicidal ink.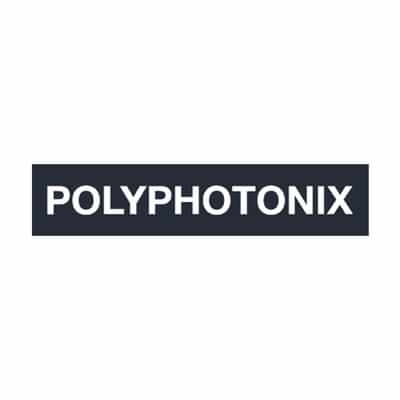 PolyPhotonix
PolyPhotonix is a bio-photonic research and development company that designs, develops and manufactures non-invasive photonic based medical devices.
PolyPhotonix has developed the Noctura 400 for the prevention and treatment of Diabetic Retinopathy. This is a home-based, monitored treatment which is a fraction of the cost of current treatments. Diabetic retinopathy is the leading cause of blindness among working-age individuals in the western world.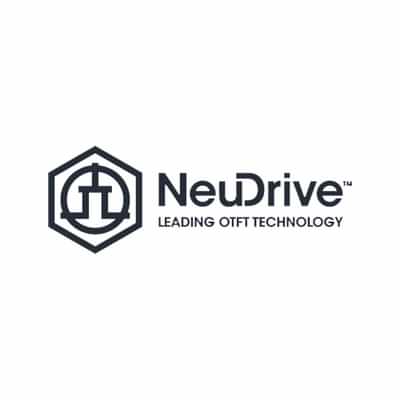 NeuDrive
NeuDrive works with its partners to develop the commercial applications of organic semiconductor materials and associated organic thin film transistor technology. NeuDrive's FlexOS™ inks and associated low-temperature application processes deliver outstanding transistor performance on flexible substrates.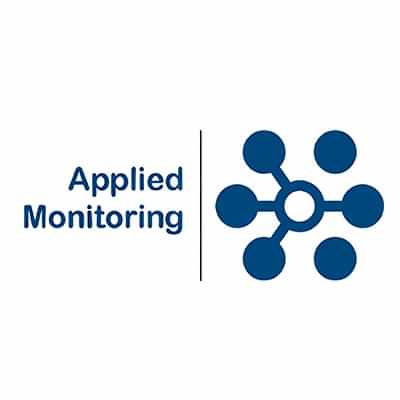 Applied Monitoring
Applied Monitoring has developed non-invasive sensor technology to identify the presence and concentration of alcohol and some drug substances in a person's bloodstream by scanning their skin. The device generates electromagnetic waves at a range of different frequencies that pass through the skin and interact with chemicals in the blood that are reflected back, analysed and recorded.
The technology can also be applied to address current blood science in other sectors, including healthcare, sports and pharmaceuticals.

Hannah Wade, COO of Enterprises is interviewed by Gill Hall, Partner at Square One Law about the help available to technology companies looking to access private funding.
Sandy Chen, CEO and Dr Steve Devine, CTO of Graphene Composites talk to Gill Hall, Partner at Square One Law about their latest innovations and the support received from CPI.