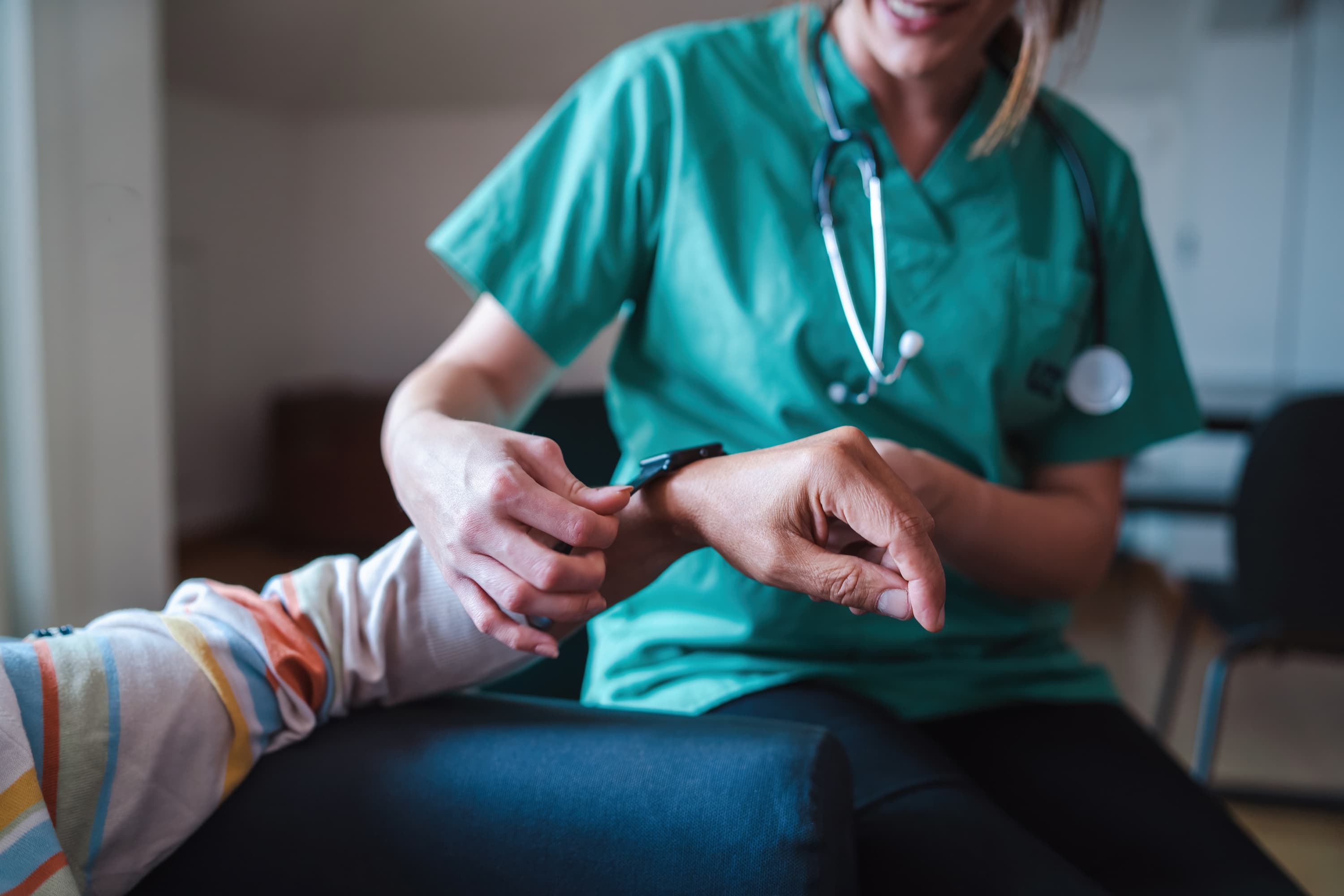 Transformative health, medical and wellness technologies
Solving HealthTech scale-up and adoption challenges to meet global healthcare needs.
Revolutionising healthcare
Our expertise and facilities transform ideas into market-disrupting medical devices, wearables, and diagnostics that improve lives.
Push the boundaries of manufacturing

Make wearables more wearable

Diagnose earlier and more accurately

Targeted, stratified and personalised therapies

Internet of Things technologies

Tests closer to point of care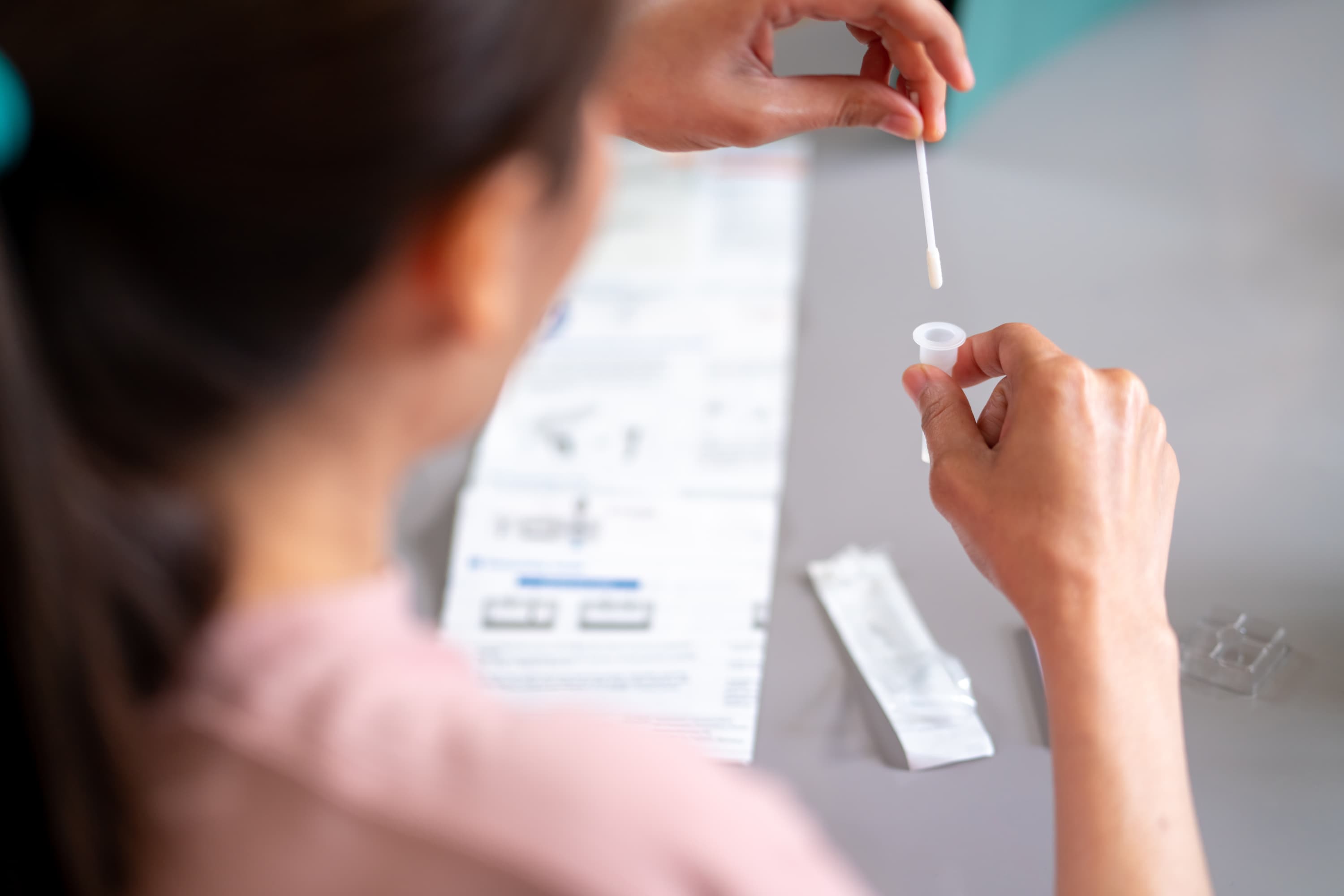 In vitro diagnostics
Accelerating the development of more accurate and affordable solutions from lab bench to patient.
Internet of Medical Things
Developing smart technologies that defy boundaries to connect medical devices and bring digital HealthTech solutions to patients.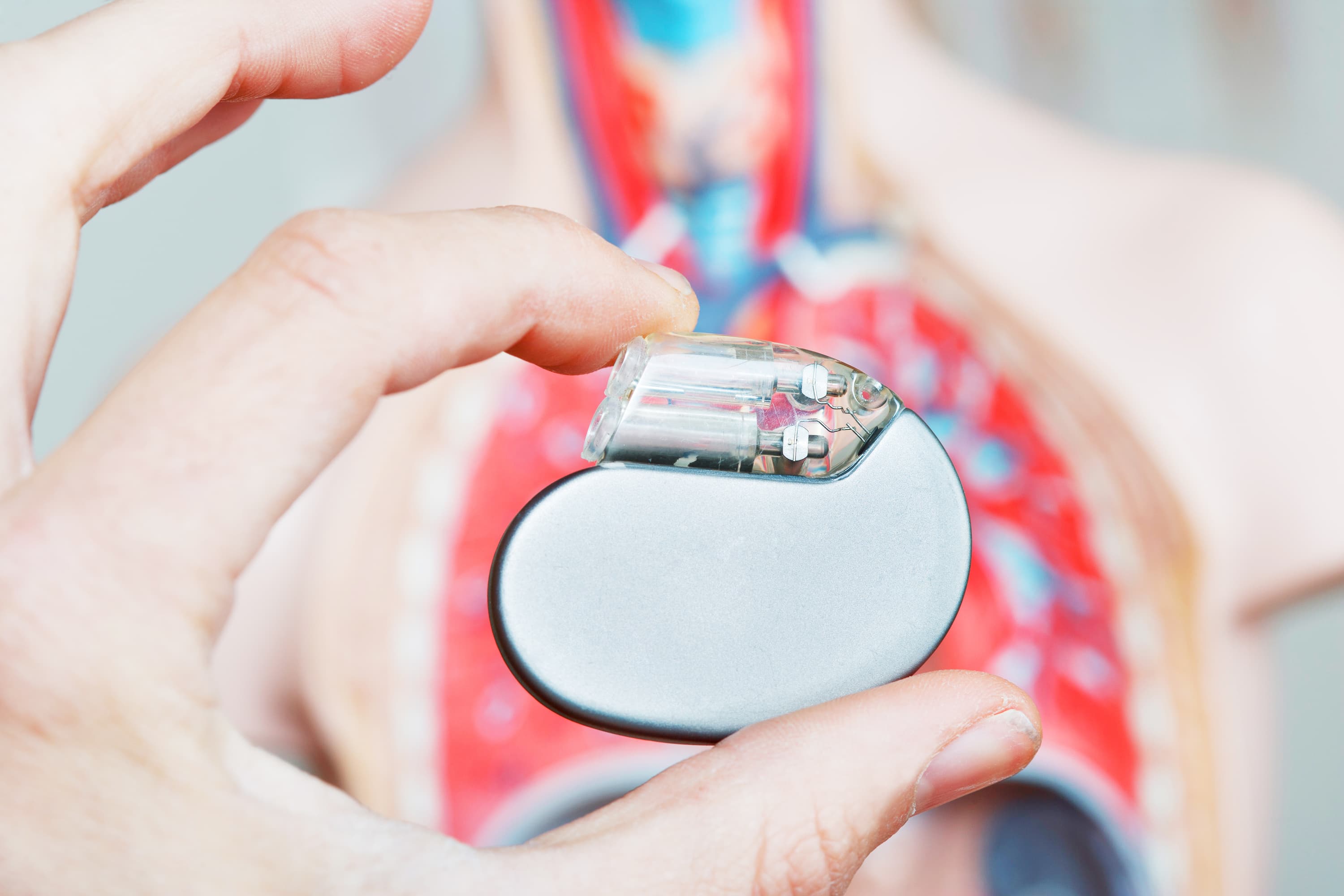 Medical devices
Fast-tracking MedTech from concept to adoption to add value and benefit patients.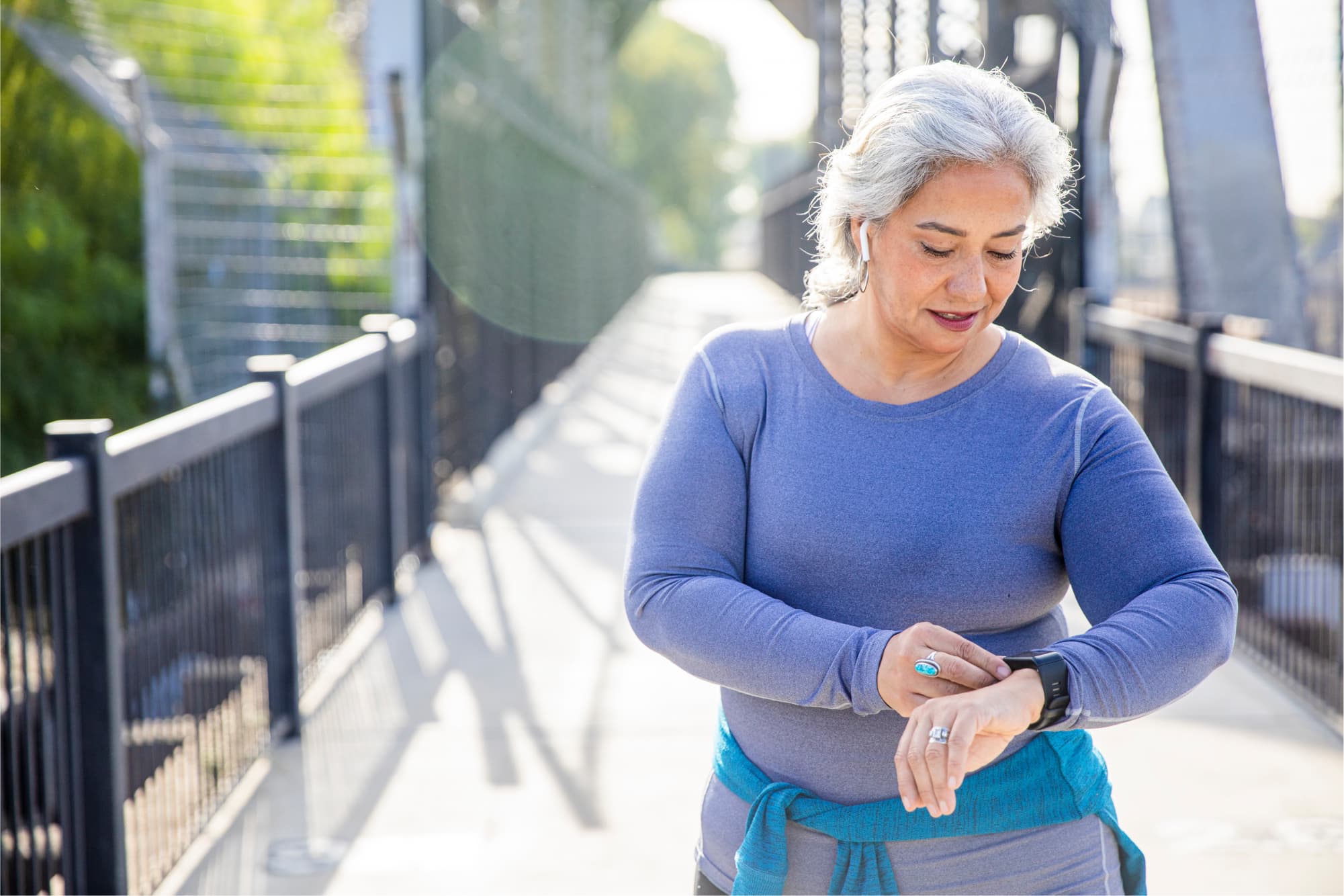 Wearable technology and health monitoring
Wireless communications and lighter, more flexible electronics to develop smart fabrics and miniaturised sensors for next-generation devices.
Drive your innovation forward
Work with us to defer capital and workforce investments until your product or process is proven at scale.
Find the right support

Receive support from our multidisciplinary experts, and connect with our network of investors and partners.

Access world-class facilities

Receive access to specialist innovation facilities for R&D, process development and scale-up work.

Work the way you want

Fully customised, flexible projects and service options to fit your specific needs.
It has been a fantastic experience working alongside CPI. For every obstacle that we've come across, the CPI team have been prepared to investigate and find ways around them. Although we've only made early progress along a much longer road to commercialisation, I feel confident that this road has been roughly mapped out by the knowledge and contacts provided by CPI.

Dr Michael Ross

Founder and Chief Medical Officer, CLEWS Medical

Advancing diagnostics with photonics innovation

Read more

CPI​'s flexible approach has helped us adapt at each stage as we progressed from lab-scale R&D through to production using our automated FlexLogIC® system. Our relationship with CPI has been crucial to PragmatIC's development and remains a key part of our strategy for the coming years.

Dr Richard Price

CTO, PragmatIC

Helping to deliver electronics in everyday objects

Read more

CPI has played a pivotal role in the development of ENHALE, allowing us to identify the optimum materials and processes for the scalable & sustainable manufacturer of a safe and efficacious medicine.

David Lawson

Co-Founder, Ventus Medical

Developing a nicotine replacement therapy

Read more
Innovating for a sustainable future