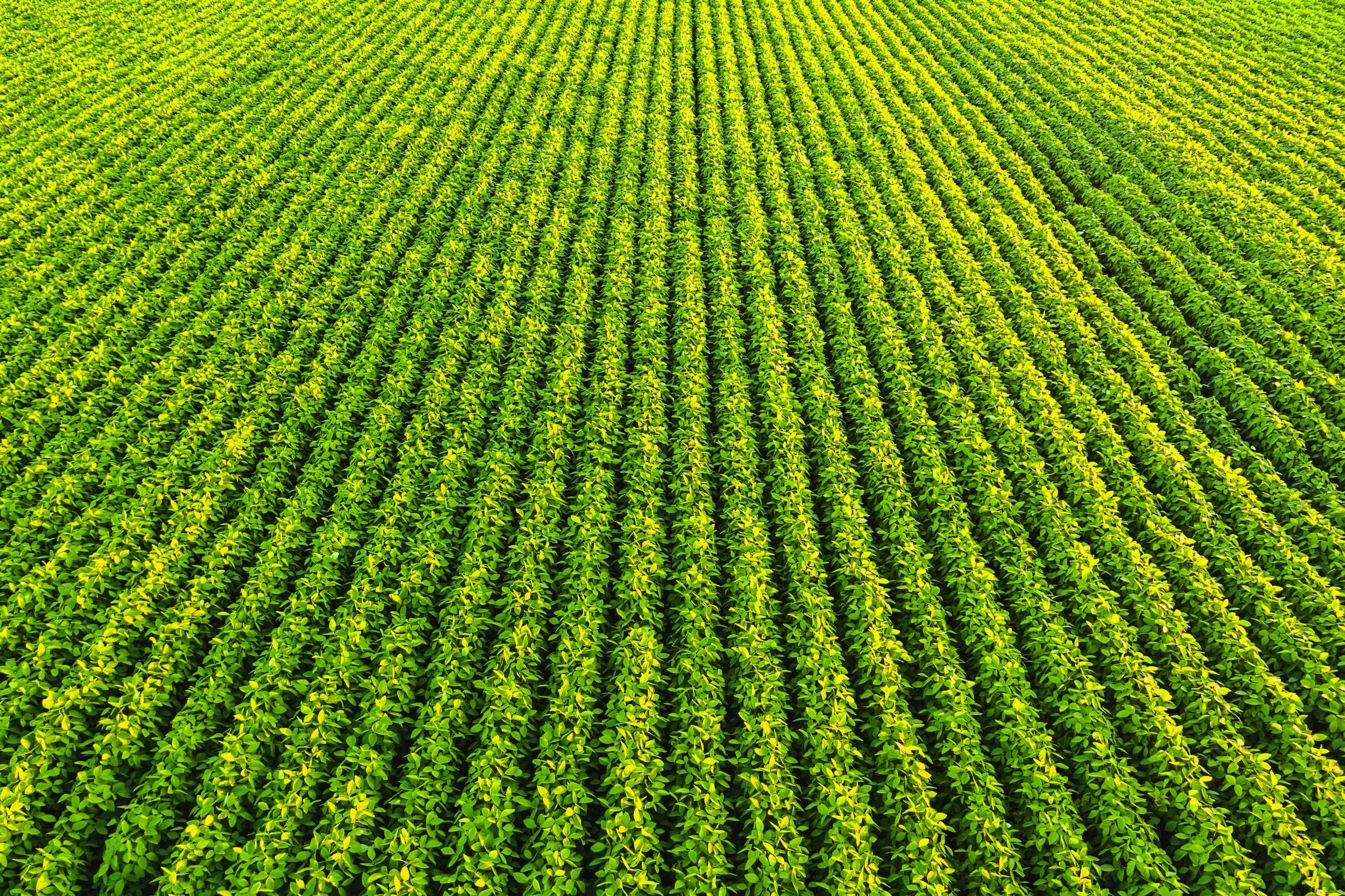 Sustainable AgriFoodTech
Ensuring global food security through green, efficient agriculture and alternative protein innovations.
From fermentation to fork
Collaborate with CPI to take your climate-smart agriculture and food innovations from idea to reality.
Scale-up to boost yield and profitability

De-risk through process engineering design, safety and modelling

Greener biological alternatives to traditional agrichemicals

Digital technologies for smart farming

Sustainable meat production using animal cell culture

Combat antibiotic resistance
Drive your innovation forward
Work with us to defer capital and workforce investments until your product or process is proven at scale.
Find the right support

Receive support from our multidisciplinary experts, and connect with our network of investors and partners.

Access world-class facilities

Receive access to specialist innovation facilities for R&D, process development and scale-up work.

Work the way you want

Fully customised, flexible projects and service options to fit your specific needs.
We are proud of partnering with CPI for our ground-breaking research in cellular agriculture. This project demonstrated the value of applying CPI's established processes for accelerated product development in this fast-growing space.

Dr Ricardo Gouveia

Chief Scientific Officer, 3D Bio-Tissues

Cellular agriculture: formulating growth media for cultured meat production

Read more
Innovating for a sustainable future