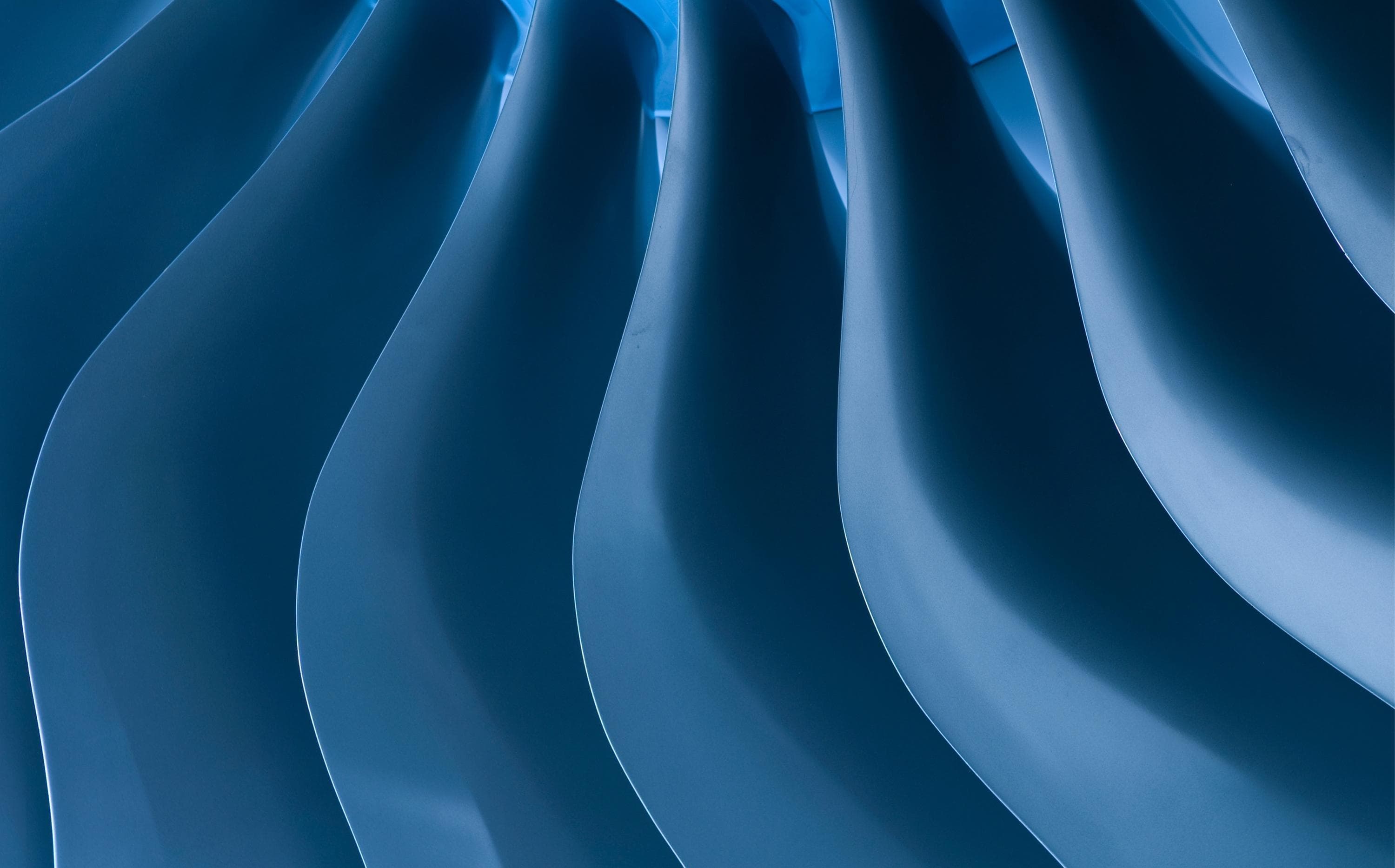 Sustainable materials
Exploring novel technologies and efficient manufacturing to create environmentally friendly materials of the future.
Boosting greener performance
Accelerate the commercialisation of your sustainable packaging, textiles, chemicals and composites.
Materials and recycling technologies for a circular economy

Reduce global carbon emissions

Innovation for retailers and brands

New ideas for keeping food fresh

Eco-friendly materials and chemicals

Reduce production risks and costs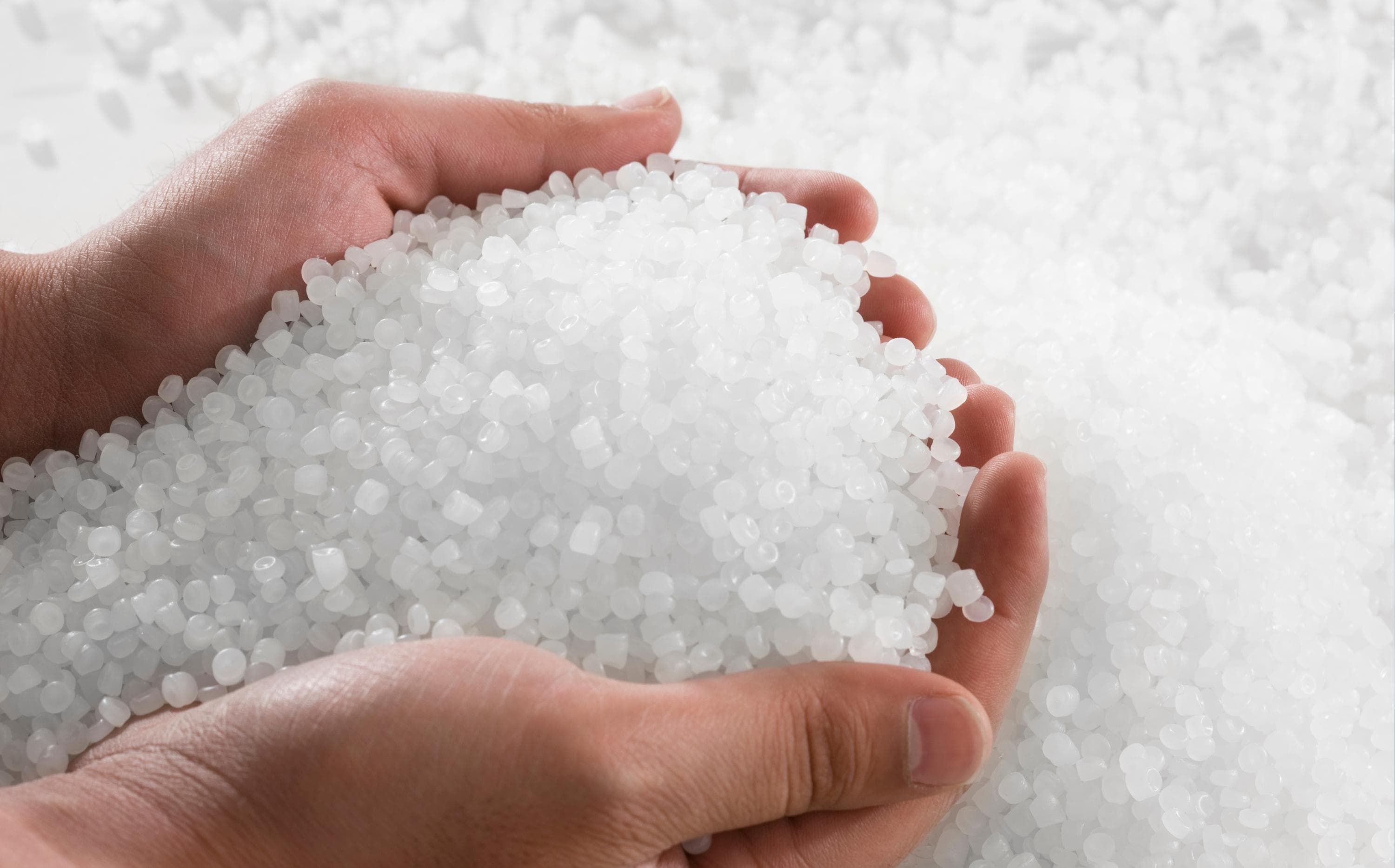 Sustainable polymers, plastics and packaging
Developing reusable, recyclable, and compostable alternatives to improve the environmental performance of packaging materials.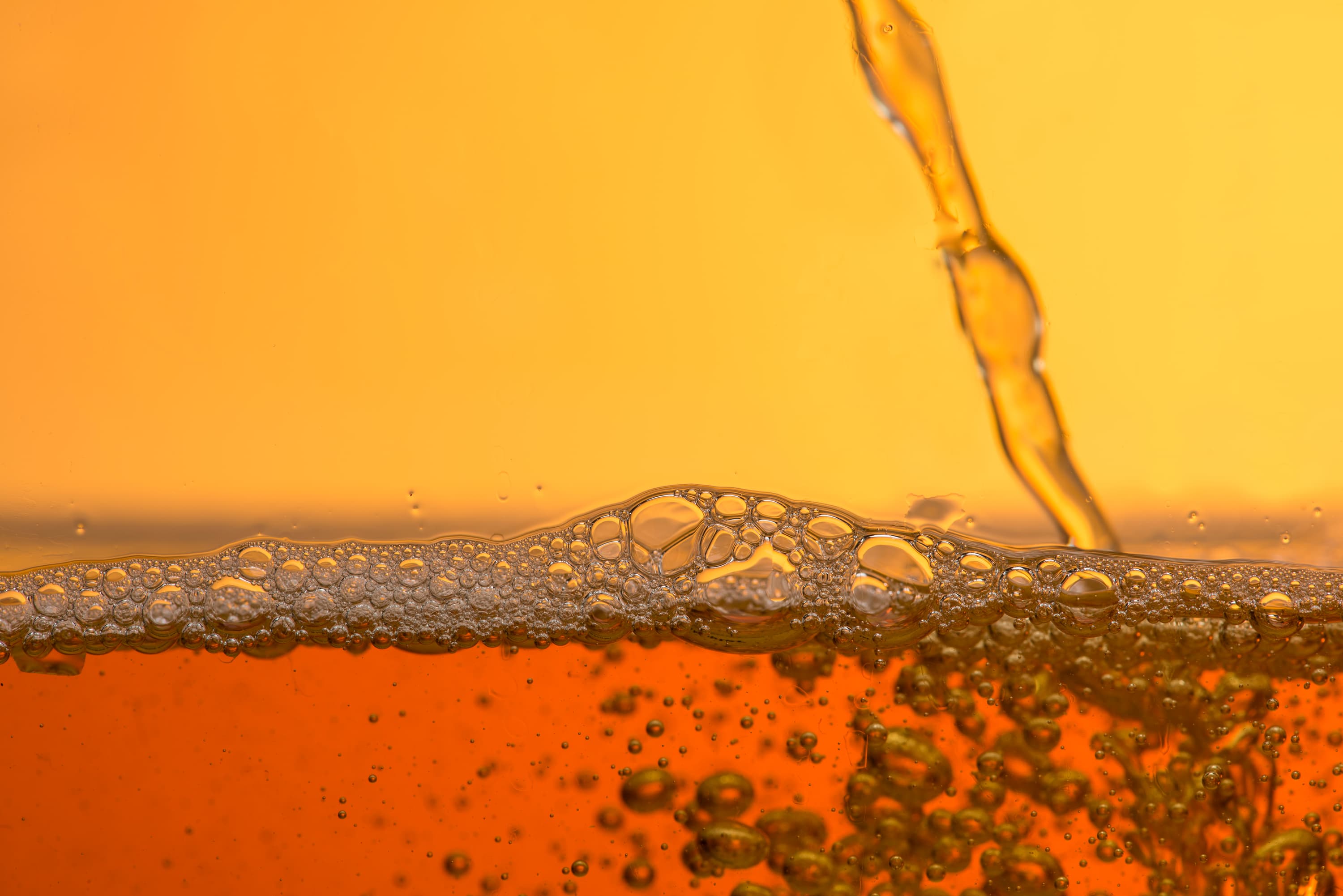 Speciality chemicals and materials
Accelerating the development of innovative solutions to enhance performance and reduce costs.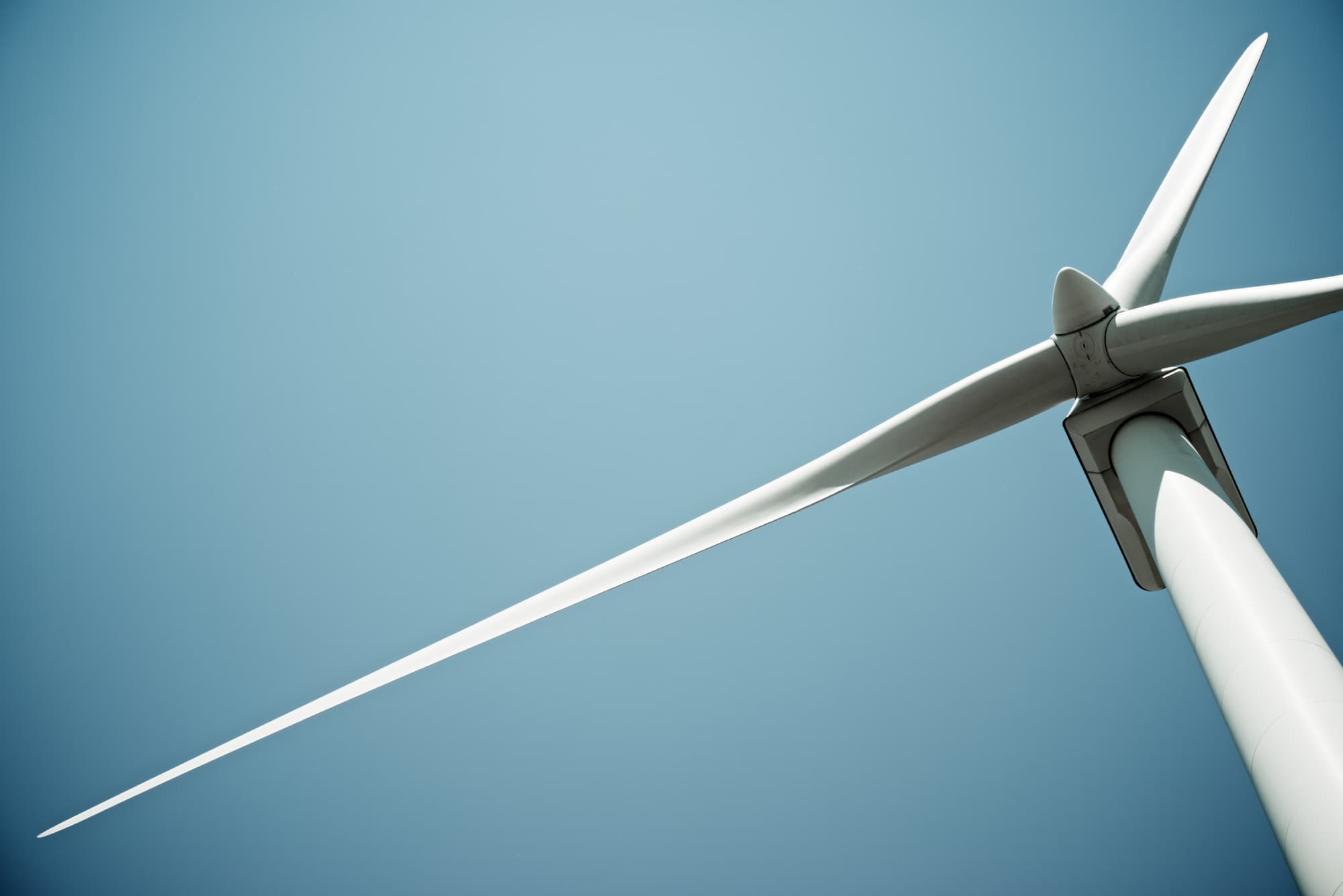 Sustainable composites
Achieving high-performance solutions for the circular economy.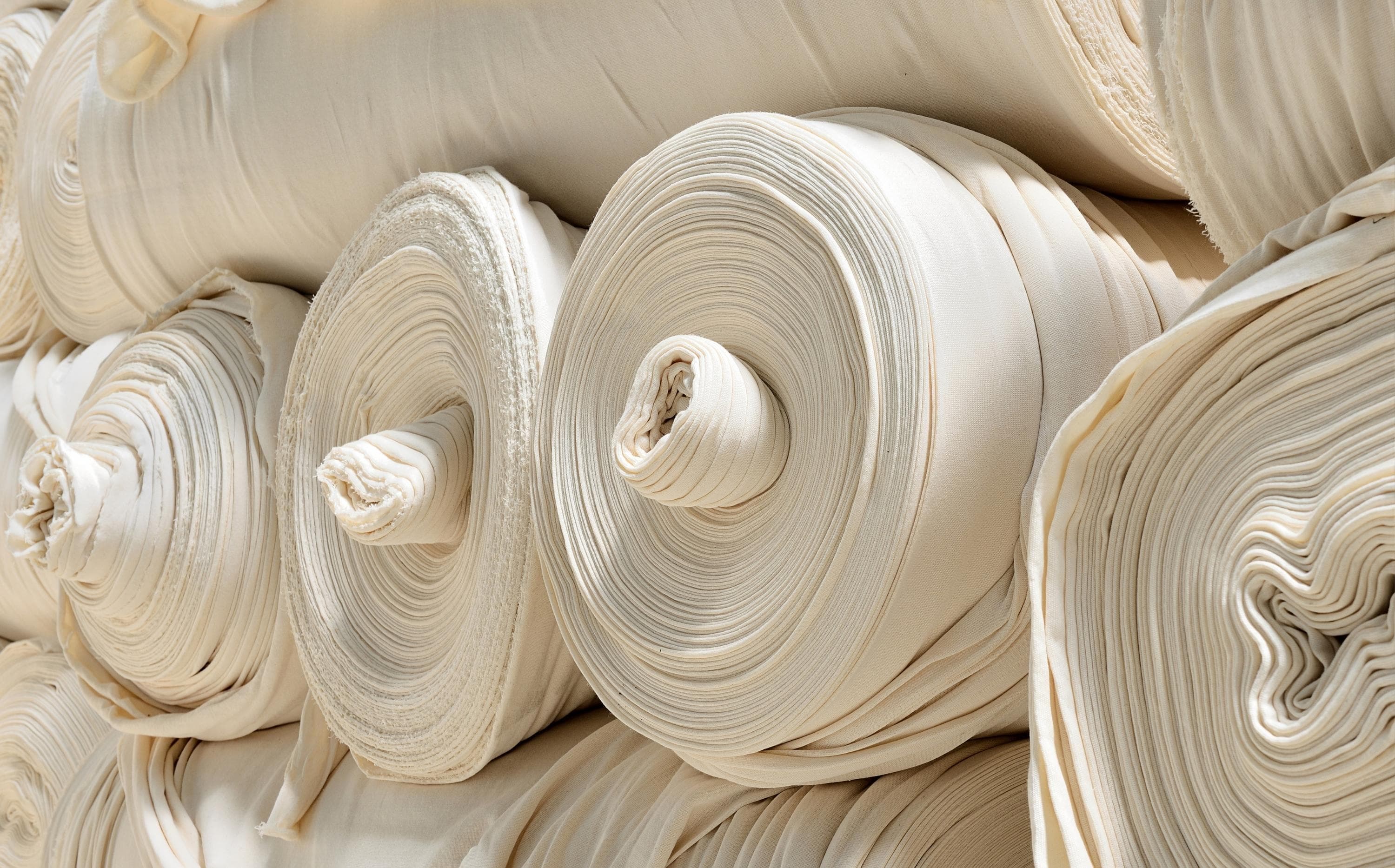 Sustainable fashion and textiles
Cutting-edge technologies for producing raw materials to bid farewell to fast fashion.
Drive your innovation forward
Work with us to defer capital and workforce investments until your product or process is proven at scale.
Find the right support

Receive support from our multidisciplinary experts, and connect with our network of investors and partners.

Access world-class facilities

Receive access to specialist innovation facilities for R&D, process development and scale-up work.

Work the way you want

Fully customised, flexible projects and service options to fit your specific needs.
We are very happy to have teamed up with CPI, who have provided support over and above what was expected in the project.

Paul Mines

CEO, Biome Technologies

Scaling up the next generation of bioplastics

Read more

CPI's state-of-the-art facilities and expertise in processing are what appealed to us. We really enjoyed meeting and working with the highly- skilled and professional team. The project has been very productive and we look forward to further developing Oceanware bio-packaging in a timely manner to meet the significant demand for circular life cycle packaging.

Karen Scofield Seal

CEO & Co-Founder, Oceanium Ltd

Developing premium compostable bio-packaging from sustainably-farmed seaweed

Read more

Our project with CPI was the springboard for our technology commercialisation programme and subsequent market launch. The CPI team were knowledgeable, approachable and responsive and proved invaluable in rapidly overcoming the complex challenges that developing any new process requires.

Jason King

CEO, Oxford Biotrans

Developing a scalable process for proprietary enzyme production

Read more
Innovating for a sustainable future