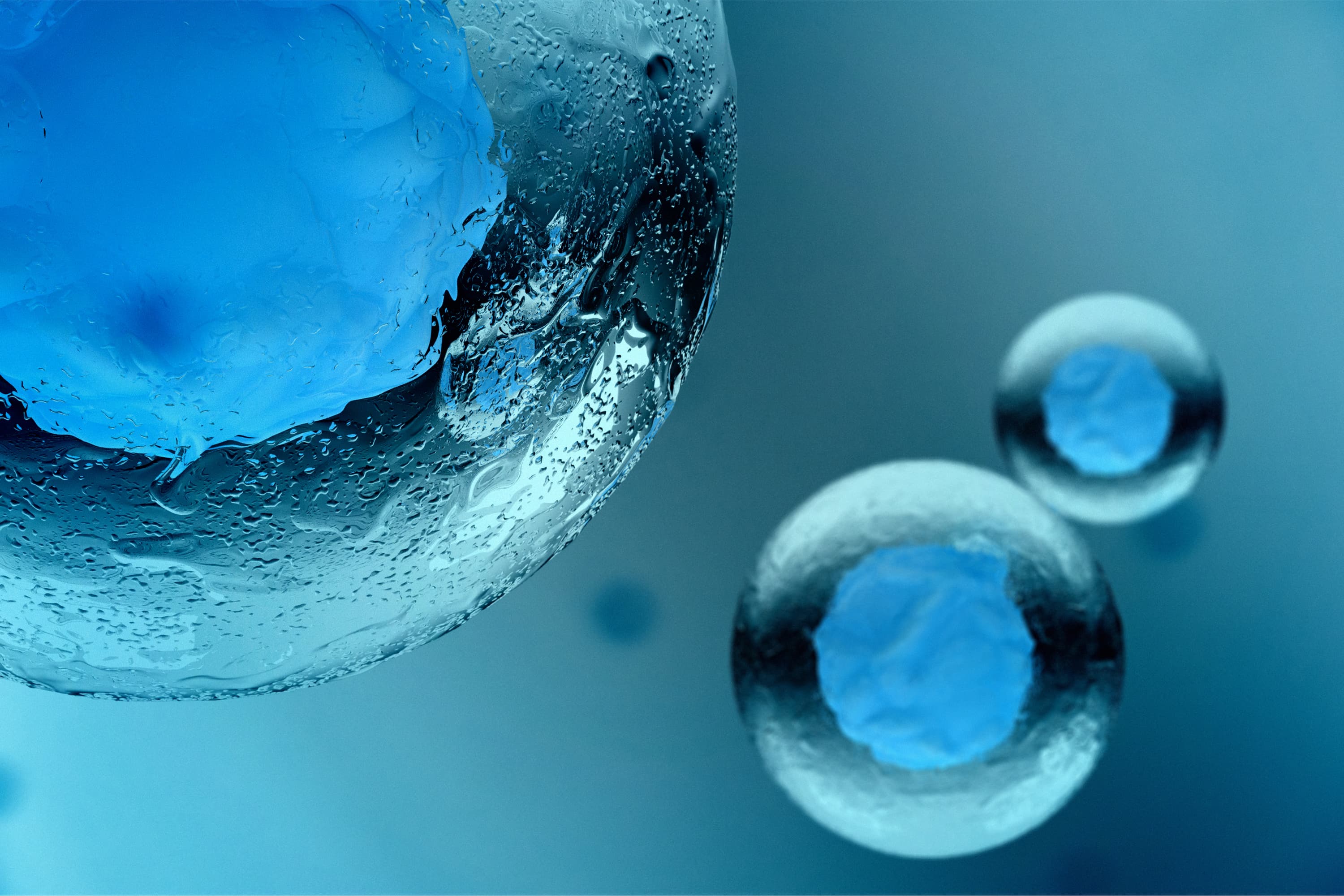 Pharmaceutical solutions for the future
Developing next-generation medicine manufacturing innovations to deliver tomorrow's vaccines and therapeutics.
Pharmaceutical innovation
We help to scale up new medicines, develop novel manufacturing solutions and navigate the complex development pathway.
Collaborating for the future of pharma

More effective vaccines and therapeutics

Sustainable manufacturing practices

Advanced drug delivery systems

Treatments for unmet clinical needs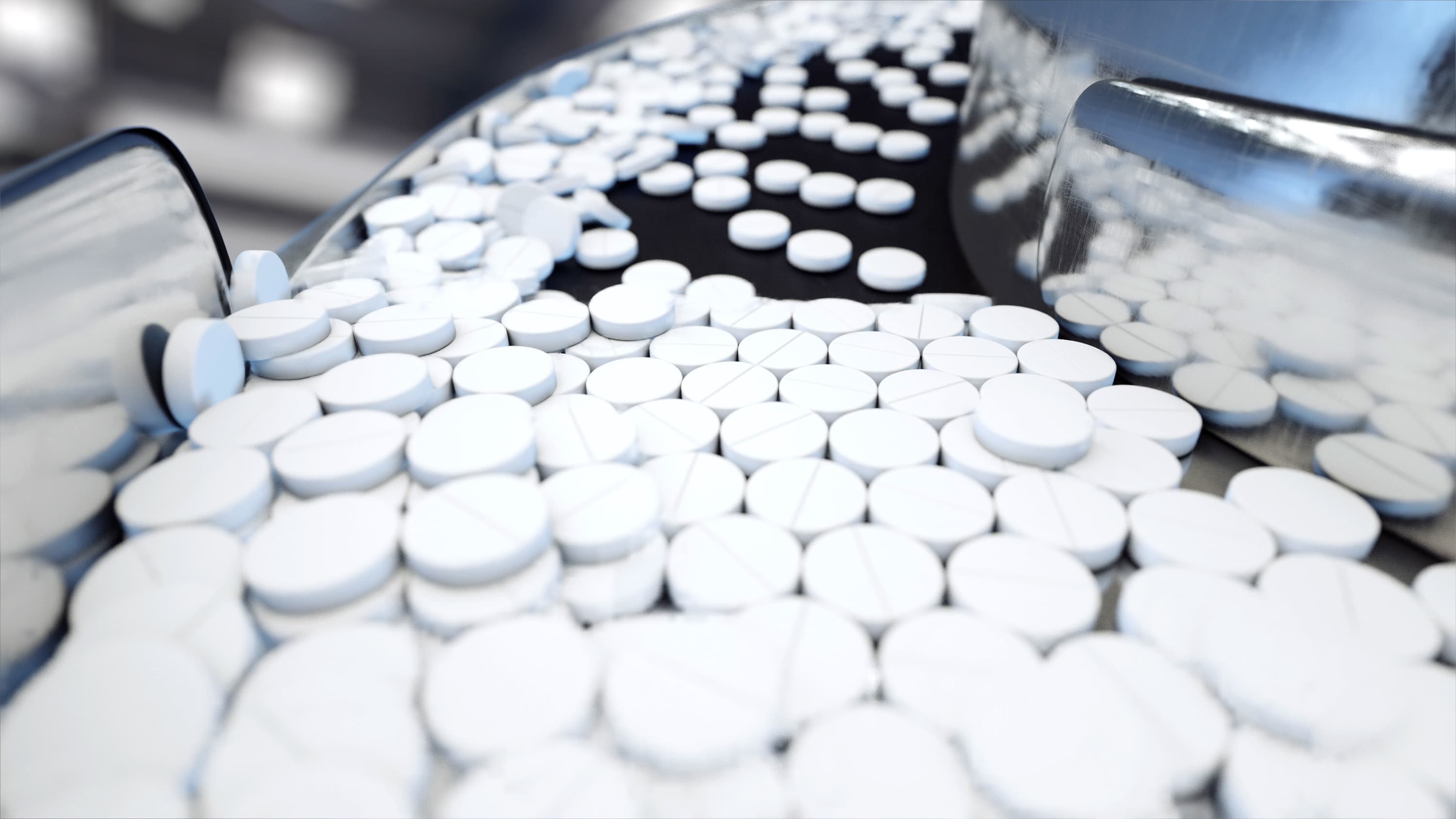 Pharmaceutical manufacturing
Accelerating the development of promising drugs including small molecules, biologics and complex medicines at scale.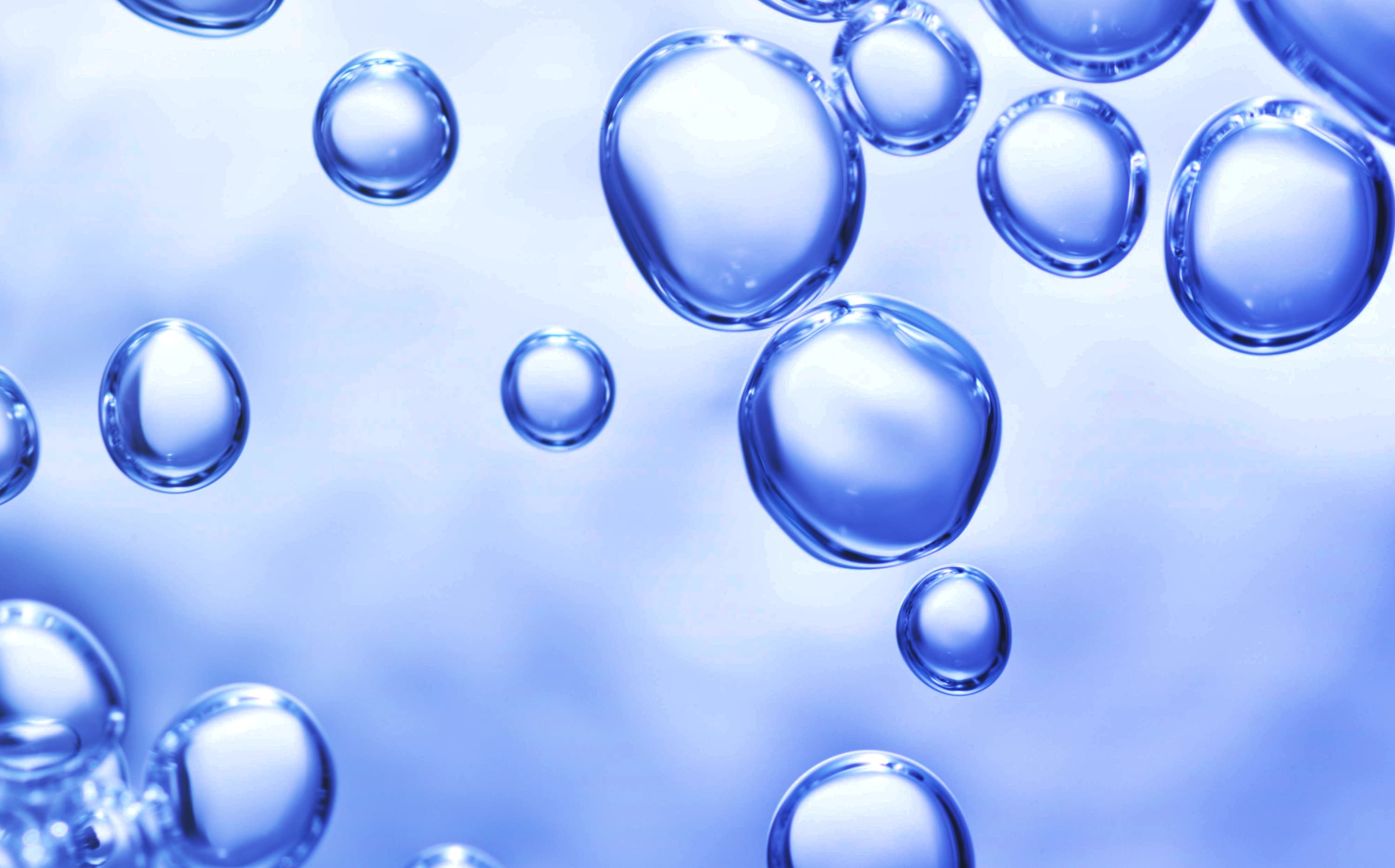 Lipid nanoparticles
Creating, screening and optimising delivery systems for future vaccines and therapies.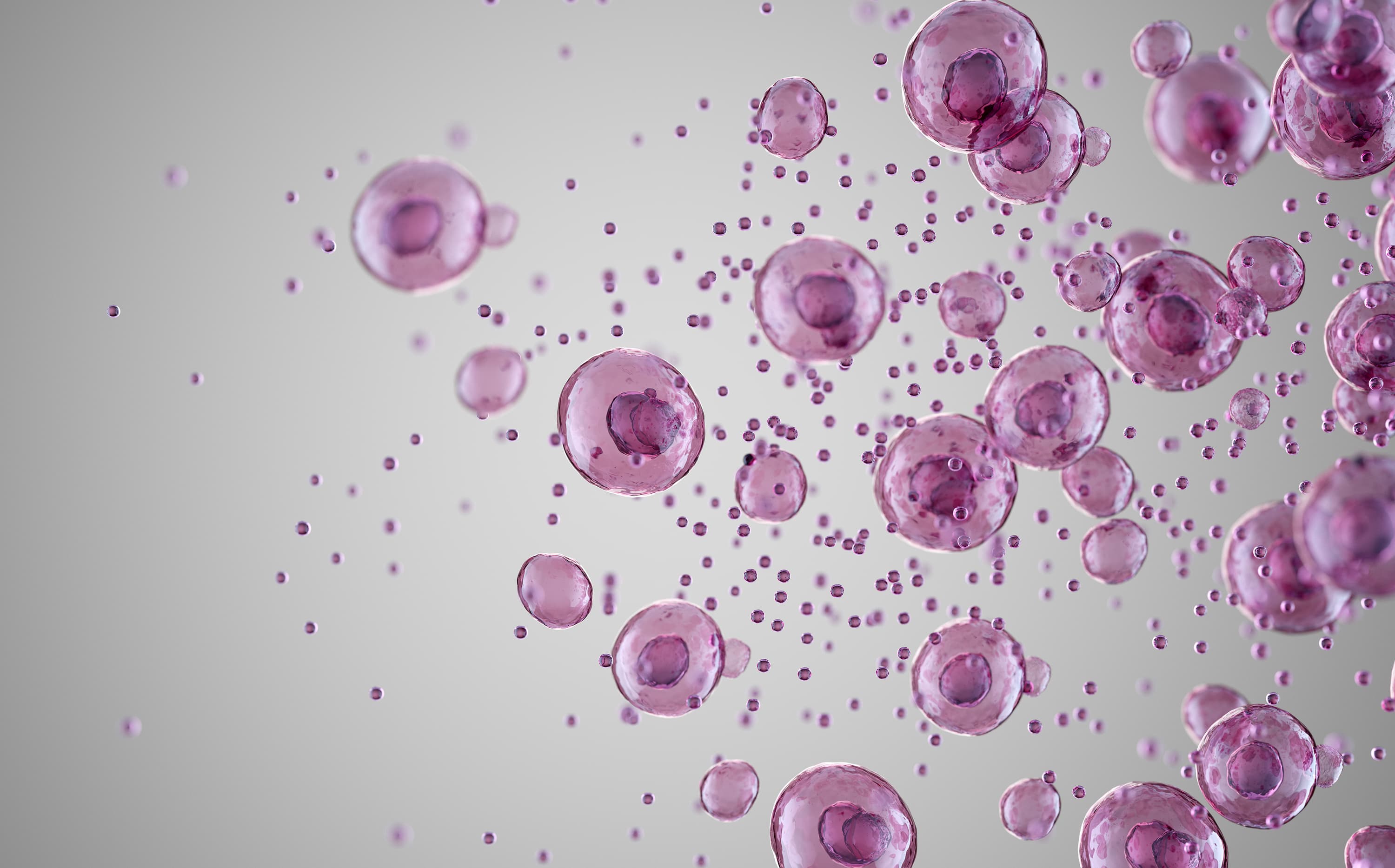 Nanomedicine
Developing scalable and robust novel medicines at the nanoscale.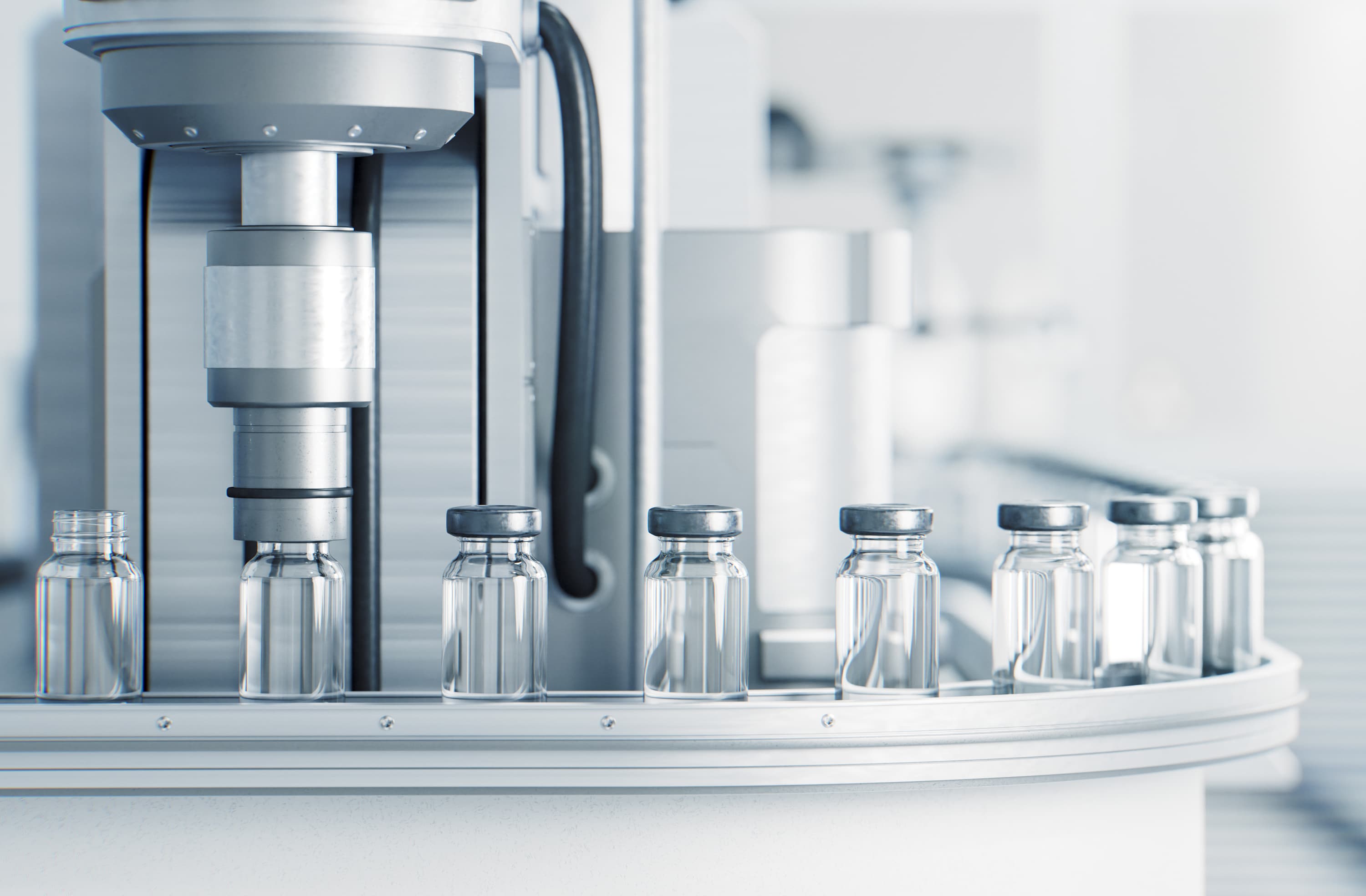 Pharma Industry 4.0
Digital pharmaceutical manufacturing solutions for efficient, sustainable, and agile pharma supply chains.
Drive your innovation forward
Work with us to defer capital and workforce investments until your product or process is proven at scale.
Find the right support

Receive support from our multidisciplinary experts, and connect with our network of investors and partners.

Access world-class facilities

Receive access to specialist innovation facilities for R&D, process development and scale-up work.

Work the way you want

Fully customised, flexible projects and service options to fit your specific needs.
Thanks to the expertise in drug development and manufacture brought by the colleagues from Quay, CPI and Pharmidex, we successfully developed a scalable manufacturing process for oral antibody products.

Silvia Matiz

Formulation Scientist, Intract Pharma

Revolutionising treatment of inflammatory bowel disease

Read more

CPI has skillsets and equipment that are not readily available anywhere else. By using CPI's skills, we have saved many months of process development.

Dr Jill Makin

Chief Technology Officer, Touchlight Genetics

Scaling up a new process to create synthetic DNA

Read more
Innovating for a sustainable future