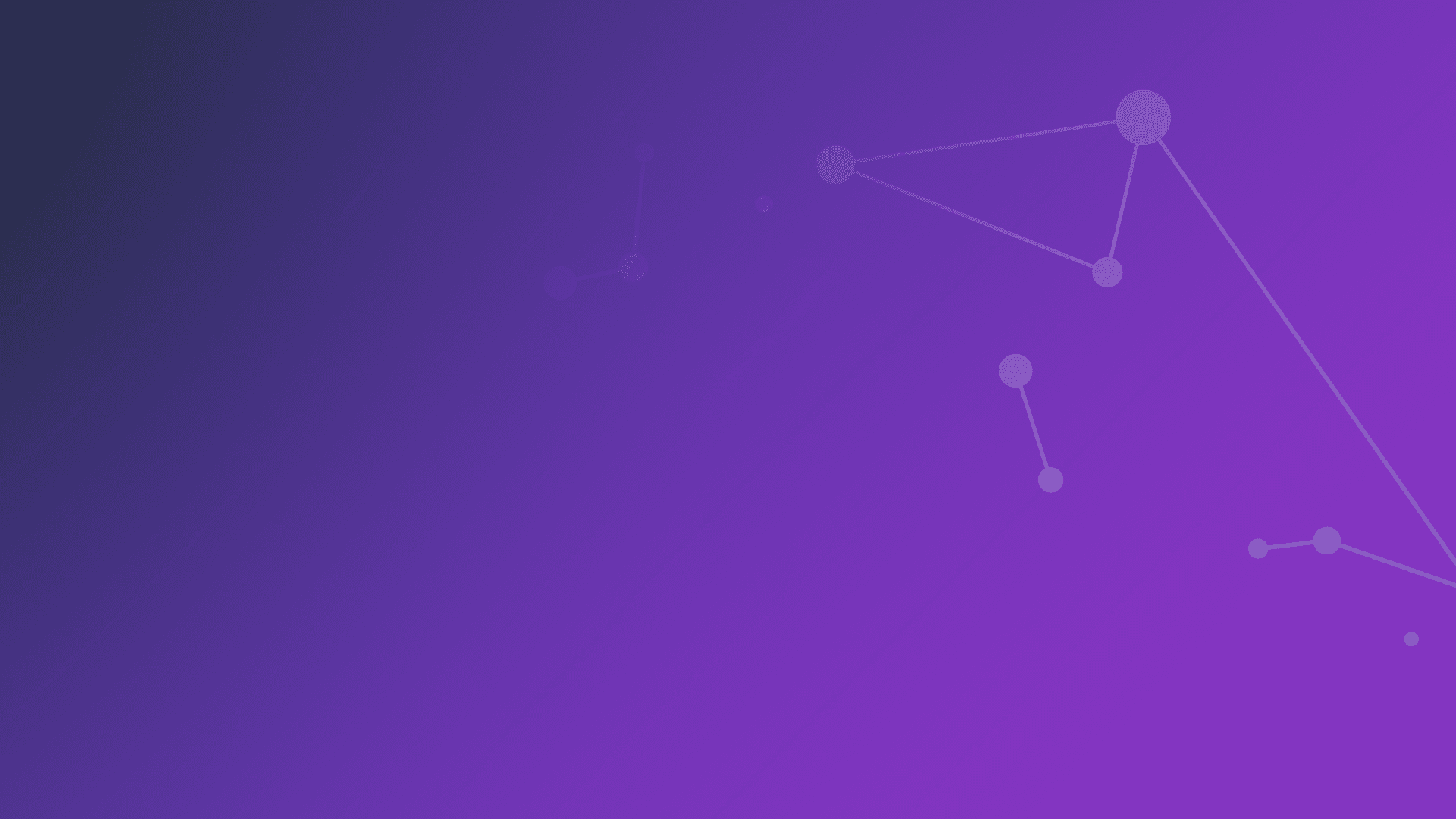 CPI Enterprises
The venture capital and investor engagement arm of CPI
A leading deep tech investor
We focus on value-add investments – leveraging our world class technical expertise, facilities and strong partnership network – to stimulate impactful investment into early-stage deep tech businesses.
150+ combined years of experience across our CPI Enterprises team

200+ active investor partnerships

9 deep tech investments including 1 successful exit (14.3x)

800+ SME engagements every year

700+ highly-skilled technology, innovation and industry experts

10 regional offices located across the UK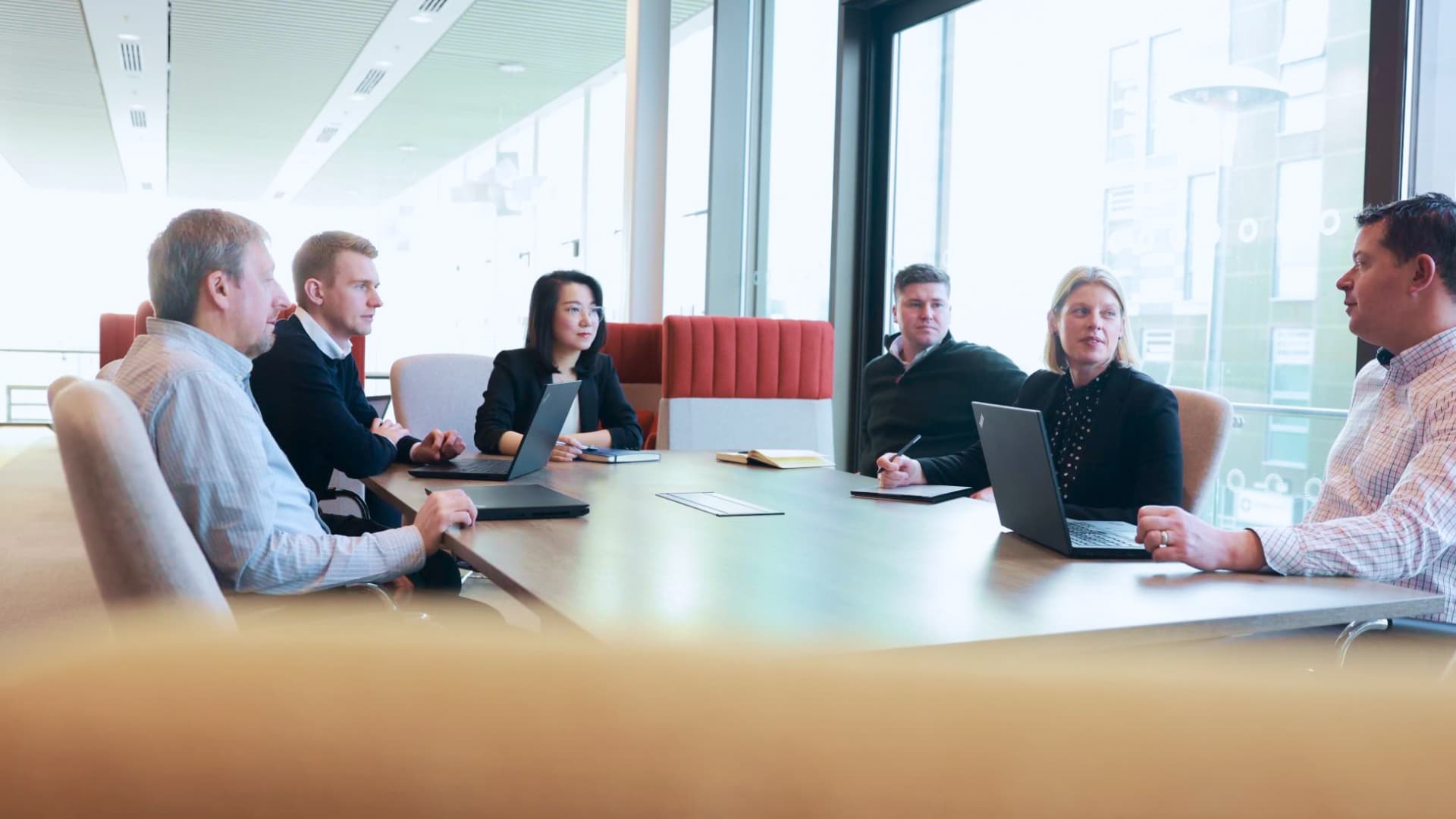 A hand-picked, highly skilled, and experienced team
Our senior investment team has substantial experience of making equity and debt investments into SMEs as well as expertise across a number of disciplines and fields.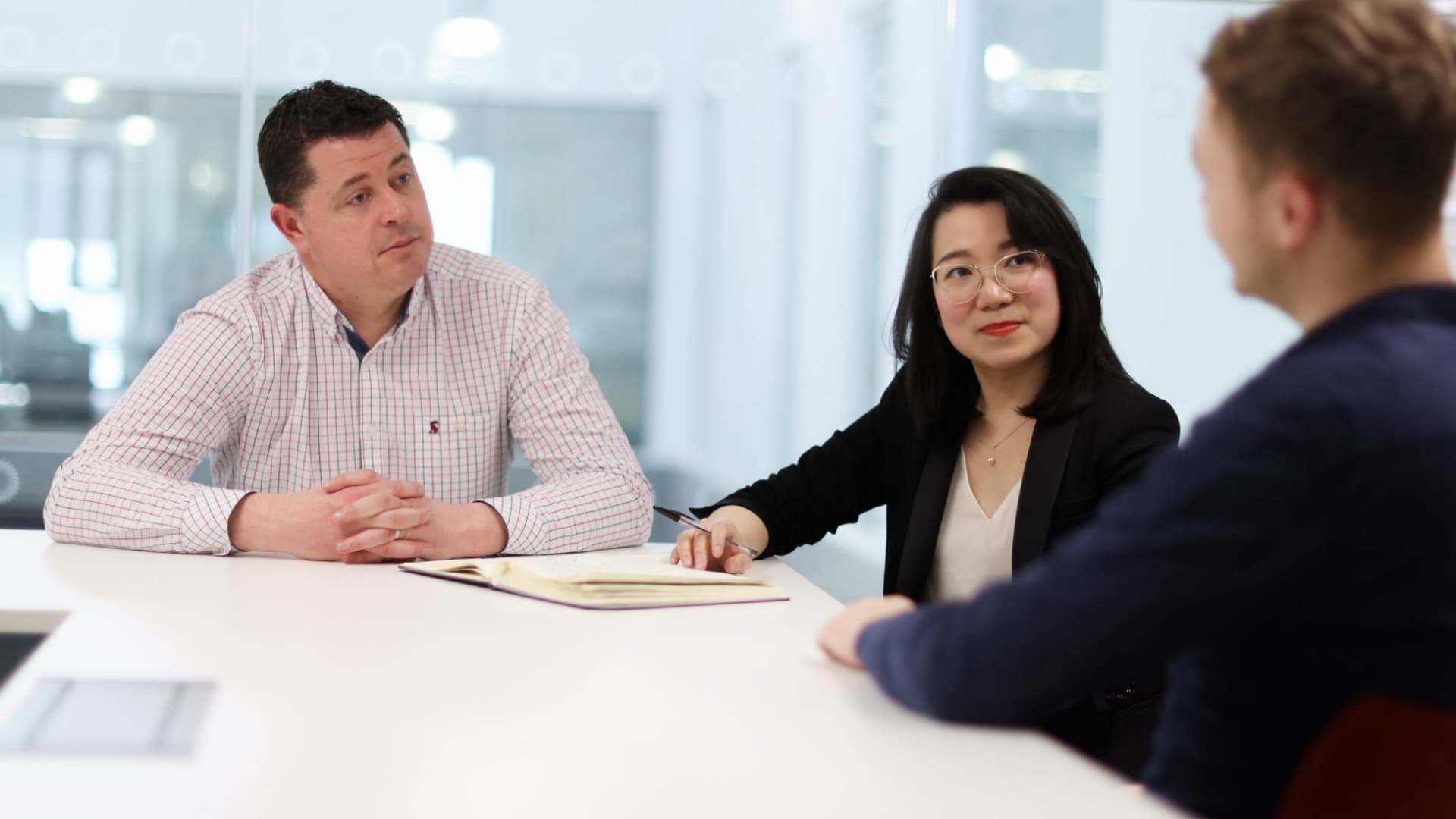 The story of CPI Enterprises
What sets us apart from other private equity investors is our complete alignment with CPI. While we are separate organisations, we share the same values, mission and vision.
We are particularly delighted that CPI, as a world leader in bioprocessing innovation, has joined our high quality investors to further accelerate our commercial and technology traction.
Working with CPI is allowing for a smoother and faster development of our new product, from R&D to commercial development expertise. Our technology empowers engineers to rethink wire harnesses for a safe, sustainable, and reliable all-electric, connected future.