Our People
Discover the people that make
CPI

unique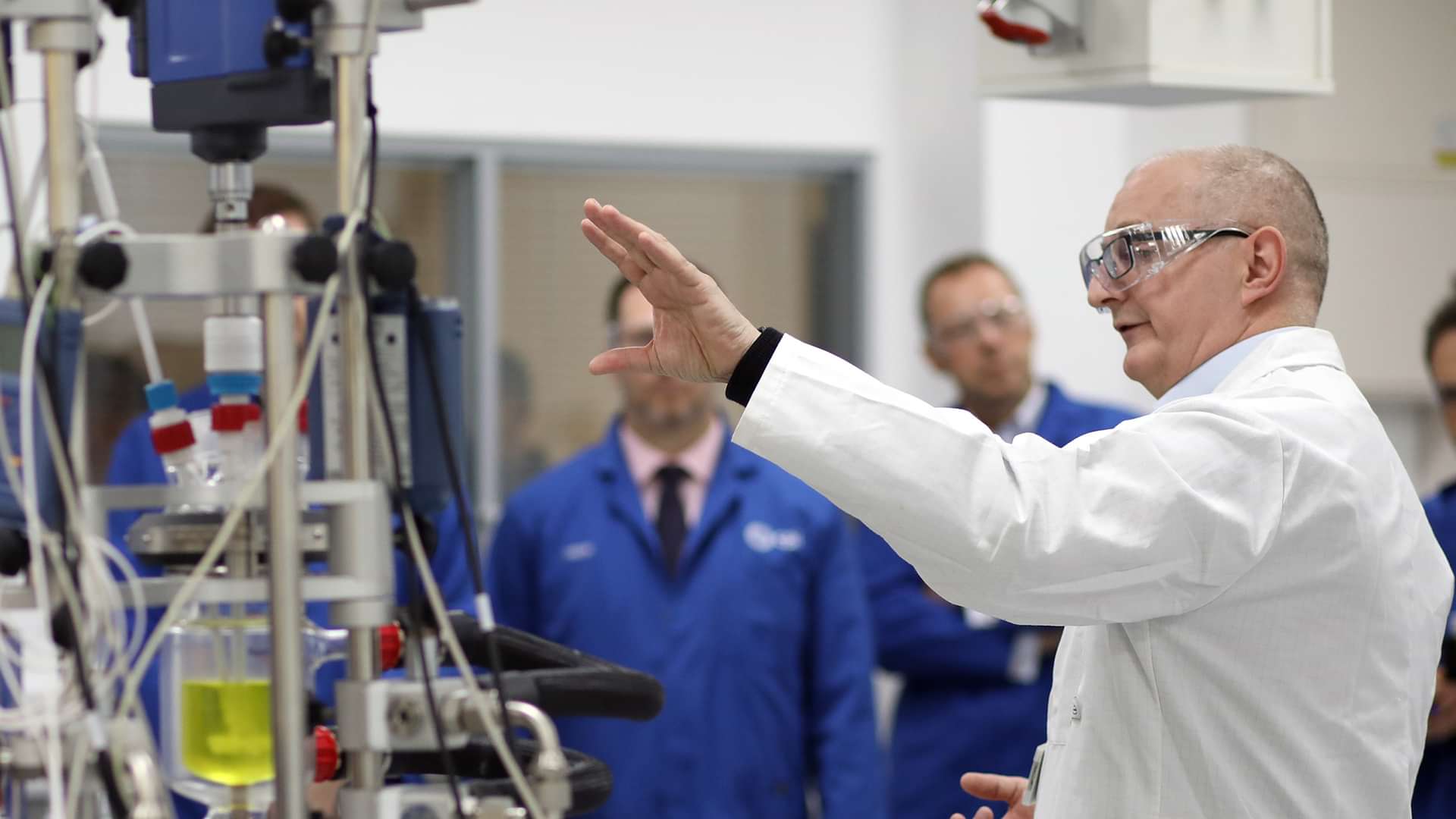 Our Expertise
Our employees are critical to the work we do. Coming from all levels of academia and industry, they apply their expertise and innovative thinking to support the development of next-generation manufacturing.
Gender Pay Gap
With over
250
employees,
CPI
is required to report its gender pay gap. Read our latest reports.
View Reports
Our Leadership Team
Our management team brings together world-class knowledge of key technologies and markets with extensive experience of establishing and leading technology businesses.
Our Board
Our board of directors is composed of senior representatives from industry and academia. The board is responsible for steering development and granting final approval of our strategy and major programmes.
Investment Committee
Our investment committee has a wide range of investment experience.
Tim Cockroft
Chief Executive of N+1 Singer and Chairman of CPI Enterprises Investment Committee
Andrew Schemmel
Director at Eisvogel Group AG
Saar Shafir
Chief Investment Officer at Treisar Investments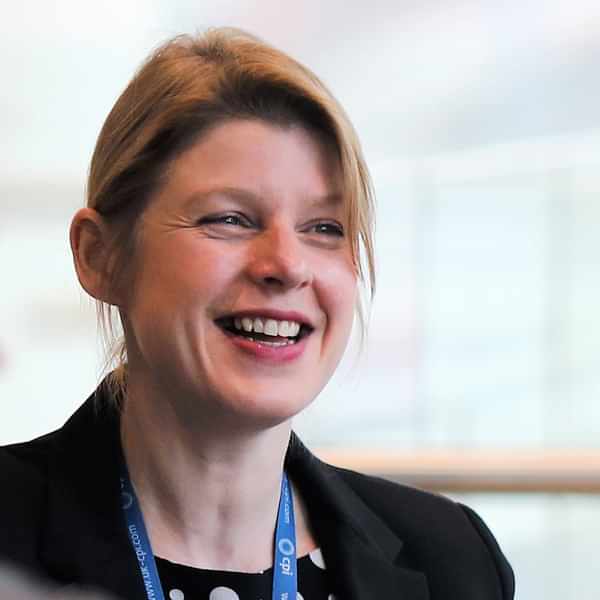 Hannah Wade
Head of Investment Partnerships at CPI
Let's innovate together
To find out more about how we can work together, please enter your details below.