Top Moments of
2019
2019 marks CPI's 15th anniversary and what a great year it's been.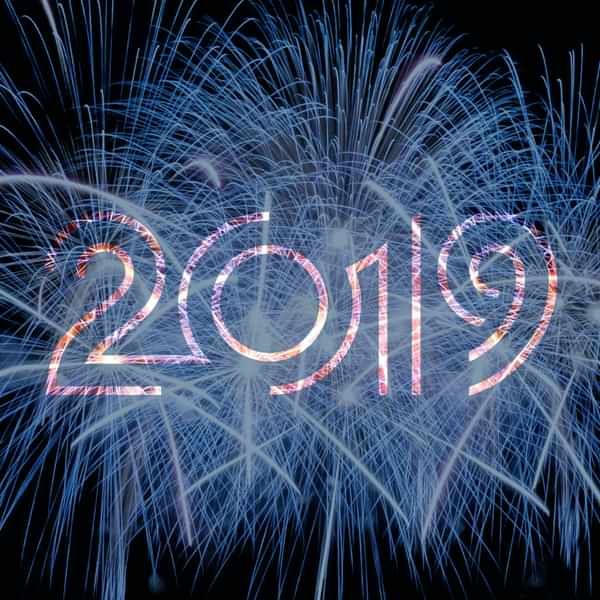 2019 marks CPI's 15th anniversary and what a great year it's been.
We continued to work closely with SMEs, universities, large corporates and our partners in local and national Government to build infrastructure and enable the integration and translation of ideas and concepts into robust manufacturing processes.
Throughout the year we have continued to focus on addressing challenges associated with healthcare, working with partners across a range of markets to enhance the development of products and processes that benefit patients and industry alike.
Particularly pertinent to this is the extension of our geographical footprint into Scotland with the development of the Medicines Manufacturing Innovation Centre. Since Dave Tudor's appointment as Managing Director earlier this year, the team has grown dramatically, bringing together knowledge and experience from a breadth of backgrounds and industries. The team consists of dedicated staff from each of the partner organisations which includes CPI, University of Strathclyde, GSK, AstraZeneca and funding bodies UKRI and Scottish Enterprise.
Despite the facility not being due for completion until 2021, this year has seen excellent progress on the centre's two Grand Challenges. Grand Challenge 1 is redefining how we will produce oral solid dosage medicines more robustly and efficiently utilising continuous direct compression.
Grand Challenge 2 will deliver Just-in-Time clinical supply material using a modular robotics system with novel automation, capable of integrating with cGMP partner systems to achieve real time material release. This will have benefits, such as delivering individual patient orders, enabling smart label printing and allowing multiple products on the line concurrently due to a novel bottle design.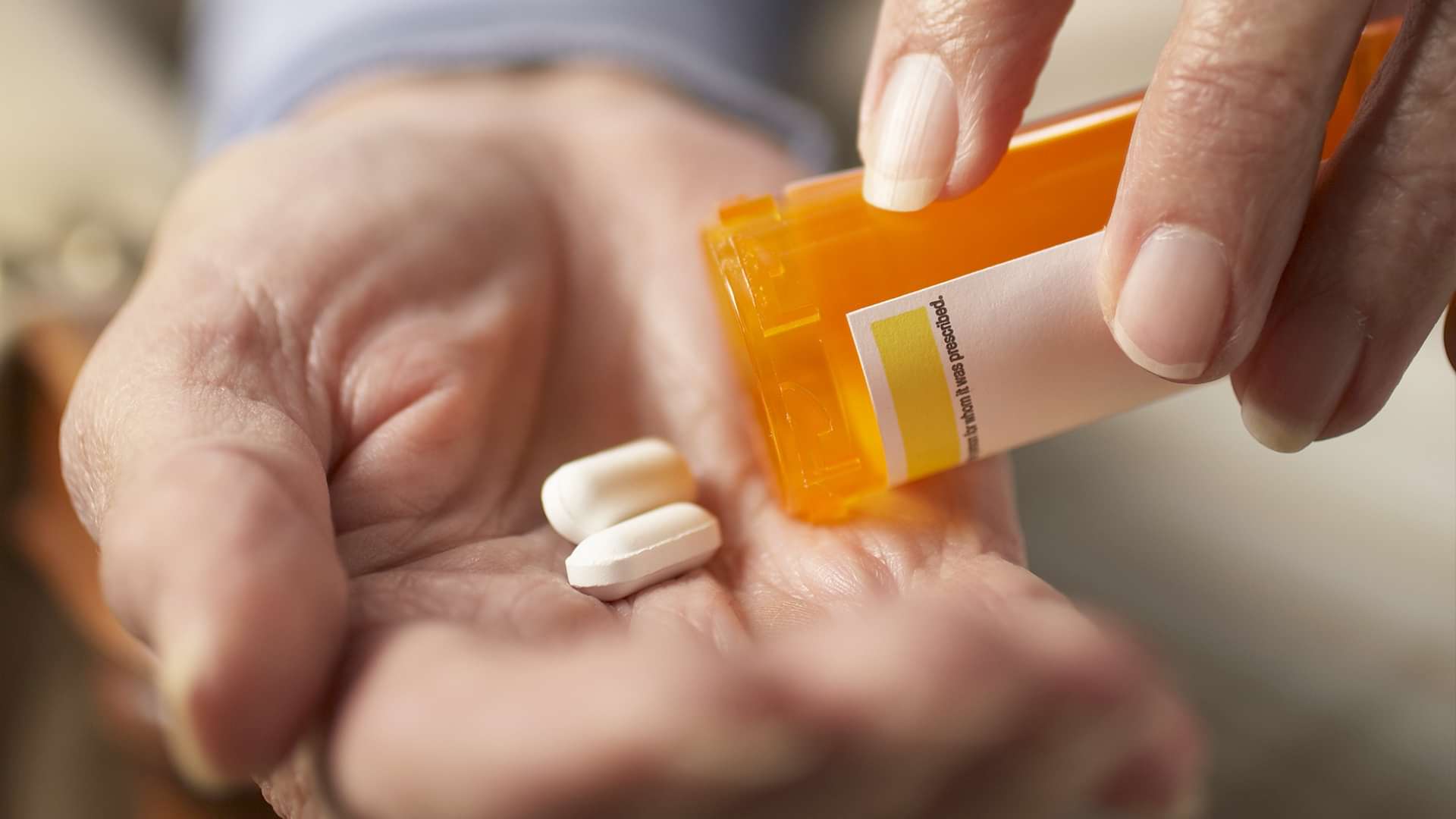 In addition to this, we have also expanded our infrastructure in the North East with the official launch of the National Healthcare Photonics Centre earlier this year. The state-of-the-art facility, located at NETPark, County Durham, focuses on the development of next generation light-based healthcare treatments and will support the scale-up and commercialisation of MedTech products. The centre acts as a hub for businesses of all sizes and academic partners to work on innovative methods of diagnosing disease, imaging systems and light-based treatments.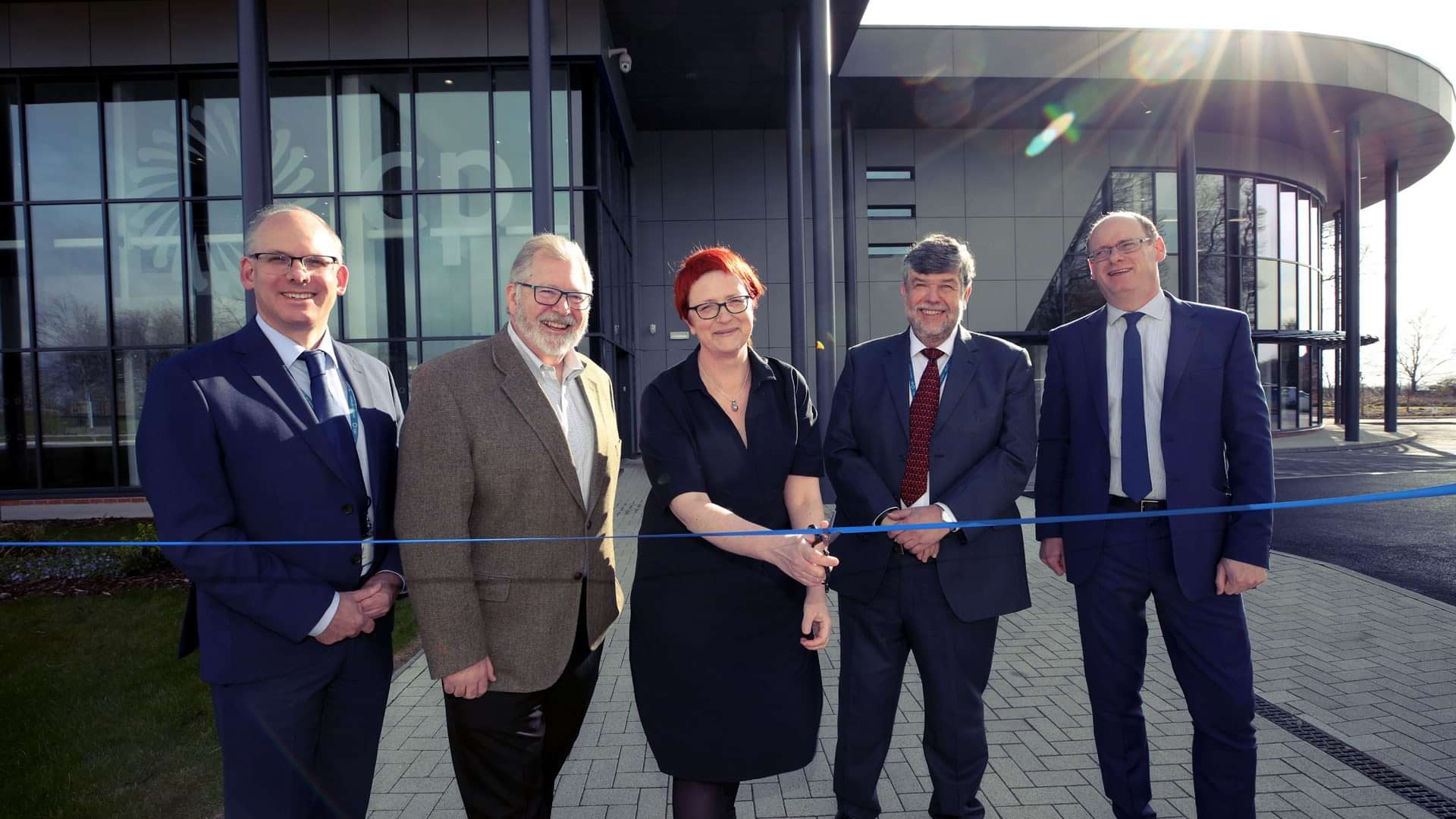 MedTech products also play a key part in healthy ageing, this year CPI has been active in promoting innovation in this space by encouraging companies to engage with us via the ISCF Healthy Ageing Trailblazer. The fund has been set up by the government as a response to the UK life expectancy rising meaning people are spending longer in poor health.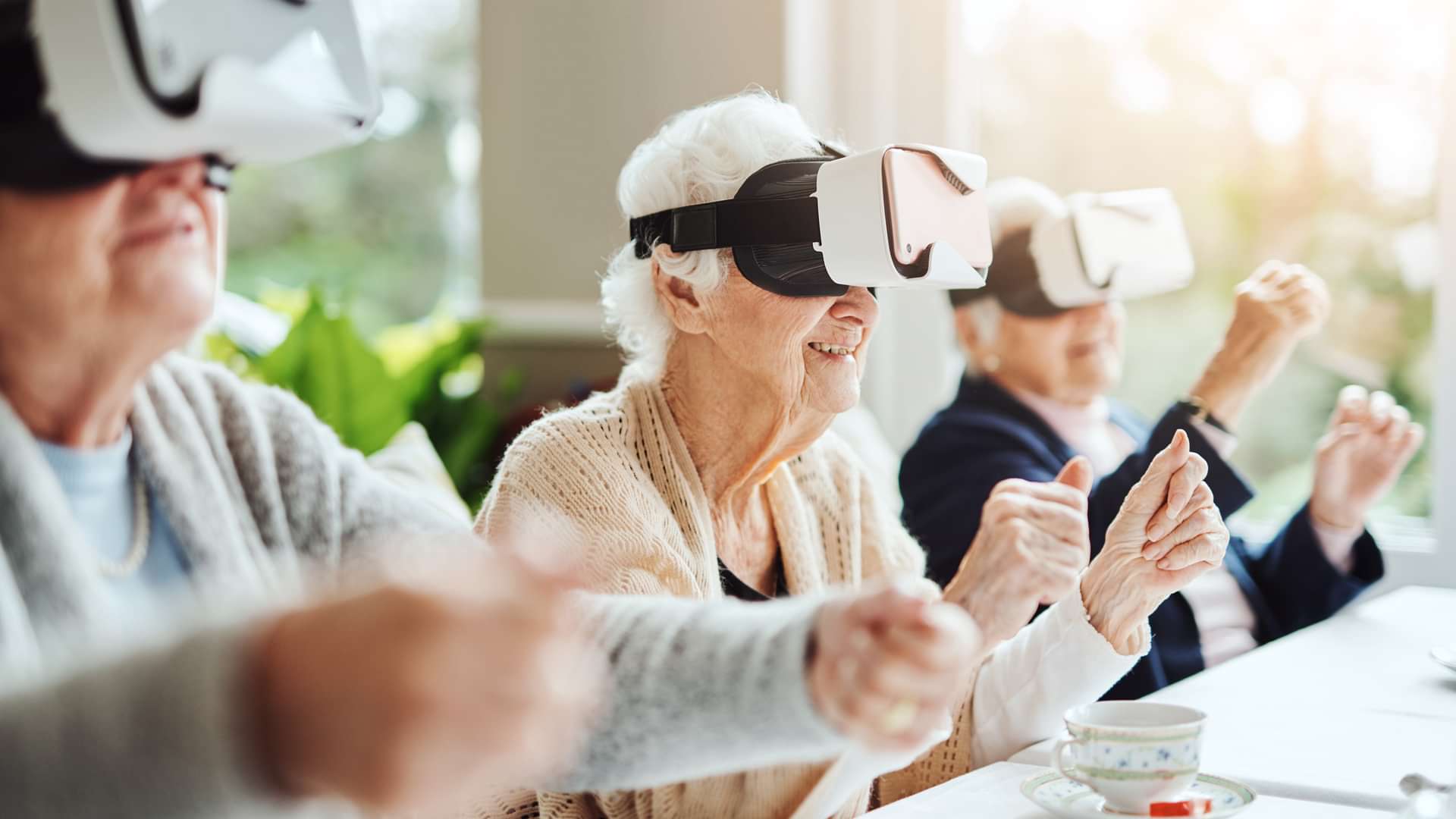 Staying on the theme of healthcare, this year has seen CPI partner on numerous projects focussed on vaccine development. In a world where the outbreak of disease is still common, the need for vaccines which can be manufactured at scale is on the rise. A recent project with the University of Leeds was focussed on the production of a new Polio vaccine. The project supports development of a new virus-like particle (VLP) polio vaccine manufacturing platform which will create a cheap, scalable and robust vaccine production system.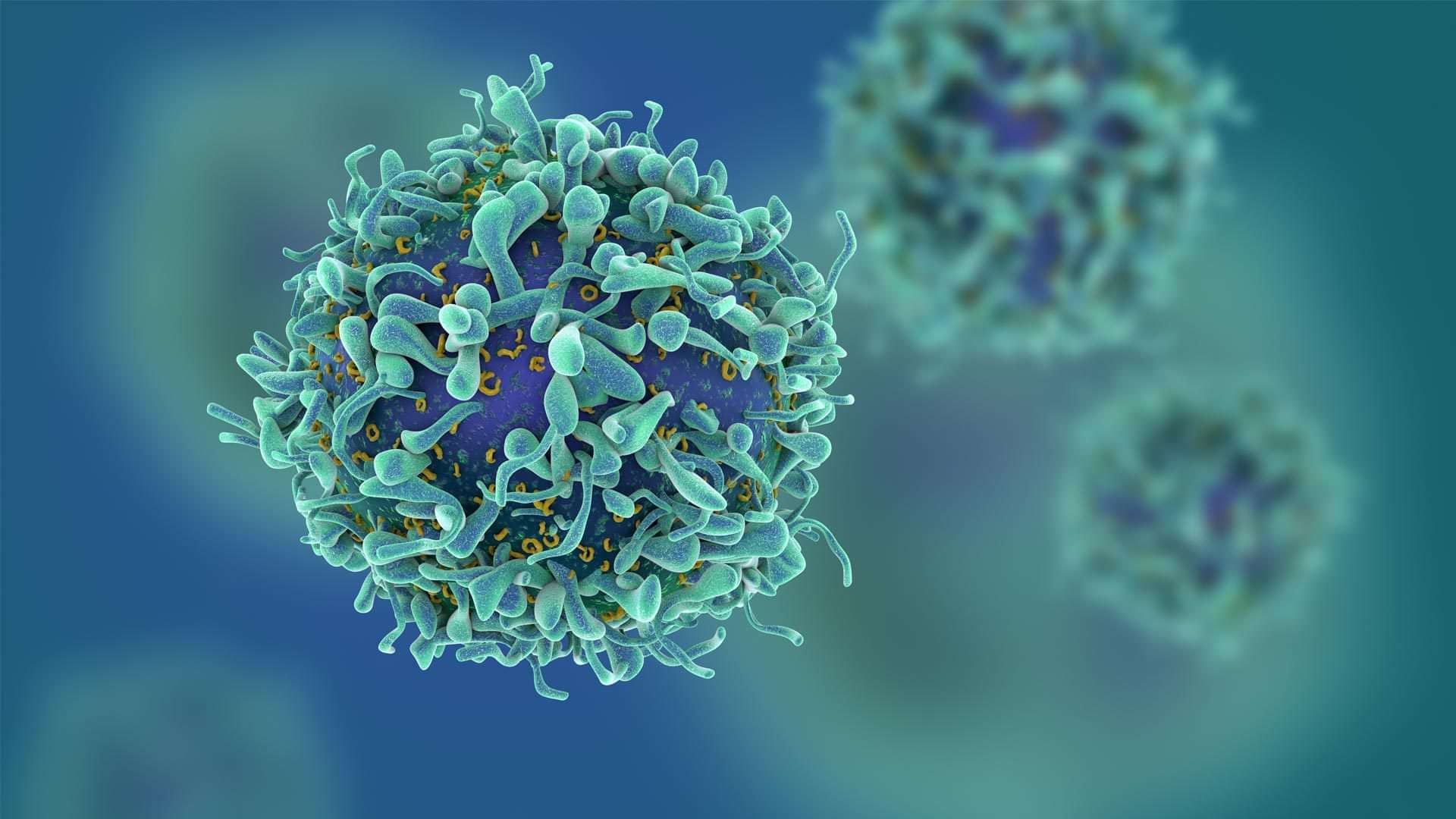 Not only has there been a focus on the development and manufacture of medicines, we have also been looking into the way in which we package them. Smart packaging is a term used to describe embedding advanced features into packaging such as sensing or wireless communication makes packaging​"smart" which can provide significant functionality. CPI has capabilities in this area that can benefit both the pharmaceutical and logistics industries.
This year we co-hosted an event with the British Printing Industries Federation on the future of smart and connected packaging. The event took place at Canon's customer experience centre ​'The View' in London and was an opportunity for delegates working in logistics, supply chain or packaging to understand how smart packaging could benefit their business.
This year, like always, we continue to be amazed by our fantastic people. Our staff are at the heart of everything we do and this year has seen some great achievements both in and out of work. In July some of our colleagues, along with other High Value Manufacturing Catapult partners, organised and took part in an 800km charity cycle ride. The cyclists tested their endurance in this demanding challenge which took them from Bristol to Glasgow in just 5 days.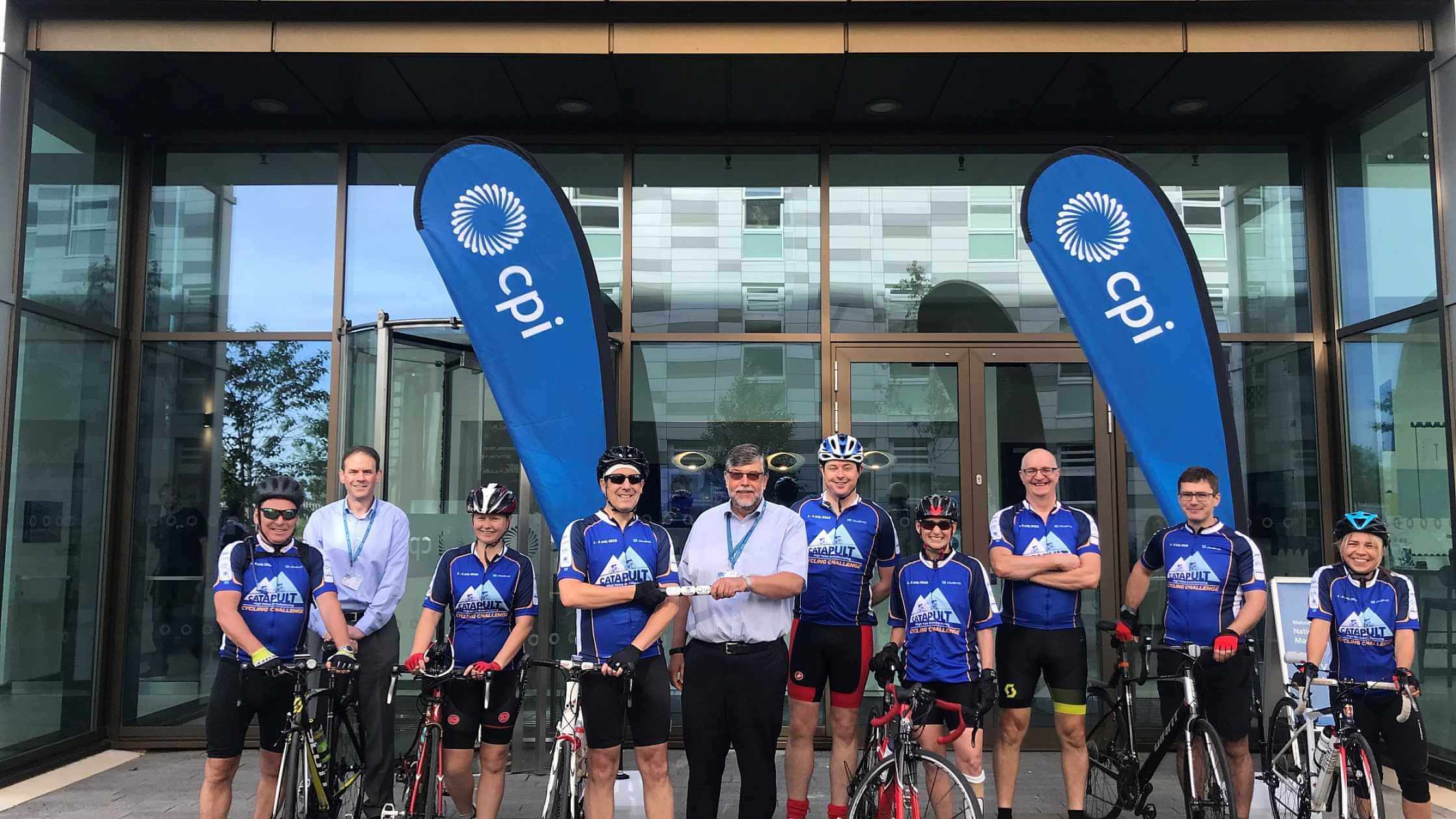 In November we showcased some of our staff as part of ​'This is Engineering Day'. Mona Gayle and Libby Goodes gave an insight into what life as an Engineer at CPI is like. Libby is on an industrial placement at CPI and Mona is a Senior Research Engineer and Deputy Safety Lead.
Also in November, CPI was announced as the winner of the Global Biotechnology Award at the Institution of Chemical Engineers (IChemE) Global Awards 2019. CPI won the for award for the successful delivery of the collaborative BioStreamline project. This Advanced Manufacturing Supply Chain Initiative (AMSCI)-funded project aimed to accelerate biotherapeutic drug discovery by improving development and manufacture, and involved Lonza Biologics, UCB Celltech, Sphere Fluidics, Horizon Discovery and Alcyomics Ltd, as partners.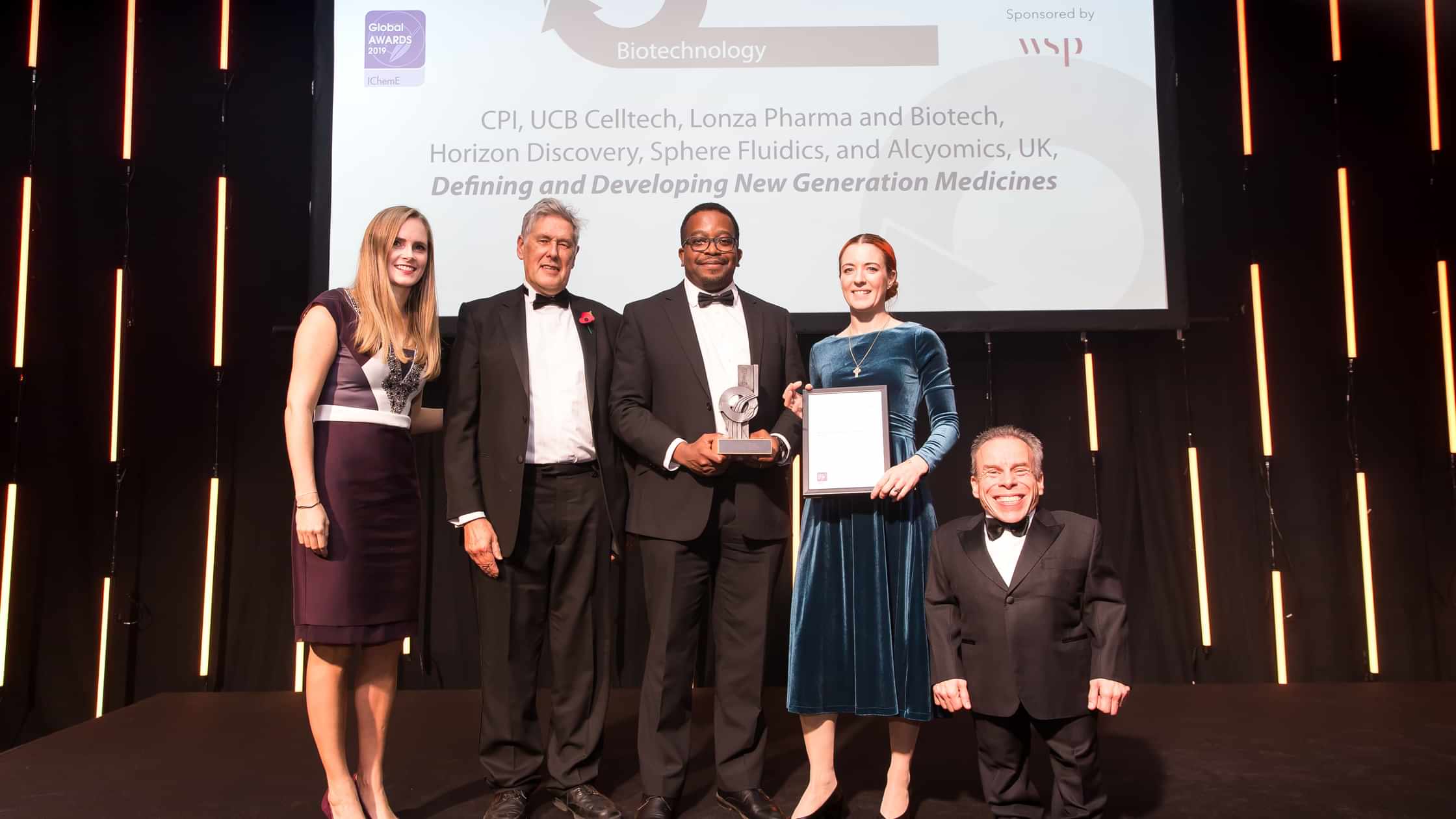 Looking forward to 2020, we will continue to engage with our partners to help drive innovation forward. The recent launch of CPI's Innovation Integrator® diagnostic business tool will allow companies to evaluate their current capabilities and advises where they need to focus to turn invention into a practical product that is used every day. The tool allows companies to assess themselves against a range of criteria associated with innovation, upon completion of the tool a report is then generated which summarises the next steps to take.
This is just a snapshot of what we've been up to in 2019, for a closer look at our activity over the last year take a look at our news, blogs and case studies.
Enjoyed this article? Keep reading more expert insights...
CPI ensures that great inventions gets the best opportunity to become a successfully marketed product or process. We provide industry-relevant expertise and assets, supporting proof of concept and scale up services for the development of your innovative products and processes.
Stay updated with our insights by signing up to our newsletter