What is deep tech?
Explore the challenges and opportunities of the fourth wave of innovation with Director of Strategy, Arun Harish.
Deep tech is a multi-disciplinary approach to innovation that converges physical, biological, and digital sciences and technologies to solve systemic global challenges, such as climate change and affordable and accessible healthcare.
Deep tech can also solve industrial grand challenges – big innovation challenges experienced by industry – through collaboration at a pre-competitive stage.
Rightfully referred to as the fourth wave of innovation by BCG and Hello Tomorrow, deep tech's potential to deliver market-creating and transformative innovations is driving researchers, innovators, investors, and industry to embrace the opportunities it presents.
We believe that deep tech has the potential to be transformative and deliver impact across the world, but without a connected innovation ecosystem – including academia, government, corporates and investors – it simply won't happen.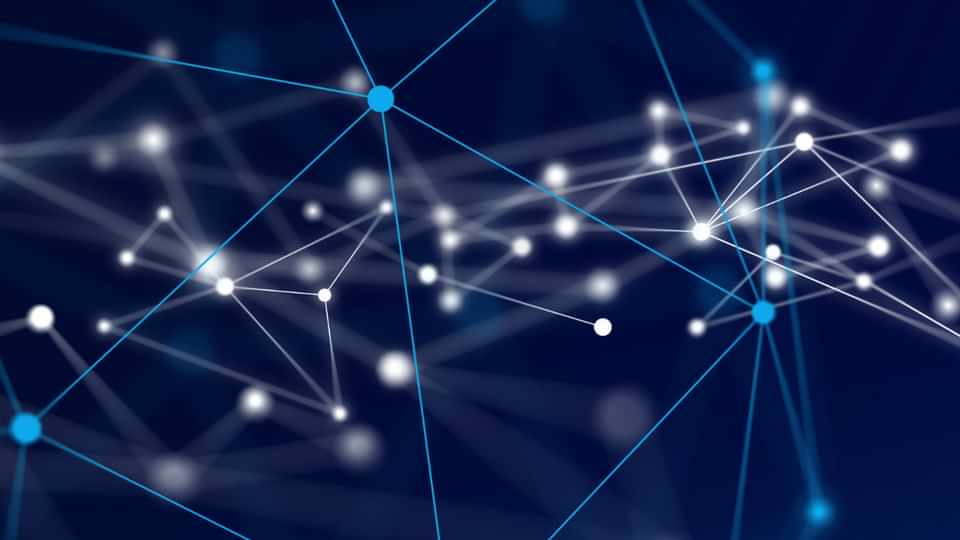 CPI enables deep tech innovation
This is where we play a key role. The length of innovation cycles needed, which are typically 5 – 10 years (or more!) from lab to commercialisation, combined with challenges in building products for new or emerging markets, means that the journey can be hugely complex. At CPI, we sit at the interface of entrepreneurs, scientists, research, academia, and investors to simplify and accelerate innovation in deep tech. We do this by providing capitally- and resource-efficient access to innovation facilities and capabilities.

Opportunities for early-stage businesses
Early-stage businesses, academic spin-outs and SMEs (small to medium-sized enterprises) are at the heart of this disruptive and transformative innovation ecosystem – and there are rich opportunities to solve societal and industrial challenges using deep tech. When developing market-creating innovations, in most cases, the supply and value chains are still forming with sometimes unclear revenue and business models. This is the environment where high-growth potential businesses thrive, overcome challenges, and develop some extraordinary value-creating products. This is leading investors to increasingly engage in the deep tech space, with dedicated funds being raised.

Innovating together
Take PragmatIC Semiconductors, one of our long-term deep tech customers. The team developed a novel platform of patented technologies, which underpins their flexible integrated circuits, and the company is now a world leader in ultra-low-cost flexible electronics. They have successfully navigated through a complex landscape, overcoming challenges around fund-raising, market access and technology development, and have developed new business models. We are proud to have supported their deep tech innovation journey through access to our innovation development and scale-up facilities.

The corporate world is beginning to embrace deep tech
On the other side sit large corporates who have the capacity to absorb new innovations that address their industrial and societal challenges. While large corporates are adept at driving their routine R&D and innovation, they tend to acquire disruptive and transformative innovations or work with innovation partners to develop these externally before adopting them.
This is, in most cases, attributable to a lack of resources and processes required to undertake on their own. However, in recent years, large corporates have started viewing collaborative approaches more favourably. For example, our Medicines Manufacturing Innovation Centre, which exists to find transformative solutions for small molecule and complex medicines manufacturing, involves six of the world's top 20 big pharma companies collaborating with CPI and smaller supply chain actors.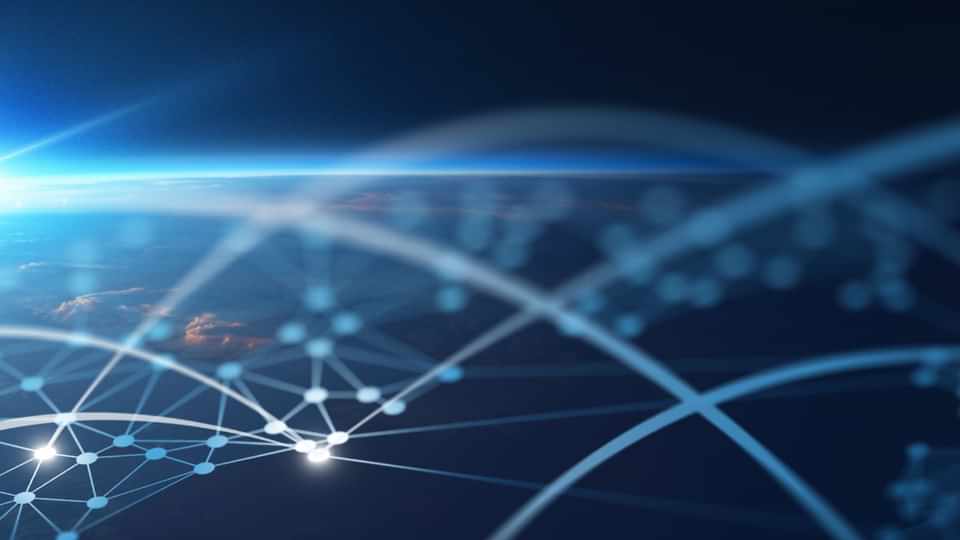 Since 2004, we've been working with small, medium, and large companies to help solve innovation challenges with our scientific and technological expertise and infrastructure. If you'd like to explore how we can support your deep tech through our collaborative approach to innovation, get in touch below.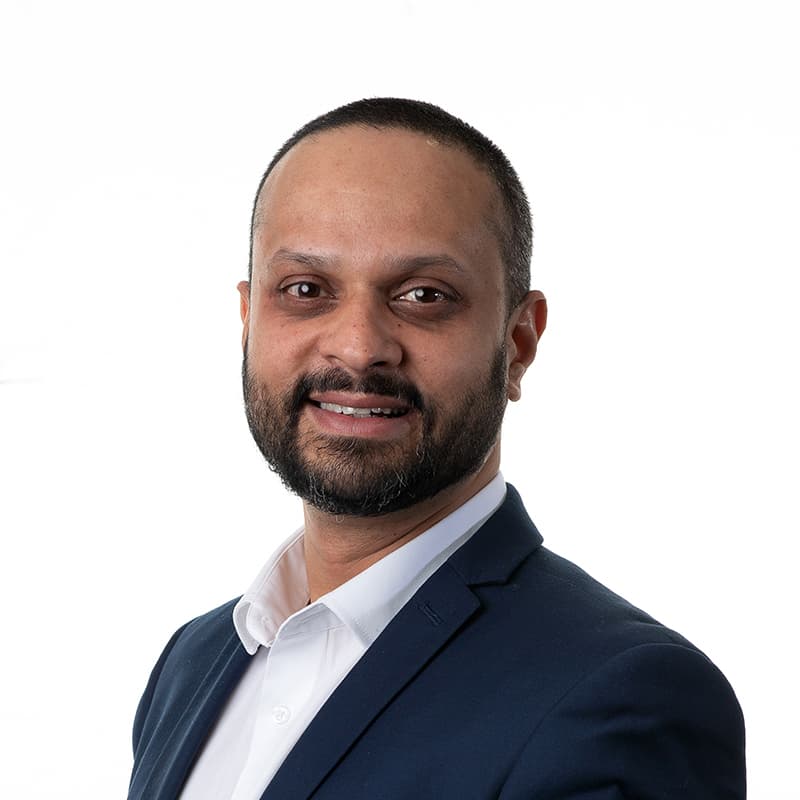 Arun Harish
Chief Strategy Officer
Enjoyed this article? Keep reading more expert insights...
CPI ensures that great inventions gets the best opportunity to become a successfully marketed product or process. We provide industry-relevant expertise and assets, supporting proof of concept and scale up services for the development of your innovative products and processes.
Stay updated with our insights by signing up to our newsletter