The Medicines Manufacturing Innovation Centre
Redefining the future of pharmaceutical production with cutting-edge digital technology, collaborative expertise, and more sustainable manufacturing practices.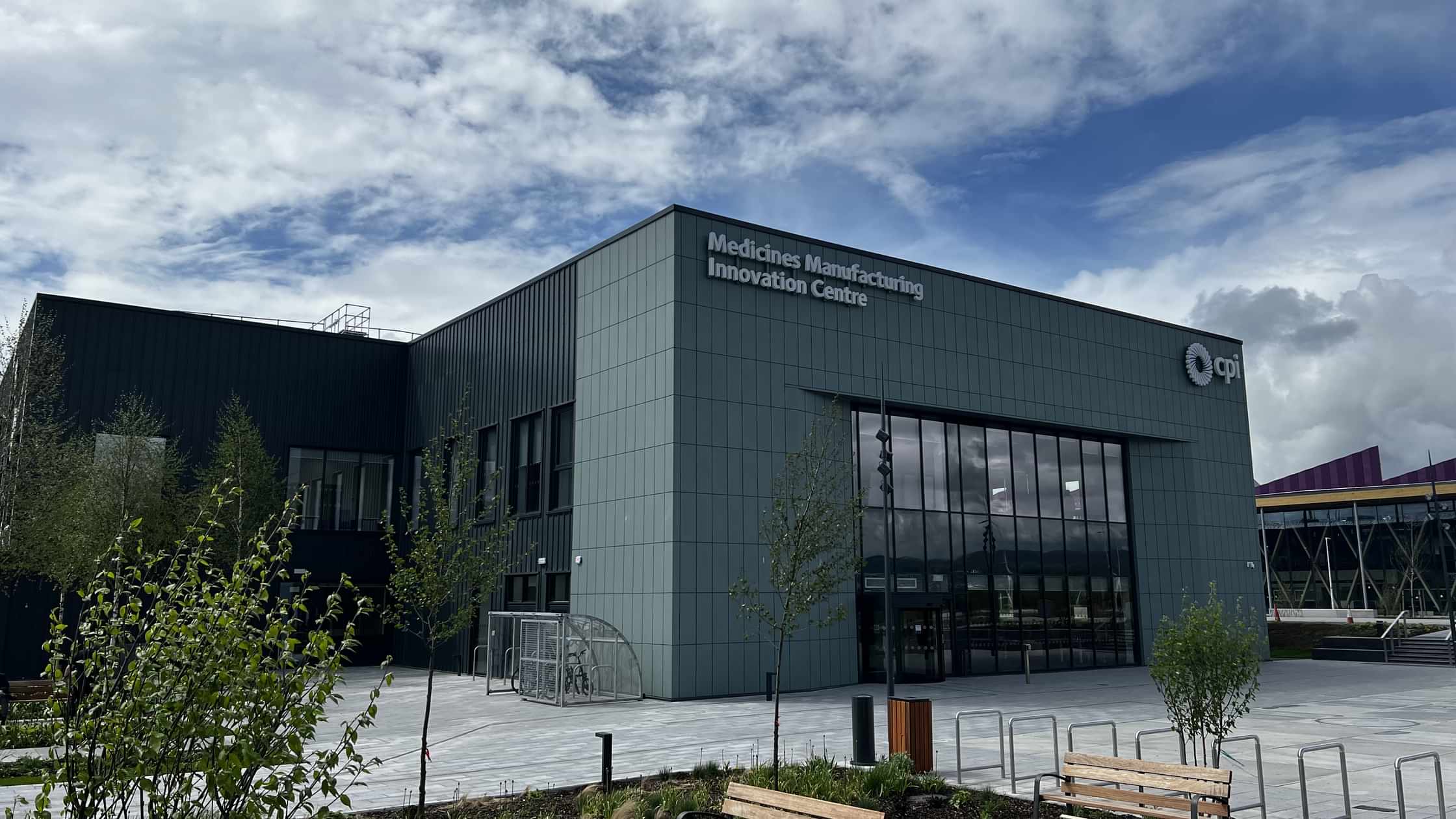 Accelerating drug development and manufacturing
Located in Renfrewshire, Scotland, the Medicines Manufacturing Innovation Centre is a collaboration between CPI, University of Strathclyde, UK Research & Innovation, Scottish Enterprise and founding industry partners, AstraZeneca, and GSK.
The Centre fosters collaboration between industry, academia, healthcare providers and regulators to revolutionise how life-changing medicines are developed.
By tapping into the centre's state-of-the-art facilities promoting knowledge exchange and synergy, innovators can overcome technical and regulatory challenges, reduce time to market, gain a competitive edge, and meet the demand for more eco-friendly manufacturing practices.
Our approach to innovation
Ageing populations, resource constraints, and high drug development costs coupled with the increasing need for cost-effective medication is holding pharma companies back from adopting emergent technologies.
The aim of the centre is to accelerate the development of a new generation of manufacturing processes – from formulation development to advanced analytical tools – and to help companies integrate these into their existing models.
Tackling today's problems for tomorrow's healthcare
We use the Grand Challenge model to address complex industrial hurdles currently limiting pharmaceutical manufacturing. By initially focusing our attention on four areas, we are creating partnerships of innovation to build healthcare systems of the future.
Switching to continuous manufacturing
Switching to continuous manufacturing
In Grand Challenge 1, we're transforming oral solid dose formulation, development, and manufacture by developing a novel, digitally twinned continuous direct compression (CDC) platform. It will support the industry to shift to more rapid response continuous and minibatch manufacturing approach that's cheaper and more energy efficient.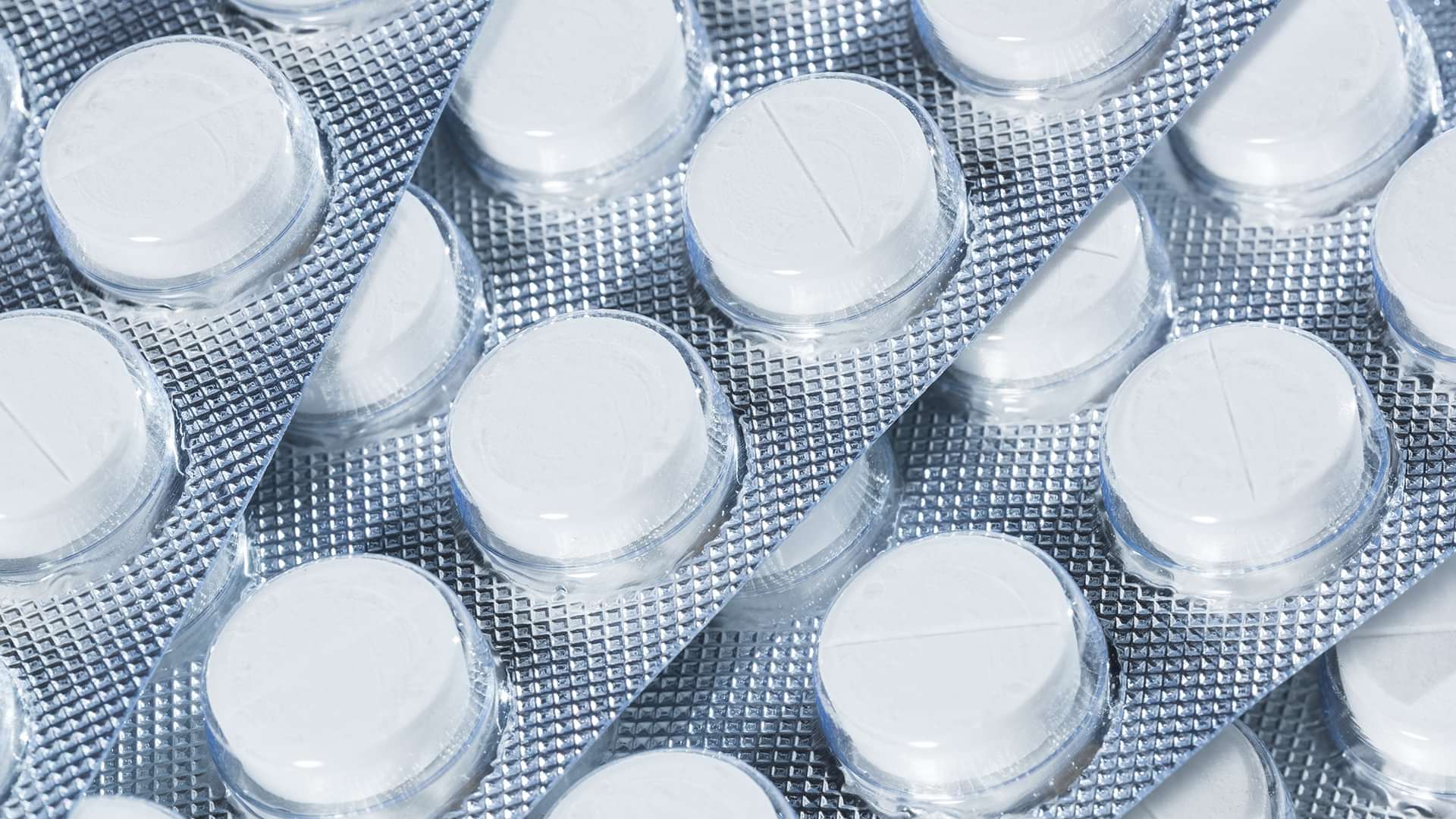 Transforming clinical trial supply chains
Transforming clinical trial supply chains
In Grand Challenge 2, we're focusing on delivering automated just-in-time clinical supply to increase speed, flexibility, and efficiency in clinical trial drugs manufacture. This work will overcome long lead times for supplying medicines, avoid wastage, and make it easier to respond to patient demand.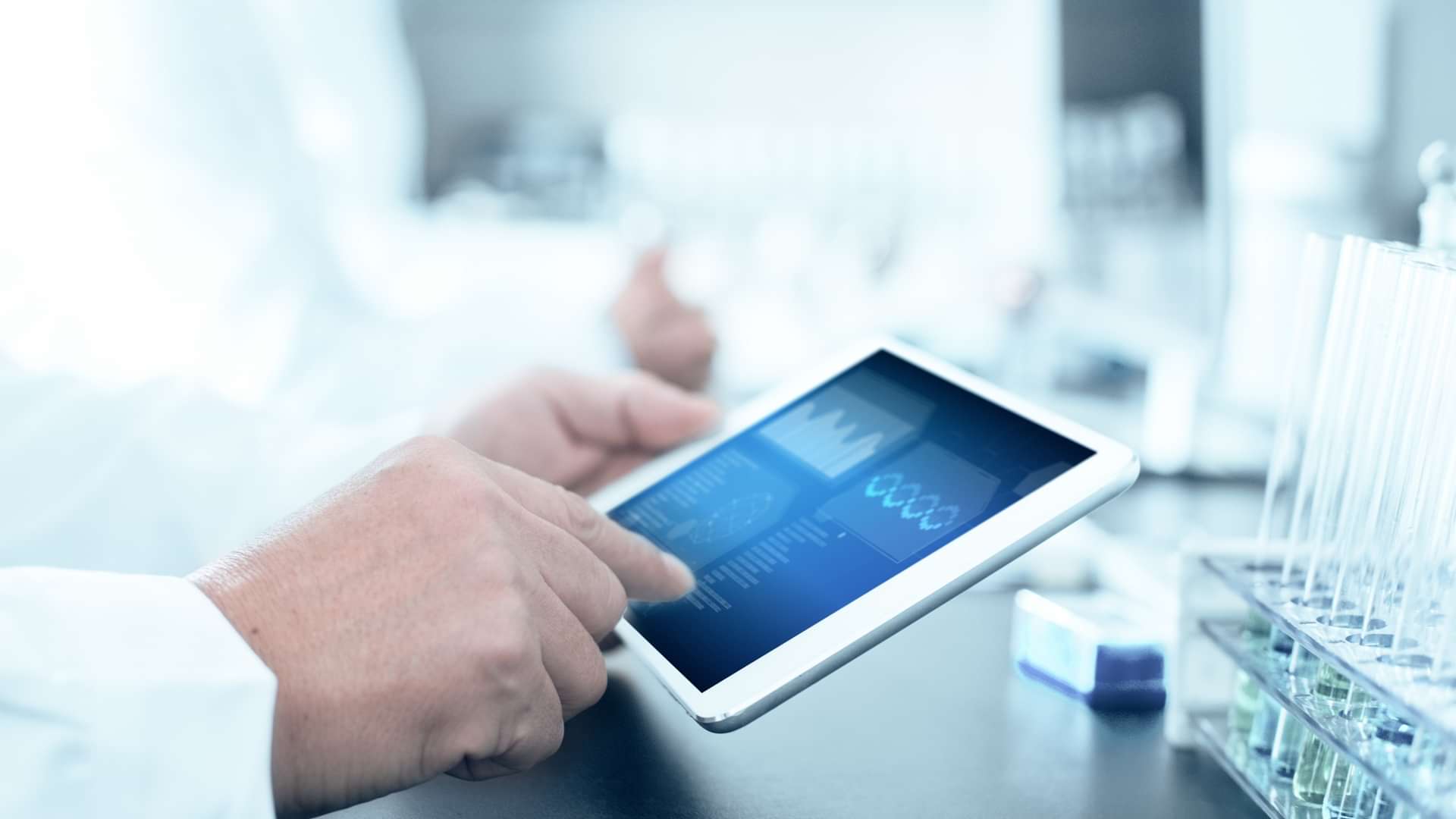 Driving digital manufacturing
Driving digital manufacturing
In the Digital Membership we're uniting our Pharma, Technology and Delivery partners to standardise and, through effective use of data and systems connectivity, expedite uptake of smart, connected technologies such as machine learning, AI, and robotics. This is an open community which you could join.
Working towards pharma industry 4.0 we will improve patient outcomes, increase sustainability and flexibility, and reduce costs.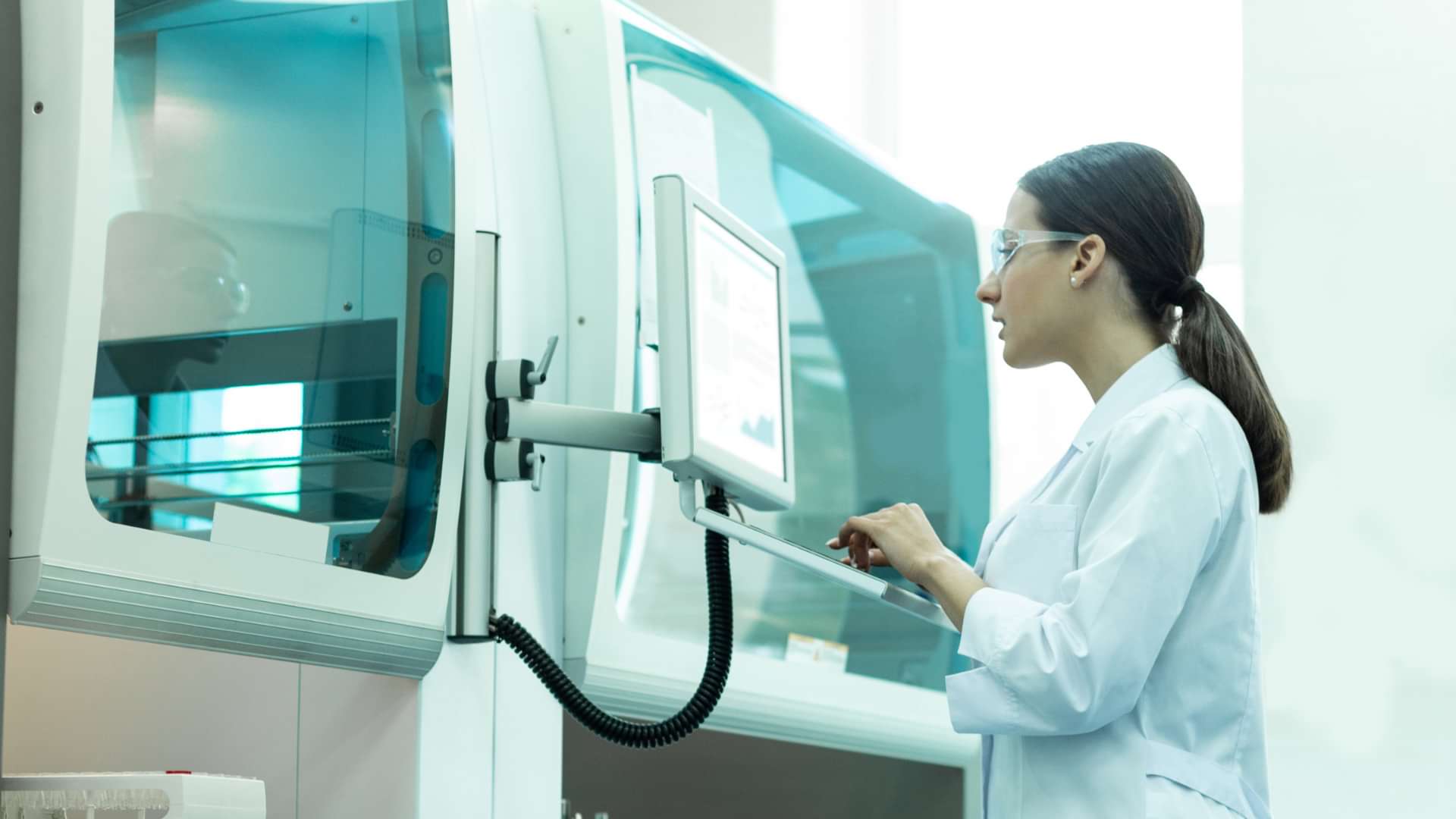 Producing oligonucleotides sustainably
Producing oligonucleotides sustainably
In Grand Challenge 3, we're developing revolutionary manufacturing processes for more sustainable, large-scale production of oligonucleotides. This next-generation therapeutic has the potential to revolutionise our approach to disease treatment and find therapies for currently ​'undruggable' diseases.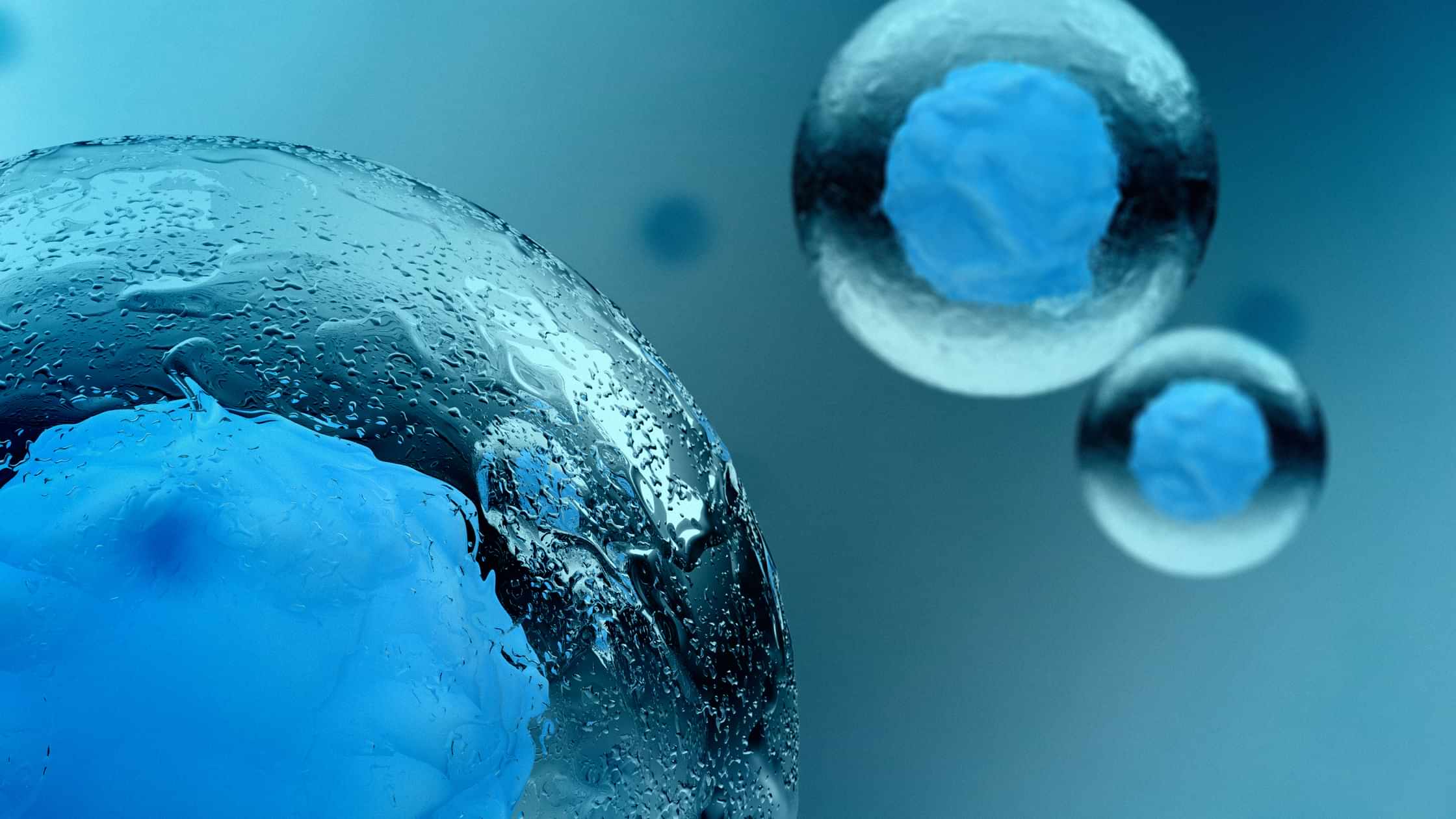 The Medicines Manufacturing Innovation Centre empowers companies of all sizes to enhance their capabilities, drive innovation, and establish themselves as key players in the pharmaceutical industry.
Together, we can pave the way for ground-breaking therapies and improve patient access to high-quality medicines.
We are looking for more partners to join and shape our Grand Challenges, get in touch.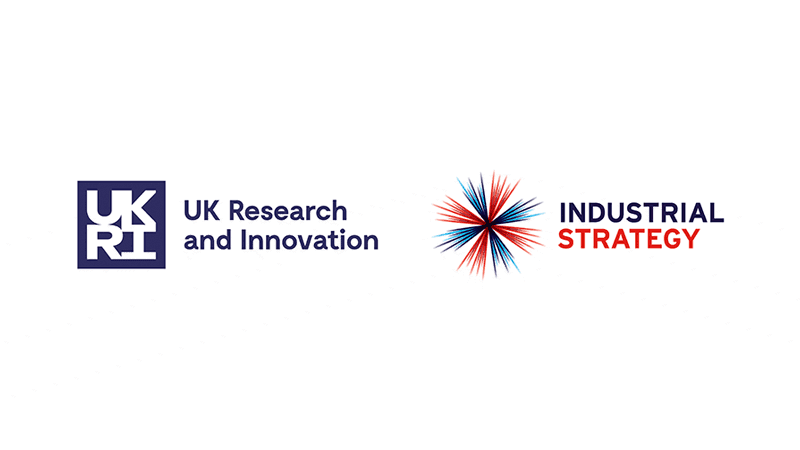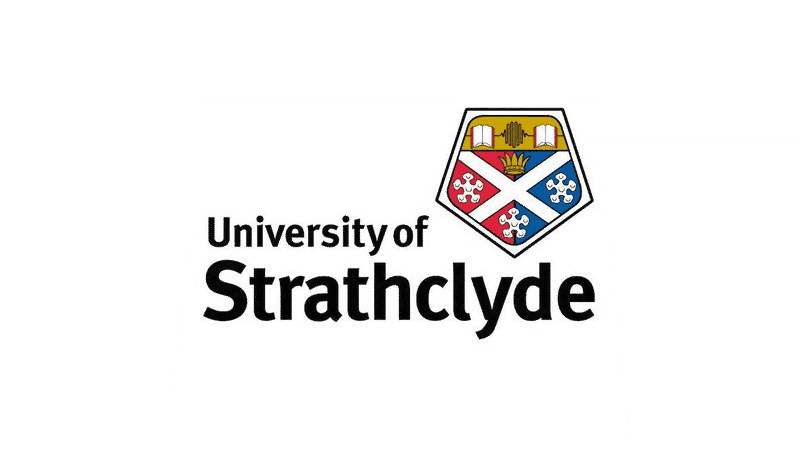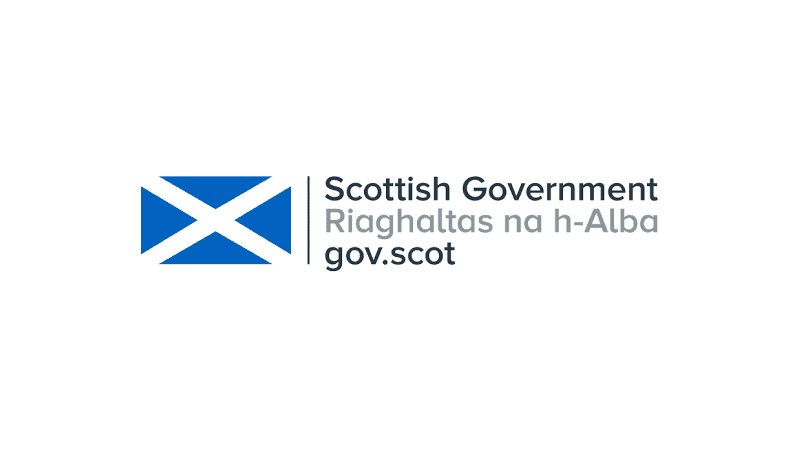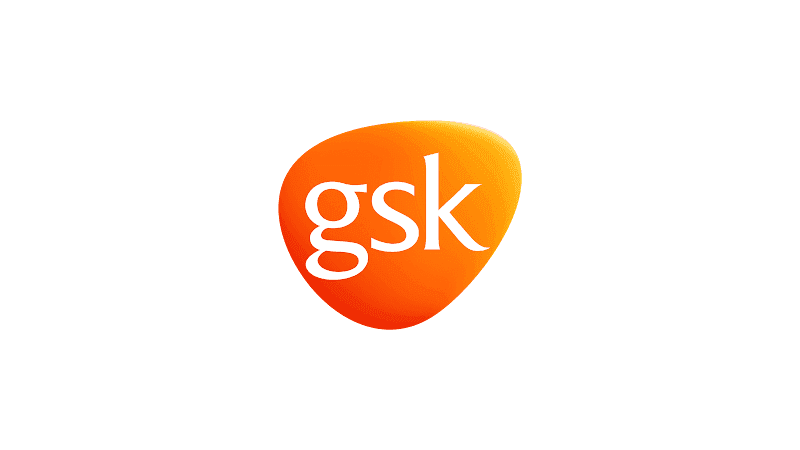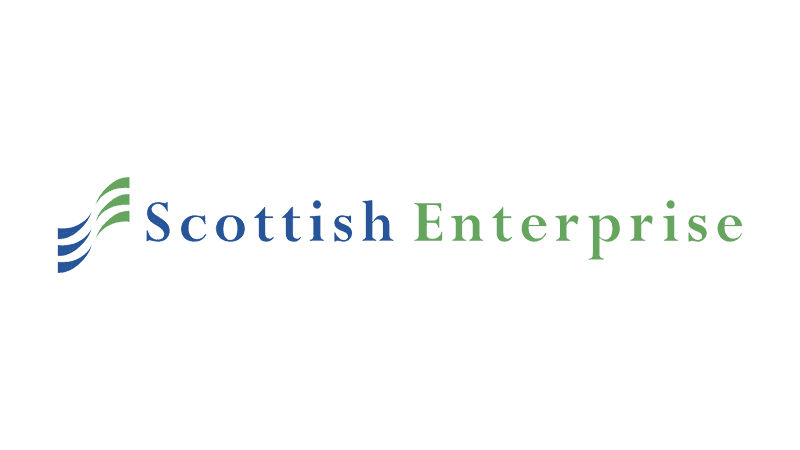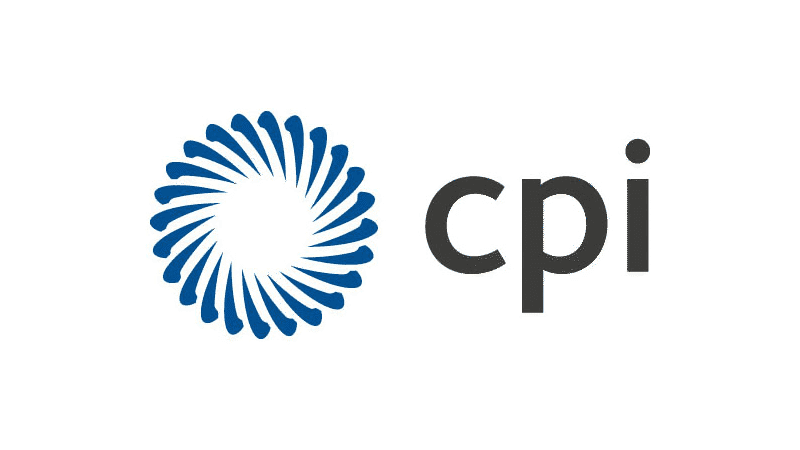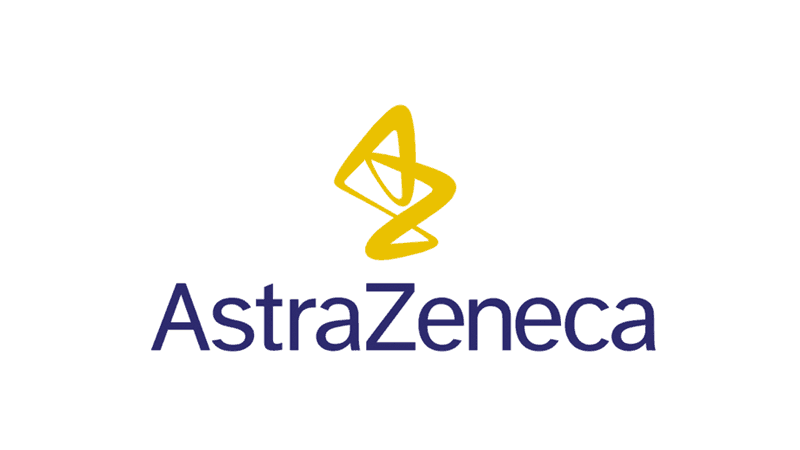 Let's innovate together
To find out more about how we can work together, please enter your details below.
CPI is your innovation partner to make your ideas a reality.