Delivering Automated Just-In-Time Clinical Supply
Grand Challenge
2

at the Medicines Manufacturing Innovation Centre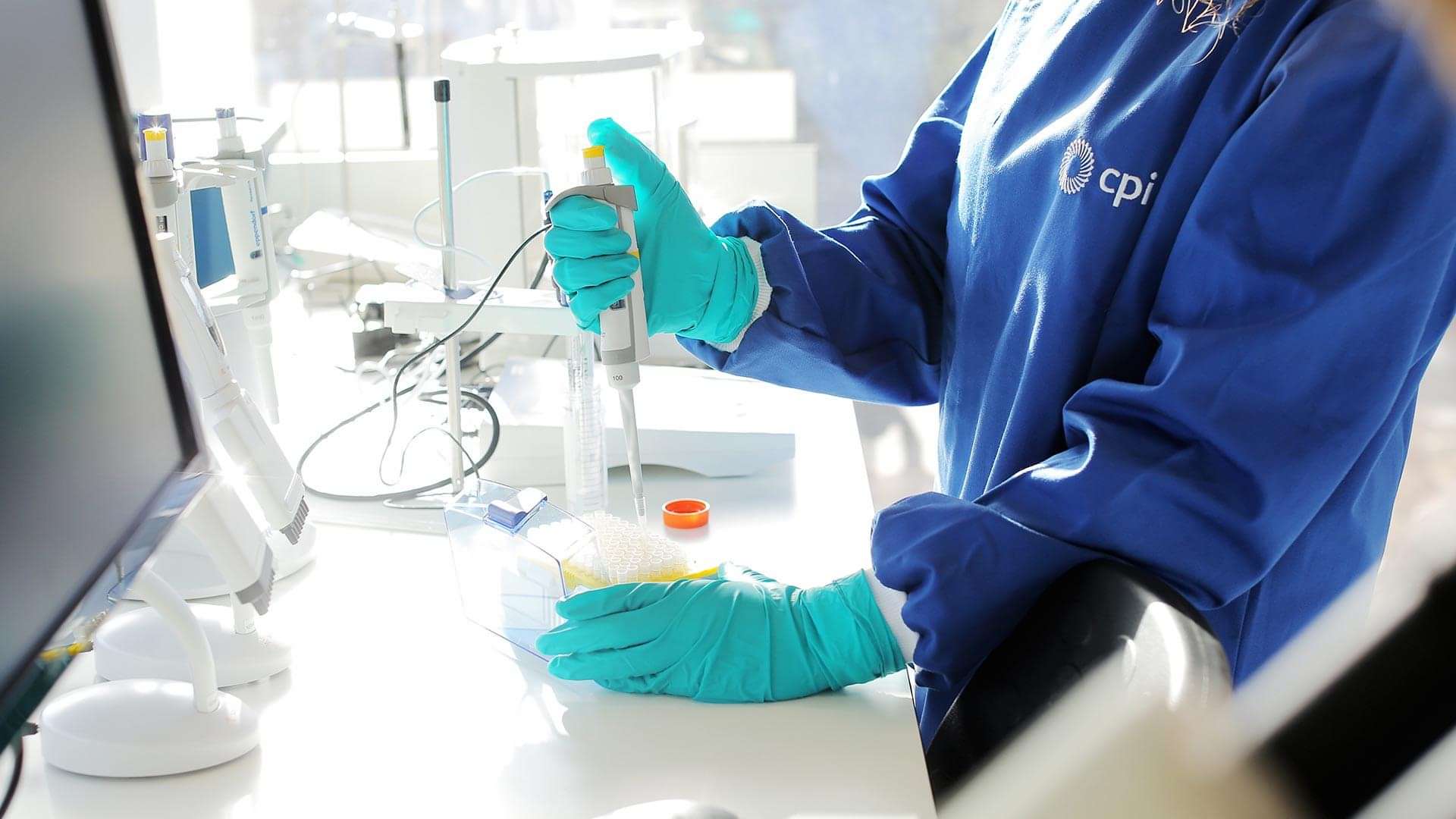 Pharmaceutical industry challenges
The manufacturing of medicines for clinical trials represents a significant – but essential – investment for drug manufacturers. However, due to the inherent uncertainty in the medicines development process, the current manufacturing processes for clinical trial relies on a ​'Just-in-Case' approach. Long lead times for medicines stock supply, difficulty in accurately predicting patient demand and delayed recruitment to trials are just some of the reasons that lead to over-production to ensure a sufficient supply.
Creating a more agile and responsive supply chain will allow a transition towards manufacturing plants that can respond to ​'real' demand and connect to subsequent supply in real-time.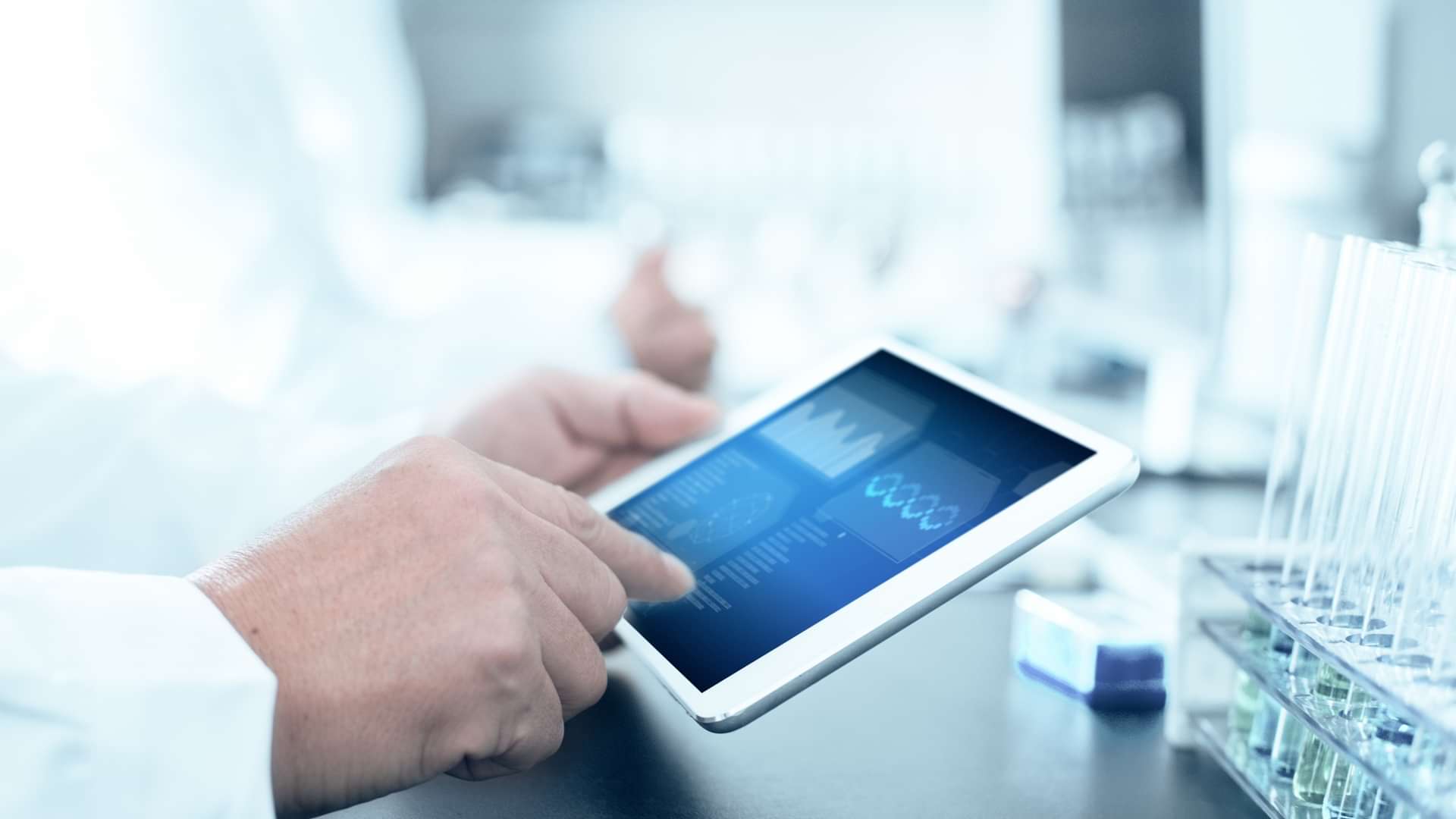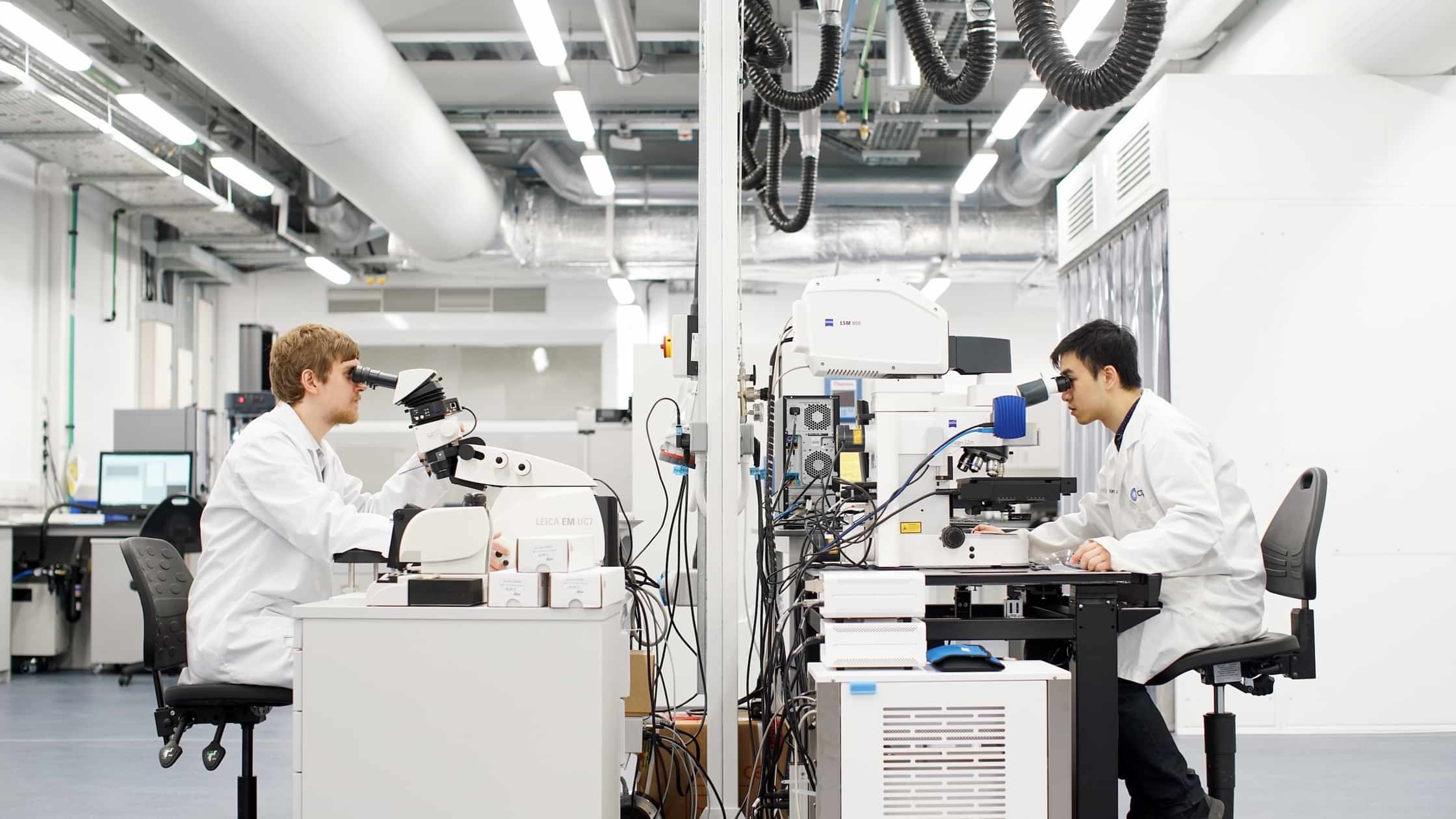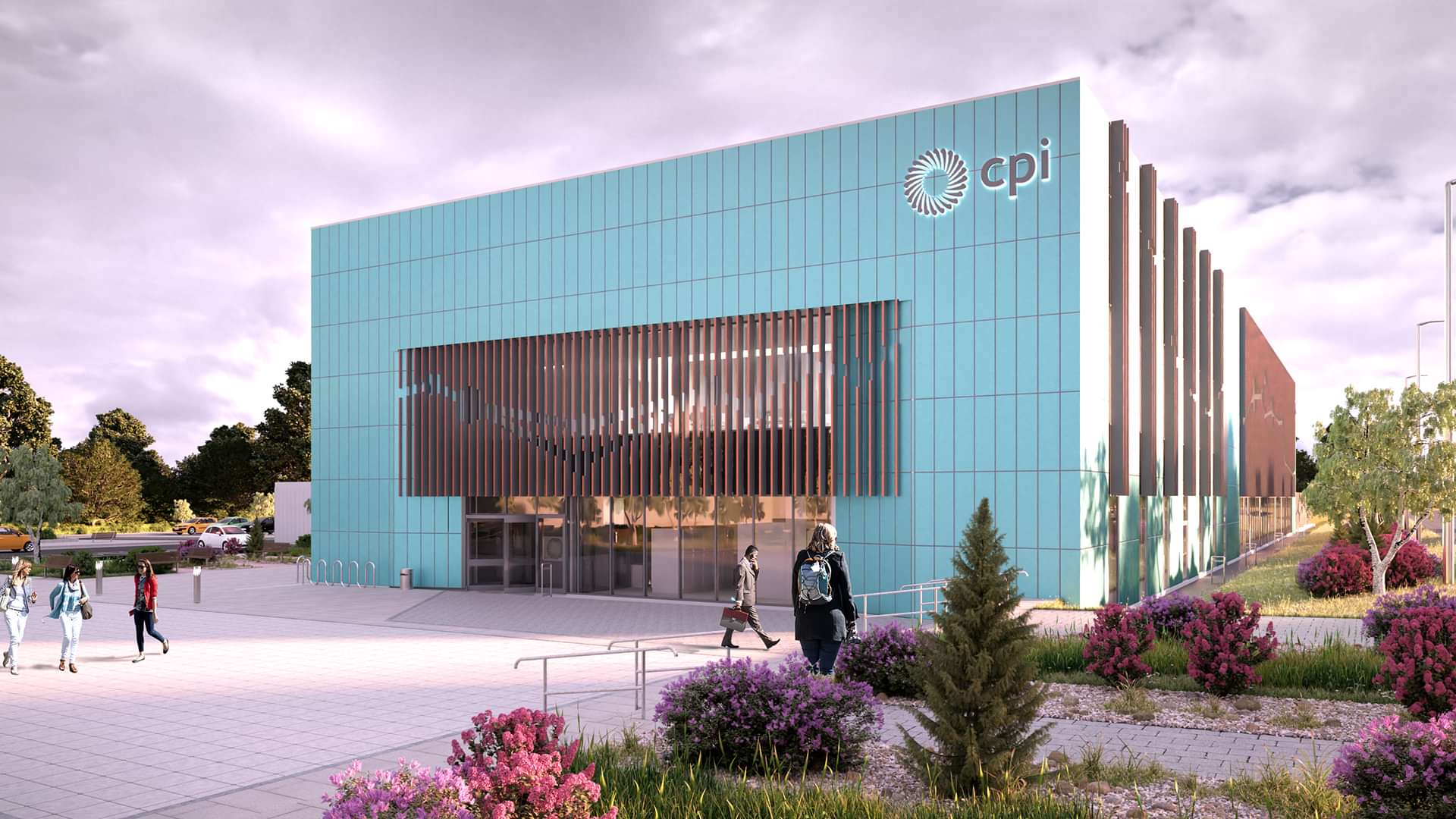 Transforming pharmaceutical supply chains with speed and efficiency
Pharmaceutical companies in search of step-change solutions for clinical trial stock management will benefit from involvement in this technology; which is applying automation and digital tools to large and small GMP trials. The collaborative approach will accelerate packing processes and deliver effective manufacturing solutions for our partners and the industry as a whole; enabling late-stage customisation of trial stock and single-patient ordering. This technology is wrapped up in a small footprint, multi-product modular automation line.
Collaborators will benefit from the IP generated, which is designed to be swiftly integrated into commercial organisations on completion of the project.
Ultimately, the Just-In-Time project will enable more flexibility in clinical trial medicines production at a lower environmental cost, resulting in a faster and cheaper supply of clinical trial medicines to patients.
Grand Challenge 2 - Delivering Automated Just-In-Time Clinical Supply
Developing the supply chain of the future. Increasing speed, flexibility and efficiency in clinical trial drugs manufacture.
The collaboration will deliver ​'Just in Time' supply of drugs to patients in clinical trials through the development of an innovative, automated supply chain platform.
The ambition is to develop a supply chain of the future which can drastically reduce current timescales of over 300 days to 30 days.
The PACE (Pharmacy Automation for Clinical Efficiency) platform is a digitally-enabled automated line interfacing novel hardware with innovative software which enables quality (specifically QPs) to monitor and release batches. A key innovation in PACE enables it to deliver the production, packaging and labelling of multiple drugs in the same facility without cross-contamination. It all takes place on a single line in a GMP environment with real-time quality checks, resulting in less waste, risk and cost while maximising speed to patient.

Efficiencies
Reduce lead time from

300

days to one day for pack/​label/​release – enabling much faster movement in clinical trials
Enabling flexibility and shorter timescales to reduce the need for stockpiling
Qualified Persons (QPs) can focus on critical tasks.
Sustainability
Carbon efficiencies by providing more flexible production with less waste, helping companies take big steps towards net-zero requirements.
Responsiveness
Changes in trial design can be easily accommodated.
Grand Challenge 2 will facilitate innovation through the following areas:
Integrated automation
Enabling a clinical supply chain that can rapidly and responsively process material on an ​"actual or short-term" demand-driven basis. Accelerating the availability of trial supplies, reducing over-production, responding faster to changes in trial strategy. Achieved through automation equipment and software development.
Automated technology
Generating real-time quality data throughout the manufacturing process and produce drugs in quantities that meet near-term market demand. Ultimately, the project aims to develop responsive technology that can fulfill individual patient orders on demand.
Modular design
Allowing multiple drug products to be packed into bottles on the same packing line without cross-contamination. Bottles are packed and labeled in one process and stored with a customised bar code that enables rapid labeling before distribution to individual patients.
Secondly, a real-time digital QP release dashboard is being developed that will automatically gather the data necessary for drug approval In real-time, this dashboard will automatically pull critical GMP and registration data from both MMIC and sponsor systems in order to enable Just in Time QP certification at the same time as the product is packed. This will enable the rapid release of drugs from a warehouse and onwards for distribution at study sites.
Digitisation of the platform
The innovative use of digitisation throughout the platform will enable the factory-in-a-box approach required for a more agile and responsive supply chain of the future. There is the potential to connect the manufacturing data train (from PACE) to Internet of Things (IoT) devices, for example, ​'smart' labels could create efficiencies and reduce cost in pharmaceutical supply chains.
Ongoing interactions with regulatory bodies will also ensure the PACE design is aligned with regulatory expectations.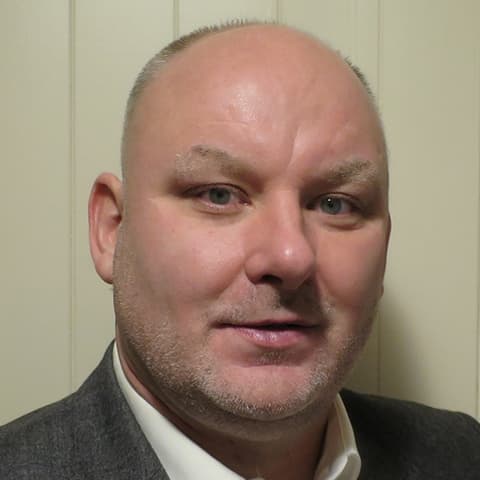 Neil Sheddan
Business Development Director
The Medicines Manufacturing Innovation Centre is a collaboration between CPI, the University of Strathclyde and founding industry partners, GSK and AstraZeneca with funding provided by Scottish Enterprise and UK Research and Innovation. The Centre allows industry, academia, healthcare providers and regulators to work together pre-competitively to solve industry challenges and de-risk new technologies, that are simply too large for one company to address.
The partnership model aims to revolutionise medicines manufacturing enabling a clear pathway for the adoption of innovation within the pharmaceutical industry.
Joining the collaboration
The collaboration has welcomed new partners: Siemens, PS Enterprises, Perceptive Engineering and Applied Materials, who bring diversity of expertise and the strength of their automation and digital skills to the project.

We are actively seeking new partners, both SMEs and large corporations, to maximise the impact of this innovative platform for drug manufacture.

News
The Medicines Manufacturing Innovation Centre partners with Pfizer to transform the formulation of oral solid dosage medicines
Read more