PragmatIC
Helping to deliver electronics in everyday objects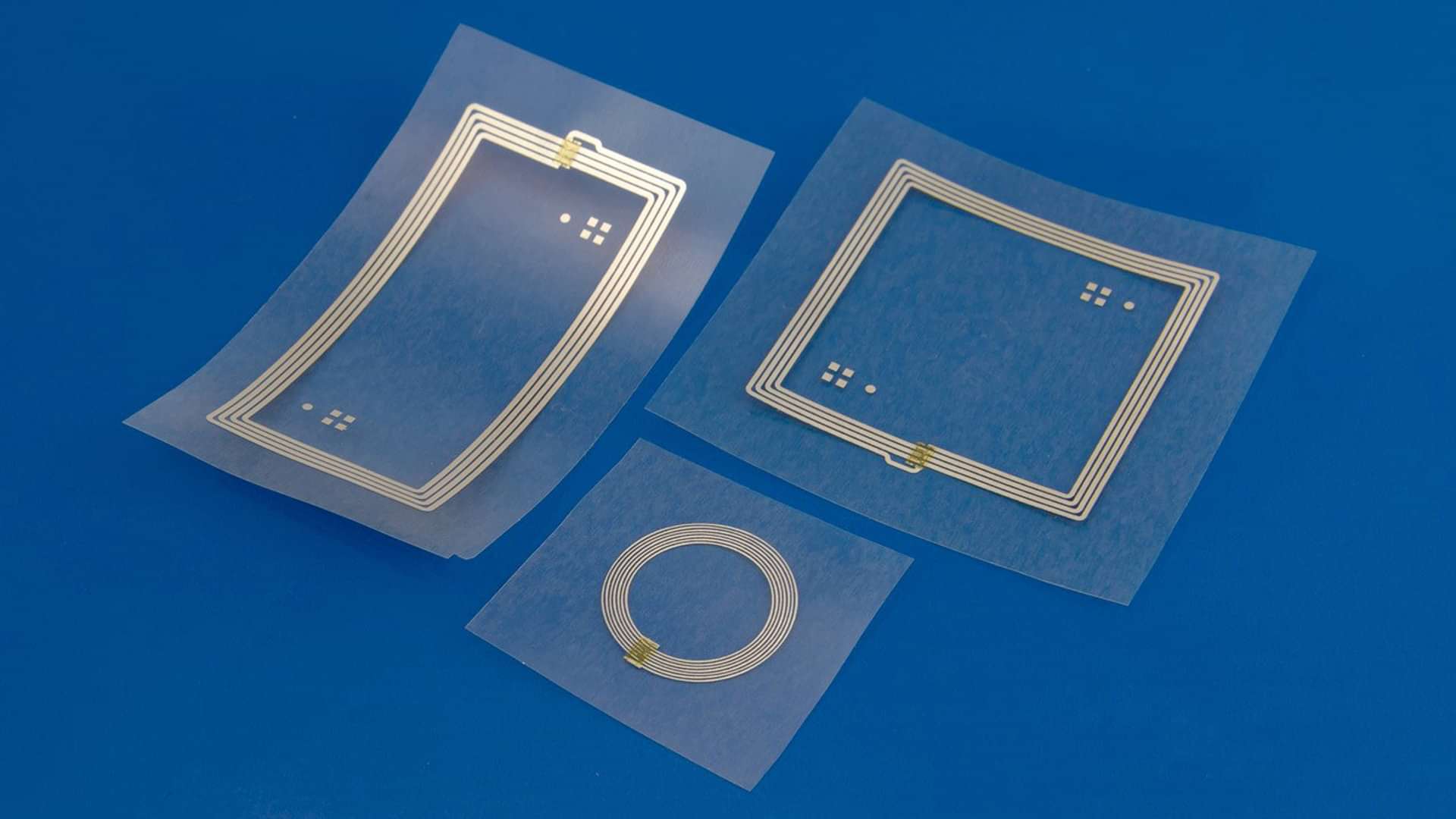 Accelerating product development with state-of-the-art facilities and expert knowledge
CPI helped PragmatIC to accelerate product development, providing open access to CPI's state-of-the-art facilities and expert knowledge, as well as collaborating on publicly funded R&D projects.
PragmatIC is a world leader in ultra-low cost flexible electronics, enabling the potential for trillions of​'smart objects' that can engage with consumers and their environments. PragmatIC delivers flexible integrated circuits (FlexICs) that are thinner than a human hair and can be easily embedded into everyday items. PragmatIC's unique FlexLogIC® fab-in-a-box system allows low capital, high volume and distributed production of FlexICs.
PragmatIC provides the opportunity to add new functionality, as well as extending proven applications such as RFID and NFC, into mass market applications previously prohibited by the cost of traditional silicon ICs. PragmatIC's novel technology is being adopted by a growing base of global brands across diverse markets, including the retail, pharmaceutical and security sectors.
Founded in 2010, PragmatIC currently employs over 70 staff across two locations in the UK. Headquartered in Cambridge, the company's production facility is based at CPI's National Printable Electronics Centre at NETPark, in Sedgefield, County Durham. PragmatIC has a number of investors in the business including Cambridge Innovation Capital, Arm Holdings and Avery Dennison.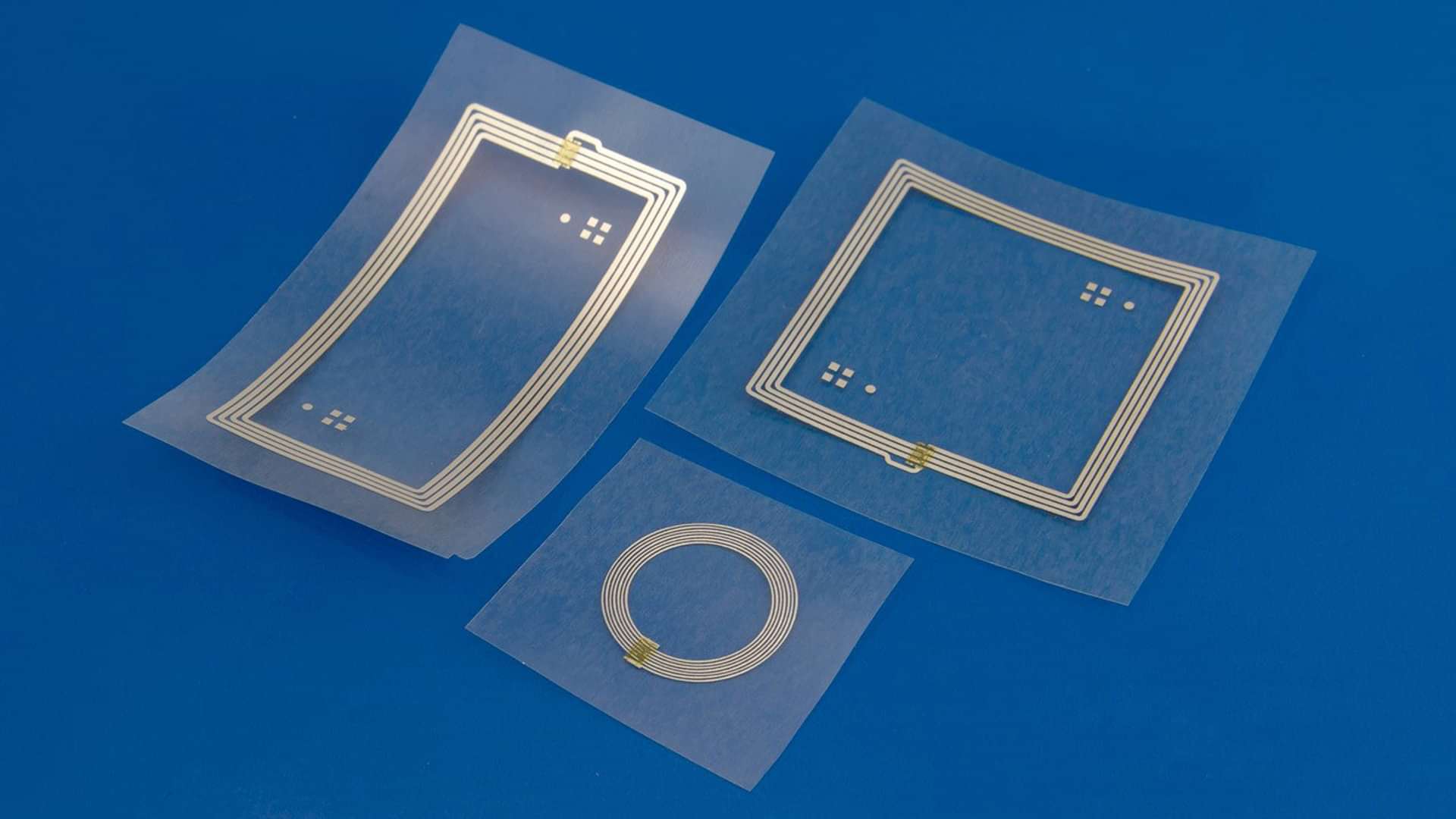 "

CPI​

's flexible approach has helped us adapt at each stage as we progressed from lab-scale R

&

D through to production using our automated FlexLogIC® system. Our relationship with

CPI

has been crucial to PragmatIC's development and remains a key part of our strategy for the coming years. "

Dr Richard Price,
CTO
– PragmatIC
Inputs

An input is a unique capability, service or method of support that was provided, such as equipment or expertise.
Provided open access to

CPI

's state-of-the-art facilities
Shared expert technical and industry knowledge
Collaborated on publicly funded R

&

D projects
Outputs

An output is the result of the work, such as an experimental finding, an actual product or a pilot demonstrator.
Accelerated PragmatIC's technology development
Aided formation of robust production methodology
Fast tracked pilot production capability
Outcomes

An outcome arises from implementing the outputs, for example, a profit, an investment, providing jobs or delivering societal benefits. Outcomes continue once an innovation has been implemented and deliver benefit every year.
Enabled rapid growth of PragmatIC's North East manufacturing team
Expedited the launch of the FlexLogIC® fab-in-a-box for mass production
Supported expanding business resource requirements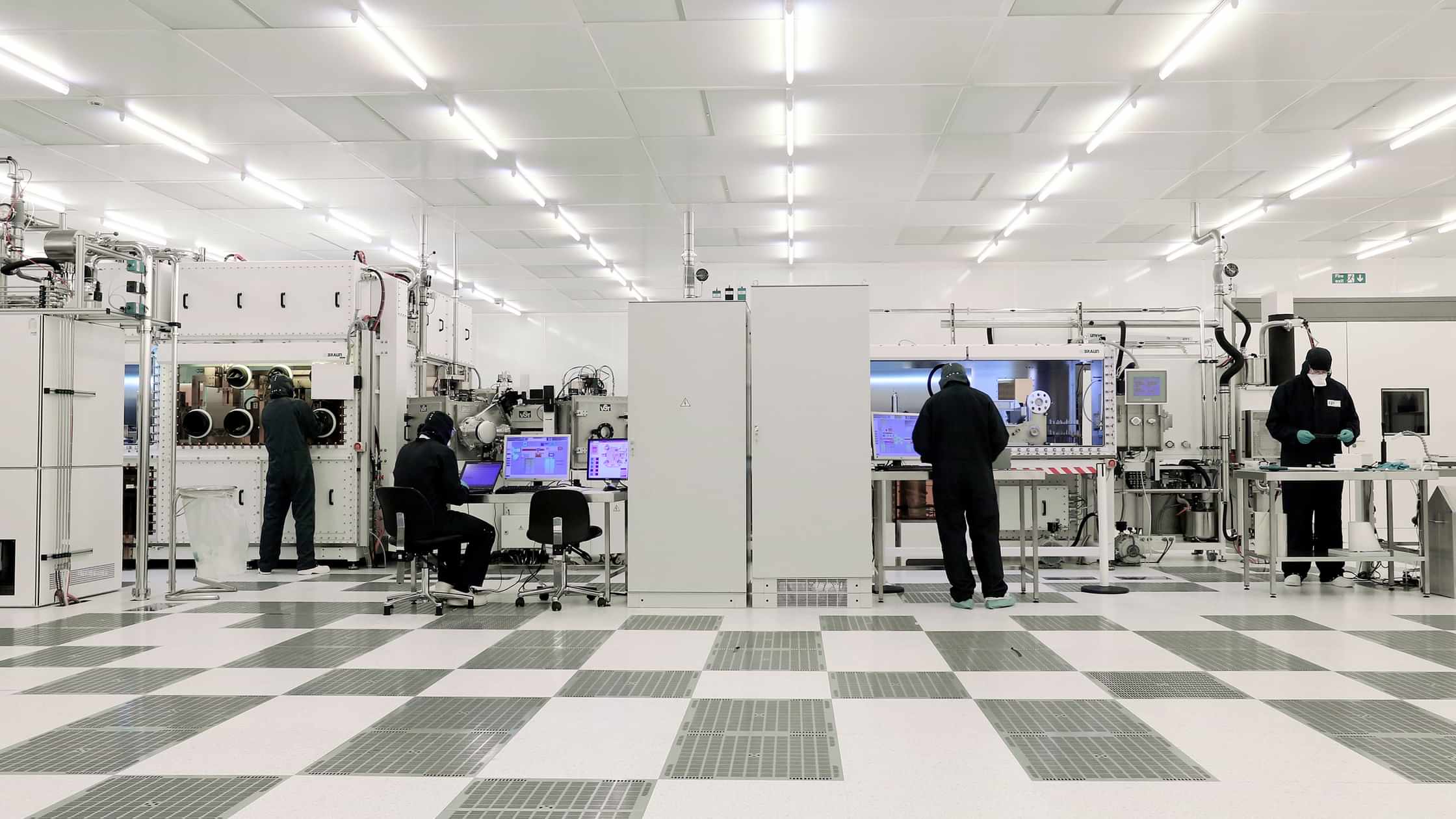 CPI started working with PragmatIC in 2012. PragmatIC was keen to develop its basic proof-of-concept process for making transistors on plastic into commercially viable products. During this early stage PragmatIC needed access to the infrastructure and support to advance its novel technology and carry out concept process scale-up.
Over the years, CPI has worked closely alongside PragmatIC to accelerate product development, providing open access to CPI's state-of-the-art facilities and expert knowledge, as well as collaborating on publicly funded R&D projects. This relationship has helped PragmatIC to significantly increase the reliability and production throughput of the FlexIC process. The technology has now developed into an automated end-to-end process and gone beyond pilot production. PragmatIC has obtained the technological results and market readiness data necessary for manufacturing in mass market volumes.
CPI has made a significant contribution to PragmatIC's progress over the last few years. Indeed, proximity to CPI was a key factor in PragmatIC's decision to base the new FlexLogIC® fab-in-a-box in the North East. The companies will continue to collaborate closely in the future, to enable PragmatIC to carry out further research and development work to test new processes and improve those already in place in the low risk, supportive and innovative environment of CPI.