Pragmatic Semiconductor
Connecting everyday objects for a smarter future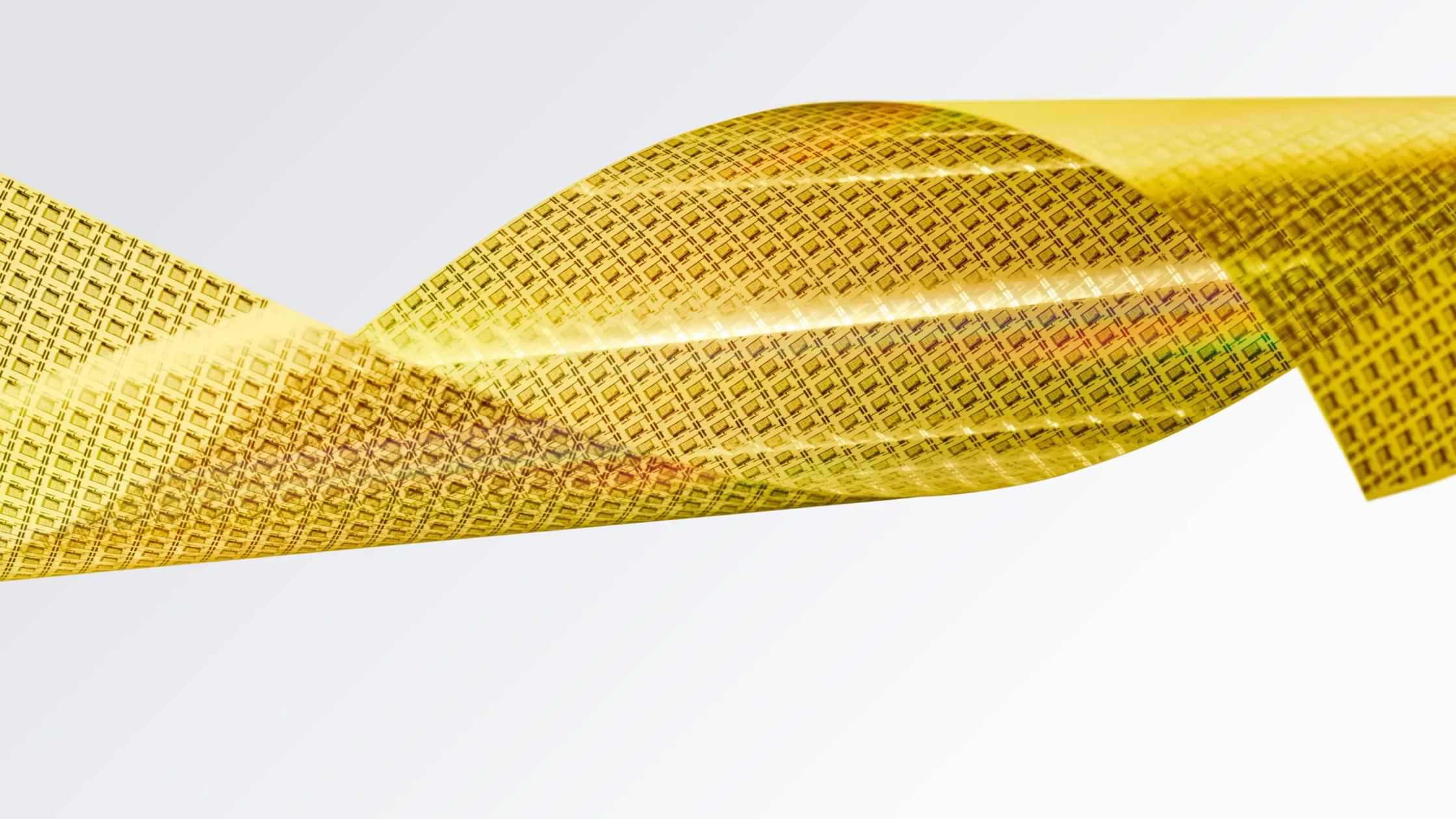 Integrated circuits are essential in our modern world, found in virtually every electronic device. But limitations on the costs and physical properties of traditional, silicon-based circuits are stalling the next wave of innovation.
A revolution in the fabrication of semiconductors is essential to create a smarter future. Manufacturing integrated circuits to be thinner, more robust, and more affordable means that the technology could be integrated into everyday objects, unlocking significant benefits.
Pragmatic is a world leader in ultra-low-cost flexible electronics. Their flexible integrated circuit (FlexIC) technology enables seamless integration of intelligence into a wide range of objects such as packaging and fast-moving consumer goods to help deliver the Internet of Things (IoT). This allows organisations to collect, process, and output data throughout an object's life. With rapid cycle times that substantially accelerate time to market, Pragmatic's FlexIC Foundry provides high-volume fabrication at a fraction of the cost of silicon chips, and with significantly lower environmental impact.
CPI's state-of-the-art facilities, technical expertise, and industrial knowledge accelerated and de-risked Pragmatic's transition from lab-based proof of concept to commercial fabrication. We offered extensive support in transforming its manufacturing process into a scalable model and assisted in developing a resilient production methodology.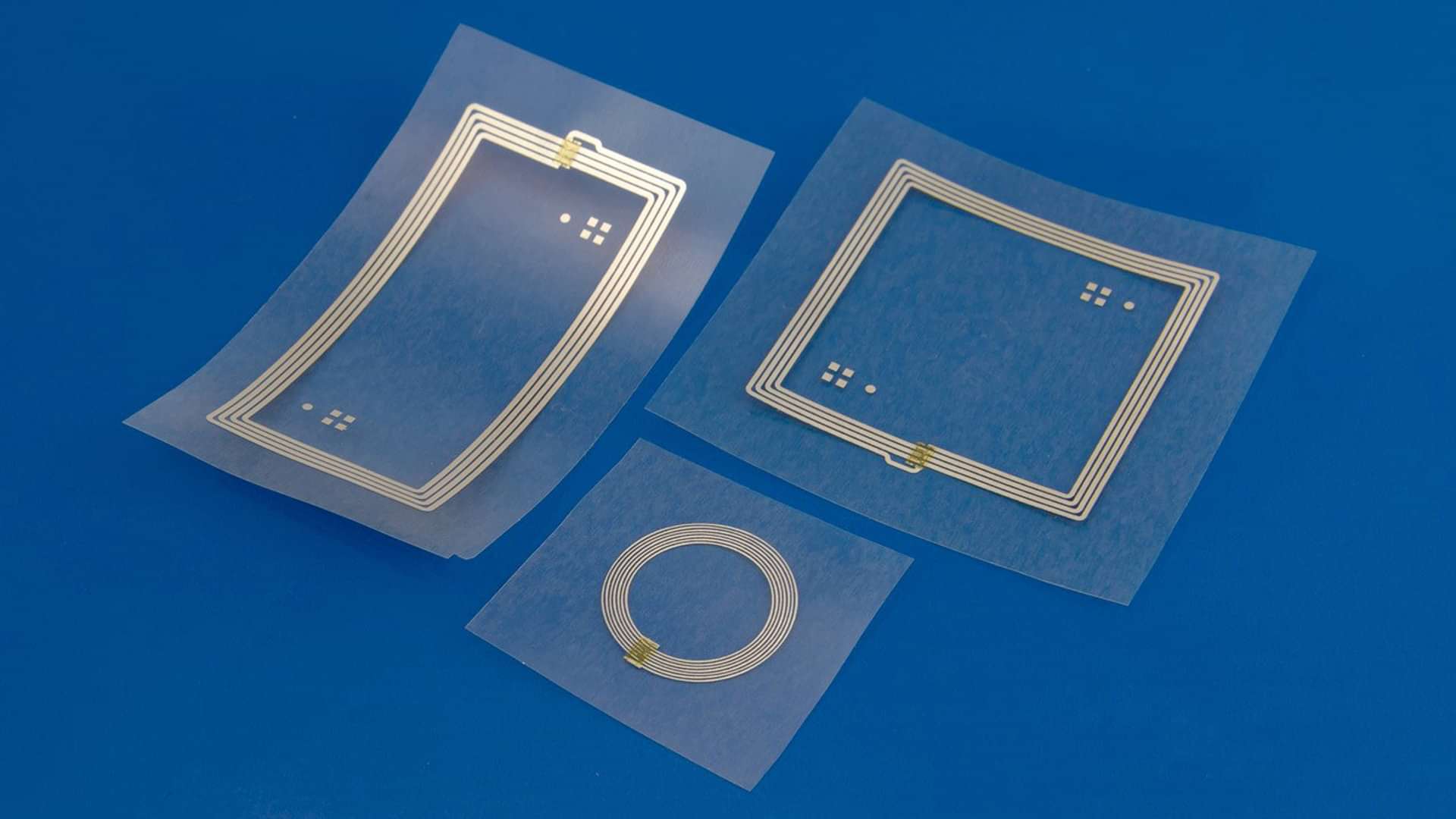 "

CPI

's flexible approach has helped us adapt at each stage as we progressed from lab-scale R

&

D through to production using our automated FlexLogic® system. Our relationship with

CPI

has been crucial to Pragmatic's development and remains a key part of our strategy for the coming years."

Dr Richard Price,
CTO
– Pragmatic Semiconductor
Transformed the FlexICs production process into an adaptable and scalable manufacturing model.

Advised and supported the adoption of a de-risk approach towards product development.

Provided access to resources and facilities, reducing product development time and manufacturing cost.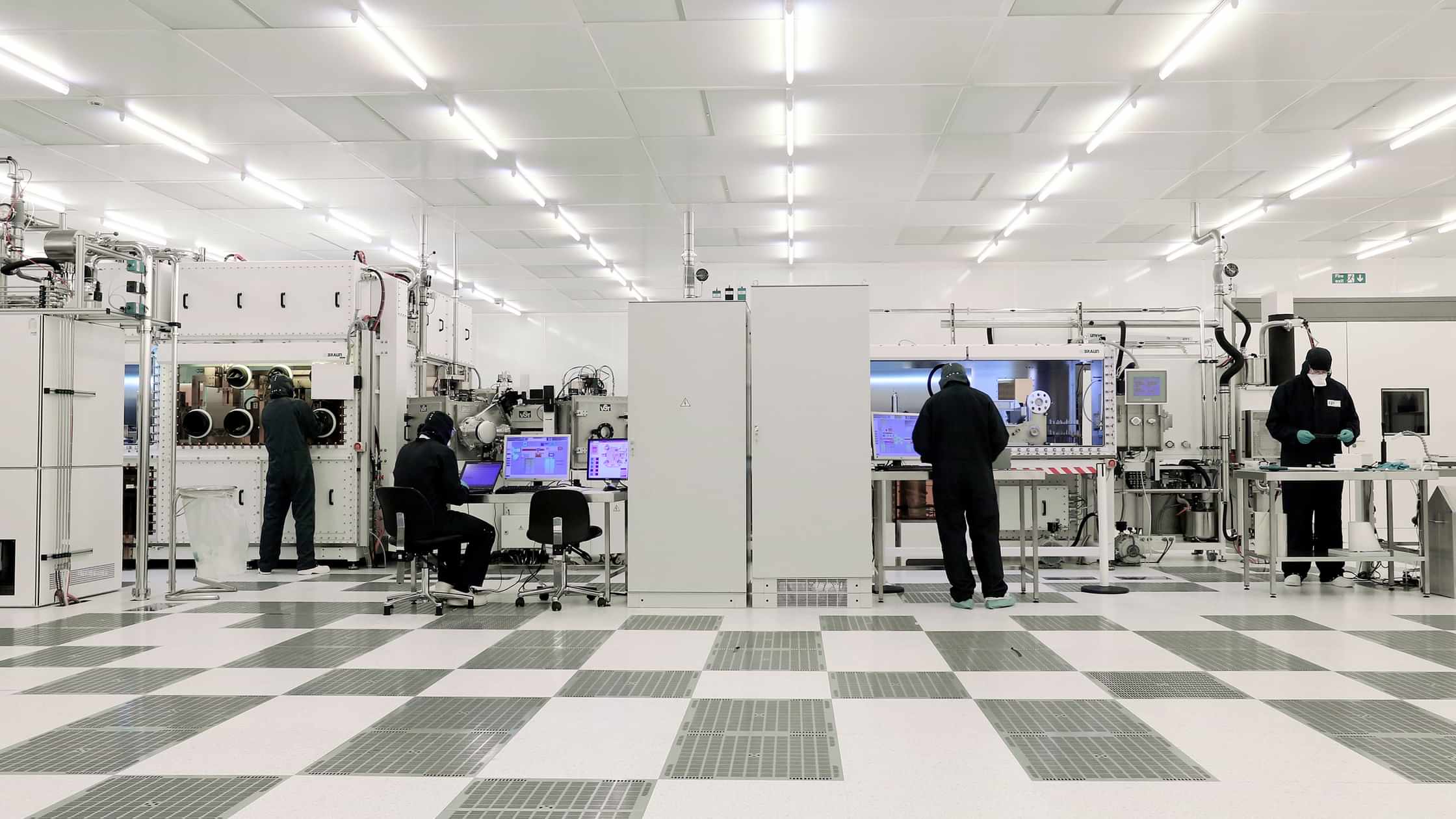 Accelerated the process from a lab-based concept to a commercially viable product.

Formation of a robust FlexIC production methodology.

Improved the dependability and efficiency of the FlexIC manufacturing process.
CPI's long-term work with Pragmatic has helped translate its unique ideas into products for commercial distribution. Together, we've created a thinner, more robust alternative to traditional silicon-based integrated circuits that can be produced at a lower cost with a significantly lower impact on the environment.
Following our collaboration, Pragmatic has completed multiple R&D projects and secured private contracts and collaborative grants worth £22 million. We continue to work closely together, with Pragmatic benefiting from our support with their innovative R&D.
Pragmatic's manufacturing is currently based in the North East of England, making the area home to the largest semiconductor facility in the UK. We anticipate its success to contribute to the resurgence of the UK semiconductor industry.
Over the next ten years, Pragmatic hopes to embed its technology into a trillion items. By expanding its global network with organisations like CPI, this ambitious target may well be within reach.