4

basebio
Manufacturing high-quality synthetic
DNA

for the genetic medicine revolution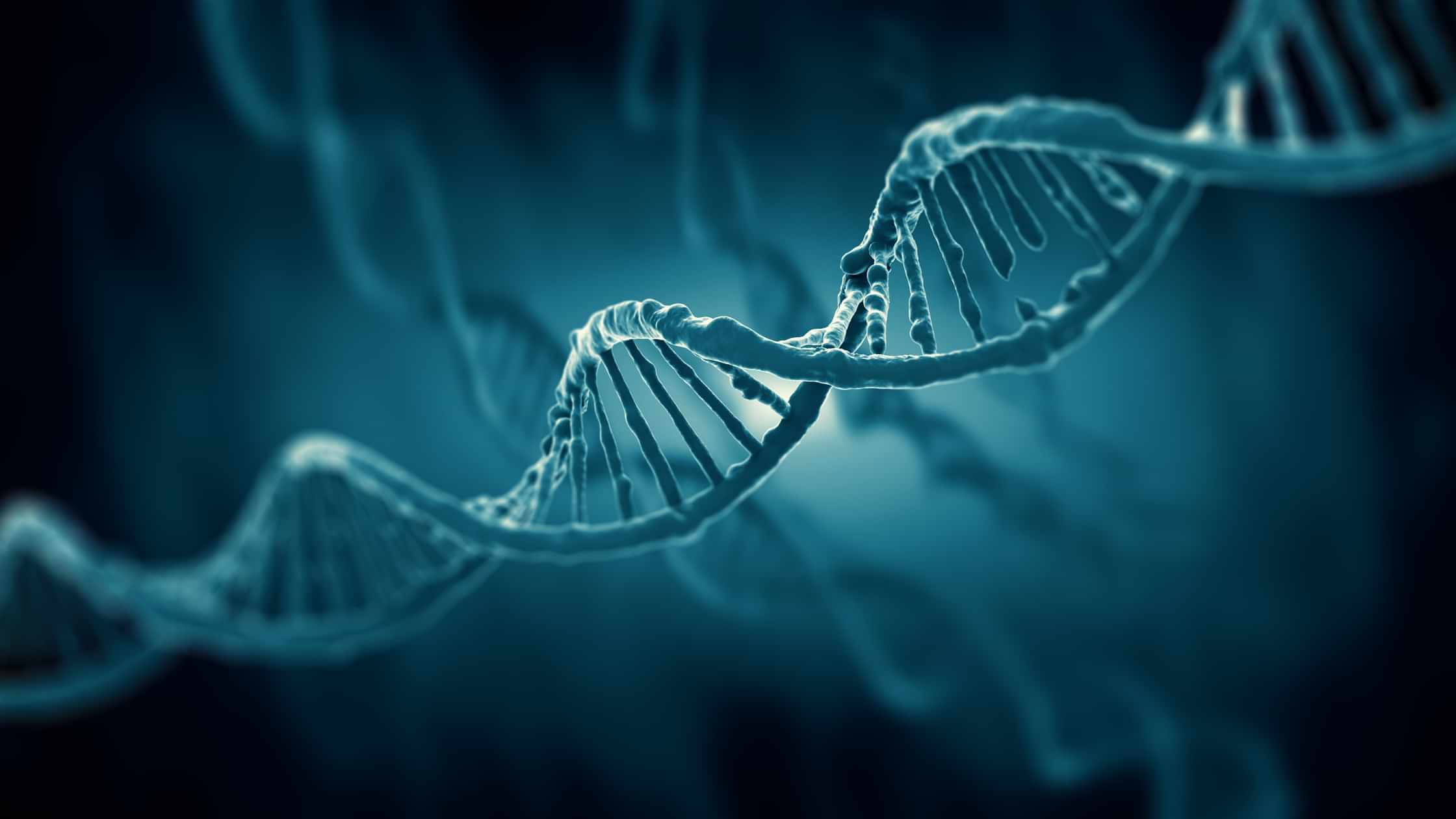 High-quality DNA is in demand for gene therapies and vaccines to treat cancer and many other rare and devastating diseases. It's also the starting point for mRNA vaccines, such as those used to protect people against COVID-19.
Conventional DNA manufacture involves inserting the required gene into a bacterial plasmid. But this introduces safety issues, such as the risk of integrating antibiotic-resistant genes, bacterial contaminants, and endotoxins within the final product. Novel, synthetic DNA production methods could help get genetic medicines to people faster, with an enhanced safety profile compared with plasmid DNA.
Cambridge-based SME 4basebio has developed an enzyme-led manufacturing process that avoids using plasmids. This approach is safer and faster because it avoids the cumbersome fermentation processes required for plasmid DNA and eliminates bacterial contaminants.
As a start-up with limited bandwidth, 4basebio accessed CPI's specialist expertise and state-of-the-art biologics facilities to scale-up and improve a central step in their purification process. We introduced a DNA polishing tool to remove impurities, developed analytical methods for checking product quality, and reviewed the regulatory landscape to ease their path to market.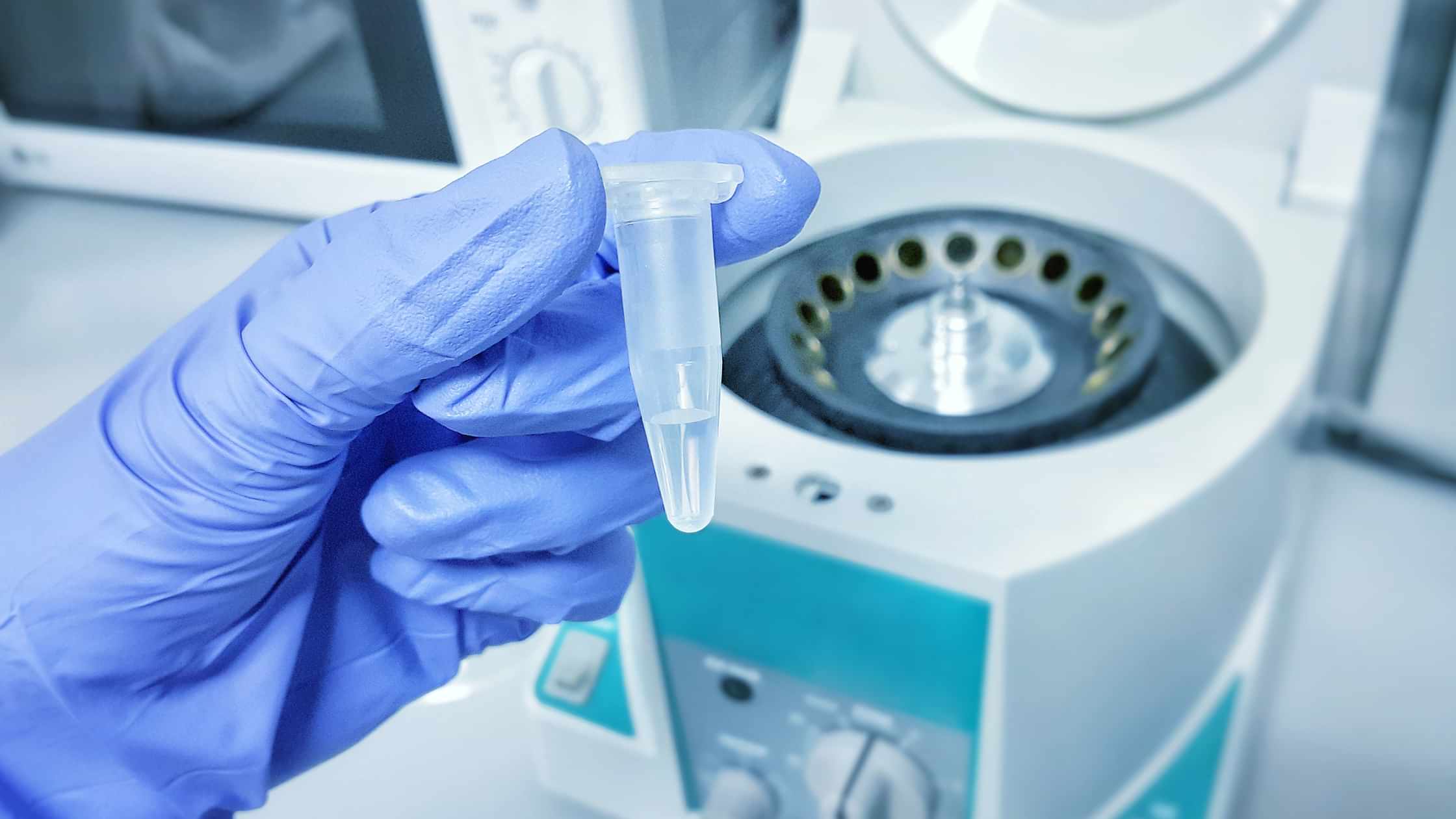 "

CPI

helped us accelerate a vital aspect of our manufacturing process to expedite our journey towards a clinical product. We've made significant progress in our

GMP

manufacturing capabilities, leading to our first

DNA

sales and increased interest in our products from partners and client base."

Carmen Mañas Torres, Team Leader in Synthetic
DNA
Purification –
4
basebio
Developed analytical approaches for assessing the quality of the

DNA

product using high-performance liquid chromatography (

HPLC

).
Provided support with scaling up and improving the downstream processing of

DNA

using tangential flow filtration (

TFF

).
Screened different materials and protocols for the final polishing step after

DNA

purification.
Consultancy around the regulatory landscape for

DNA

as a therapeutic starting material – such as in the manufacturing of

RNA

and adeno-associated virus (

AAV

) – or as a therapeutic itself.
Ran a comparison between the client's

DNA

and existing products on the market.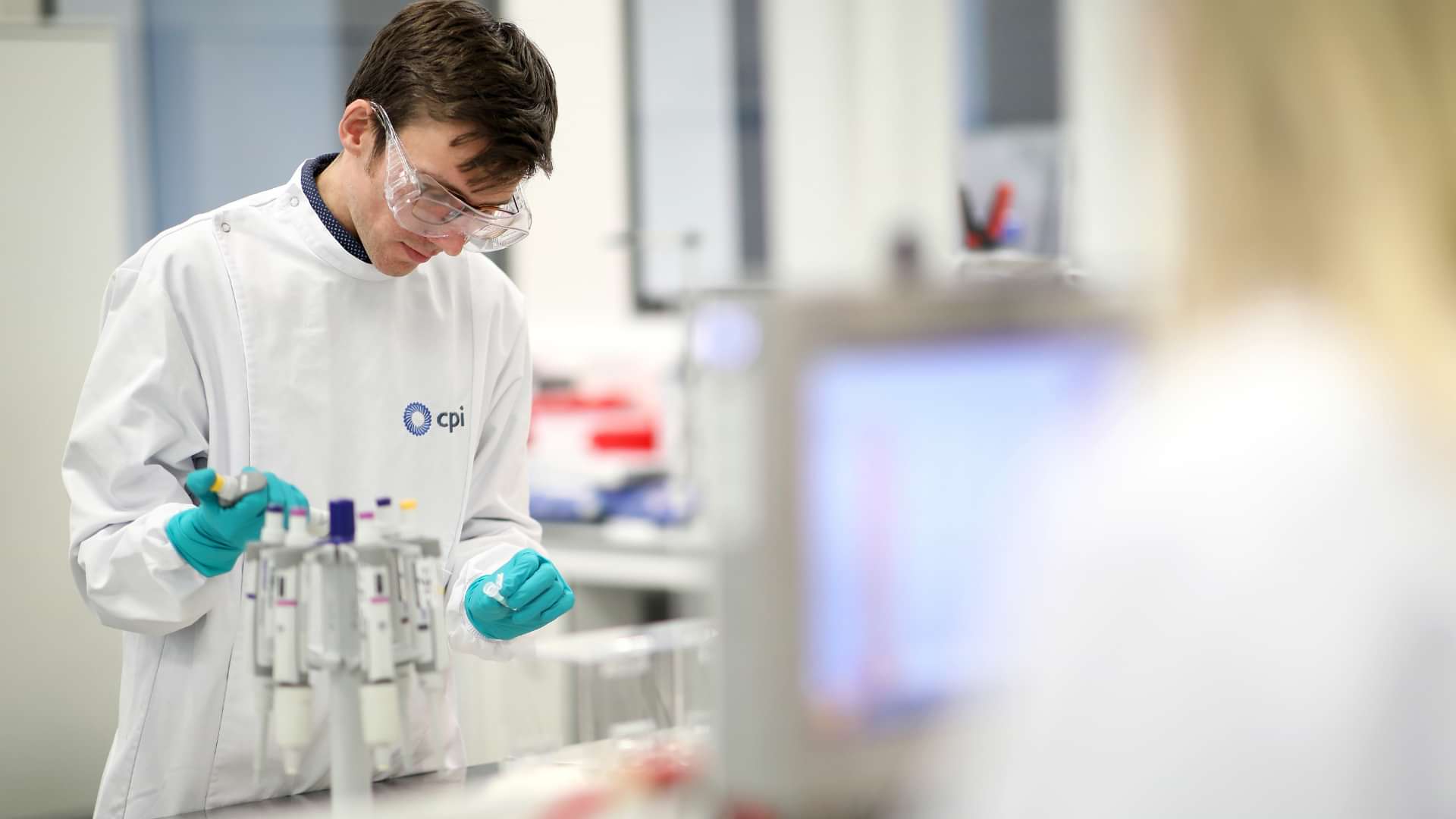 Developed a method for downstream purification of synthetic

DNA

using

TFF

to create a higher-quality product.
Developed

HPLC

approaches to analyse impurities in the product twice as quickly and more effectively than with standard chromatography.
Our consultancy enabled 4basebio to improve the speed of their production process and the quality of their DNA products. With the support of our biologics expertise and equipment, they have progressed more quickly towards clinical application.
Ultimately, 4basebio's DNA could be used to create powerful new genetic medicines able to transform lives and respond rapidly to unmet clinical needs, with improved safety, turnaround time, and cost benefits compared with conventional plasmid-derived products.
Producing synthetic DNA is also a more sustainable approach, requiring fewer resources than traditional techniques that use bacterial plasmids. This significantly smaller manufacturing footprint contributes towards the future of genetic medicines while having less impact on our planet.
This collaboration was part of our SPRINT (Supporting Process Innovation for Novel Therapies) project, funded by the European Regional Development Fund (ERDF). Over the last 2 years, SPRINT has helped over 40 companies across the Cambridge and Peterborough Combined Authority LEP Region develop their innovations and accelerate their routes to market.