Novel Biological Product Support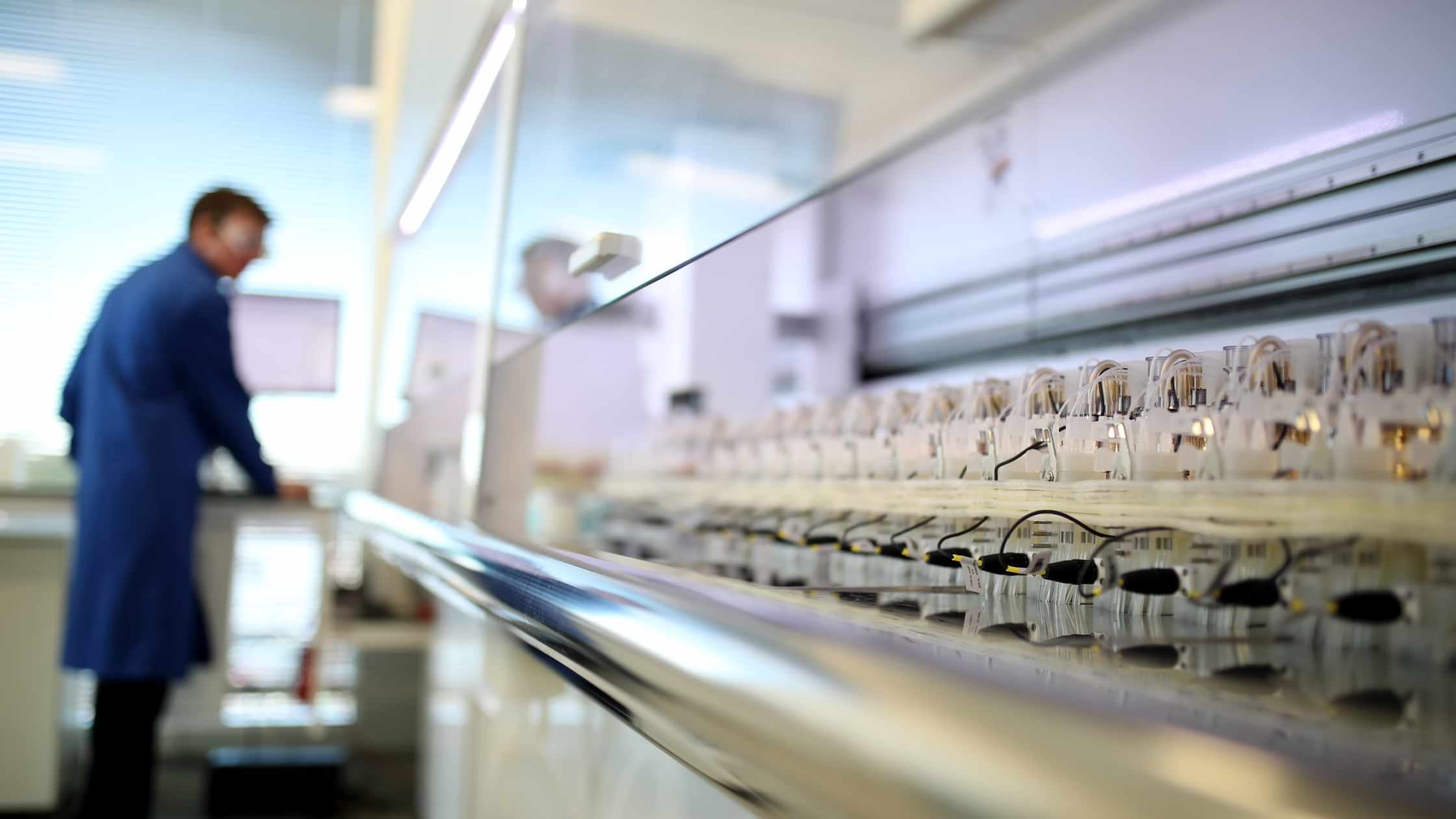 SPRINT Project
Support with your novel biological product
Eligibility
South East England - CPCA
Are you looking for support with your novel therapy?
CPI is delivering a new ERDF Project, SPRINT (Supporting Process Innovation for Novel Therapies) across the Cambridge and Peterborough Combined Authority (CPCA) LEP Region to support and accelerate the commercialisation of Novel Biological Instrumentation, Products, and Therapeutics.

Using CPIs expertise, the project offers
CPI is an experienced partner supporting your path to commercialisation, through this ERDF funded programme, giving you access to business services, product and process development assets and expertise, as well as access to our state-of-the-art Biologics facilities
CPI can support many different aspects of biological product development. Some examples project types that the CPI's SPRINT ERDF programme can support are:
Scale-up and Optimisation of established lab scale manufacturing processes in preparation for transfer to a commercial manufacturing site. This can include synthesis from the upstream process development and purification during downstream process development.
Lab Scale Demonstration for production of lead candidates from upstream manufacturing at lab scale to provide material for further development studies and testing.
Scale-up Evaluation of lead candidates to evaluate which potential candidate would be the easiest to manufacture and to highlight any technical issues which maybe experienced during scale up.
Analytical Method Development for a biologic product for quality control purposes which can be used to ensure a products CQA during manufacturing.
Formulation Development of a new biological product to make it commercially viable to ensure the product and the active ingredient must remain stable up to the point of use and CQAs are maintained.
Stability and Forced Degradation of biological product to understand how the product break down to select suitable analytical techniques for measuring the products CQA, establish the shelf life of a product and evaluate potential formulation candidates.
Business Support — Initial innovation clinics/​Workshops to provide initial advice, support, and signposting to relevant business support mechanisms
Equipment — Specialist assets for the development of (bio)pharmaceutical production processes and analysis of (bio)pharmaceutical products
Technical Expertise — Product development planning to develop scalable production processes that will meet

GMP

standard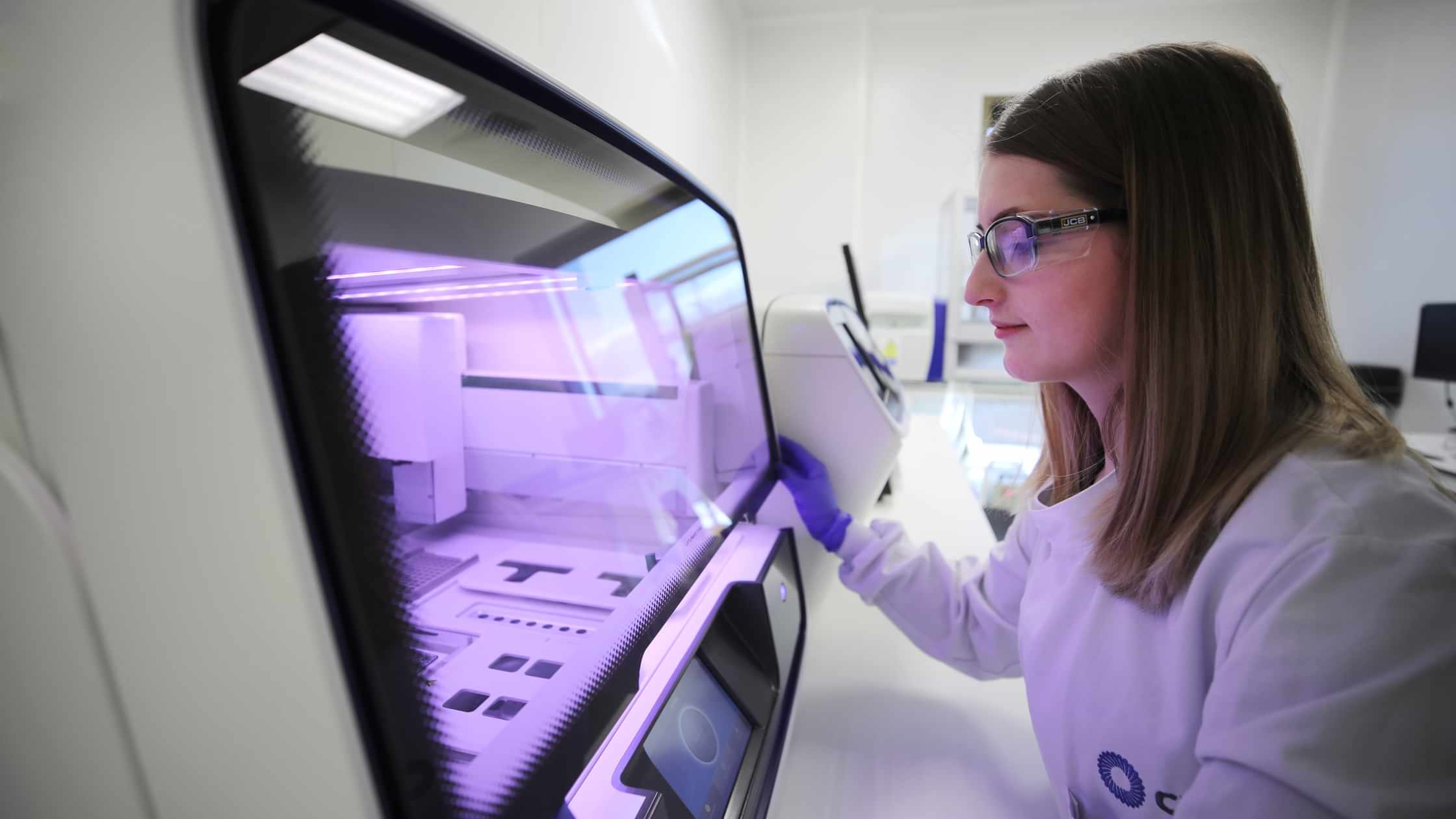 Are you a Small/​Medium sized enterprises (SMEs) with a registered address, located within the Cambridge and Peterborough Combined Authority (CPCA) LEP area?
Do you work in the BioTech/​Life Sciences, Healthcare/​Medtech, Digital, Information Technologies/​Artificial Intelligence and Advance Manufacturing sectors?
Do you have a staff head count less than

250

?
Do you have Annual turnover less than

50

million euros?
Do you have a Net Balance sheet less than

43

million euros?
If you answered YES to all those questions, the ERDF SPRINT project can help/​support your company to better understand and develop your product or process, and to overcome challenges to getting a product to commercial state.
Start Date:
01 Apr 2021
End Date:
31 Mar 2023
Project No.
13R20P04106