Smart Packaging for Pharmaceuticals
Prescribing smart packaging solutions for you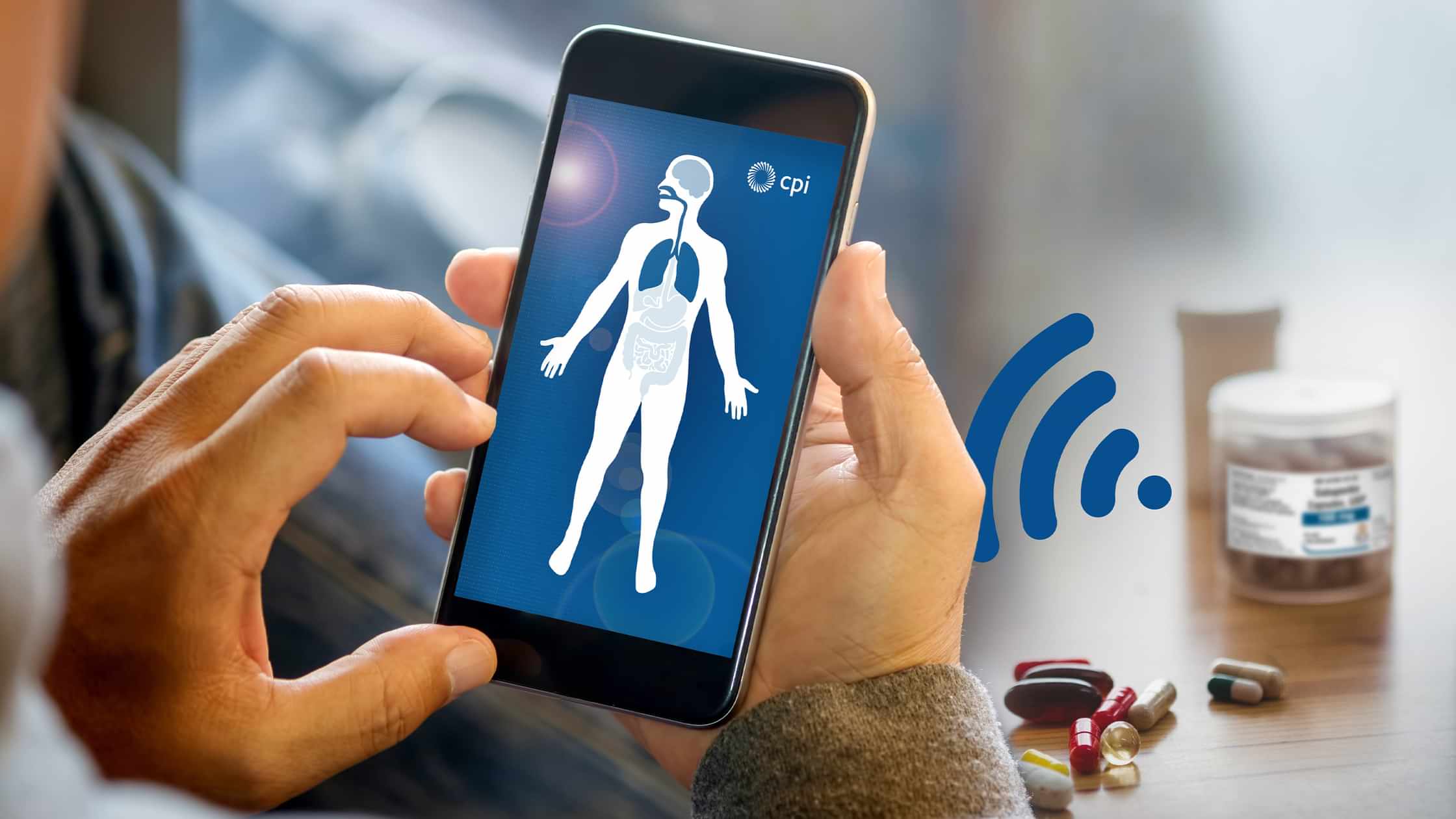 Prescribing smart packaging solutions for you
Embedding advanced features into packaging such as sensing or wireless communication makes packaging ​"smart" which can provide significant functionality. The packaging then becomes not only a way to protect and provide information on medicines, but can add a whole host of extra functionality which can even be part of a IoT enabled connected system. In the pharma industry, this smart packaging can reduce supply chain losses through enhanced environmental monitoring, support improved patient adherence through smart adherence packaging and increase security through adding anti-tamper or unclonable serialisation technologies.
Can your technology be applied to, or integrated within packaging materials in order to make packaging ​"smart"?
Are you working on digital solutions for pharma to enable increased supply chain transparency, integrity, control or safety at any stage through the pharma supply chain allowing you to track patient adherence?
A Smart Approach to Pharma
Making your packaging smarter using embedded smart and connected electronics provides a competitive edge to your packaging solutions.
Our solutions can transform the pharmaceutical supply chain, providing information to improve transparency, reduce waste and empower improved supply chain management. These benefits can be realised through providing tailored information on medicines especially to patients with accessibility restrictions or supporting improved patient adherence through smart pill packs.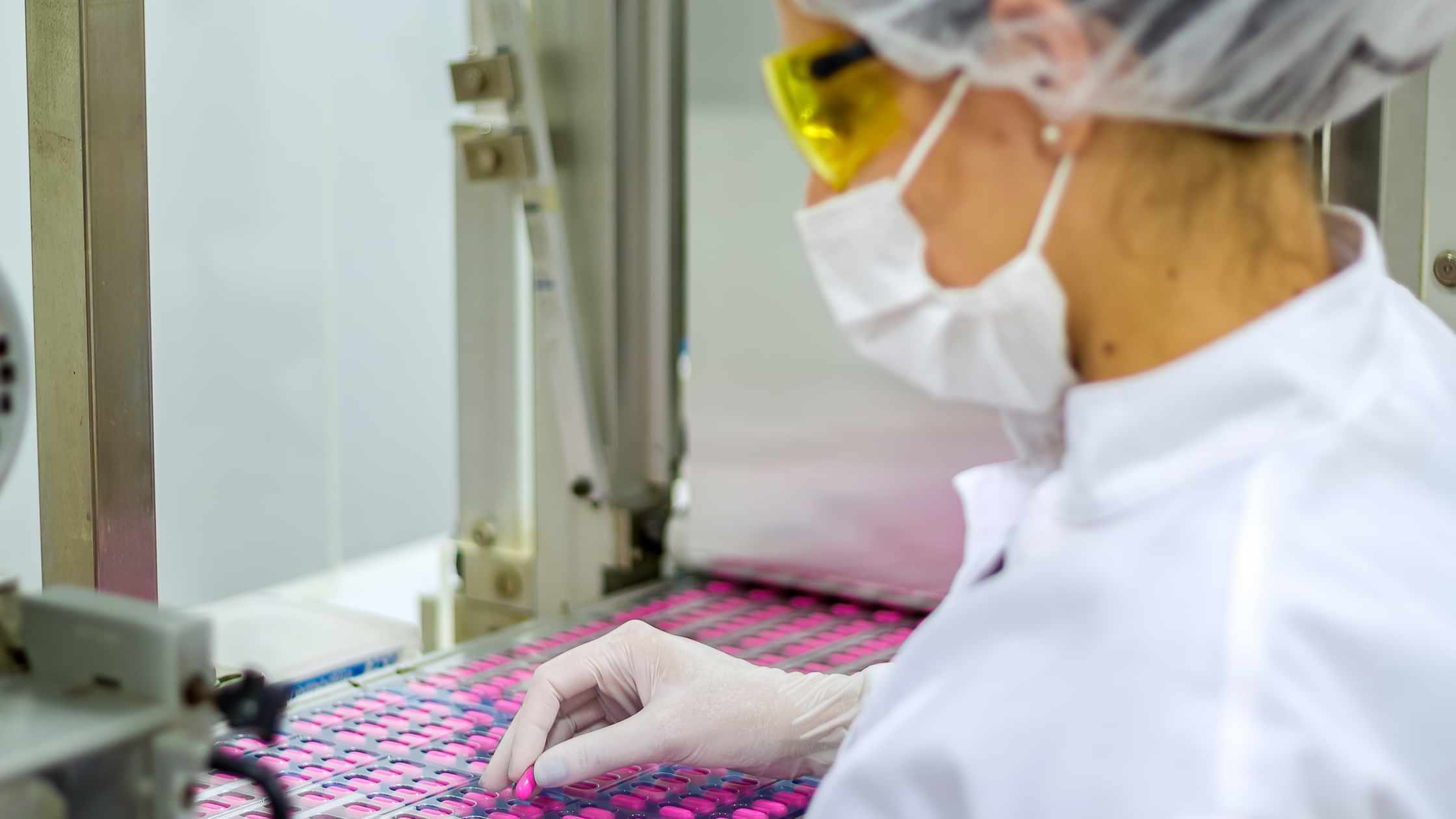 How do we make this possible?
CPI's world class facilities and expertise in developing innovative smart packaging technology for supply chain optimisation, uniquely places us as a key partner for innovative businesses.
Printable electronics adds another dimension to IoT products and enables electronics to be added to surfaces which are difficult using traditional rigid electronics. This novel technology produces flexible electronic devices that are ultra-thin, and combined with printed sensors which collect a wide range of data.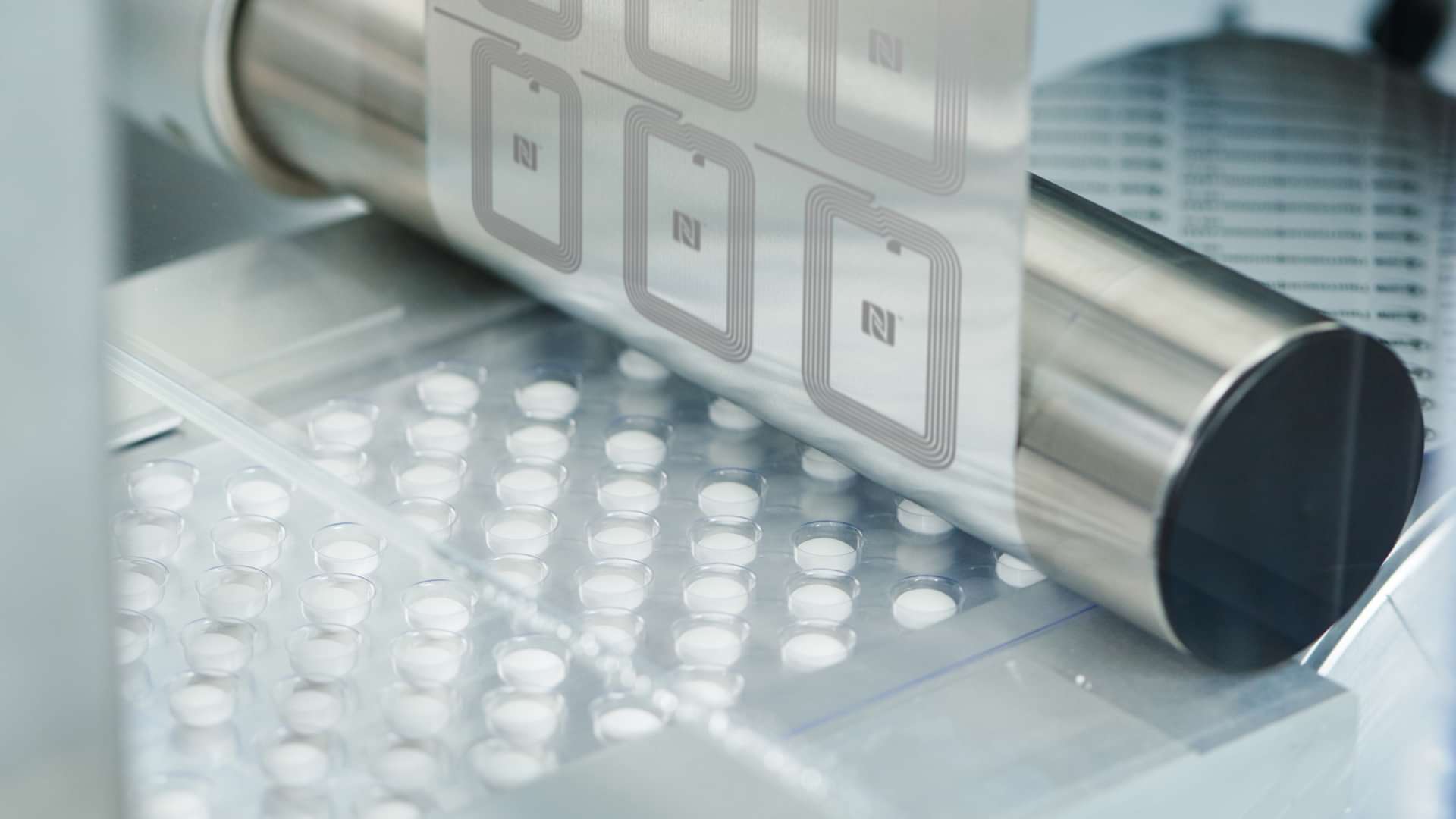 At CPI we help companies to develop, prove, and scale-up the next generation of products and processes. Our recently expanded printable electronics facility provides clients of all sizes with the ability to combine design, application and production of Internet of Things (IoT) enabled products and devices.
At CPI we have the technology to support smart packaging development and scale-up:
Produce sensors to monitor a range of environmental conditions: temperature, humidity and shock

Bespoke equipment to print electronics at large scale and large widths

Adhere both sensors and printable electronics on to thin and flexible substrates, directly embed within packaging, or on to

3

D objects, such as individual medicine bottles

Create low mass printable electronics

Sensors combined with printable electronics at high volume to test concepts at commercial levels

IoT enabled sensors using

RFID

and

NFC

technology, allowing monitoring of location and environmental conditions from any android device