Healthcare Wearables
Support for the design and development of next generation of wearables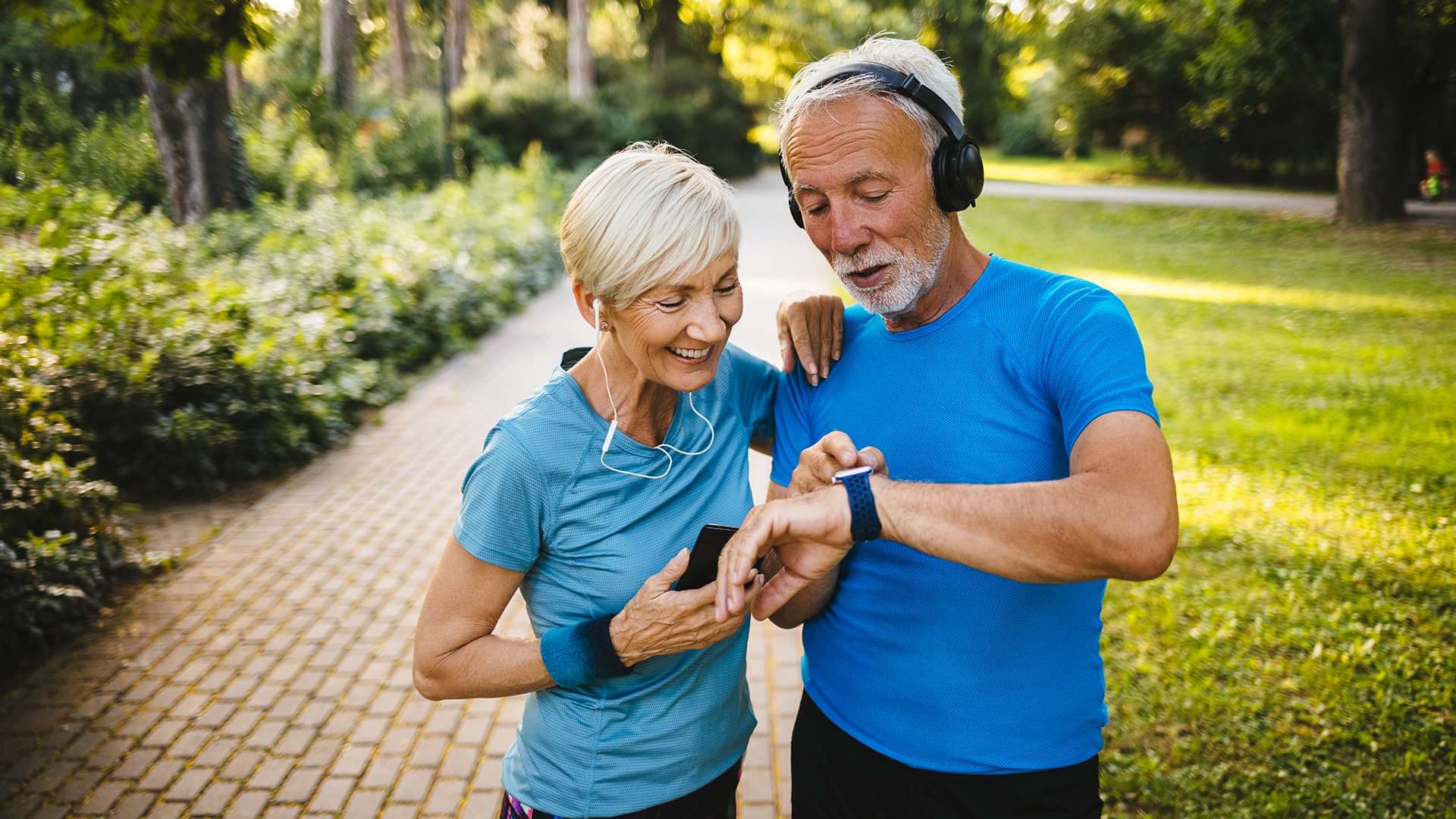 Wearables for Healthcare
Wearables are becoming ubiquitous across the world spurred by the miniaturisation of sensing and computing technology, the enhanced availability of ​"always on" connectivity and a drive for individuals to monitor their own health. However, in healthcare, we see a range of wearable technology ranging from simple step counters through to clinically verified and CE marked/​FDA approved medical devices measuring parameters from the body including blood pressure, heart rate, heart rate variability.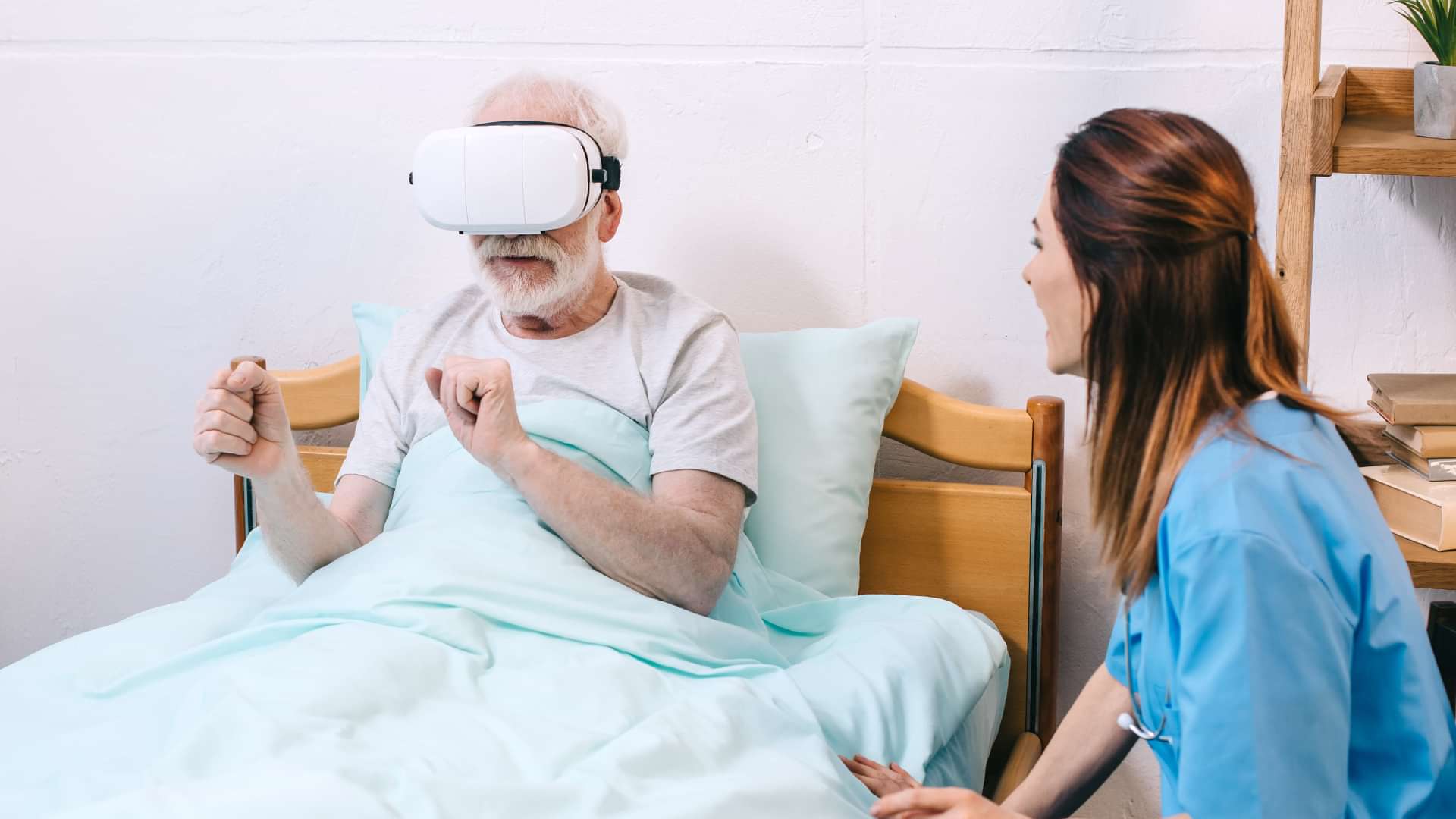 If you are developing a wearable for healthcare or are looking to improve your current technology, we can help. We are experts in printed and flexible hybrid electronics, photonics as well as medtech. Whether you're looking to make your device lighter, thinner or more flexible or you would like to design and manufacture to medical device regulatory standards, talk to us.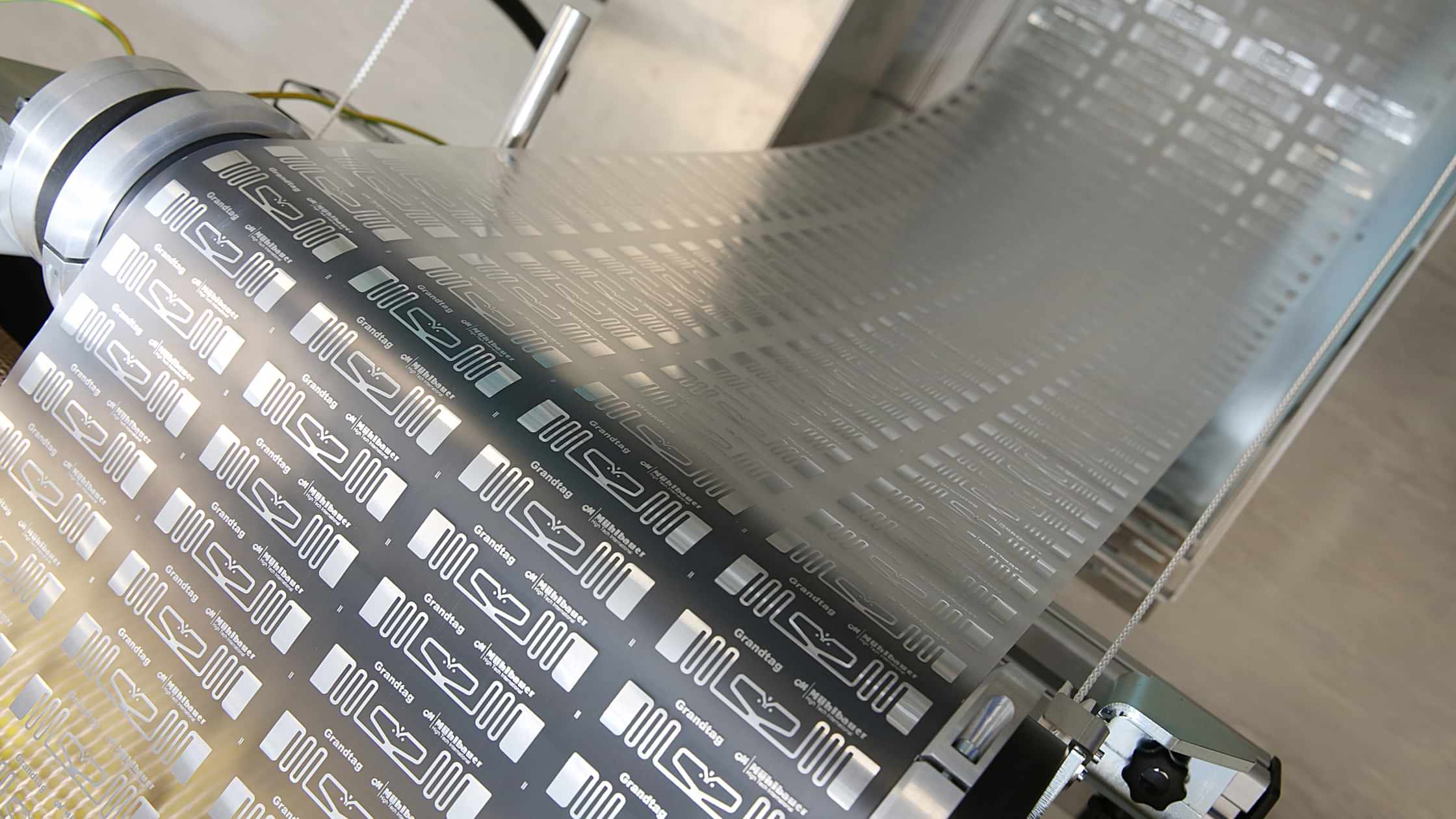 Delivering lighter and more flexible wearables
Through the application of printed and hybrid electronics, we can work with you to improve the flexibility and conformity of your products as well as integrate advanced functionality.
How do we make this possible?
Our experienced teams are able to offer technologies that enable the development of thinner, more flexible and lighter weight wearables that have a number of advanced functionalities, such as sensing and wireless communication. We have experience of working with printed sensors and antennas as well as those components that can measure optoelectronic or potentiometric signals allowing the measurement of factors such as heart rate, blood pressure, pulse oxygenation (pulse Ox) or even ECG or EEG.
We can also help you benefit from certain design freedoms that are unavailable in conventional circuit board electronics, such as the ability to create large area wearables or to embed electronics into conformal materials including fabrics and e‑textiles. Whether you are developing a new wearable and would like support to design and manufacture, or you have an existing product line in which you'd like to innovate through novel components and technologies. We can help.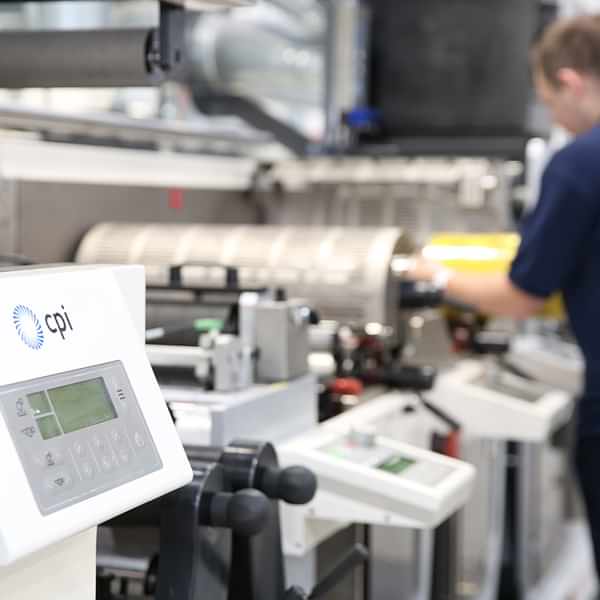 Product differentiation

CPI can help you to develop wearables that are thinner, lighter or more body conformable through using printed and flexible hybrid electronics. We can support you to understand how this technology can support your new product development or existing product evolution and can design, prove feasibility as well as develop prototypes. Also, our expertise and World leading industrial scale integration facilities for flexible hybrid electronics enables us to scale thin and conformal wearables and components up to market seeding volumes.

Broad supply chain support – component, sub-system, device, system

No matter at what point on the wearables supply chain you are, from the manufacturers of existing devices through to developers of new sensors or displays, or you've even manufactured a new skin compatible conductive ink, we would like to talk to you. Our innovation services are broad and can support the development and integration of new components proving they function as part of a device or digital wearable system.

Regulatory support

If you believe your healthcare device may be a regulated device, working with CPI will accelerate your development of wearable MedTech by design and prototyping under the medical device regulatory standards (ISO 13485). Through our capabilities in optical, mechanical and electrical design coupled to manufacturing under our quality management systems, we can realise your medical device in our flexible manufacturing facilities. We even have the space to incubate clients on our premises so you can not only work side by side with our experienced team, but you can take space in our serviced manufacturing space to build your devices under our QMS. We will help you to accelerate your medtech wearable devices through to CE marking or FDA approval more rapidly by de-risking the design and manufacture and helping you to pull together your technical file.