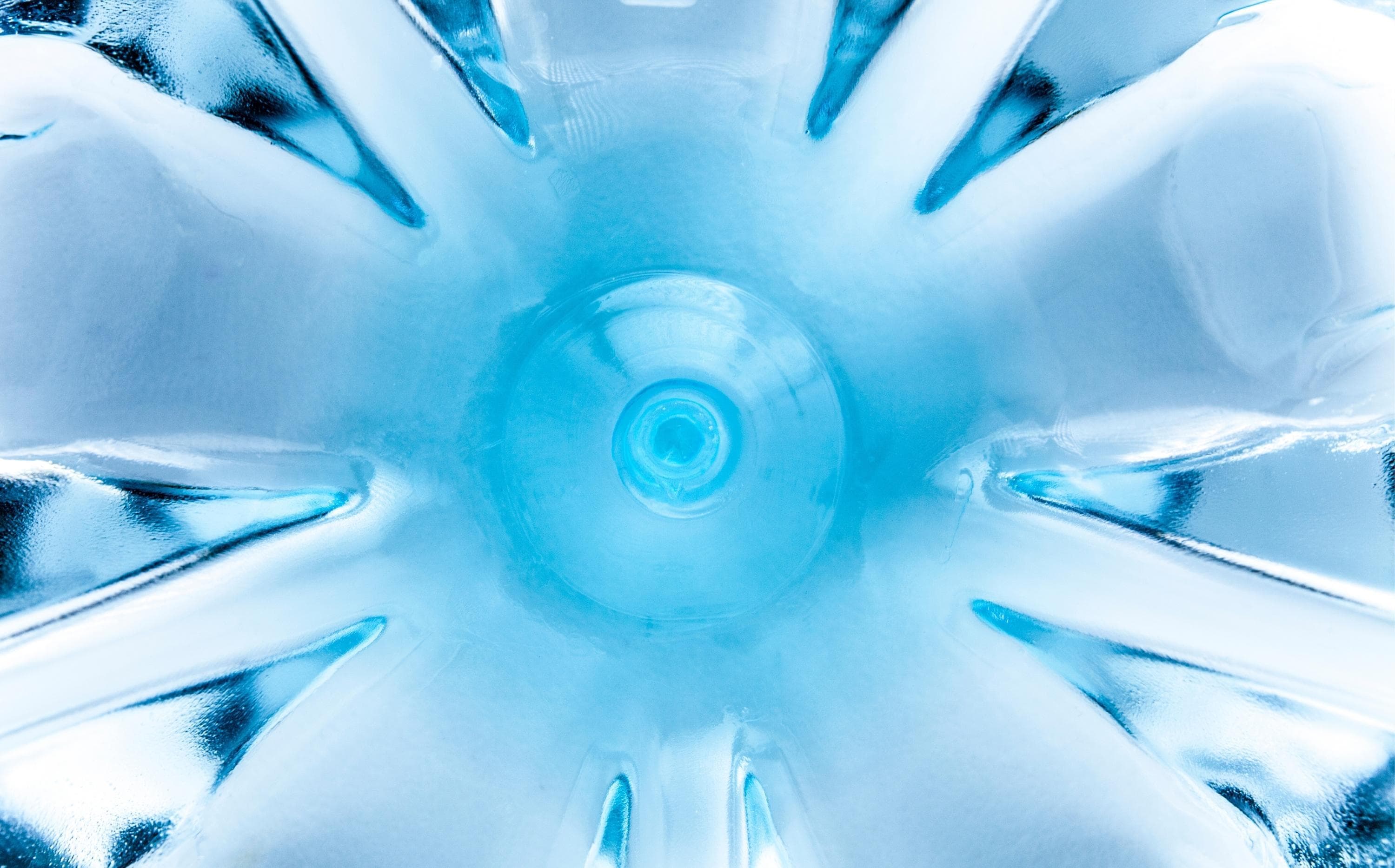 Sustainable polymers, plastics and packaging
Developing new material designs for use in a circular economy.
Rethinking plastic packaging
Plastic is a valuable and versatile material that protects products and keeps food fresh. However, much of the plastic packaging we use hasn't been designed with circularity in mind.
This results in materials being disposed of by incineration and landfill, or leaking into the environment as pollution. In the UK, plastic packaging accounts for nearly 70% of our plastic waste.
What's challenging about commercialising sustainable polymers, plastics and packaging innovations?
Retailers and brands are under increasing pressure from regulators and consumers to turn the tide on plastic waste. Businesses are aligning with the UK Plastics Pact to deliver improved environmental performance for packaging. This includes the elimination of single-use plastics, opting for more re-usable, recyclable, and compostable packaging alternatives.
Barriers to achieving this lie in the availability of functional materials and the enabling of innovation at the pace and scale necessary to sustainably overcome these challenges and meet consumer demand.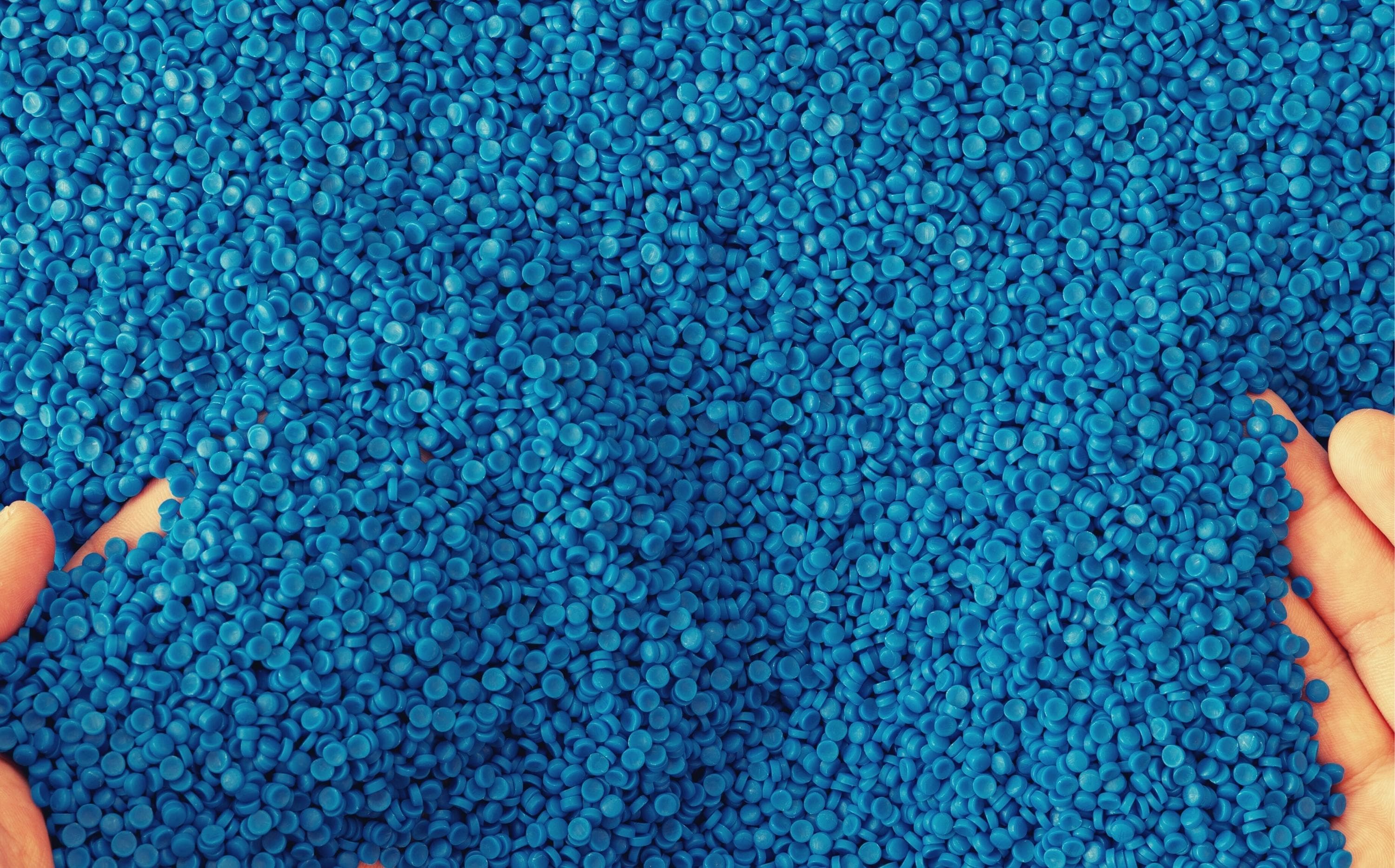 How is CPI enabling sustainable polymers, plastics and packaging solutions?
Our unique position in the innovation ecosystem allows us to bring together innovators, retailers and brands to help improve the environmental performance and end-of-life option of products, plastics and packaging. We help to identify strategies that simplify and reduce plastic packaging by adopting reusable alternatives and ensuring that packaging materials are compatible with nature or recycled back into new products and packaging.
Working across the full packaging supply chain, we build a strong understanding of the challenges, form collaborations and raise funds to help to develop and scale-up potential solutions. This means analysing the packaging lifecycle and enabling innovators to demonstrate, scale and take to market, more sustainable products.
By working with us, innovators can develop products from proof-of-concept to commercialisation, as well as, optimising their manufacturing processes, in a cost-effective and timely manner.
CPI's sustainable polymers, plastics and packaging capabilities
We are here to support you every step of the way, from initial formulations and components, through to final products and scale-up.
Polymer processing and composites
Material and formulation optimisation
Automated experimentation
Modelling, informatics and data science
Process optimisation and scale-up
Process engineering design
CPI's state-of-the-art facilities and expertise in processing are what appealed to us. We really enjoyed meeting and working with the highly- skilled and professional team. The project has been very productive and we look forward to further developing Oceanware bio-packaging in a timely manner to meet the significant demand for circular life cycle packaging.

Karen Scofield Seal

CEO & Co-Founder,Oceanium Ltd

Developing premium compostable bio-packaging from sustainably-farmed seaweed

Read more

We are very happy to have teamed up with CPI, who have provided support over and above what was expected in the project.

Paul Mines

CEO,Biome Technologies

Scaling up the next generation of bioplastics

Read more