Smart Packaging for Logistics
Unpacking the potential of smart packaging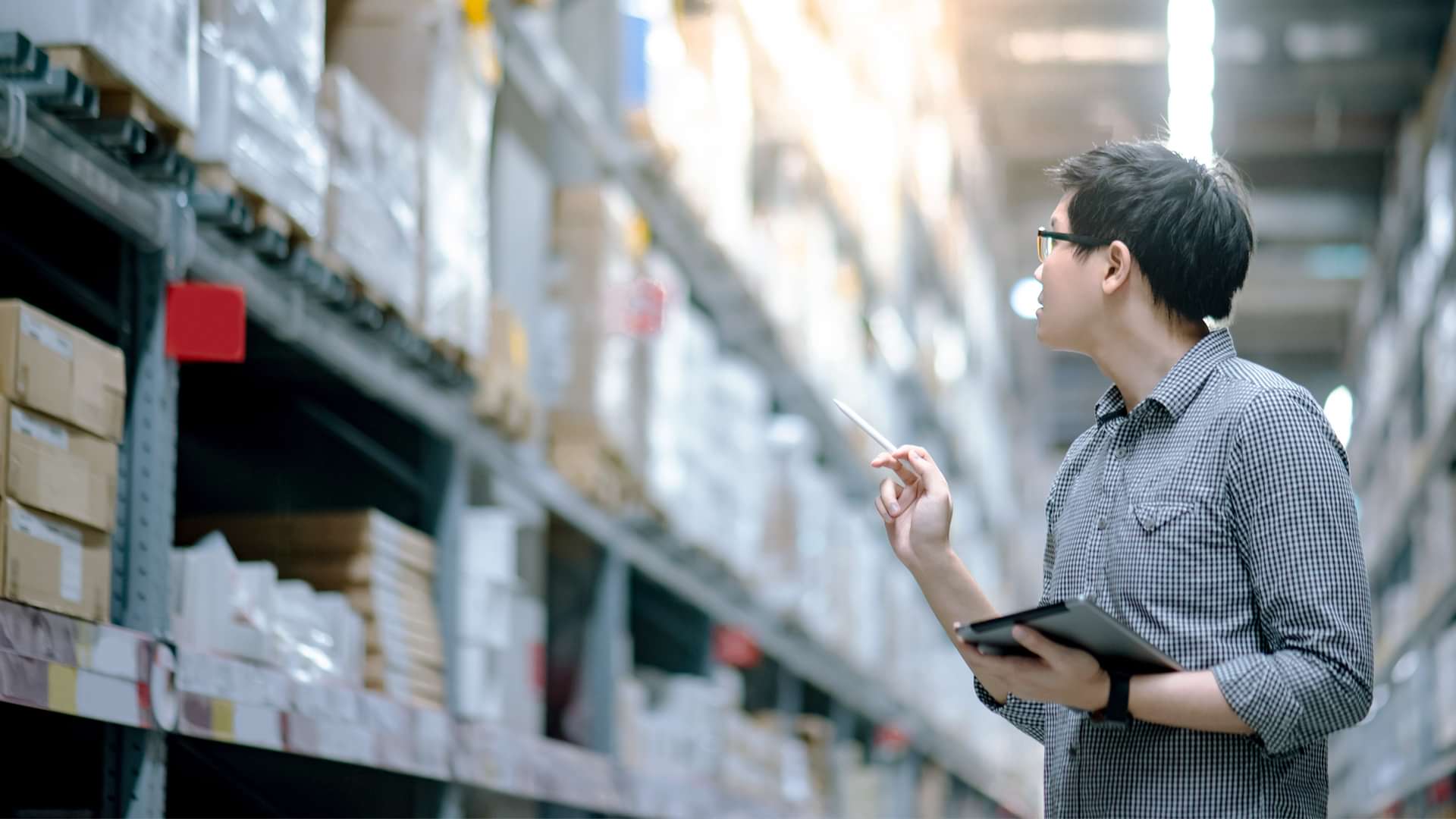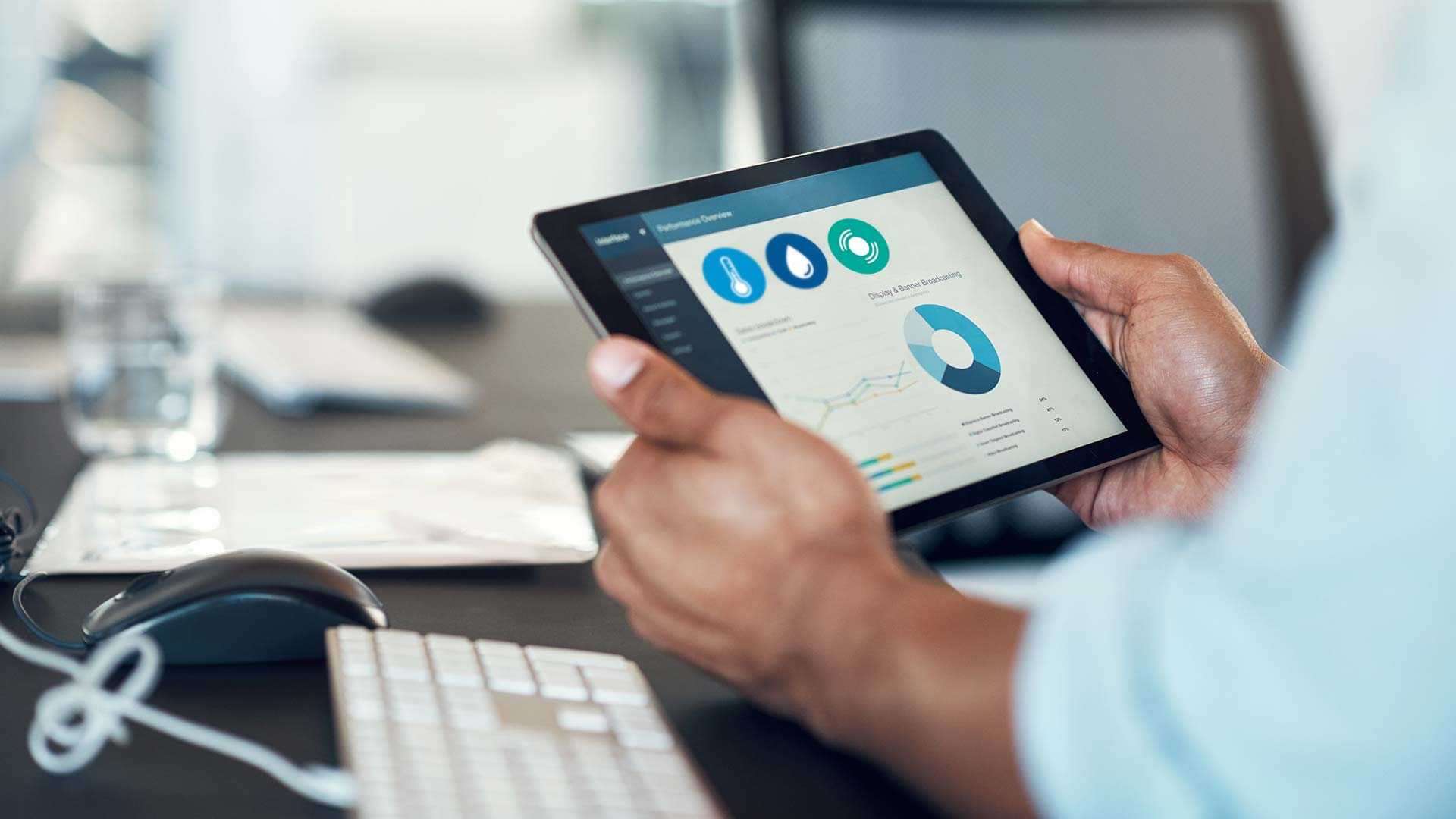 Unpacking the potential of smart packaging
Digital technologies such as the Internet of Things are changing how logistics companies operate. In order to compete, existing companies need to innovate to survive as new entrants are providing enhanced solutions through digital technologies.
Are you working on digital solutions for logistics to enable increased supply chain transparency, integrity, control or safety at any stage through the supply chain from internal warehousing, through freight transportation to the ​'last mile'?
Can your technology be integrated within packaging materials in order to make packaging ​"smart"?
Making Logistics Smarter
Making your packaging smarter using embedded IoT connected electronics provides a competitive edge to your logistics business. From better supply chain management which drives business efficiencies; to providing two-way communication with consumers and couriers.
Our solutions can transform the logistics supply chain, providing information to improve productivity, reduce waste and directly engage customers and couriers.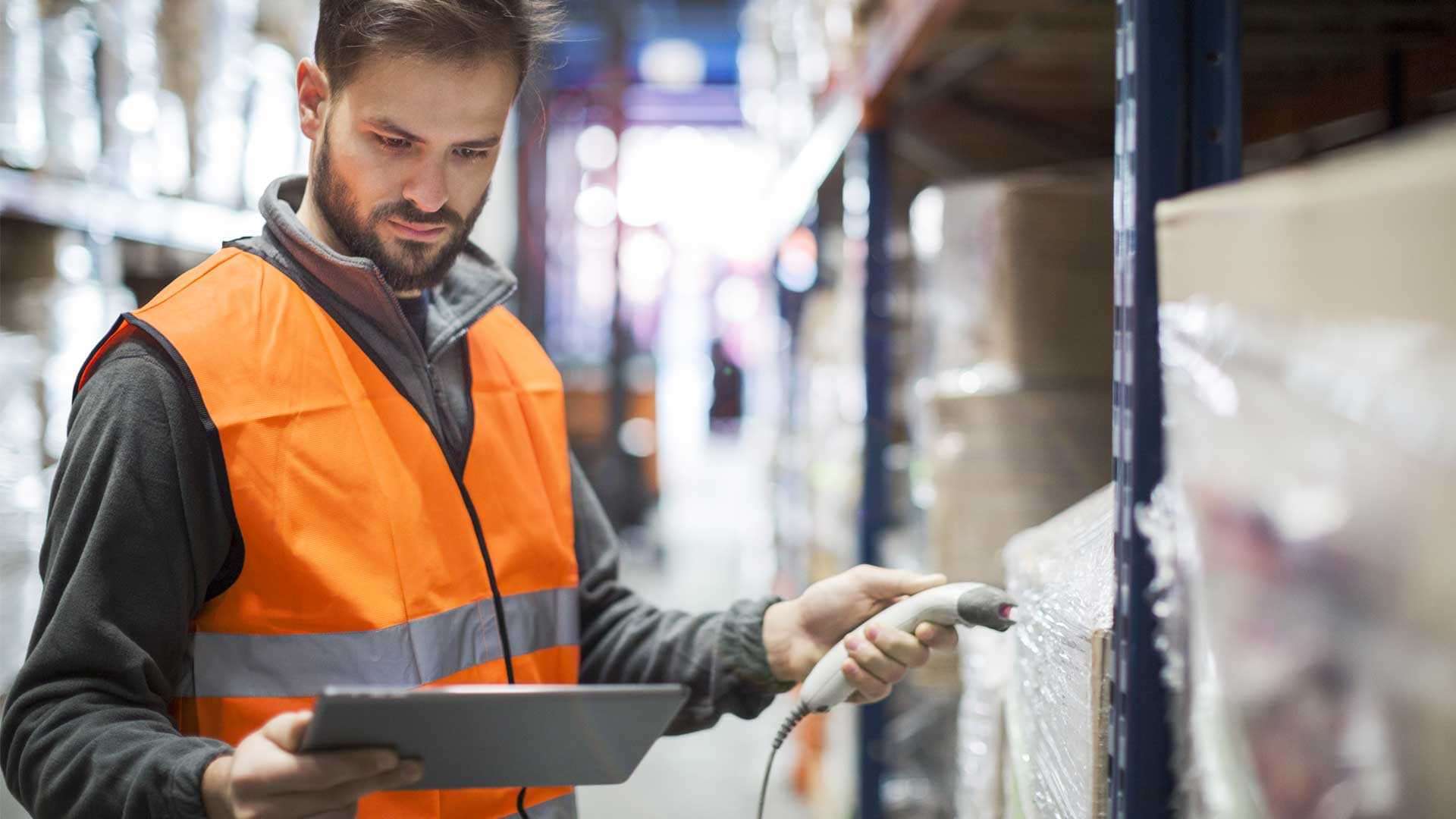 How do we make this possible?
CPI's world class facilities and expertise in printable electronics is applied to developing innovative smart packaging technology for supply chain optimisation, and uniquely places us as a key partner for innovative businesses.
Printable electronics enables electronics that are ultra-thin and flexible, which can be applied to surfaces or embedded in products, at a volume and price point which is difficult to achieve using traditional rigid electronics.

At CPI we help companies to develop, prove, and scale-up the next generation of products and processes. Our recently expanded printable electronics facility provides clients of all sizes with the ability to combine design, prototype, test and prove the manufacturability of IoT enabled products and devices.

At CPI we have high throughput, production relevant equipment to:
print electronics, which can include circuits, antennae, sensors or more complex electronic components onto a range of materials (plastics, paper and textiles)
combine these printable electronics with conventional electronics (including from a wafer) to produce thin, flexible electronic devices, which can be readily applied to packaging.