Careers in
STEM

 — Libby Goodes

with a focus on careers in STEM, here we interview is Libby Goodes, an industrial placement student at CPI.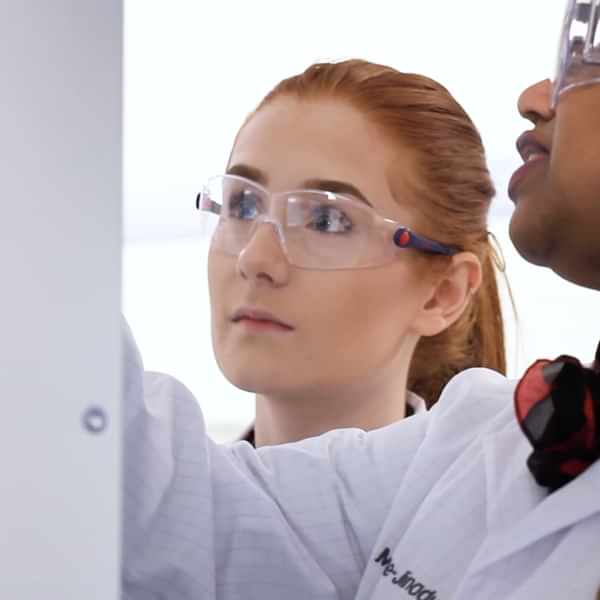 Chemical engineering can be simply defined as transforming raw materials into useful products. Indeed, chemical engineers have been involved in the production of the therapeutics, food, clothes, transport and electronic devices that our society relies on. Chemistry and maths are applied to solve problems in their design, manufacture and development, tackling the biggest problems facing our society today, including starvation, disease, energy shortages and environmental sustainability.
At CPI, our employees are critical for helping us to tackle key challenges facing our society today. We enable great ideas to be successfully translated into commercial products, which requires cost-effective manufacturing solutions. Embracing the next generation of engineers is a key part of this, and helps to ensure that the UK is a world technological and innovation leader
Libby Goodes is an industrial placement student at CPI. She shares her journey into chemical engineering and how her daily work at CPI can impact science, technology and wider society.
Growing up, Libby knew she always wanted to help people, although she didn't quite know how or where her career would lead: ​"Part of me was always interested in chemistry and maths at school". She decided to pursue these interests right through to A Level and began looking at prospective universities for a course that would make a positive impact.
"When researching degrees, I found chemical engineering was the best degree that fit both subjects together. It gives me a choice in design, maths and chemistry, which are all the things that I found most interesting at school," Libby stated. Once at university, she took a leap into the industrial world of chemical engineering with a placement at CPI.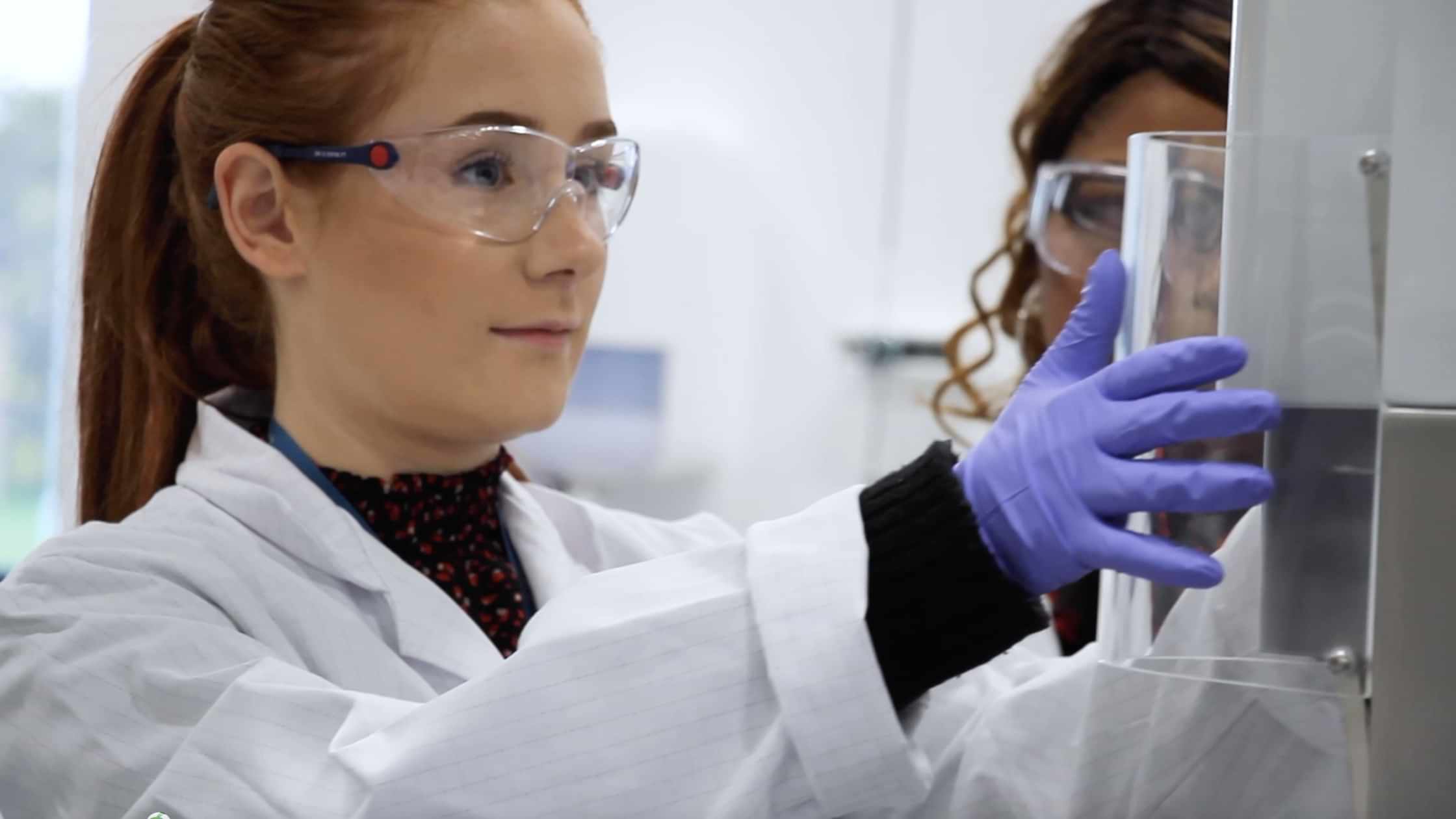 So, what it's like working at CPI? A typical day for Libby on her placement begins with working in a team supporting one of the huge variety of companies working at the facility: ​"The work involves troubleshooting issues with the function and production of different products. We then do a series of calculations and industrial drawings and we'll come up with a design that is suitable for their needs."
While each day may focus on differing challenges, they all have a common theme: the opportunity to design solutions to real world challenges with hands-on practical work and creative thinking. ​"For anyone who's struggling with their newest ideas and inventions, we're here to help bridge that step between potentially world changing projects and the global market," Libby exclaimed.
"We get so many opportunities to do this, whether that be with a small individual process, or by helping solve global issues like plastic pollution or specific pharmaceuticals such as cancer treatment drugs," Libby stated. ​"My aim as an engineer is to help with these big issues."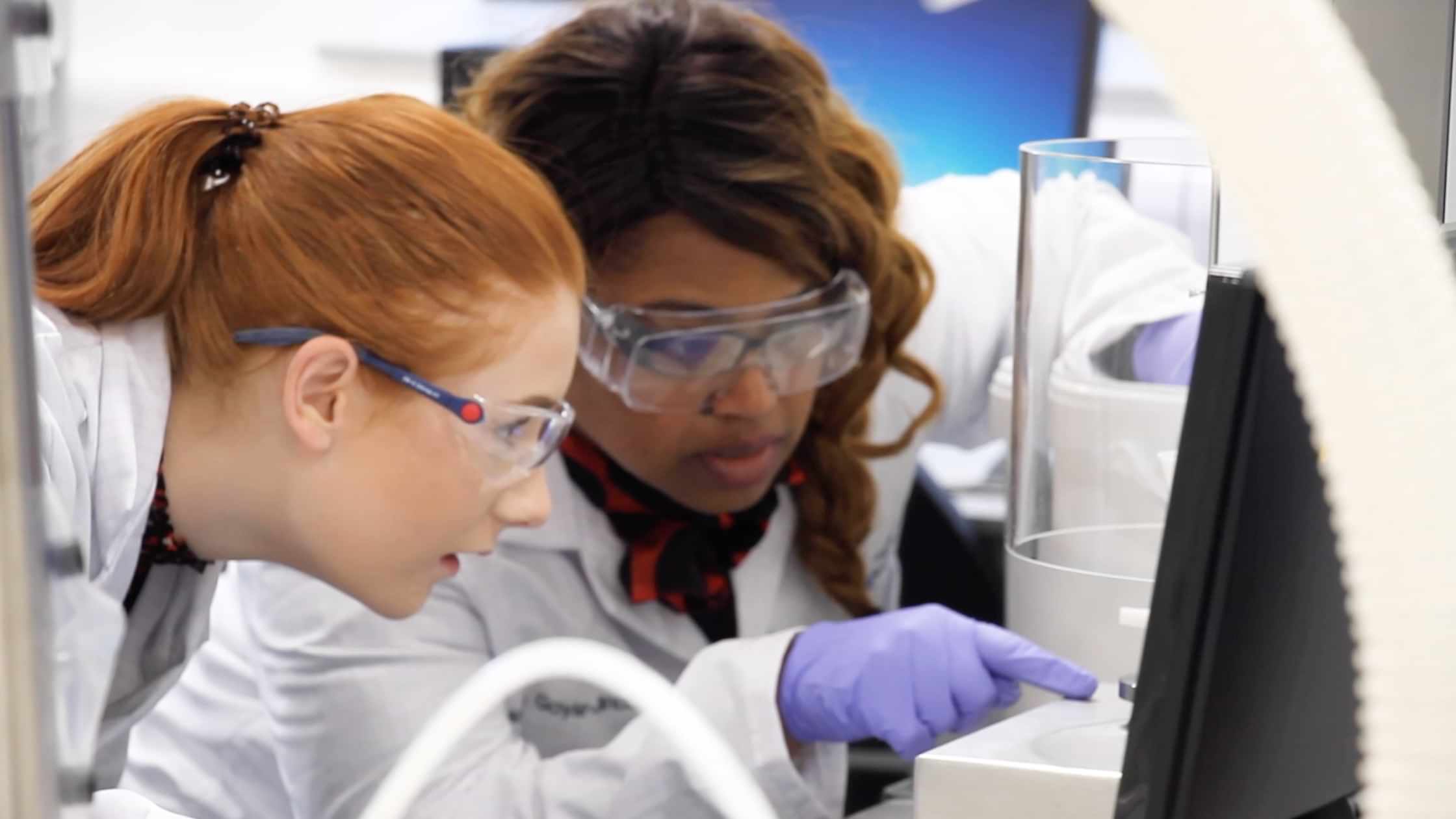 By following her interests in chemistry and maths through to university and taking a leap with an industrial placement year at CPI, Libby found her passion in chemical engineering and so can you. The dynamic nature of the role allows people to work on the latest world changing products. As an engineer, you will have a positive impact on our society, our environment and the economy, all leading to a sustainable future.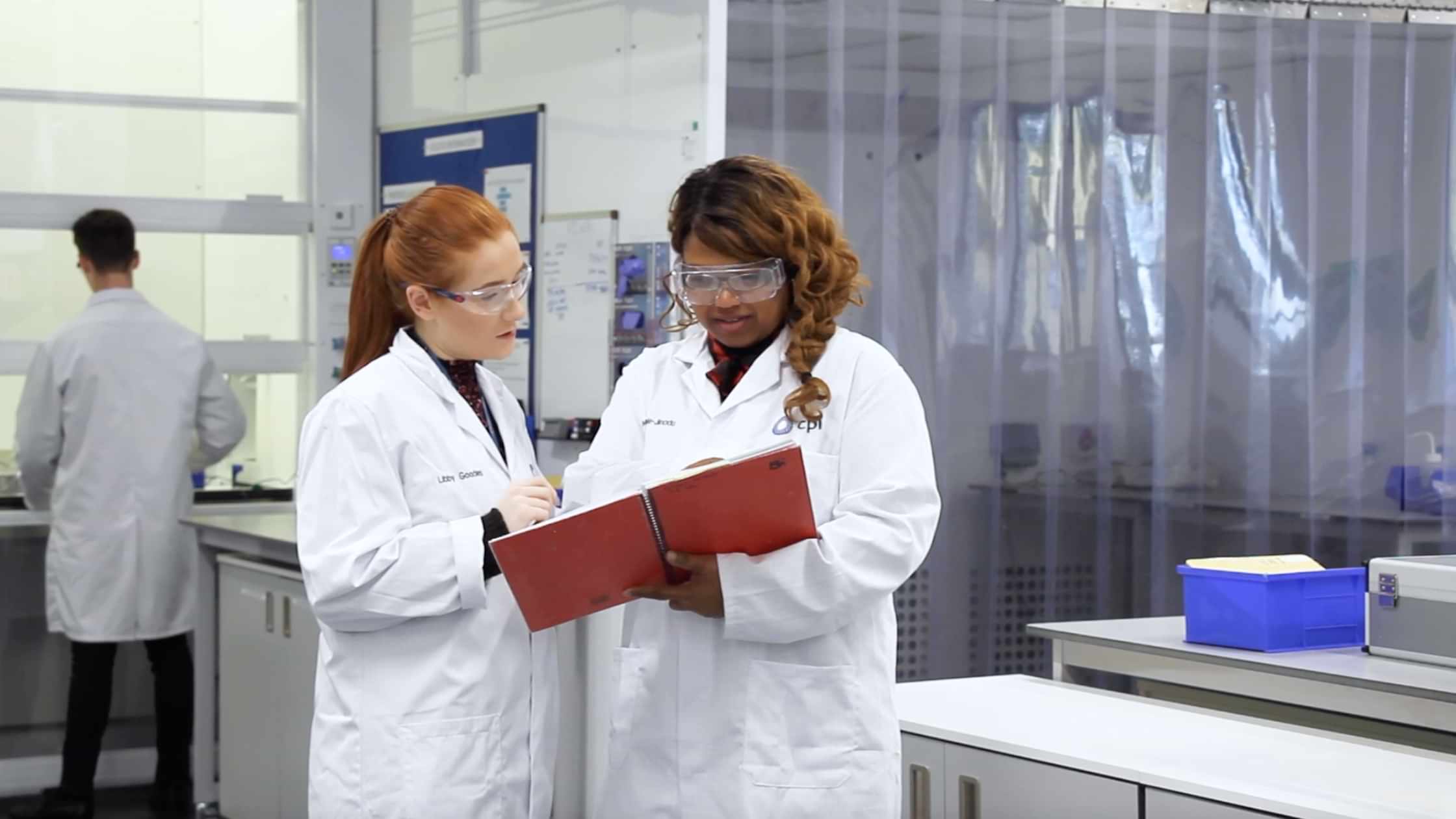 Enjoyed this article? Keep reading more expert insights...
CPI ensures that great inventions gets the best opportunity to become a successfully marketed product or process. We provide industry-relevant expertise and assets, supporting proof of concept and scale up services for the development of your innovative products and processes.
Stay updated with our insights by signing up to our newsletter