Top Moments of
2021
In 2021, we've worked on incredible innovations in healthcare and sustainability alongside our partners in industry, academia, government.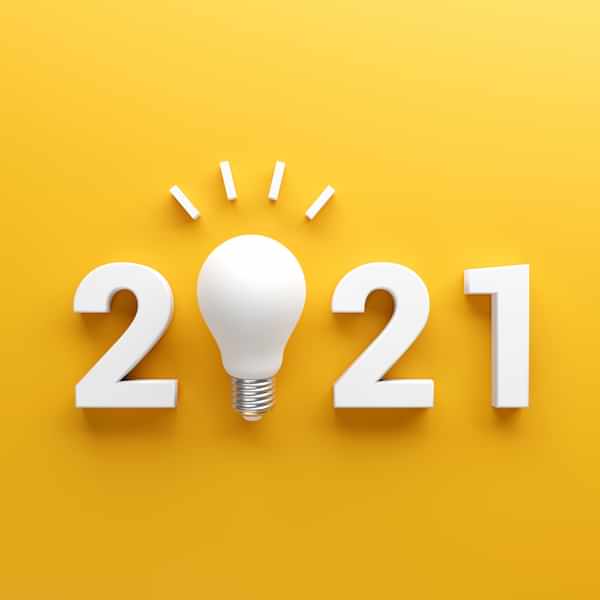 In 2021, we've worked on incredible innovations in healthcare and sustainability alongside our partners in industry, the investment community, academia, and local and national Government.

COVID-19 and RNA
With mRNA technology gaining popularity in 2021 – thanks to vaccines from Pfizer and Moderna – our involvement in the development of mRNA therapeutics and vaccines is something we're really proud of.
Earlier in March, we hosted Business Secretary Kwasi Kwarteng at our mRNA vaccine development facilities in Darlington, and since then we have begun construction on our new RNA Centre of Excellence. Set to open in early 2022, the centre will support the development, scale-up, and manufacture of new and novel RNA therapies and vaccines alongside a training academy.

We're currently the only UK company able to develop, manufacture, and encapsulate RNA vaccines for clinical trials at one location. This end-to-end process is not only a proud achievement for us at CPI and the High Value Manufacturing Catapult, but will have a significant impact on the UK's capability to develop RNA vaccines and therapeutics quickly.
Medicines Manufacturing
Looking beyond COVID-19, it's been another strong year for innovation in healthcare.

The Medicines Manufacturing Innovation Centre – our next-generation pharmaceutical manufacturing facility in Renfrewshire, Scotland — is progressing well. The £35 million facility is set to develop pharmaceutical manufacturing process to drive forward innovation in the supply chain.
In 2021, we welcomed many partners to the collaboration, including PwC, Pfizer, Gericke, DFE Pharma, Alnylam and NPL in addition to launching a new grand challenge focussed on oligonucleotide medicines manufacturing.
Sustainability
Healthcare isn't the only area where we've supported exciting innovations in 2021. We've also made big waves in the sustainability space. These projects are incredibly important, especially considering the recent COP26 summit and urgent global climate targets we need to meet.
In May, we joined a new collaboration using technology to accelerate the UK's transition to net zero. The Innovation Centre for Applied Sustainable Technology (iCAST) is a unique £17m facility that will help tackle the global challenges of the climate emergency, sustainable development, and plastic pollution.

We've also been involved in several green transport projects that will help reduce our reliance on fossil fuels. In June, we joined the ALBATROSS project, which improves the development and accessibility of electric vehicles. We also launched the FASTACEJET project. This looks at next-generation sustainable aviation fuels made from fermentation products.

Sustainability is a major trend that is shifting the fashion industry's future. In March, we joined Waste2Fresh, a multinational consortium that will tackle the issue of wastewater produced by the textile industry. The solution uses a system that extracts contaminants from water and means that 95% can be used for other industrial processes.
Innovation in the food production and aquaculture industry is also essential to meet the increasing demand for our growing population. In March, we launched the Susfeed 2 project. Currently, the fish farming industry relies heavily on fish meal or soy protein feed. This poses sustainability, land and water use, and digestibility issues. The Susfeed 2 project looked at optimising the process to create a more sustainable feed in fish farming.
Awards
Our hard work and extraordinary people have received several awards this year.
We were recognised for our significant contribution to developing employees through the early careers scheme. We received a Gold Standard Award from the 5% club, a group of dynamic employers committed to incorporating inclusive and accessible workplace training.
We had not one, but three winners at the NEPIC annual award. These annual awards celebrate the North East's talent and support STEM education across the region's chemical-processing sector.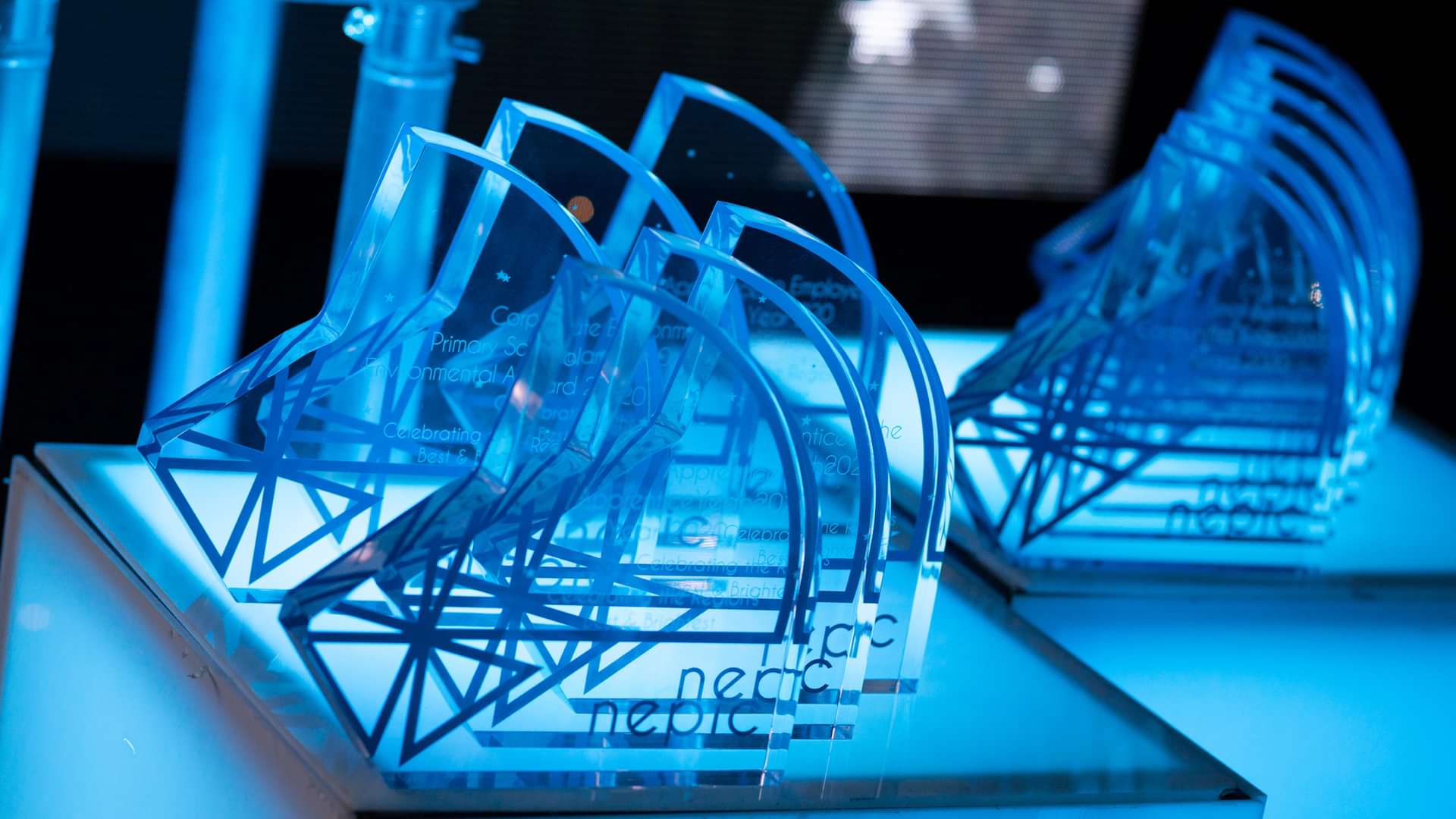 We've seen a lot this year, and while some of it has been frightfully similar to 2020, CPI and the UK as a whole are more resilient for coping with COVID-19 than a year ago. We're incredibly proud of what we've achieved in healthcare and sustainability innovations. We can, without a doubt, say that our work will genuinely have a tangible impact on these essential areas across the UK and beyond.
Merry Christmas and a Happy New Year from us all at CPI.
Enjoyed this article? Keep reading more expert insights...
CPI ensures that great inventions gets the best opportunity to become a successfully marketed product or process. We provide industry-relevant expertise and assets, supporting proof of concept and scale up services for the development of your innovative products and processes.
Stay updated with our insights by signing up to our newsletter