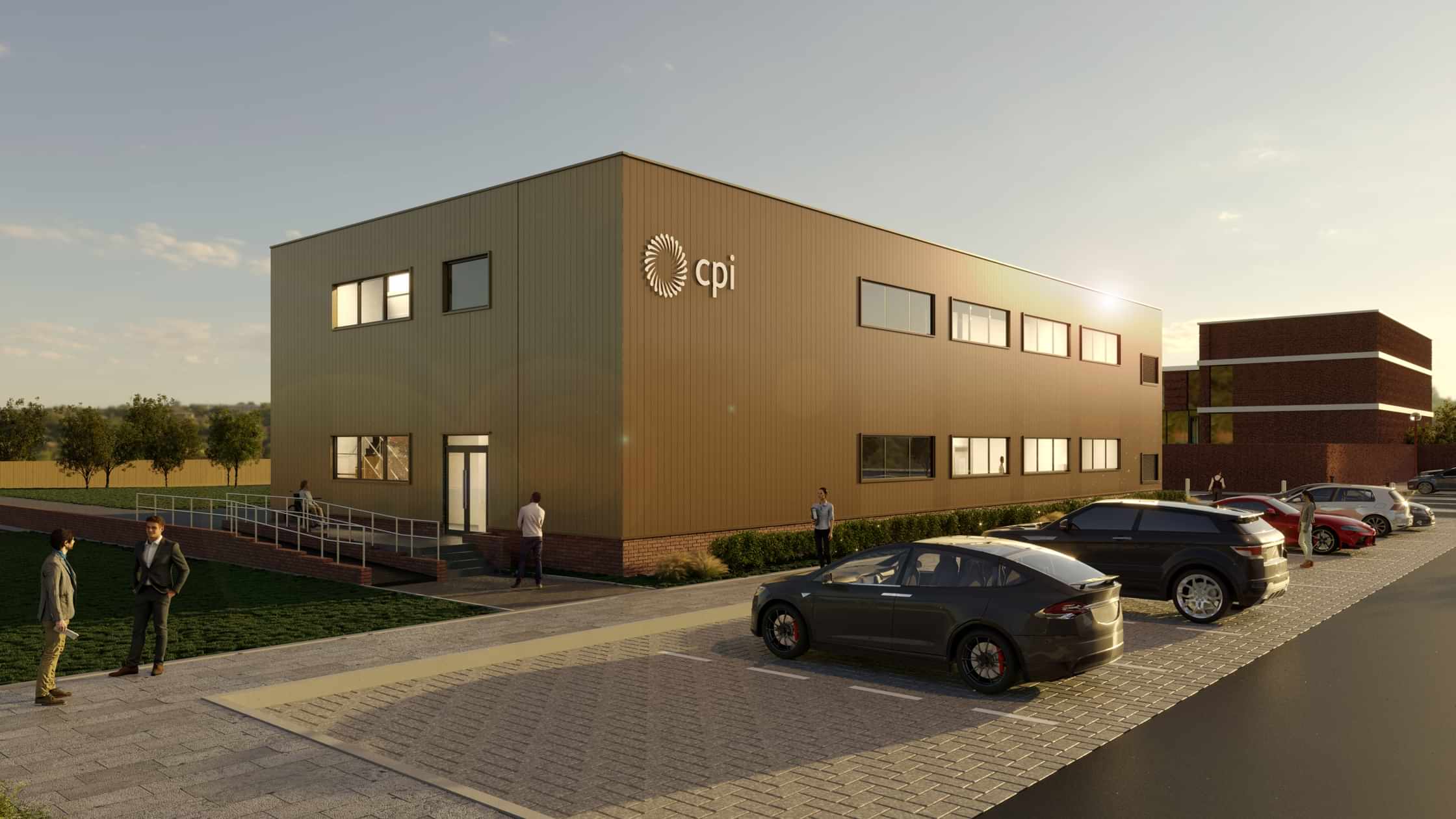 New
RNA

Centre of Excellence and Training Academy to become beacon for

RNA

R

&

D
31

Aug

2021
RNA

Centre of Excellence to boost the development, scale-up and manufacture of novel

RNA

therapies and vaccines
National Training Academy for

RNA

Therapeutics and Vaccines Manufacture launched by

CPI

to drive industry skills
CPI, a deep-tech innovation centre, has launched an RNA Centre of Excellence and training academy to support the development, scale-up and manufacture of new and novel RNA therapies and vaccines.
The use of RNA in oncology, and as a potential vaccine platform, has shown promise for many years, both via short chain oligonucleotides and longer chain mRNA and self-amplifying RNA. Thanks to the funding, development, clinical trials, and approval of highly effective mRNA vaccines during the COVID-19 pandemic, RNA has been demonstrated as a viable therapeutic platform and has quickly advanced our knowledge of the technology and its manufacture.
To prepare for global demand for this exciting emerging technology, CPI is expanding capacity at its site in Darlington to include GMP facilities for the clinical manufacture of RNA, and has formed a new National Training Academy for RNA Therapeutics and Vaccines Manufacture.
CPI has extensive experience in lipid nanoparticle technology and state-of-the-art equipment to synthesise, purify, manufacture, and encapsulate mRNA and saRNA using lipid nanoparticle technology. Using biologics and formulation capabilities, CPI has developed steps to enable scale-up to 4L synthesis of a saRNA and lipid nanoparticle encapsulation process – achieving the largest scale RNA vaccine manufacture in the UK.
CPI is currently the only company based in the UK capable of developing, manufacturing and encapsulating RNA vaccines ready for use in clinical trials in one location. This end-to-end capability on one site in the UK will help to drive the productivity and efficiency of RNA manufacturing.
Built by North East based offsite construction specialist, Merit, the new GMP ready facility is expected to be ready in November. The modular nature of the building enables the facility to be quickly increased in size to cope with emerging pandemics or infectious disease threats if required. The extra facilities will support government programmes, industry R&D, and the development of RNA manufacturing technologies and processes.
Apprentices, technicians, scientists, and executives will be able to access a series of courses on the development and manufacture of RNA, RNA encapsulation, and final formulation at the National Training Academy for RNA from January 2022.
Dr Lucy Foley, Director of Biologics at CPI, said:
"The agility of RNA technology makes it a real game changer for therapeutics. Having established itself as a breakthrough technology during the COVID-19 pandemic, we need to be prepared with the skills and facilities to support this emerging RNA industry.
"Both the RNA Centre of Excellence and Training Academy will support the development of new licensed RNA products for the treatment of many different diseases. This is fantastic news for the biopharmaceutical industry, and for human health."


Vaccines Minister, Nadhim Zahawi, said:
"This is another excellent example of the UK leading the way to harness some of the best scientific and medical minds in the world to develop life-saving treatments and vaccines.
"Alongside our fantastic COVID-19 vaccination programme — which has prevented more than 105,000 deaths and 24 million infections — medicines such as therapeutics are playing a fundamental role in helping return life to normal and keeping people safe."
Tony Wells, CEO, Merit, said:
"We are very pleased to be working collaboratively with CPI to deliver this much needed Centre of Excellence, which will help to scale up the manufacturing of novel RNA therapies and vaccines.
"The new facility will be delivered using Merit's VacciPOD™ solution, based on our standard vaccine manufacturing building designs, which have previously been validated by the MHRA.
"More than 90% of the facility will be manufactured offsite at Merit's North East factory and delivered in half the time taken to construct using traditional methods. The region is becoming an important player in the UK life sciences arena, delivering critical advancements in medicines as well as life-changing therapies. The project will also bring vital investment and skilled jobs to our region."
Let's innovate together
To find out more about how we can work together, please enter your details below.