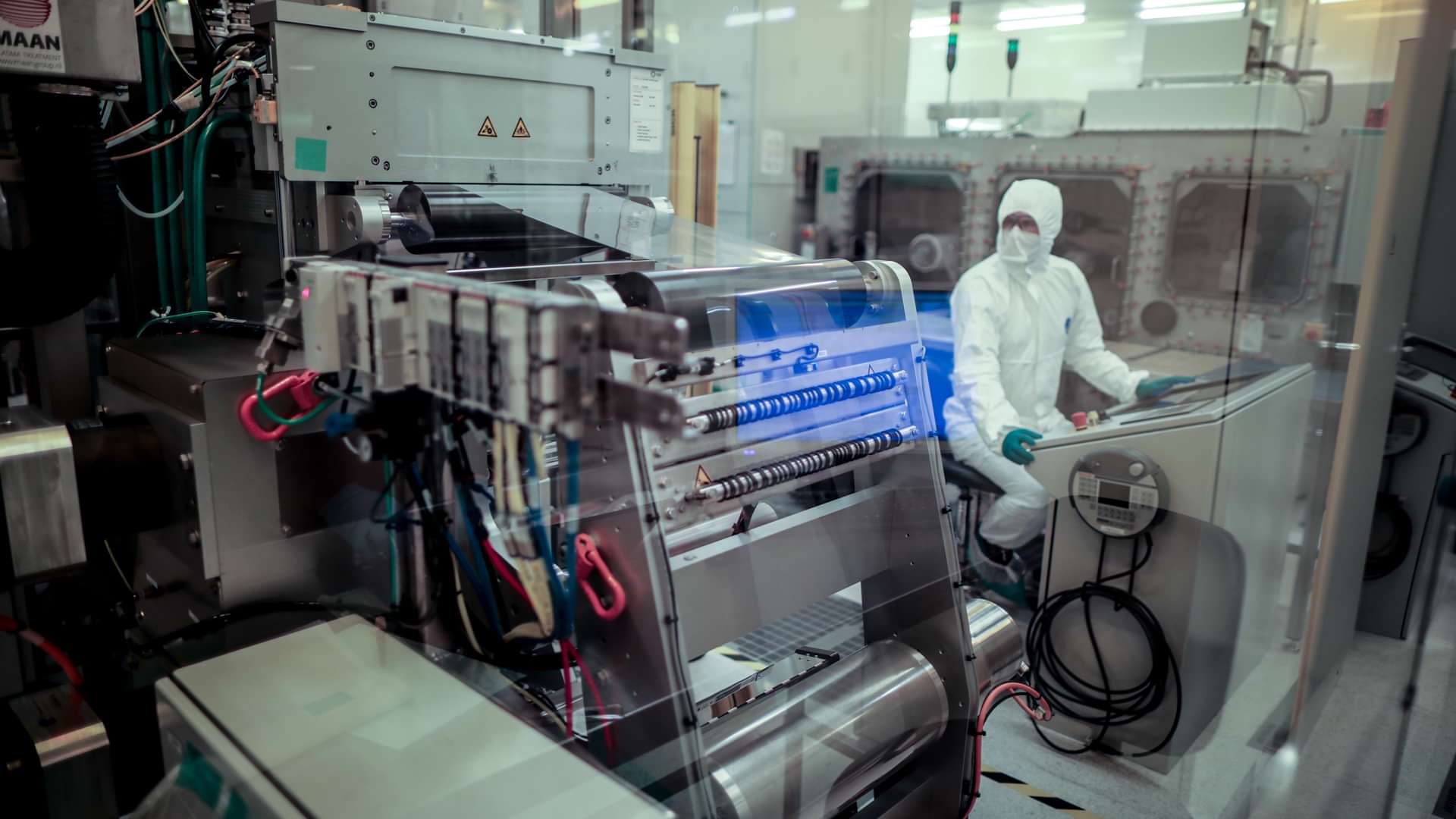 CPI

joins

ALBATROSS

project to enhance next-generation battery packs for electrified vehicles
16

Jun

2021

CPI, an independent technology innovation centre and founding member of the High Value Manufacturing Catapult, today announced that it is joining the ongoing Advanced Light-weight BATteRy systems Optimized for fast charging, Safety, and Second-life applications (ALBATROSS) project. The outcomes of this project could facilitate the increased uptake of electrified vehicles (EVs), helping to support a reduction in global CO2 emissions.
EVs are essential to help meet climate targets worldwide; however, battery durability, lifespan and charging times limit their widespread adoption. To overcome these limitations and reduce buyer hesitation, ALBATROSS is developing novel advanced battery pack designs for EVs, superior to current models on the global market. The new battery pack could boost the sales of EVs, significantly reducing carbon emissions while helping European vehicle manufacturers gain a commercial advantage.
ALBATROSS represents a pan-European EU consortium, coordinated by Yesilova Holding A.S., with twenty-one partners, including innovative European SMEs and key global automotive industry organisations. Work commenced at the beginning of 2021 and will continue until December 2024. As part of their programme supporting smart, green and integrated transport, EU Horizon 2020 is providing €9.9 million in funding.
Central to this project is the reengineering of a BMW i3 all-electric vehicle battery pack. The goal is to improve its current capacity and driving range by replacing a Lithium-Manganese battery with cells containing a Nickel-Manganese-Cobalt blend. This will help to achieve a Peak Energy Density of >200Wh/​kg and prolong battery lifespan. In addition to a 20% weight reduction, the new design will increase surface area to enhance cooling. Combined with innovative thermal management and sensor technologies, the novel battery pack would enable a rapid charging time of only 30 minutes.
This project aims to develop a battery pack that is not only more efficient than alternatives on the market but is also scalable to other vehicle types and greener. While the initial design is based on improvements to the battery pack of BMW i3, a passenger car, ALBATROSS intends to deliver battery packs that can be applied to delivery vans, buses and heavy-duty vehicles. Another objective is to develop sustainable end-of-life solutions and processes allowing battery pack components to be dismantled, repurposed or recycled safely, with ease.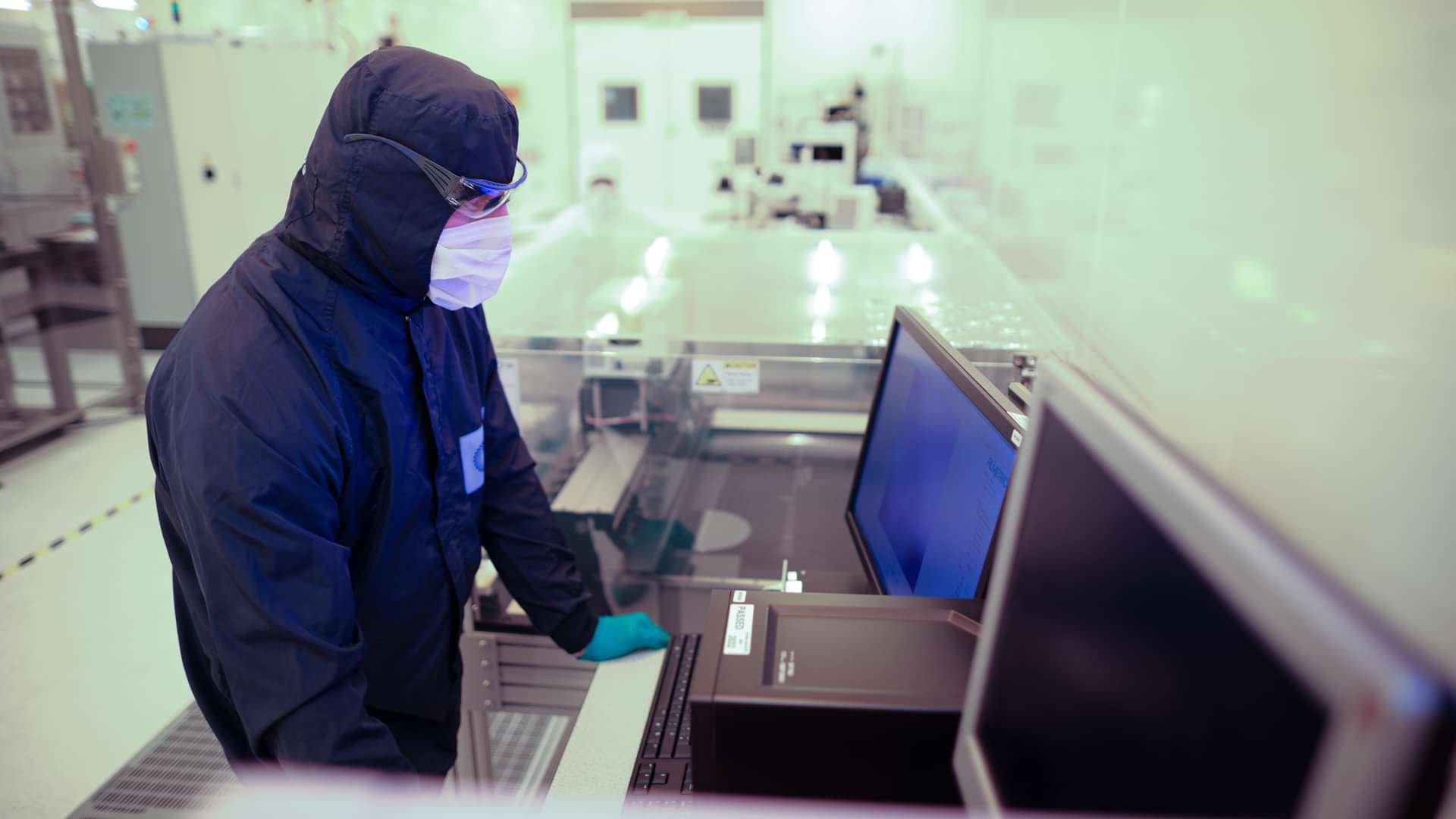 CPI's extensive expertise in printed electronics and sensors, electronic materials and roll to roll processing will be crucial in ensuring the success of ALBATROSS. CPI will be working in close collaboration with PST Sensors Europe, a UK-based high tech SME specialising in unique thermal sensors and heaters. Together, they will jointly lead the development of printed sensors and heaters combined with hybrid electronic assemblies to enhance battery performance and temperature control. CPI will also be involved in integrating, demonstrating and testing the ALBATROSS battery pack at a module level.
Dave Barwick, Technology Manager at CPI, said: ​"This project to advance technology for electric vehicles presents an exciting opportunity for CPI to further develop and utilise its capabilities in the energy storage space. Through it, we are very much looking forward to building relationships with prolific partners across Europe and contributing to the optimisation of electric vehicle batteries to support the drive towards net zero."
David Britton, CEO of PST, said: ​"ALBATROSS is a great opportunity for PST, both to expand our networks in the battery sector beyond the shores of the UK and to demonstrate the advantages of predictive temperature monitoring in EV energy and power management. We believe that the success of this project will lead to not only a cleaner, more efficient and sustainable technology, but significant export opportunities for all the UK partners through close collaboration with our European partners."
Let's innovate together
To find out more about how we can work together, please enter your details below.