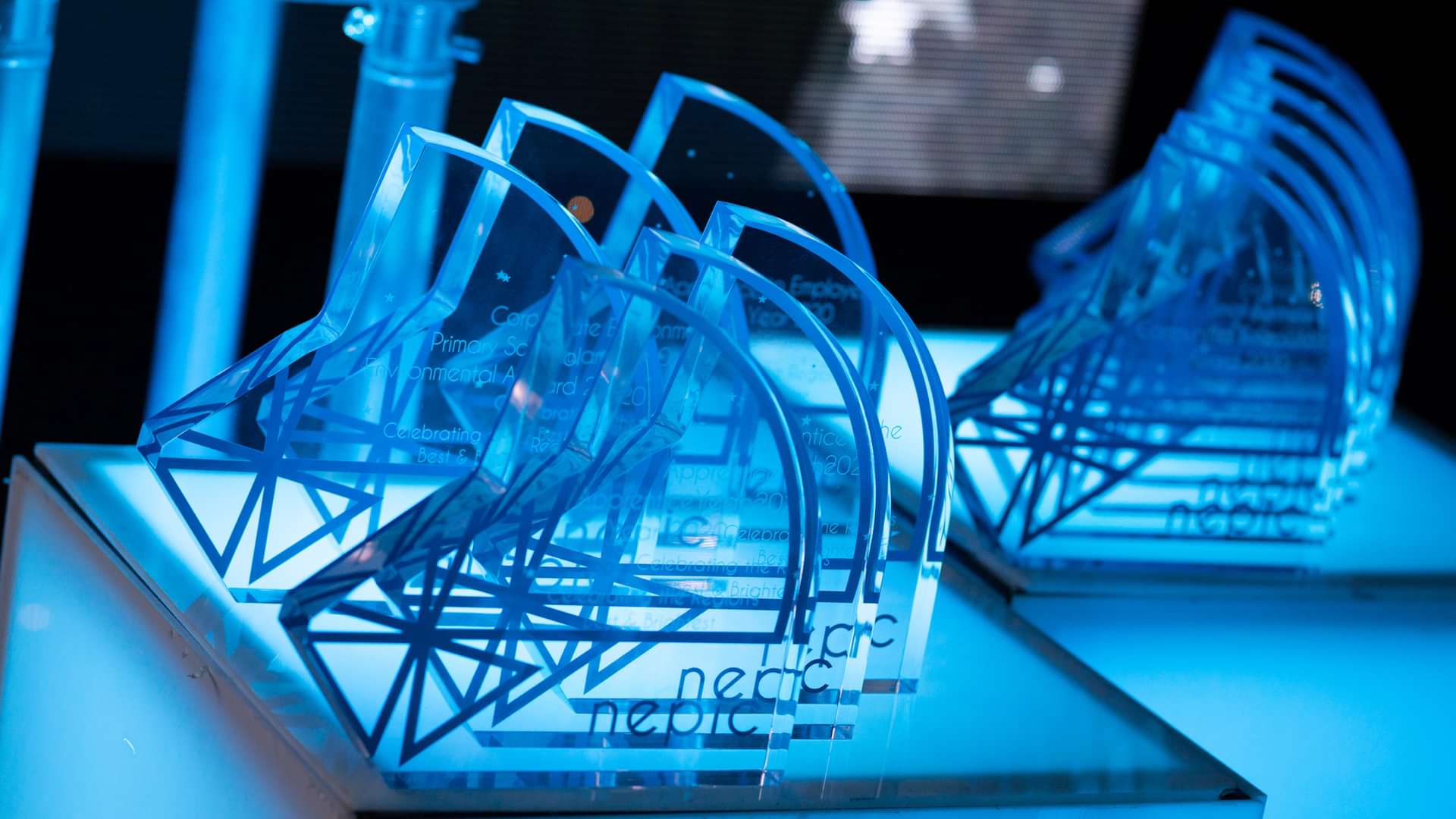 CPI

has three winners at this years'

NEPIC

Annual Industry Awards
21

Apr

2021

CPI employees have been announced as the winners of three award categories at the annual North East Process Industry Cluster (NEPIC) award ceremony. These include Apprentice of the year and Young achievers of the year in both the Biotechnology and Fine and Speciality Chemicals categories.
These annual awards celebrate the North East's best and brightest and supports STEM education across the regions chemical-processing sector. To be recognised in three categories such as this demonstrates CPI's commitment to up-skilling current employees and nurturing future talent.
Winner of the Apprentice of the year award is Olivia Waugh. Olivia is a Laboratory Apprentice within CPI's Biotechnology business unit, Olivia joined CPI eight months ago straight from school. Her hard work, dedication and genuine interest for the role has not gone un-noticed so it is fitting that she has won this award.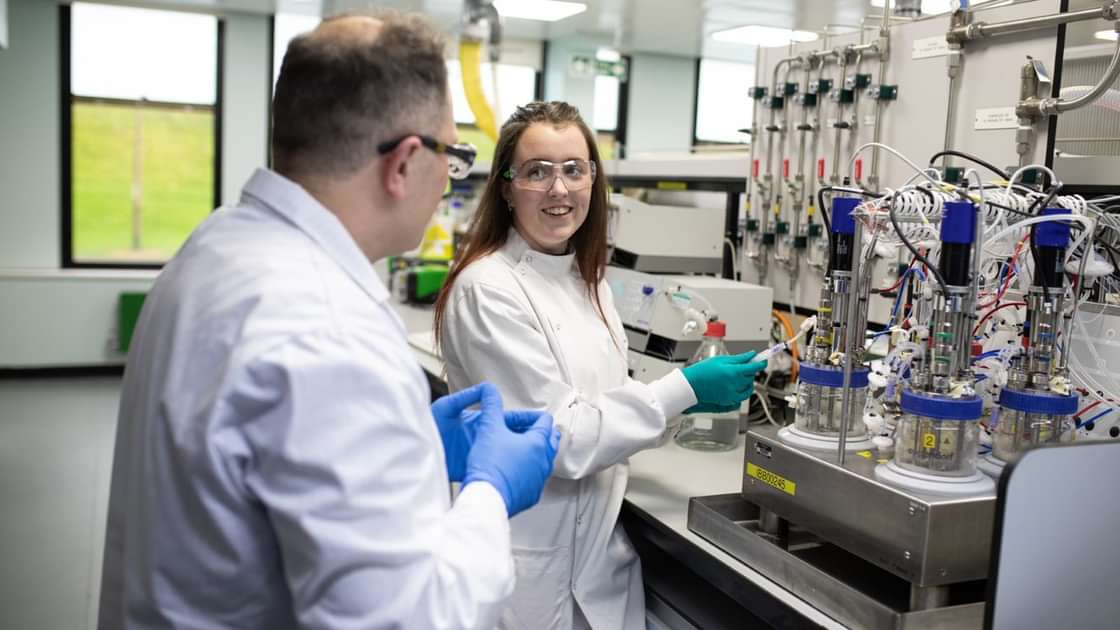 On winning the award, Olivia said ​"My role here at CPI has opened up so many opportunities and allowed me to build up industry experience from being 16. Since I started my apprenticeship, I have taken on multiple training opportunities and have learnt so much. I am incredibly proud to win this award and look forward to furthering my career here at CPI."
Philip Probert is the winner of the Young Achiever of the year award in the Biotechnology category. Philip is Head of Technical within CPI's Biologics business unit. Philip has been at CPI for 4 years, applying his skills and expertise to multiple projects across the healthcare sector.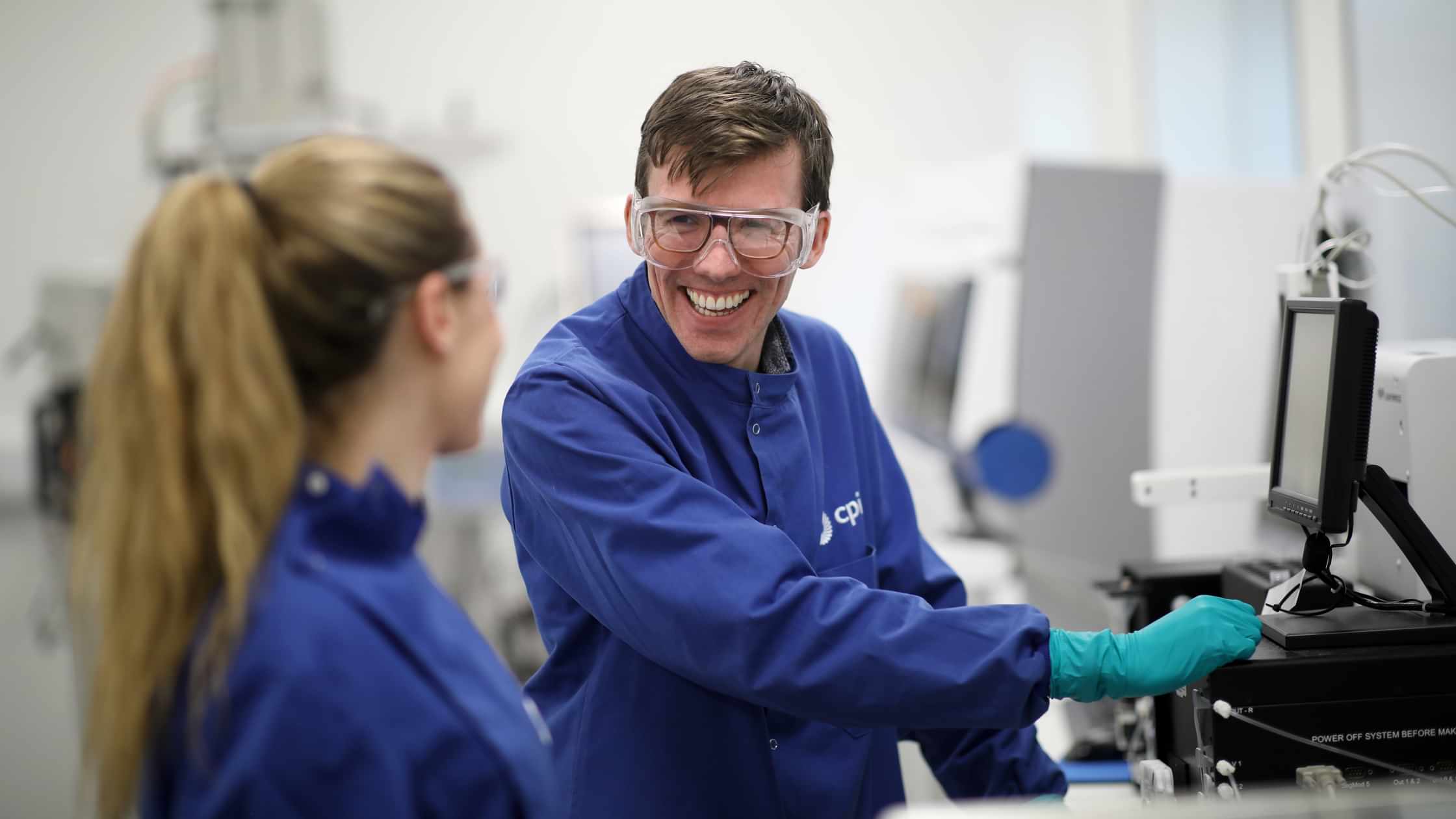 Philip commented ​"My time at CPI has been characterised by supportive management and working with fantastic scientists on challenging and diverse projects, with this award reflecting what this has enabled me to achieve."
And finally, winner of the Young Achiever of the year award in Fine and Speciality Chemicals category is Kin On Ho. Kin is a Research Scientist in Process Technology within CPI's Formulation business unit. Kin has been at CPI for 5 years and has worked on multiple projects across a range of market sectors.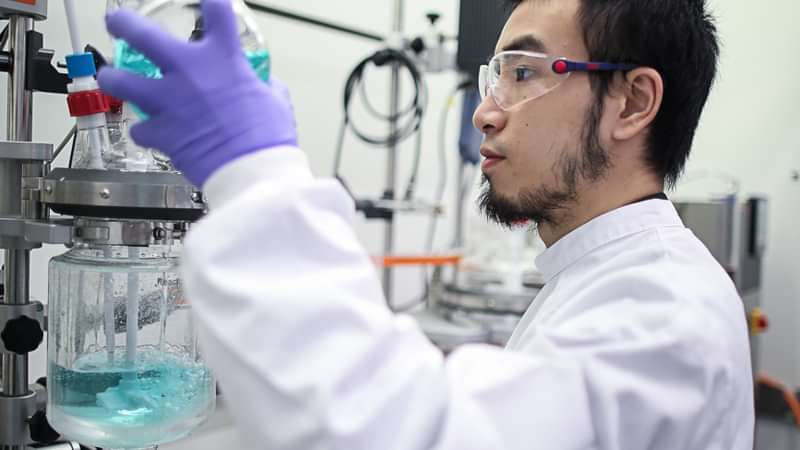 Kin commented ​"I feel honoured to win this award. I am grateful for all the support that I have received from my work colleagues and for the varied and valuable opportunities that working at CPI has afforded to me. CPI continues to provide me with an excellent work environment which enables me to develop my skills and experience and helps me to achieve my goals."
Commenting on the awards, Jodie Coe, Director of People and Operations at CPI said ​"We are so proud of our three winners. Not only is this a fantastic achievement for Olivia, Philip and Kin but it really highlights how dedicated we are as an organisation to developing and inspiring young people both in our workforce and through our apprenticeship programmes."
"We had multiple entries across several categories this year, special recognition goes out to those who entered but were unsuccessful this time, the emerging talent we have across the business really is outstanding and something we are incredibly proud of."
Let's innovate together
To find out more about how we can work together, please enter your details below.
CPI is your innovation partner to make your ideas a reality.