Accelerating innovation in biologics manufacturing
The UK's National Biologics Manufacturing Centre
CPI aims to accelerate and enable your biotherapeutic candidate by supporting the design, development, optimisation and demonstration of bespoke manufacturing processes specific for your product.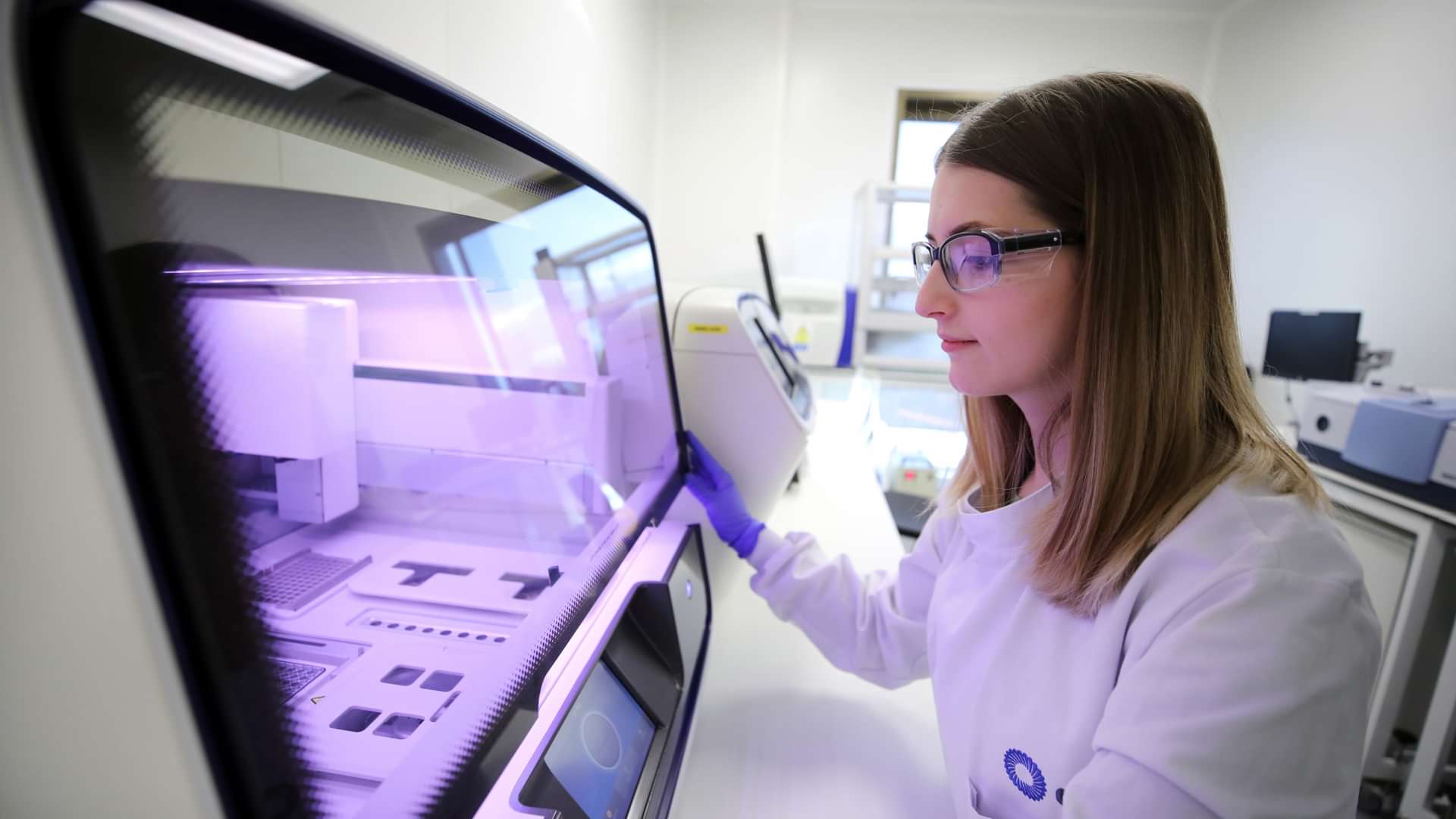 We have worked with a wide-range of organisations from across the world including large multinational corporations, small-medium enterprises and start-up companies as well as internationally renowned universities.

We are a UK government backed, independent facility with no alignment to proprietary technologies or contract manufacturing lock-ins – meaning the processes that we develop with you can be transferred to your manufacturing site or a CMO of your choice. Our work is ISO 9001 certified for scale-up and manufacturing approaches.
We are happy to work with you on discrete process challenges or on complete development campaigns to produce material for pre-clinical and/​or toxicology studies. Our experienced team of scientists, engineers and project managers can support you with a comprehensive suite of services and expertise, including:
Microbial and mammalian cell culture optimisation at both lab and pilot scale
Bespoke downstream process development
Analytics for process characterisation and final testing
Fill, finish, formulation, cryopreservation development
Forced degradation and stability studies
Cell-free protein synthesis
Continuous processing
Our state-of-the-art facilities at our Darlington, UK site, comprise 13 BSL1 and BSL2 flexible laboratories which allow us to develop cost-effective GMP compliant processes. We utilise specialised scaled-down and high-throughput systems to accelerate the development and optimisation of your bioprocesses before scale up to maximise the yield, purity and quality of your product.