Cobra Biologics
Developing an industrial biologics manufacturing platform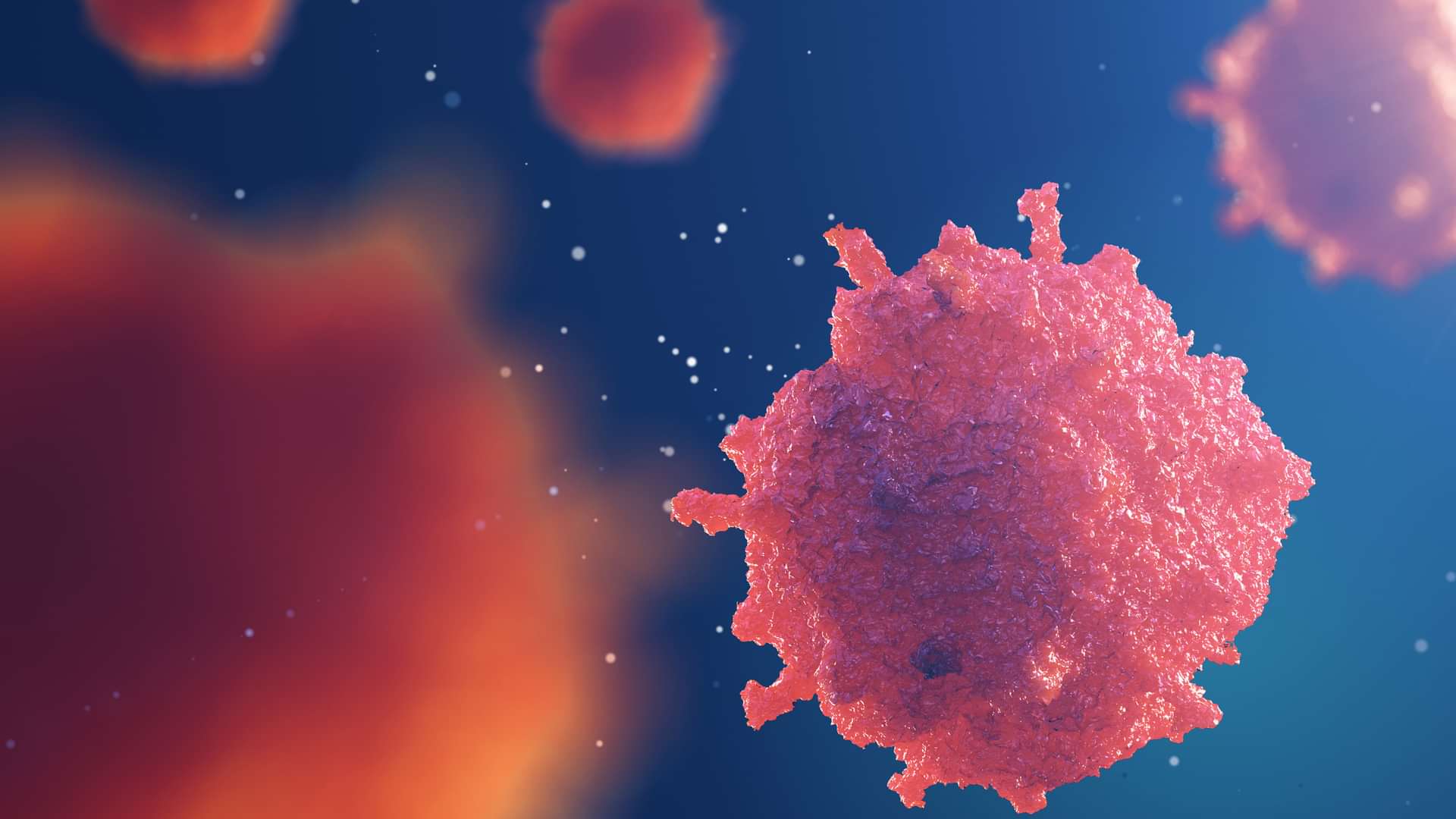 Development of an industrial manufacturing platform for adeno-associated virus (
AAV

) production
Gene therapy is a rapidly growing therapeutic area, with AAV being one of the main platforms being developed for commercialisation. The production of well characterised, high quality AAV vectors is critical for the success of gene therapy. This will be achieved by developing platform AAV manufacturing processes that are robust and scalable.
This project addresses the key barriers facing routine production of AAV by focusing on the development of a scalable platform process. The project had two partners; CPI and Cobra Biologics, and was supported by funding from Innovate UK through the UK Government's developing regenerative medicines and cell therapies initiative.
Inputs

An input is a unique capability, service or method of support that was provided, such as equipment or expertise.
Provided open access to

CPI

's state-of-the-art facilities
Shared expert technical and industrial knowledge through collaborative development projects
Provided project management and business support services
Expertise in biomanufacture of gene therapy components
Outputs

An output is the result of the work, such as an experimental finding, an actual product or a pilot demonstrator.
Advanced analytical tool kit consisting of conventional and high throughput techniques to support

AAV

in-process development and final product quality
Robust

2

D and

3

D upstream process for

AAV

vector production at various scales through to manufacture
Robust downstream process with contaminant clearance for

AAV

vector purification at various scales
Quality by design (

QBD

) mapping for upstream and downstream processes of

AAV

manufacture
Outcomes

An outcome arises from implementing the outputs, for example, a profit, an investment, providing jobs or delivering societal benefits. Outcomes continue once an innovation has been implemented and deliver benefit every year.
Robust work flows and methods to support process development through to manufacture of

AAV

Optimising processes to reduce production costs of

AAV

Exemplification of collaborative project approach which would be applicable to other gene therapies and viral vaccines
Identification of areas to target future development of

AAV

manufacture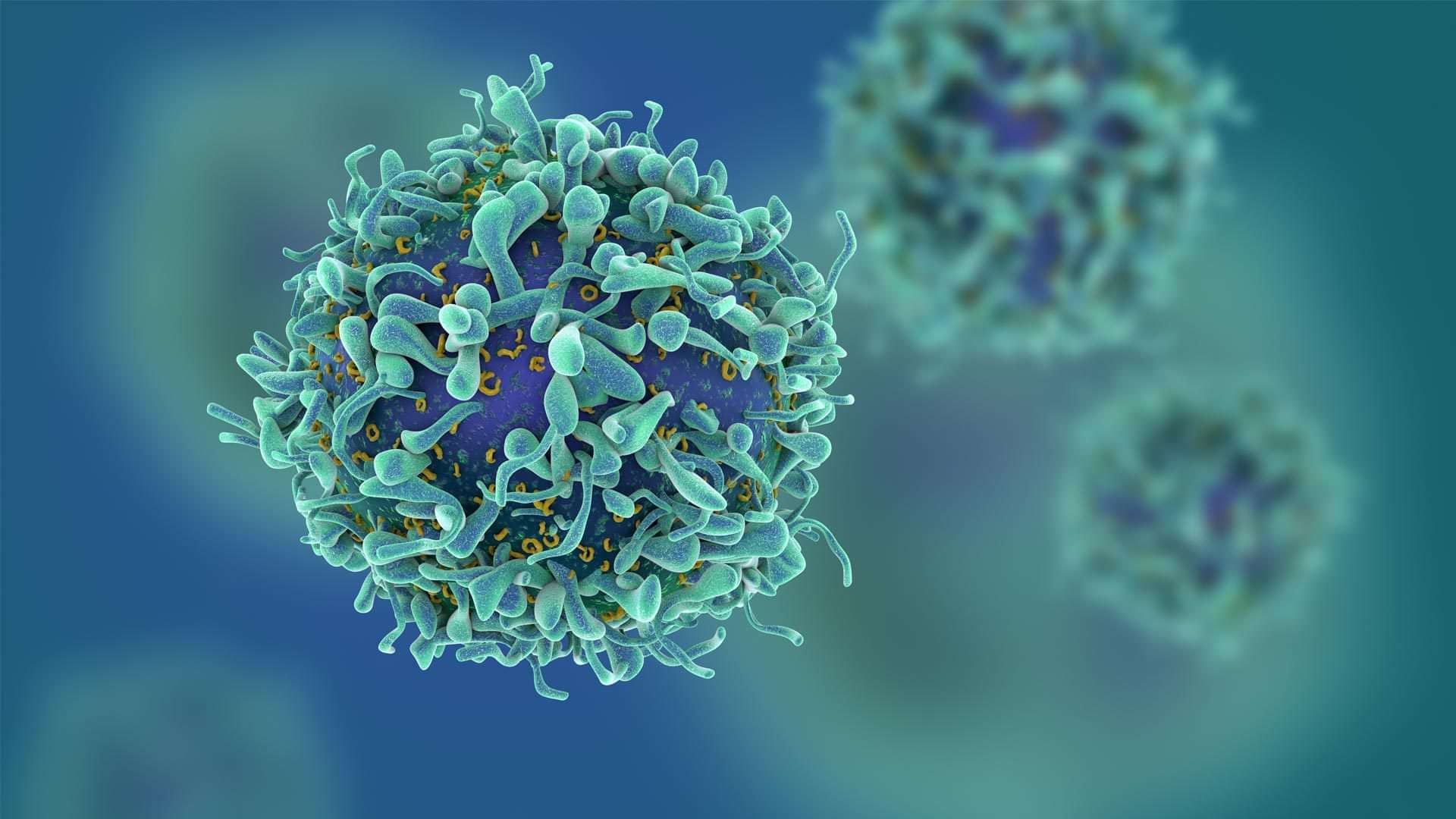 The gene therapy market is expanding extremely rapidly and set to reach $10 billion by 2025. The challenges facing industry include producing increasing amounts of high quality material to meet the rising demand of these therapies to address unmet medical need. Scalable, robust processes for multiple AAV serotypes meeting regulatory requirements are essential to growing this therapeutic area.
The project aimed to develop a scalable manufacturing platform for selected AAV serotypes. CPI's expertise and assets played a key role in the following areas:
Optimised transfection and cell growth to achieve high titre vector production in both

2

D and

3

D cultures
Designed and optimised novel work flows to support the downstream processing of

AAV

vectors
Development of a high throughput analytical toolbox