BioStreamline
Creating a more agile timeline in biologics development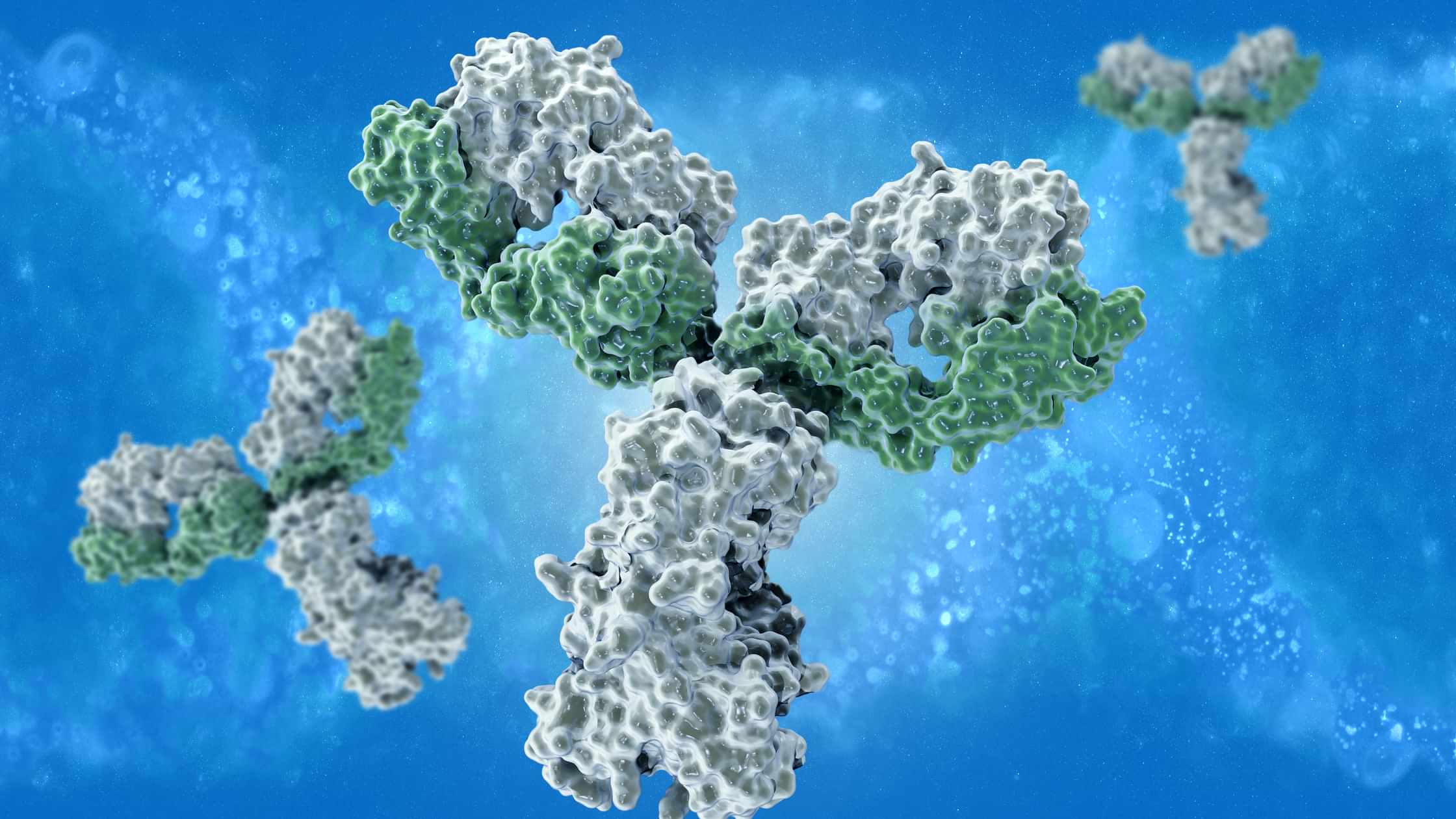 BioStreamline extended to work on next generation therapies
The BioStreamline project brings a unique approach to mitigating biotherapeutic development challenges using state of the art technologies to provide developers with a better understanding of candidate molecules earlier in the development process. This should allow developers to make better informed development decisions about which molecules to progress in development — reducing risk, cost and time.
BioStreamline (a 3 year project, total value of £11.2M) focussed on the supply chain for monoclonal antibodies. The project was made up of six partners from all sections of the drug development pipeline and supported by funding from the UK Government's Advanced Manufacturing Supply Chain Initiative (AMSCI). The six partners included Lonza Biologics, UCB Celltech, Sphere Fluidics, Horizon Discovery, Alcyomics Ltd and CPI. By bringing together global companies from across different cutting-edge areas, the project gained complementary assets and expertise from each of the partners.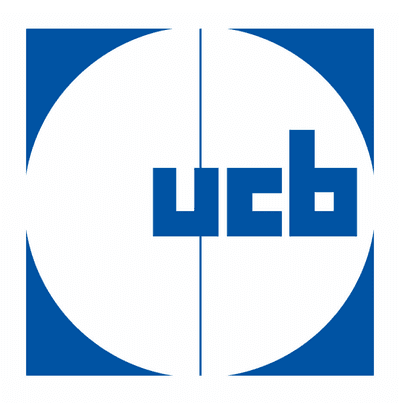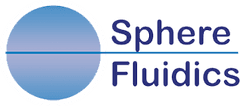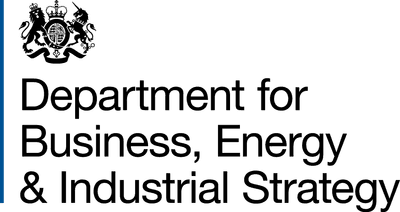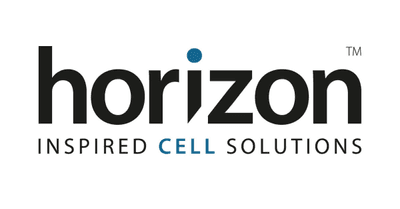 Inputs

An input is a unique capability, service or method of support that was provided, such as equipment or expertise.
Provided open access to

CPI

's state-of-the-art facilities
Shared expert technical and industry knowledge
Provided project management and business support services for publicly funded R

&

D projects
Outputs

An output is the result of the work, such as an experimental finding, an actual product or a pilot demonstrator.
Development of a new single cell analysis system (Cyto-Mine™)
New approaches to cell line development using

CRISPR

allowing rational inclusion of specific cell line features
Developability data (biochemical, biophysical, stability) from a defined a panel of

50

+ mAb (selected from a panel of

200

+ mAb sequences) and generation of decisional tool
Investigation of easy to implement, preclinical assessment of immunogenicity risks
Outcomes

An outcome arises from implementing the outputs, for example, a profit, an investment, providing jobs or delivering societal benefits. Outcomes continue once an innovation has been implemented and deliver benefit every year.
Decisional tool to support molecule development assessment
New products and approaches available for shortening cell line development
Database of molecule information for developability assessment and further investigation by advanced data analytics
Exemplification of collaborative project approach which would be applicable to other therapeutic modalities including viral vectors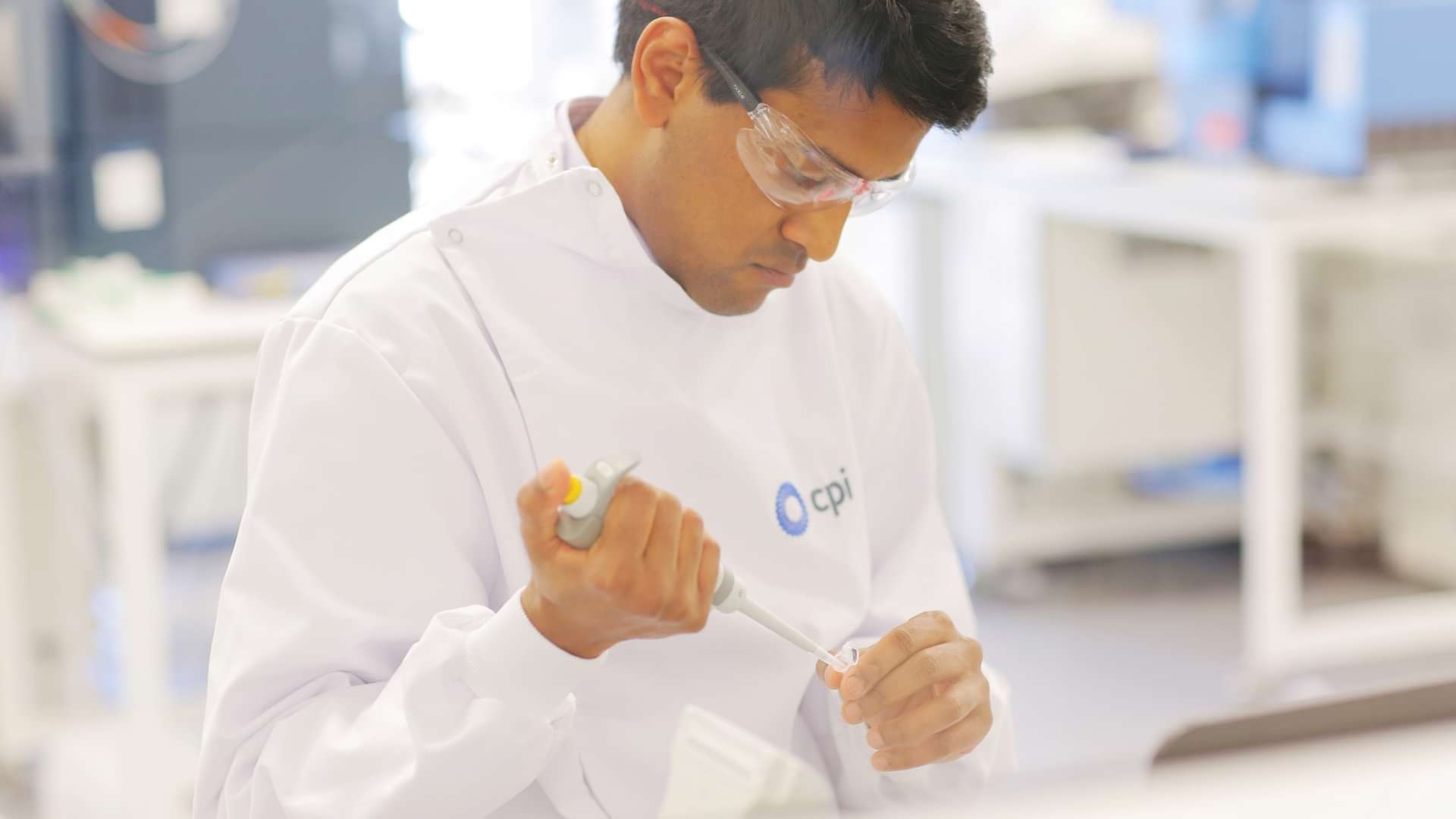 CPI was involved from the conception of the project through planning, partner selection and delivery. The challenge being addressed is that the biopharmaceutical industry has badly needed a more efficient supply chain that enables it to make predictions about the problems associated with developing new biotherapeutics reducing the risk and cost of commercialisation.
As well as managing the project CPI inputs involved use of their expertise and facilities to generate samples of the 50+ shortlisted panel of monoclonal antibodies, generation of biochemical, biophysical and stability data on the molecules as well as data analysis.