Oxford Biotrans
Developing a scalable process for proprietary enzyme production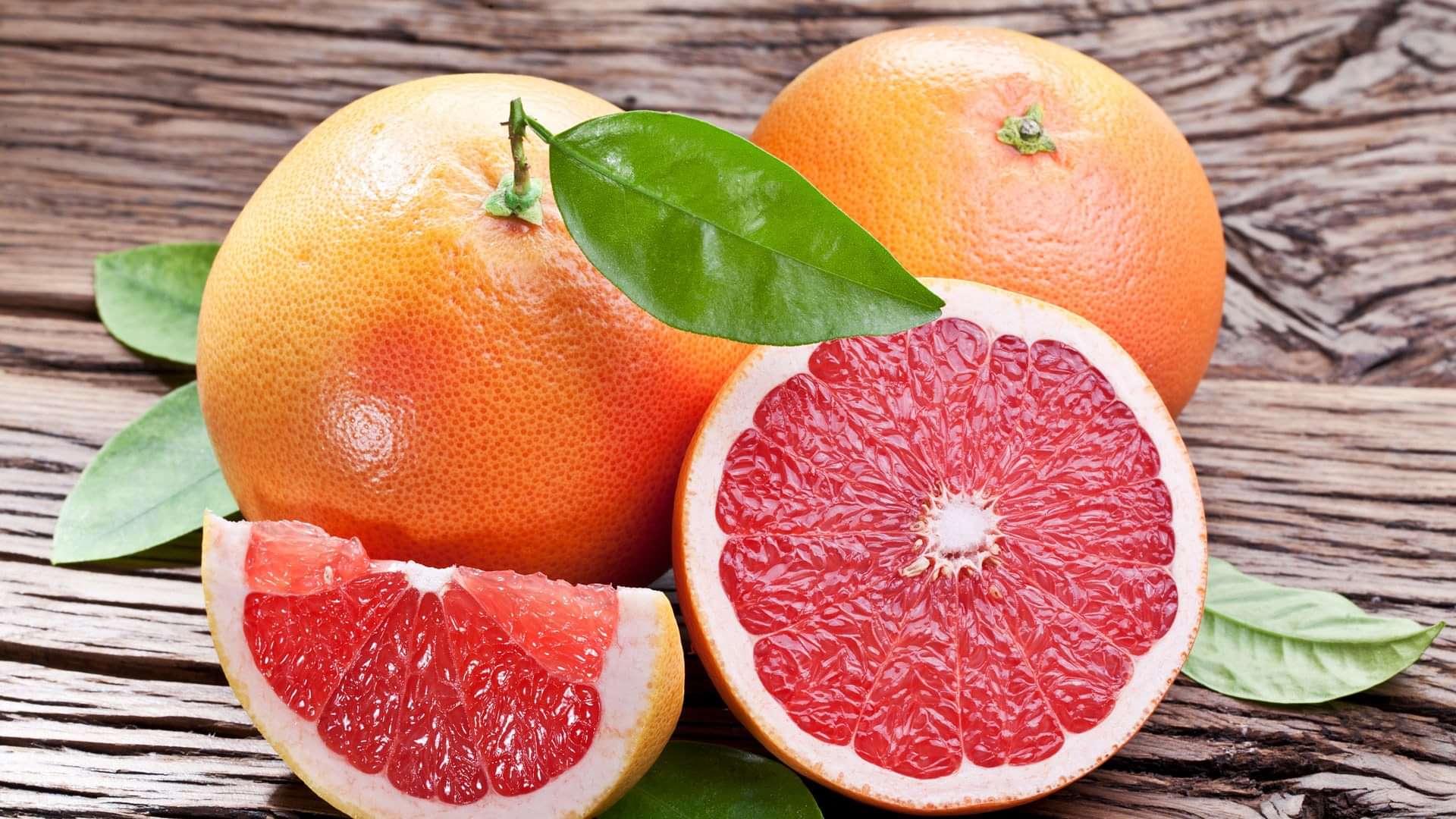 Taking Oxford Biotrans' technology from innovation to commercialisation
UK based SME Oxford Biotrans utilised CPI's expertise as it progressed its technology from innovation to commercialisation.
Oxford Biotrans is a University of Oxford spin out company, supported by over 20 years of scientific expertise and research. The company is working to develop and commercialise enzymatic process technologies that yield high value chemical compounds.
Oxford Biotrans worked with CPI to develop a scalable process for production of its proprietary enzyme.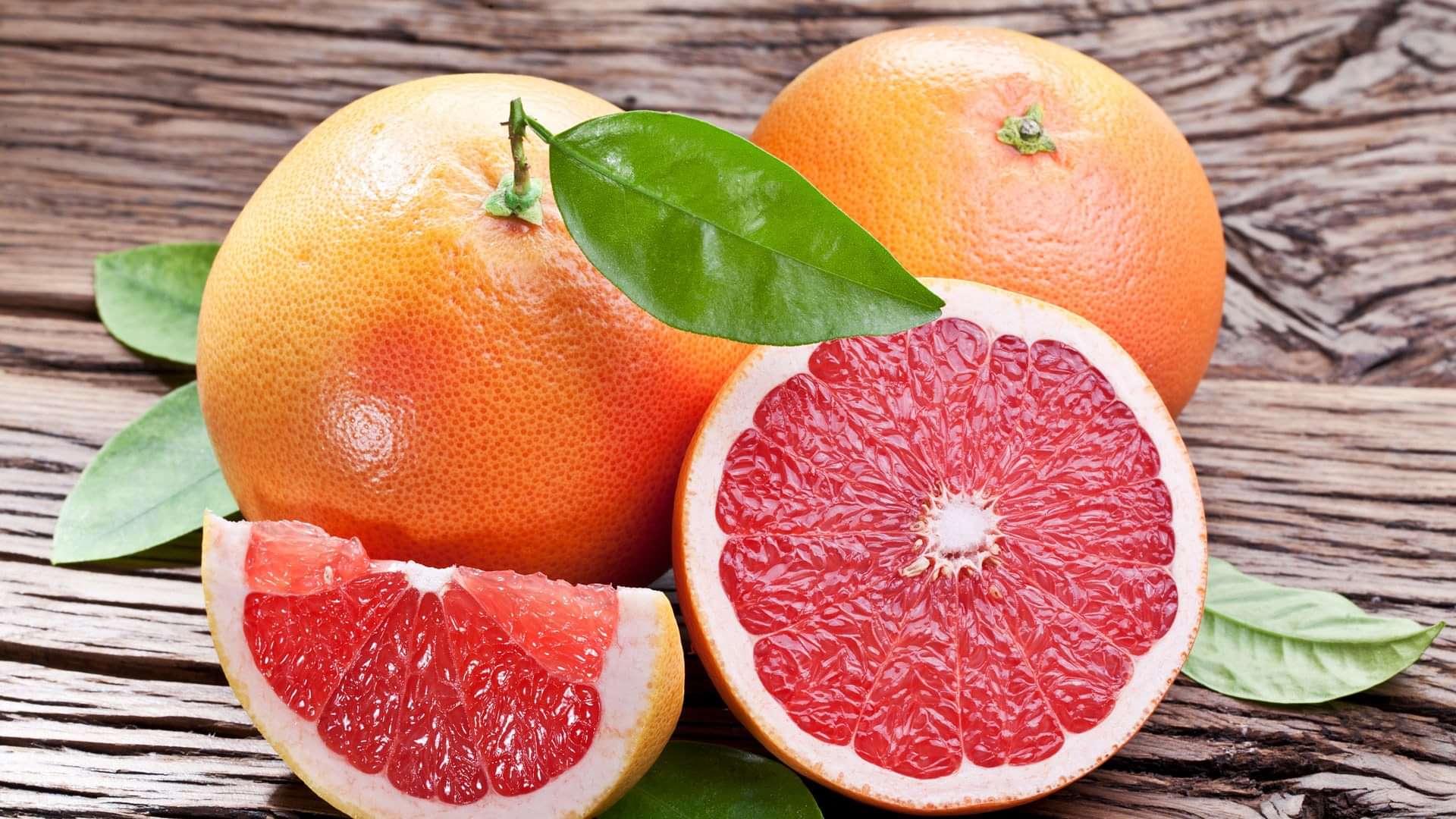 " Our project with

CPI

was the springboard for our technology commercialisation programme and subsequent market launch. The

CPI

team were knowledgeable, approachable and responsive and proved invaluable in rapidly overcoming the complex challenges that developing any new process requires. "

Jason King,
CEO
– Oxford Biotrans
Inputs

An input is a unique capability, service or method of support that was provided, such as equipment or expertise.
Facilities
R

&

D

&

I
Technical knowledge and expertise
Process validation
Outputs

An output is the result of the work, such as an experimental finding, an actual product or a pilot demonstrator.
Development milestone achieved
New fermentation process developed
Economic business case refined
Outcomes

An outcome arises from implementing the outputs, for example, a profit, an investment, providing jobs or delivering societal benefits. Outcomes continue once an innovation has been implemented and deliver benefit every year.
New product to market
£

4

.

6

m private sector investment secured
Jobs created and safeguarded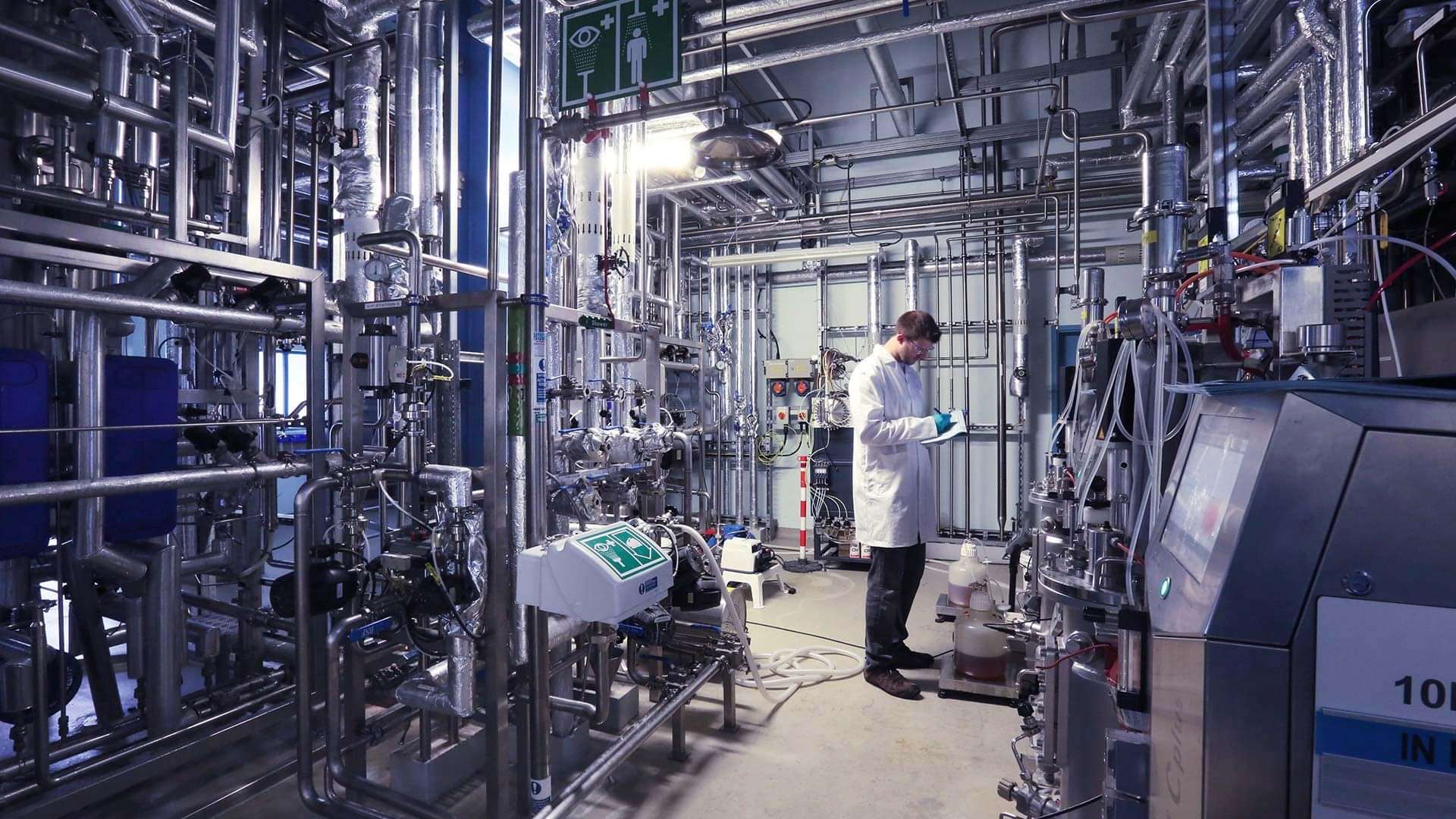 Oxford Biotrans Limited, a University of Oxford spin-out company formed in 2013, approached CPI for support in the development of a scalable fermentation process to produce its proprietary enzymes.
The company has developed a unique process for the production of nootkatone, the flavour and scent of grapefruit, from valencene, a citrus extract readily obtained from oranges. Since this process is catalysed by an enzyme, the nootkatone is designated a natural product. Nootkatone is used in food, beverage, cosmetic and personal care products.
Economic and environmental advantages of the technology include: (i) the ability to offer security of supply of natural-labelled nootkatone; (ii) low energy-intensity and limited waste and; (iii) production cost advantages, derived from the high selectivity and activity of the proprietary enzyme. The company is working on the production of other products using further enzymes from its patented library.
To unlock these benefits, it was vital to have a scalable fermentation process to produce the enzymes. As Oxford Biotrans was a young, virtual company, it sought to collaborate with an open access research organisation to perform the process development. However, maintaining IP ownership position was of paramount importance and key to protecting the interests of the company's investors.
Oxford Biotrans initially approached CPI in 2013 to undertake its development project.
Reassured by CPI's experienced team and open access approach, in addition to the ability to retain full ownership of the IP, the project was awarded, and process development activities began at CPI's National Industrial Biotechnology and Biorefining Facility.
CPI worked closely with Oxford Biotrans throughout the project, allowing them to gain in-depth technical knowledge of the process. This knowledge was used to update the company's techno-economic business case which in turn validated the commercial viability of the nootkatone process for the Oxford Biotrans investors.
As the project concluded, Oxford Biotrans' enzyme production process had moved from the innovation stage of its development through to a stage in which it was seen as scalable and ready to be transferred into a contract manufacturing facility.
With an initial backing of £0.7m, it was vital to deliver a scalable process within a compressed timeline. Oxford Biotrans reached this important investment milestone in under 2 years, by achieving a manufacturing process capable of producing commercial amounts of material. In turn, a further £4.6m of investment has been secured since 2015, allowing the company to grow headcount to 12 and enabling further RD&I activities on additional products within their portfolio.
For a spin-out company with minimal manufacturing assets, the road to commercialisation often presents significant challenges. However, access to expertise and open access facilities at CPI allowed Oxford Biotrans to take their economically and environmentally superior process from innovation to commercial manufacture faster, and with a significantly reduced level of risk.