Graphene Composites
Developing a ballistic and stab protective composite structure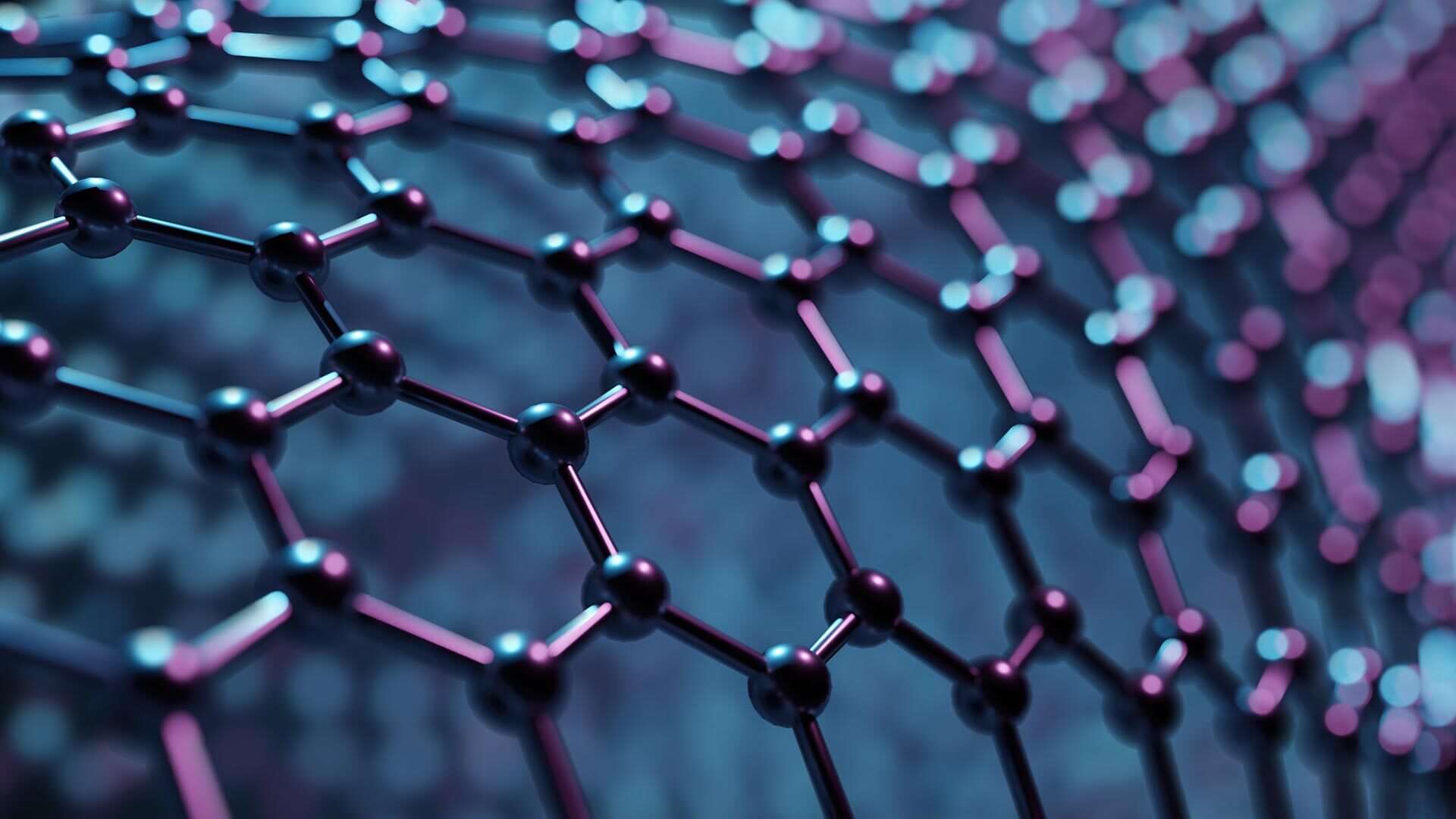 Supporting the development of
GC

Shield™
UK Based SME Graphene Composites (GC) has worked closely with CPI to accelerate the development of their novel product from early proof of concept through to pilot scale production.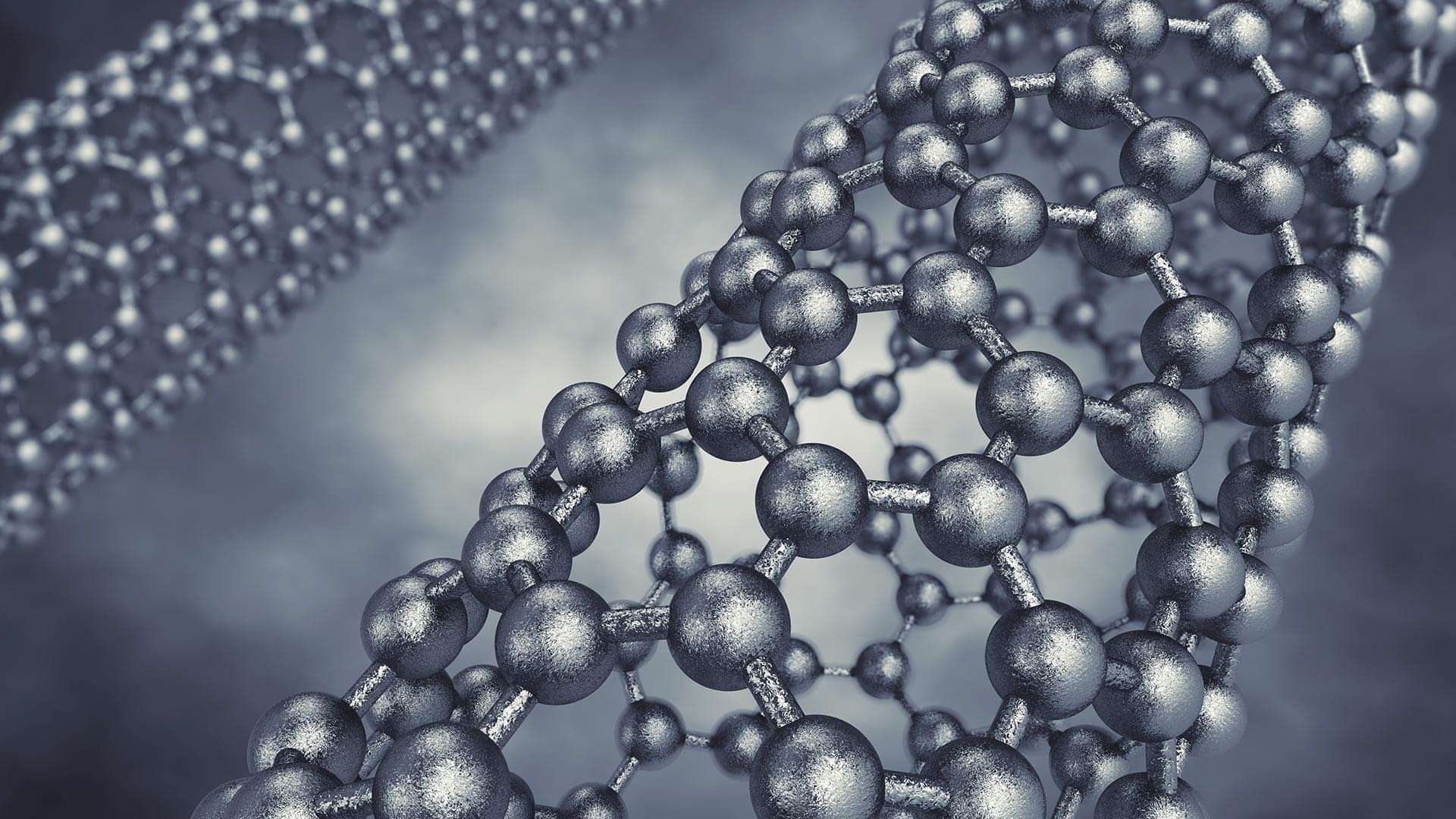 " To go from an idea to a proven, commercial product in less than two years is nothing less than extraordinary. "

Sandy Chen,
CEO
– Graphene Composites
Inputs

An input is a unique capability, service or method of support that was provided, such as equipment or expertise.
Technical knowledge and expertise
Facilities

ERDF

Investment
Prototype development
Scale-up
Access to CPI's extensive network
Outputs

An output is the result of the work, such as an experimental finding, an actual product or a pilot demonstrator.
Pilot production of prototypes

TRL

progression from

1

to

8

Collaboration with Industry and Academia
Technology proven against industry standards

CTO

seconded from

CPI
Outcomes

An outcome arises from implementing the outputs, for example, a profit, an investment, providing jobs or delivering societal benefits. Outcomes continue once an innovation has been implemented and deliver benefit every year.
Over £

750

k funding secured
Secured

US

National Institute of Justice and

UK

Home Office standards for ballistic protection
Patents pending
First orders received
Innovation in Materials Finalist at the Composites

UK

Industry Awards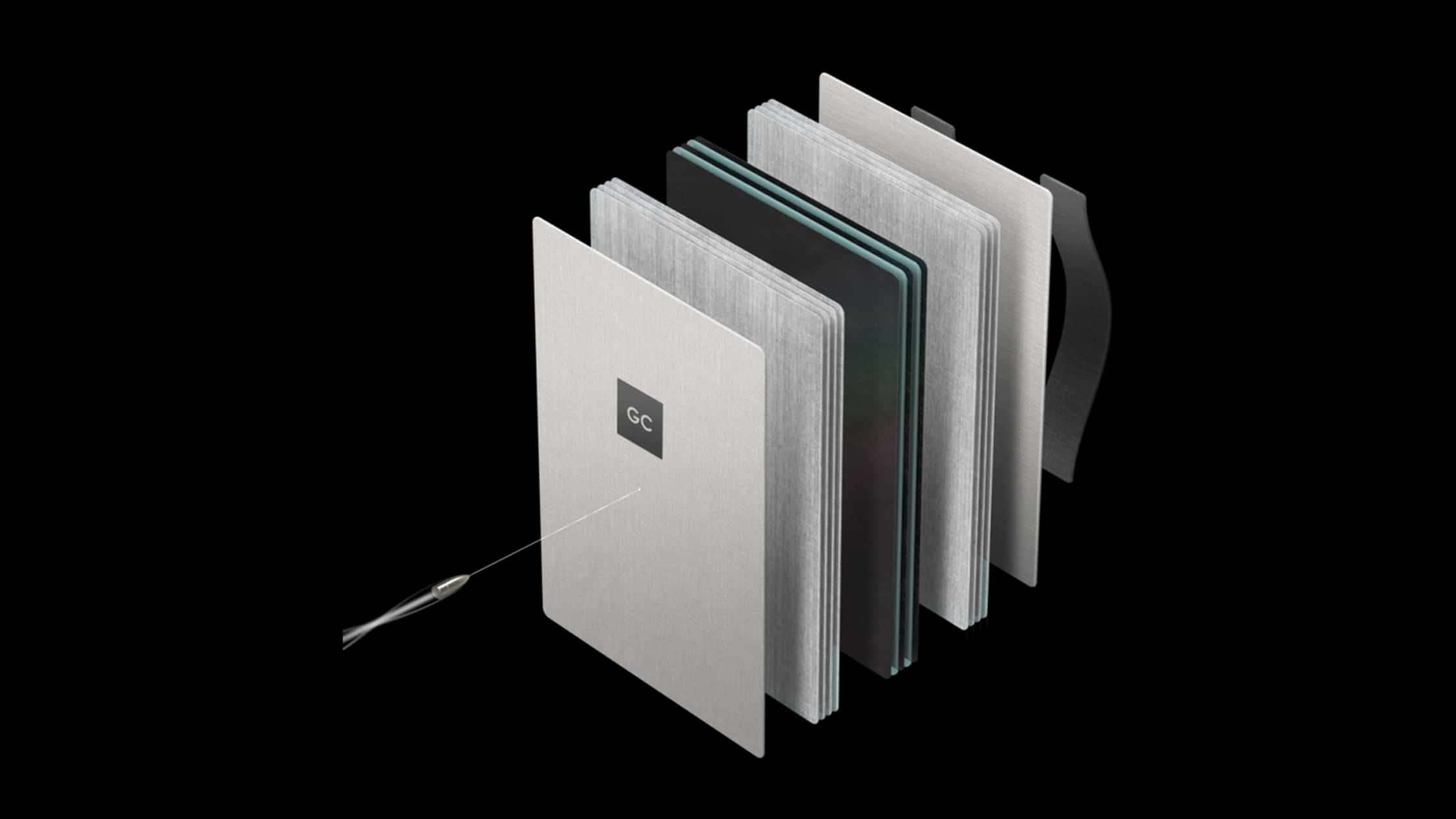 In 2016, Sandy Chen, CEO, saw significant potential in a Nano-material composite that combined the strong, light-weight and flexible natures of graphene and aerogel, and thus created Graphene Composites.

With potential applications in a variety of markets, GC sought to advance their innovative products from concept to final product with a trusted development partner. As a virtual company, GC required access to specialist facilities, technical expertise and advice regarding possible funding mechanisms.
With an initial focus on exploiting graphene's exceptional strength, combined with aerogel's lightweight and impact absorption capabilities, GC chose to focus their efforts on developing a ballistic body armour product for military and personal protection applications.
Following initial contact via CPI's business development department, GC were introduced to the team at CPI, who demonstrated to CEO Sandy Chen that with our industry experts and specialist facilities, CPI were able to offer a full package of innovation support from invention to commercialisation.
In 2016, GC signed a co-development agreement and work began to develop the first prototype of an impact resistant material which included materials characterisation for the optimal design of a ballistic and stab protective composite structure. This initial piece of work was conducted through a dedicated SME support Programme funded via European Regional Development Funds.
By early 2017, the first prototype of an impact resistant material was developed and CPI's Principal Scientist, Steve Devine was seconded to GC to undertake another programme of work to model the enhanced properties and conduct a cycle of materials testing to achieve these properties.

By the end of 2017, a semi optimum structure had been achieved for stab-protection which complied with the predictive modelling and subsequently passed both the US National Institute of Justice Level II and UK Home Office PB1 Standards for ballistic protection, demonstrating that the GC Shield™ is capable of protecting against both knife and gun attacks.
Following the approval of the product against rigorous Industry standards, CPI has continued to support GC through the commercialisation phase of its product and will work closely with GC to help establish a new production facility in the North East.