Continuous biologics processing
Creating an integrated solution for continuous biologics manufacturing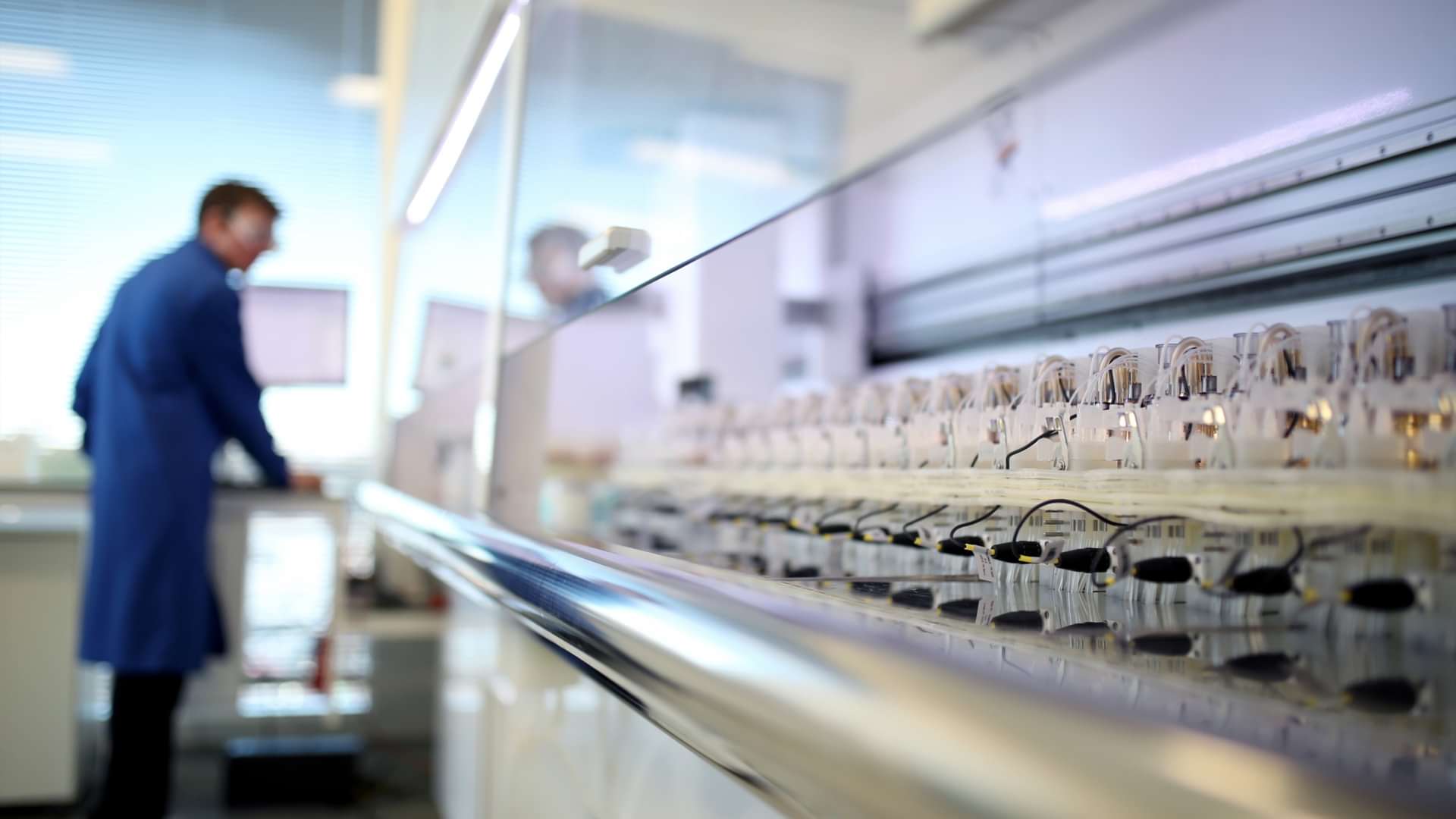 Continuous integrated biologics manufacturing
Continuous manufacturing offers the potential for higher efficiencies, reduction in cost and improved product quality over batch processes currently implemented within biomanufacturing. However, the adoption of continuous manufacturing has been slow due to technical challenges and concerns over operating within in a Good Manufacturing Practise (GMP) environment.
A range of ​'off the shelf' continuous unit operations are available, but a technology gap exists around their integration into a complete solution. As well as limited supporting data to help companies fully assess the likely technical risks.
This IUK funded project brings together a number of technology providers and biopharmaceutical companies with an interest in continuous manufacturing and is focused on three key deliverables:
To develop a flexible automated biologics downstream platform, consisting of multiple unit operations that can be rapidly reconfigured for manufacturing different products
To adapt up to

3

established batch process to run on the continuous system and evaluate process performance and product quality
To demonstrate one of the transferred processes at a clinically relevant scale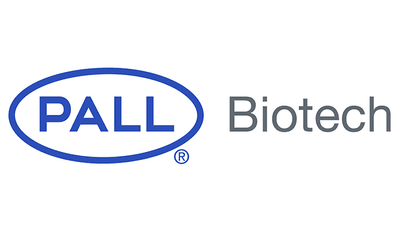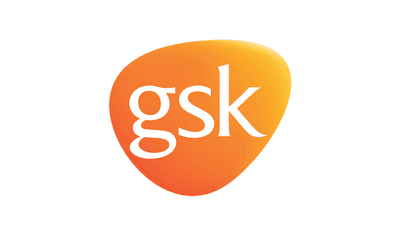 Inputs

An input is a unique capability, service or method of support that was provided, such as equipment or expertise.
Requirement for a flexible control solution designed specifically to address the unique challenges of biomanufacturing

3

established batch processes
Experience multidisciplinary resource both within

CPI

and across the partners
Experience in delivery of cross technology projects
Project management and business support services for publicly funded R

&

D projects
Outputs

An output is the result of the work, such as an experimental finding, an actual product or a pilot demonstrator.
Conversion of established batch processes to continuous
Expertise in developing suitable control strategies for flexible continuous manufacturing
Technical knowledge around the challenges of implementing

PAT

approaches on a continuous process
Setup of a dedicated continuous processing laboratory
Increased cross disciplinary knowledge within internal and external technical teams
Economic evaluation of batch vs continuous
Outcomes

An outcome arises from implementing the outputs, for example, a profit, an investment, providing jobs or delivering societal benefits. Outcomes continue once an innovation has been implemented and deliver benefit every year.
Demonstration of functional prototype control solution for continuous biomanufacturing
Practical expertise in moving batch processes to continuous
Understanding of the critical path required to implement a commercial solution
Data to support the development of a cost model
Exemplification of collaborative project approach which would be expanded to include additional unit operations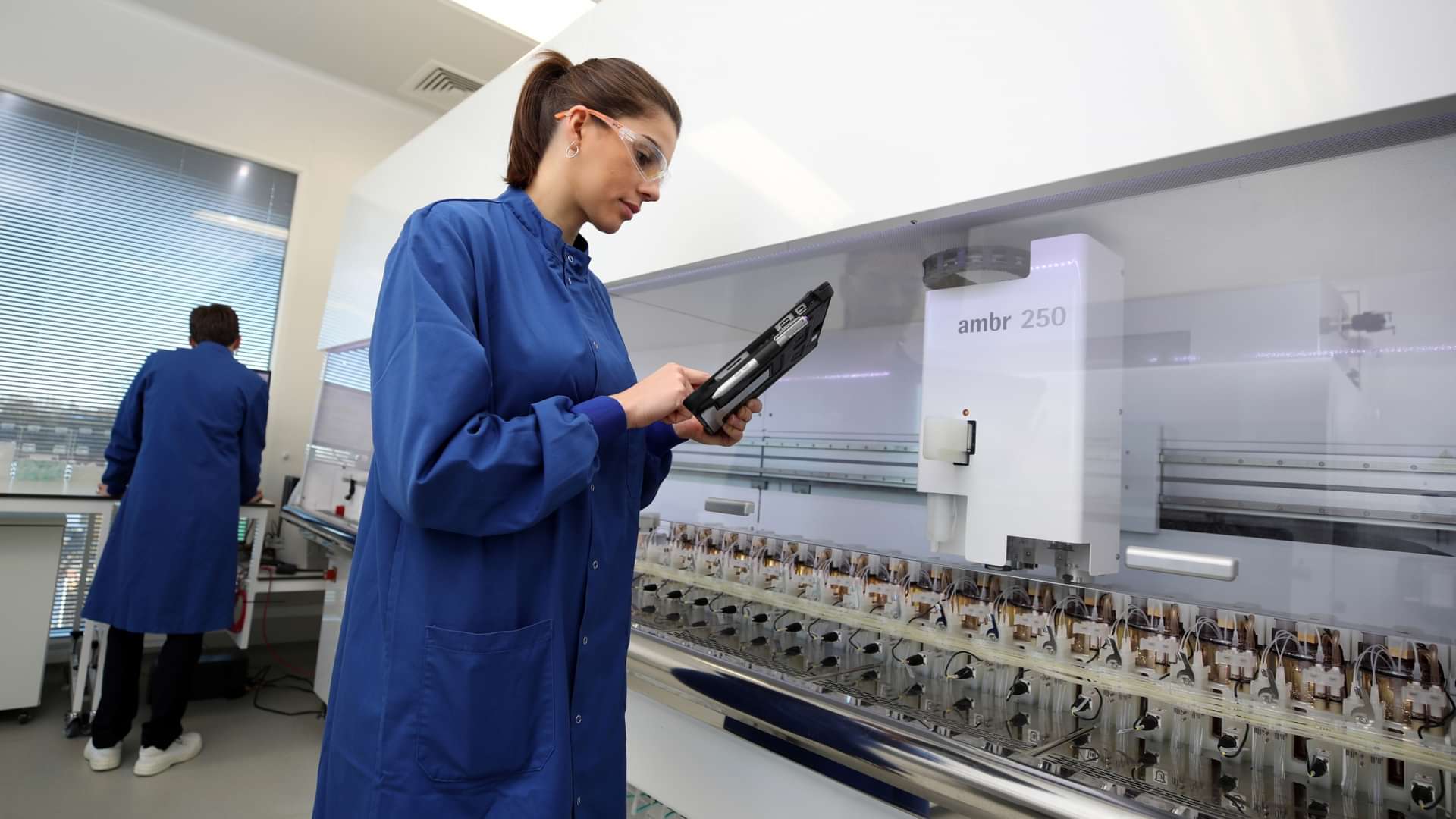 Success in this project required a multidisciplinary approach, scientists, control & software engineers needed to work together to develop an integrated solution which was fit for purpose. This involved numerous workshops between consortium members to identify and agree the best approaches and necessary compromises.
CPI was approached by industrial partners to be the key technical delivery provider for this project. The consortium leverage the unique capabilities at CPI to enable the rapid development of a prototype integrated system, sited in a dedicated laboratory. The system was then used to explore the practical challenges of converting established batch processes to continuous. Some of the starting materials were provided direct from industrial partners but some were manufactured on site using CPI's large scale cell culture experience and facilities.