Fiberight
Scaling up the generation of sustainable products from municipal solid waste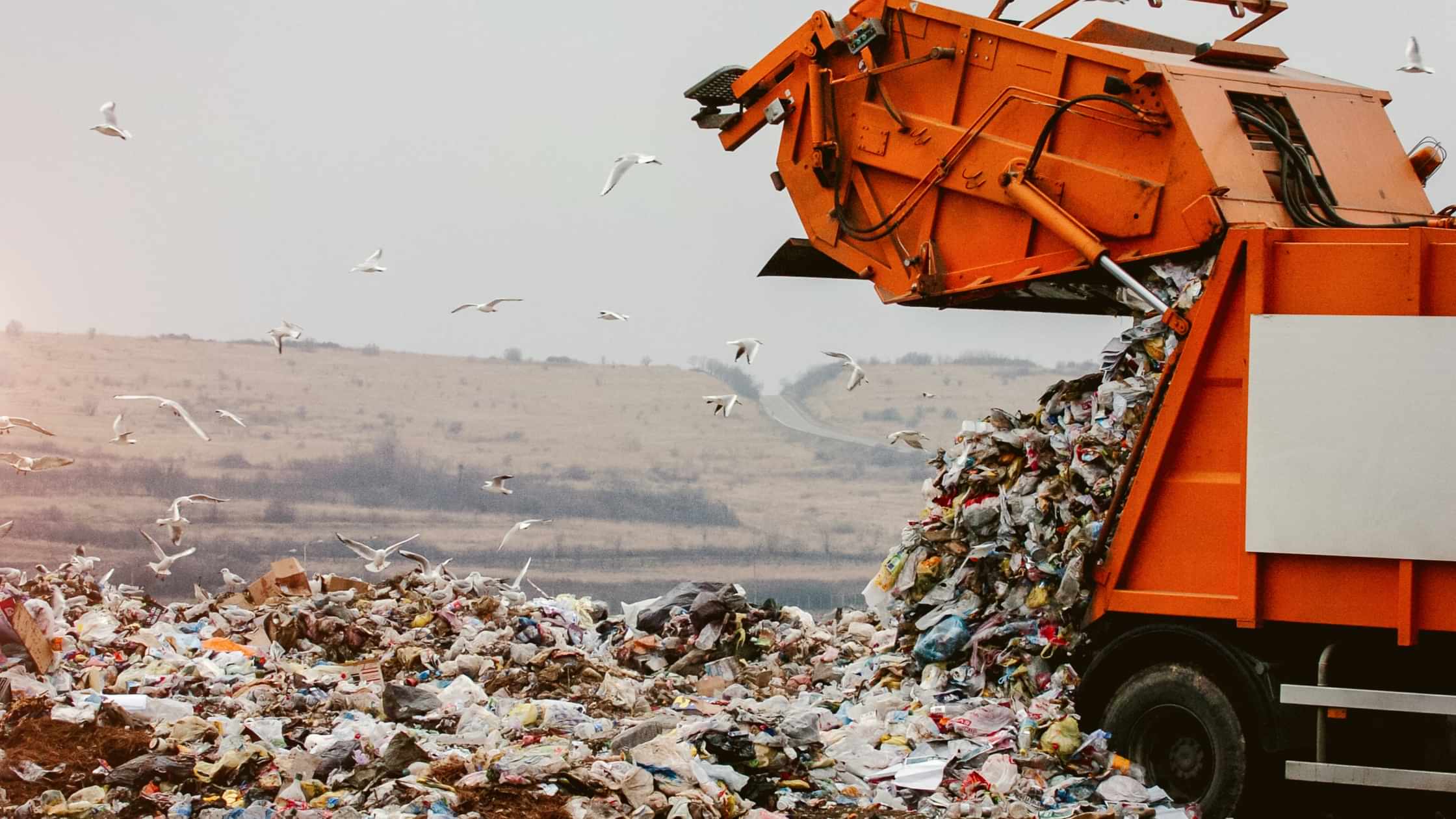 Helping Fiberight scale up their innovative process
Innovative SME Fiberight, has developed a novel method to generate sustainable added value products from municipal solid waste.
Fiberight's technology has the potential to address a key component of the Circular Bio-Economy and stimulate both economic and environmental impacts worldwide. Using CPI's commercialisation expertise and state-of-the-art facilities at Wilton, Redcar, Fiberight worked collaboratively with CPI to scale up their innovative process.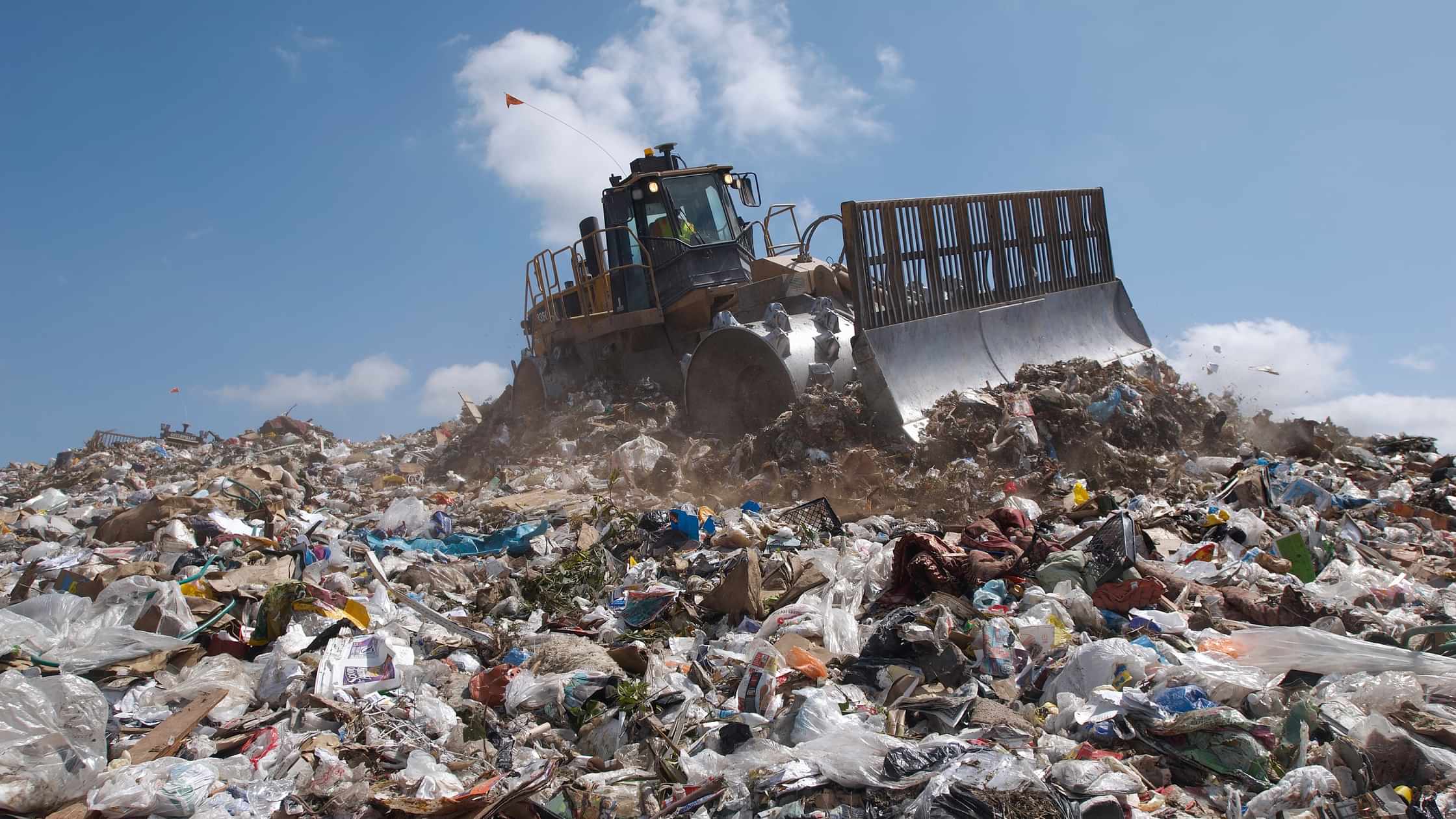 " Thanks to the collaborative work with

CPI

, our technology has the potential to step outside of the

US

and help establish a

UK

pilot scale process for converting MSW-derived cellulose into clean sugar. "

Nick Thompson,
CEO
– Fiberight
Inputs

An input is a unique capability, service or method of support that was provided, such as equipment or expertise.
Facilities
Technical knowledge and expertise
Scale-up
Consortia building
Outputs

An output is the result of the work, such as an experimental finding, an actual product or a pilot demonstrator.
Scaled up process proven
Increased yield
Development of in-line measurement techniques
Public funding secured
Consortia built
Outcomes

An outcome arises from implementing the outputs, for example, a profit, an investment, providing jobs or delivering societal benefits. Outcomes continue once an innovation has been implemented and deliver benefit every year.
Reduced contamination
New proven process
Reduced predicted production costs
Increased predicted profits
Up-skilled workforce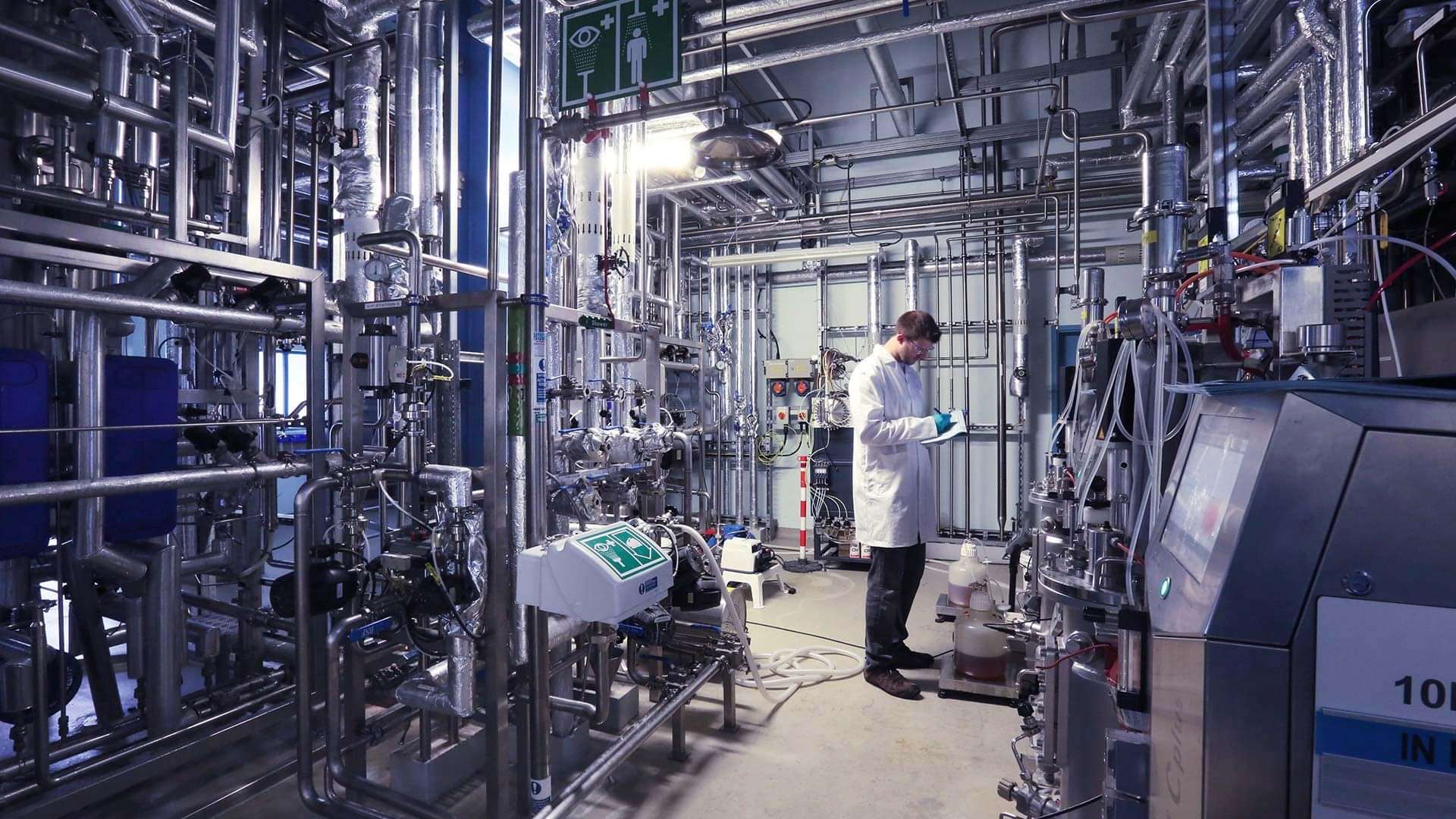 Upon its foundation, Fiberight set out to address one of the great challenges of industrial biotechnology, how to improve the supply chain for sugar as a commodity?
The solution was a targeted fuel extraction process, which separates, cleans, and processes the organic and hydrocarbon fractions of waste. Once separated, the recyclable fraction is sold to end markets and converted into renewable fuels.
Whilst a market-leader in its field, Fiberight needed open access facilities, expertise and funding to cost-effectively scale-up its existing process, while retaining its current intellectual property (IP) and any new process IP that may arise from a scale-up development.
Although Fiberight had never partnered with CPI before, its board was aware of CPI's long track-record and experience in helping scale-up biochemical processes.
With assurance that Fiberight would retain the full ownership of its IP, the 12-month Innovate UK funded project was awarded, and process development began at CPI.
CPI worked closely with Fiberight, to both improve and scale-up their current process. Additionally conducting necessary techno-economic due diligence assessments, which played a key role in demonstrating its commercial viability to investors and stakeholders alike.
These achievements have the potential to allow 60 to 70 per cent of all MSW in the UK to be recycled and converted into useful raw material, a significant step in helping the UK become a leading player in sustainable development.
Since working with CPI and receiving vital Innovate UK funds to develop their process, Fiberight have gone on to receive $70 million in funding from the Finance Authority of Maine (US) and private equity funds.
While this investment has funded the construction of a new US processing facility, there is also now ambitions for a 60-job UK plant.
Coming to CPI as a pre-revenue company, Fiberight's transformation into a revenue-generating company is a remarkable achievement and one CPI is proud to have been a part of.

In modern, environmentally conscious times, the industrial biotechnology sector faces more scrutiny than ever. But by investing in promising, sustainable technologies and techniques, such as those pioneered by Fiberight, both the sector and the UK at large could act as global beacons of future-proof innovations.