Evari Bikes
Strengthening e‑bike frames using graphene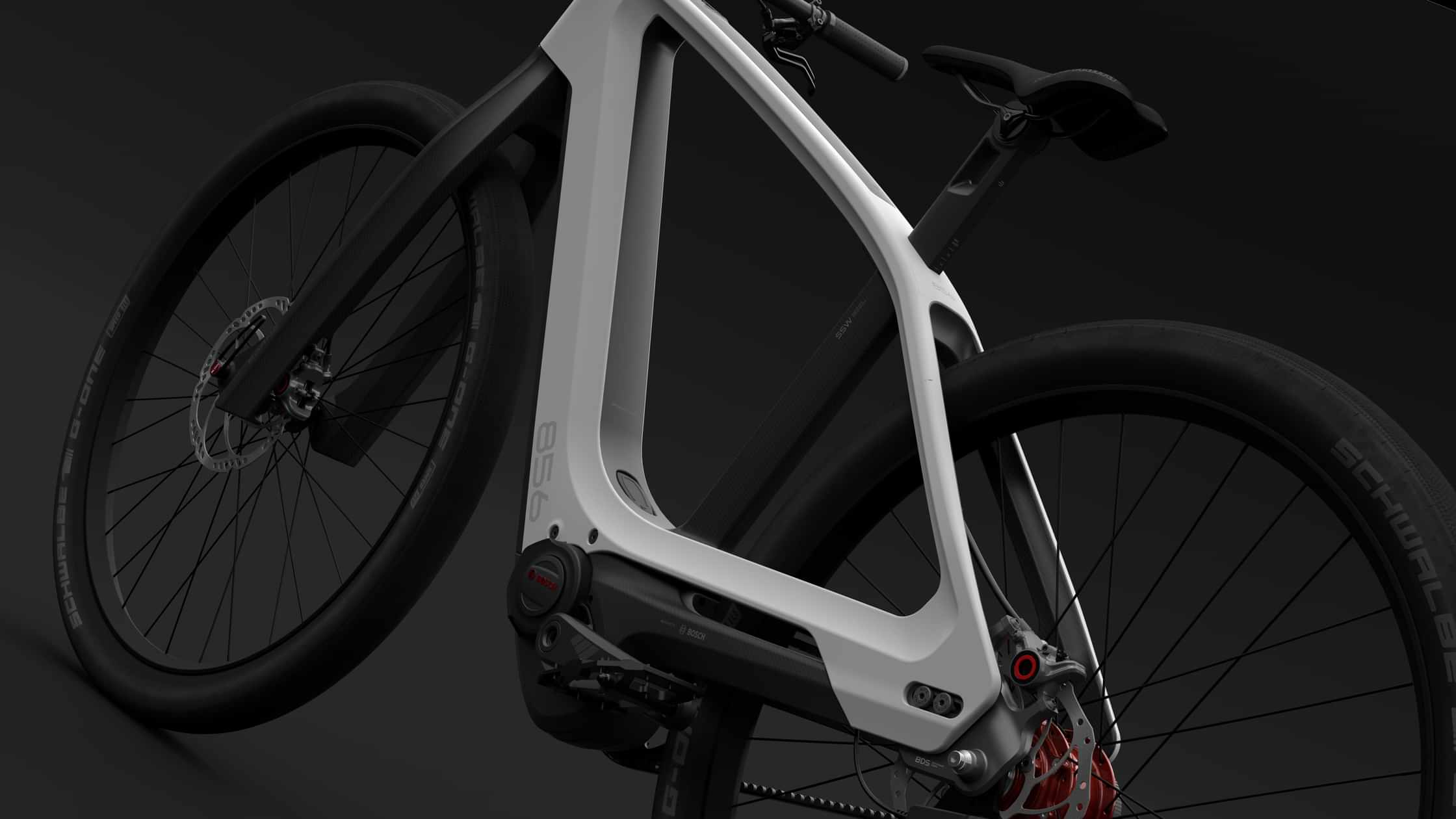 Accelerating product development with state-of-the-art facilities and expert knowledge
UK-based start-up, Evari Bikes Ltd, has worked with CPI to innovate the design and build of its high-end e‑bikes with the aim of accelerating the route towards commercialisation. Evari Bikes builds high-quality composite e‑bikes for the commuter market with a focus on strong, lightweight frames that minimise the wear and tear associated with the rapid speeds that e‑bikes are capable of.
Evari Bikes worked with CPI to strengthen their frames using graphene. CPI carried out the proof-of-concept to embed it into the carbon fibre resin of the frames, helping Evari Bikes to push this towards commercialisation. Furthermore, Evari Bikes has the desire to incorporate strain gauges into e‑bike frames as a proactive health and safety measure so that users can monitor their frame's integrity. To this end, CPI has worked on a feasibility study of screen-printed strain gauges embedded in the bike frame.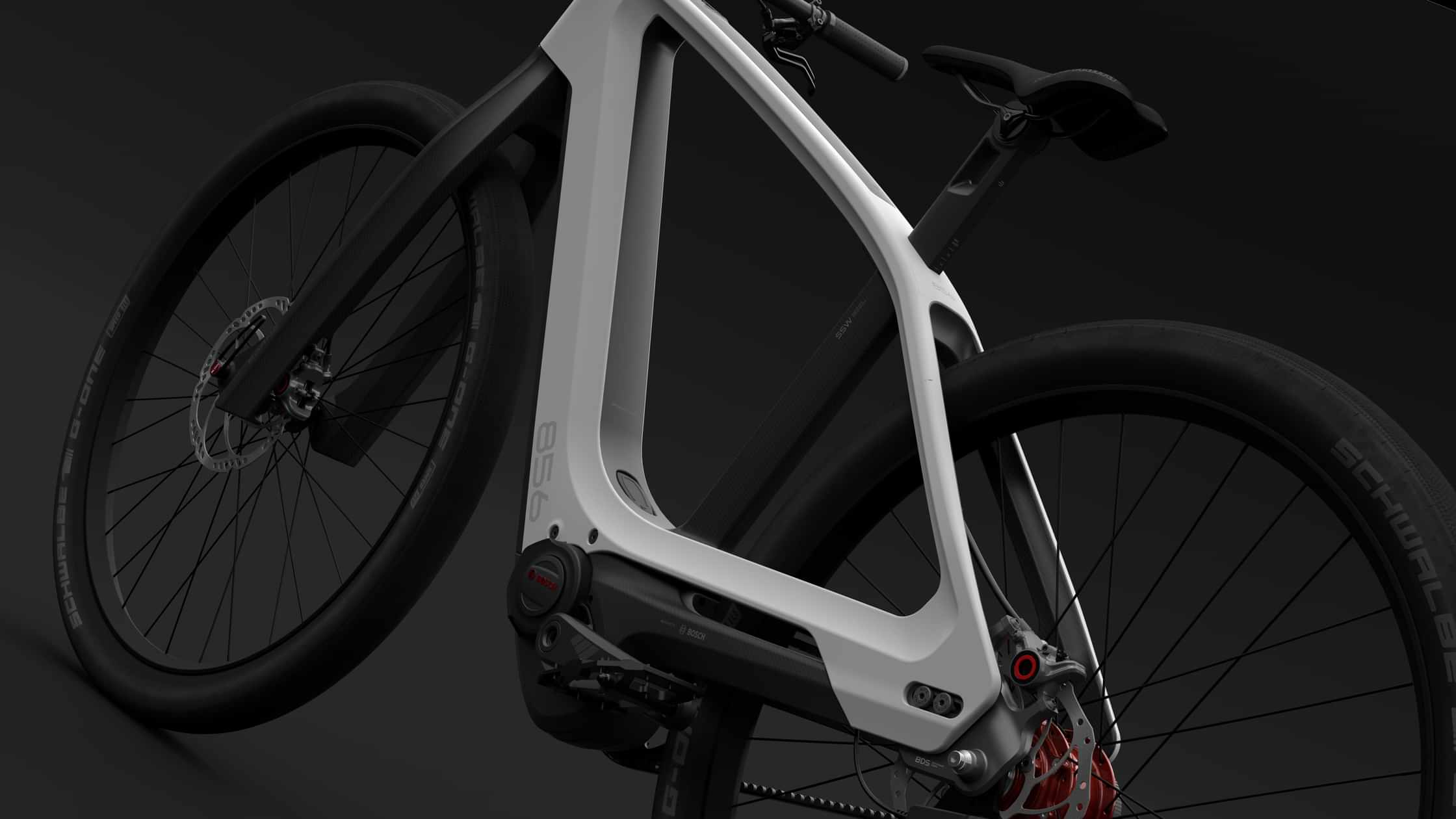 "

CPI

has provided us with technical facilities and expertise in graphene technology and printed electronics that are not readily available to start-ups. The work at the National Graphene Facility to develop a graphene-impregnated carbon fibre frame has greatly accelerated the route to market for our innovative e‑bike. "

Craig McDonald, Managing Director – Evari Bikes
Inputs

An input is a unique capability, service or method of support that was provided, such as equipment or expertise.
Technical expertise
Access to state-of-the-art facilities and equipment
Securing funding via

ERDF

and

LEP

programmes
Materials testing
Outputs

An output is the result of the work, such as an experimental finding, an actual product or a pilot demonstrator.
Graphene formulation testing
Small-scale impact testing on graphene-impregnated carbon fibre epoxy resin
Feasibility study on screen-printed strain gauges
Outcomes

An outcome arises from implementing the outputs, for example, a profit, an investment, providing jobs or delivering societal benefits. Outcomes continue once an innovation has been implemented and deliver benefit every year.
Graphene successfully incorporated into bike frame to increase its strength
Feasibility study demonstrated the potential measurement of strain from an embedded gauge, and identified areas where further development work is required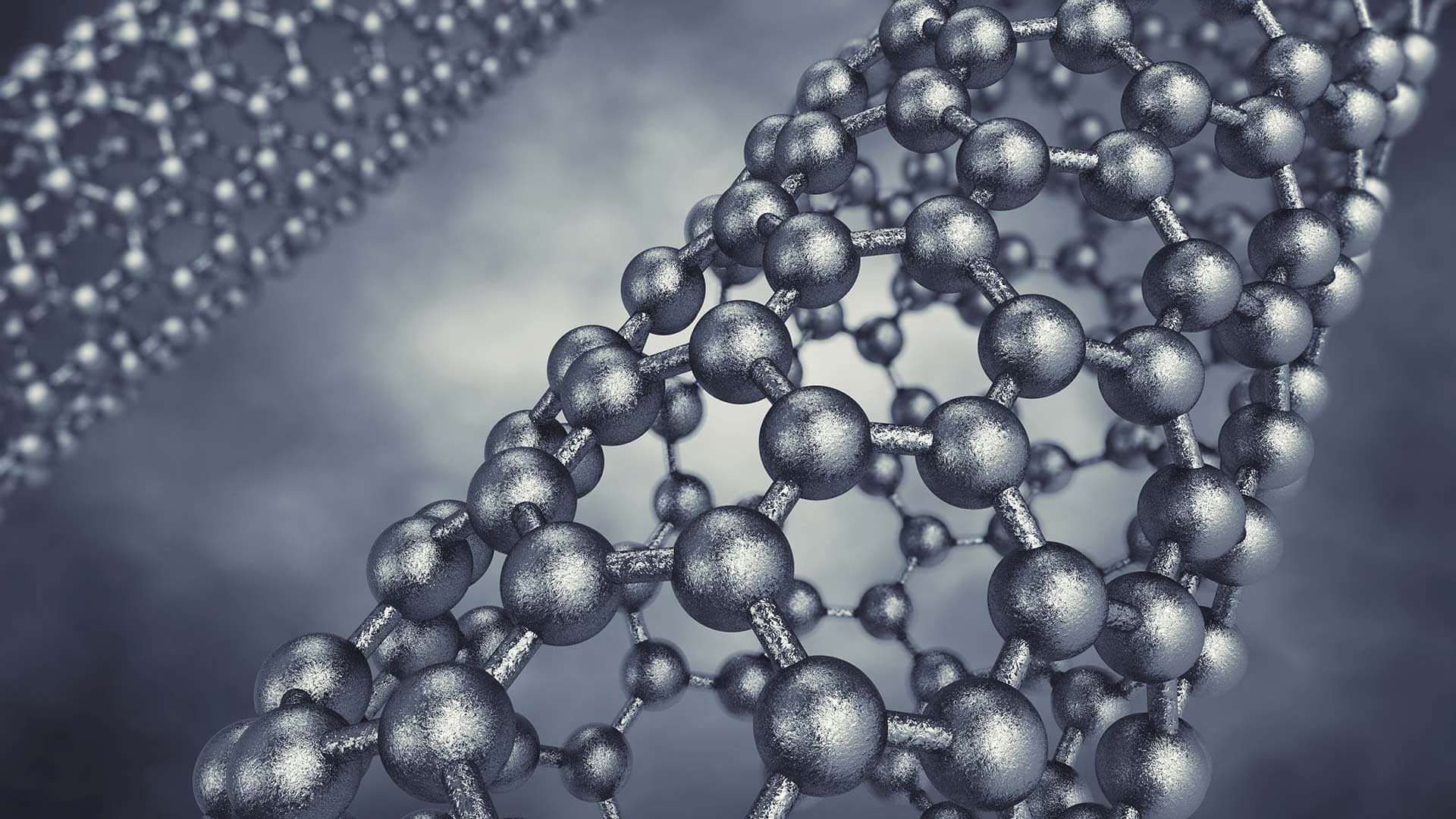 In the Tour de France, professional cyclists traverse flat terrain at around 25 mph on custom-designed ultra-light racing bikes. The e‑bikes developed by Evari Bikes can reach speeds of up to 30 mph by incorporating a battery and motor, however these also add considerable weight. It is therefore important, given the load and speed, to construct a bike frame that is strong to ensure a safe product for everyday commuters to ride.
Impregnating graphene into the bike's carbon fibre epoxy resin composite frame is a viable means of increasing strength with minimal increases in weight. However, the handling and analysis of graphene materials remains out of reach for many start-ups who lack the necessary scientific expertise and specialist facilities. Embedding strain gauges into the bike frame is also a technically challenging prospect, but would help to prevent injury to users should the bike frame develop a defect.
Through the IMPACT project, which is funded by the European Regional Development Fund (ERDF), Evari Bikes began their partnership with CPI in 2019, in order to explore how graphene could be used to strengthen the frames of its e‑bikes. CPI's expertise in securing funding was leveraged to obtain grants from the European Union and regional governments, and CPI then began a project to develop a graphene formulation that could be successfully introduced to the carbon fibre epoxy resin bike frame. CPI successfully introduced graphene evenly throughout the resin, helping to ensure uniform strength throughout the frame. A series of initial impact tests were also carried out to analyse the benefits of the new frame material.
CPI then carried out a feasibility study on embedding screen-printed strain gauges into the e‑bike frames. CPI's previous experience with printed electronics has shown that screen-printed gauges fabricated using carbon-based inks demonstrate the fastest response to the application of strain and subsequent relaxation. Four strain gauges were selected and embedded by vacuum infusion into a carbon fibre, epoxy resin composite, which were then analysed to determine their strain response. The work demonstrated that embedding the strain gauge in the composite provides additional conductive pathways and effectively short circuits the devices. This is likely due to the inherent conductivity of the carbon fibres. CPI identified further avenues for developing these strain gauges so that they can be successfully embedded into future products from Evari Bikes.