GlycoSeLect
Developing life-changing biotherapeutic medicines faster and cheaper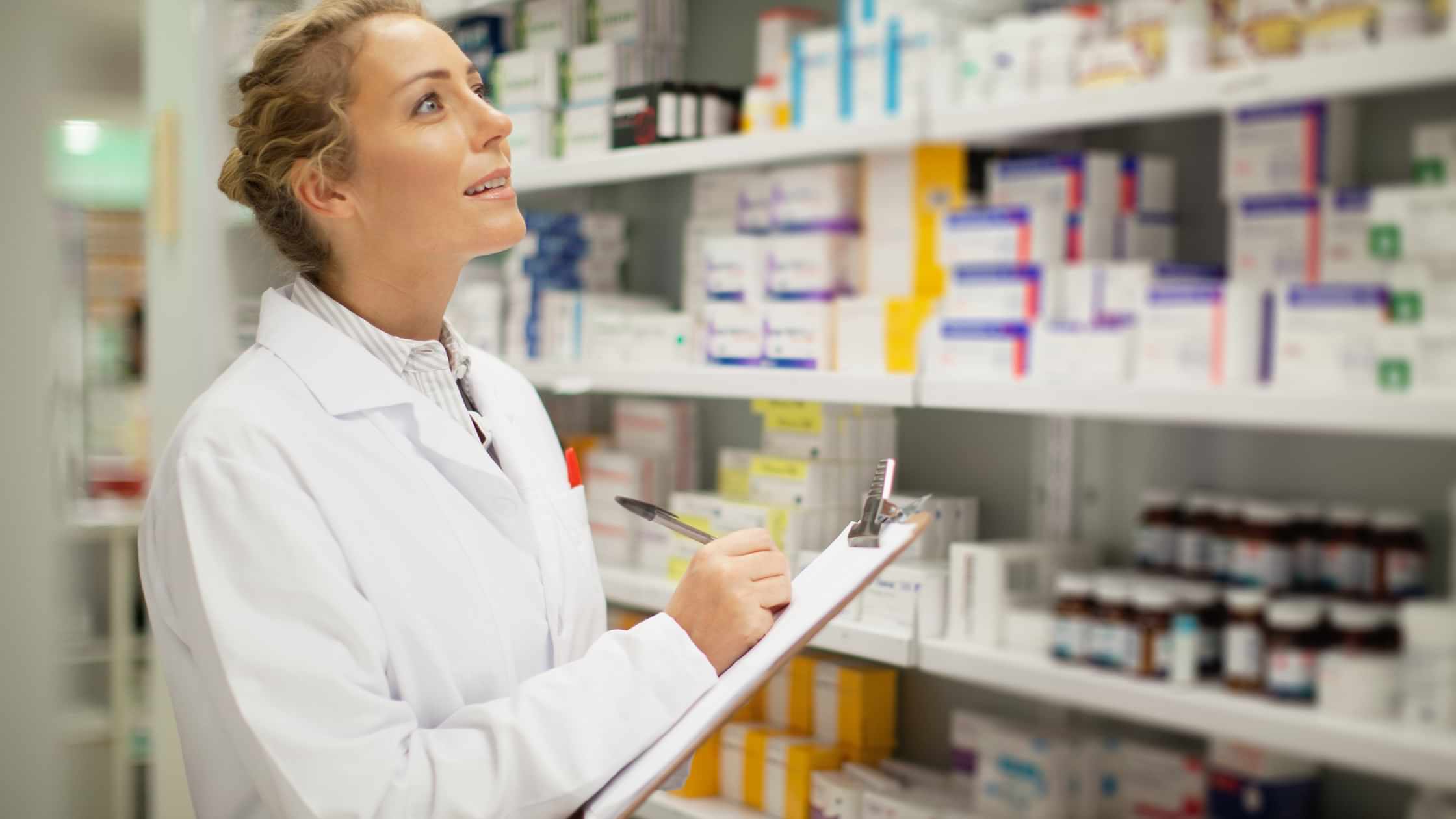 Accelerating the delivery of biotherapeutics to market
Dublin City University spinout, GlycoSeLect, partnered with CPI to develop, demonstrate and de-risk their innovative analytical technology platform.
GlycoSeLect is an early-stage biotechnology company that develops innovative solutions for the analysis, characterisation and purification of pharmaceutical products through their RPL technology.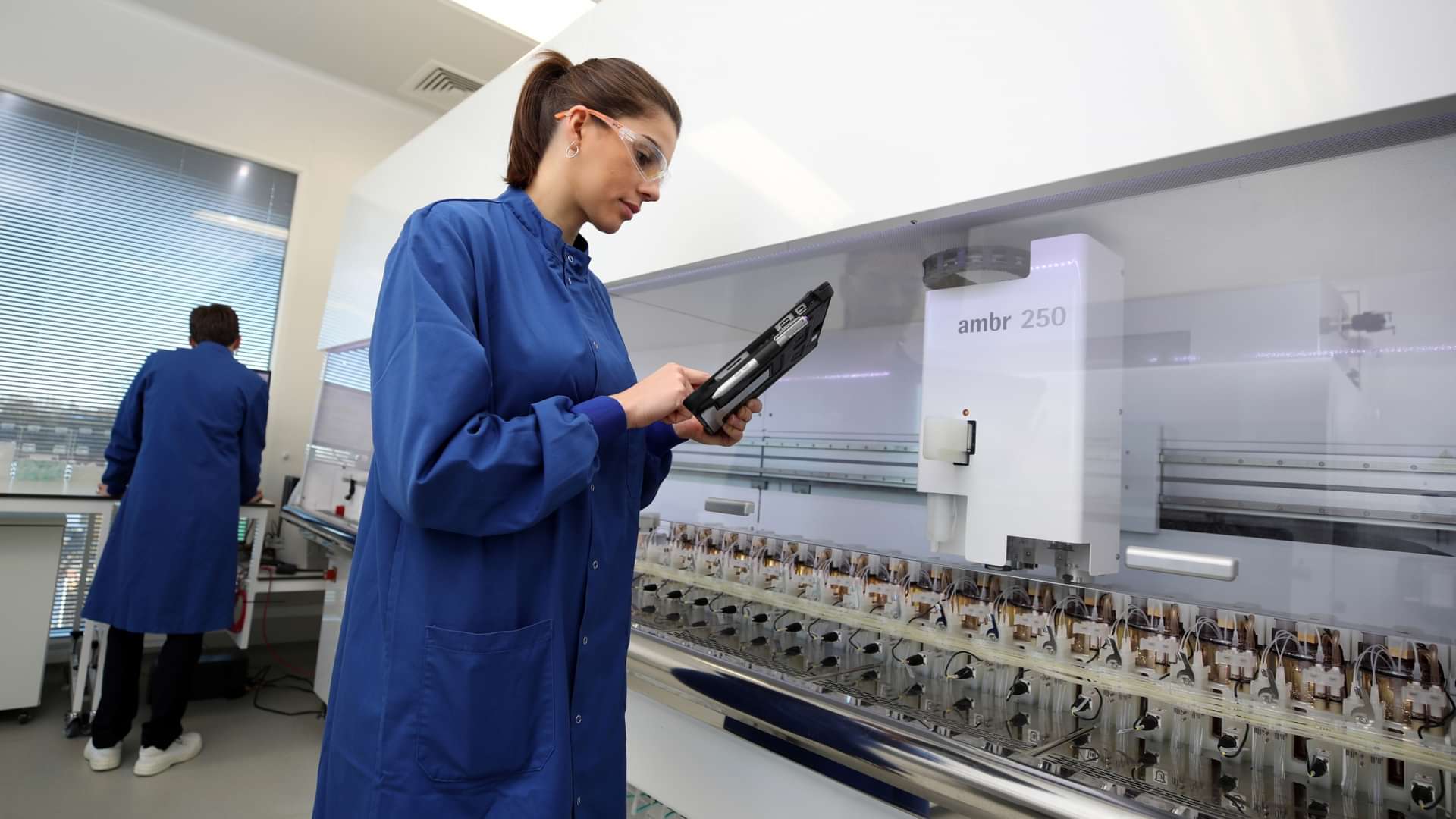 " The expertise and support of our

CPI

colleagues was crucial in the successful completion of this technically challenging project. "

Robert Dunne,
CEO
– GlycoSeLect
Inputs

An input is a unique capability, service or method of support that was provided, such as equipment or expertise.
Technical knowledge and expertise
Access to state-of-the-art equipment
Signposting
Consultancy
Outputs

An output is the result of the work, such as an experimental finding, an actual product or a pilot demonstrator.
TRL

progression (

3

 – 

9

)
Proven proof of concept
Enhanced product and process
Upskilled workforce
Further R

&

D projects
Outcomes

An outcome arises from implementing the outputs, for example, a profit, an investment, providing jobs or delivering societal benefits. Outcomes continue once an innovation has been implemented and deliver benefit every year.
Enhanced service offering
Job creation in the

UK

&

Ireland
Improved product to market
Demonstrable >

80

% cost reduction
Increase speed of analysis >

90

%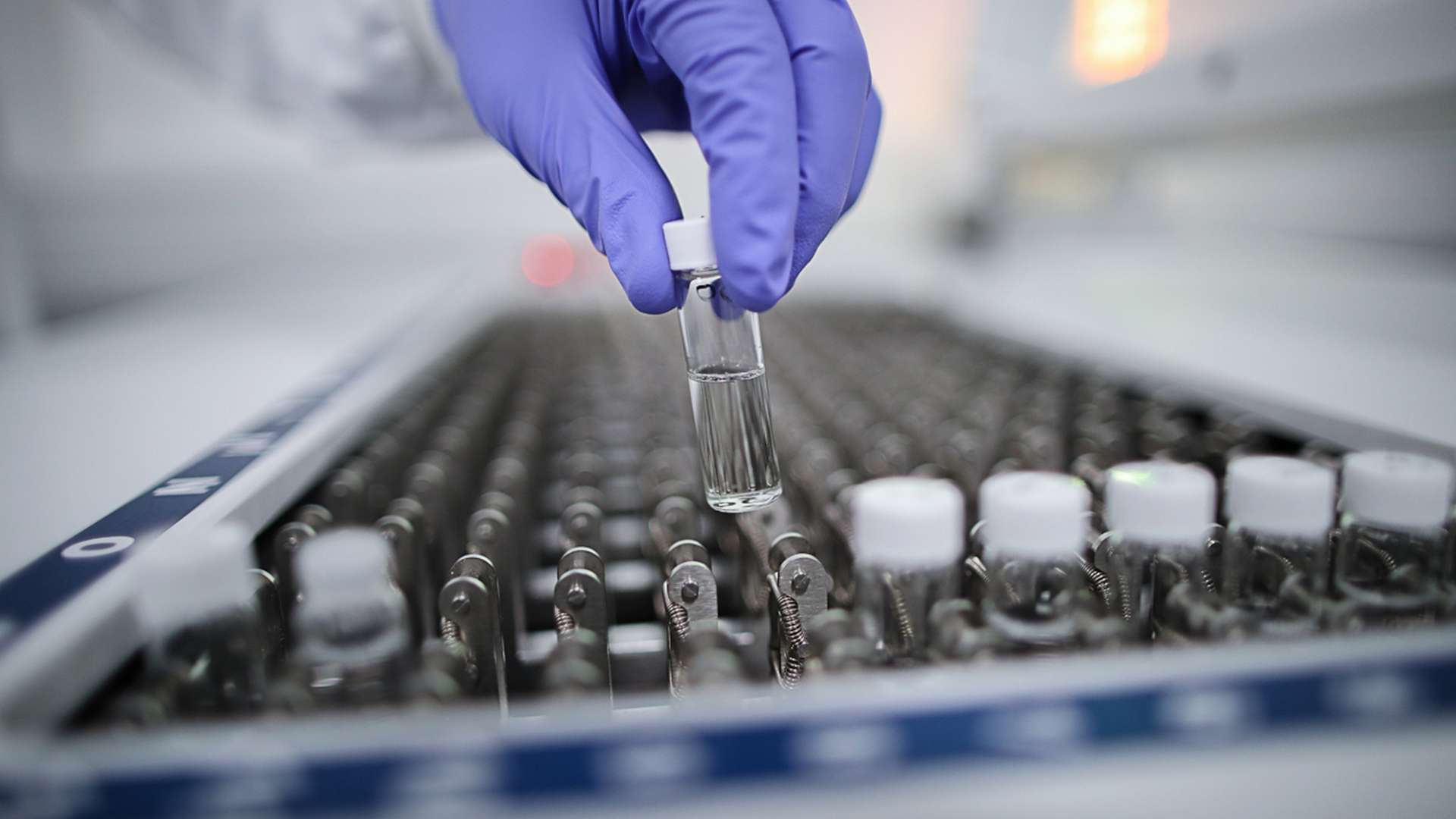 Biotherapeutic medicines have been shown to be highly effective in the treatment of a multitude of autoimmune diseases and cancers. Characterising the glycan profile of the biotherapeutic is not only key to product quality but also critical in delivering safe and effective medicines to patients.
However, the development and manufacture of these potentially life-changing treatments carries a high risk of failure, is technically challenging and expensive.
With more than two-thirds of biotherapeutics existing in a glycosylated form, it is important that the glycan profile is monitored throughout product development and manufacture to ensure statutory requirements are in place to reduce clinical trial risks.
CPI's role in the project was to demonstrate proof of concept of the technology for purified and in-process analysis. Further tests were conducted to demonstrate the linearity, repeatability and robustness of the technology methodology.
In 2016 GlycoSeLect moved into the South Tees Bio-incubator; a strategic partnership between South Tees Hospitals' NHS Trust and CPI. The South Tees Bio-Incubator space allows early-stage biotechnology and life sciences companies to become established by providing access to expert advice and shared laboratory space to facilitate product development and realise commercial success.
CPI supported GlycoSeLect through two collaborative R&D products with Glythera, ForteBio-Molecular Devices and Allergan Biologics Ltd to address the need for new analytical approaches to satisfy the growing biotherapeutics market.
The first collaborative project led by Glythera centred around their Permacarb™ technology, which is used to stabilise the glycan moieties (a distinct part of a large molecule) of a biotherapeutic drug with the aim of reducing patient dosing cycles. GlycoSeLect and CPI partnered with Glythera to develop a lectin-based assay to complement Glythera's Permacarb™ technology.
The second follow on project enabled CPI and GlycoSeLect to develop a novel glycan analysis tool utilising biosensor technology to create a platform with the capability to reduce costs and accelerate product development pipelines. This resulted in a market evaluation assessment for the analytical technology and potential new markets in which the technology could provide significant benefits.
Following this work, the technology can now be performed up to 92% faster with a cost reduction of over 85%. The technology is suitable for both final and in-process sample analysis thereby overcoming limitations on existing glycoanalytical offerings and offers additional value as a Quality Control Assay (CQA) due to its ability to conduct real-time analysis through the entire product development pipeline to manufacture.
The products have already generated significant industry interest, leading to orders being placed by a UK PLC and University whilst the work was still underway.

CPI's contribution to the project led to significant cost savings in development and manufacturing timelines helping to accelerate delivery of biotherapeutics to market. The technology can now be performed faster, cheaper and with a higher quality output than existing technologies, enabling GlycoSeLect to expand their commercial offerings and ultimately leading to high value job creation within the UK.