Azotic Technologies
Developing a natural nitrogen-fixation technology for agriculture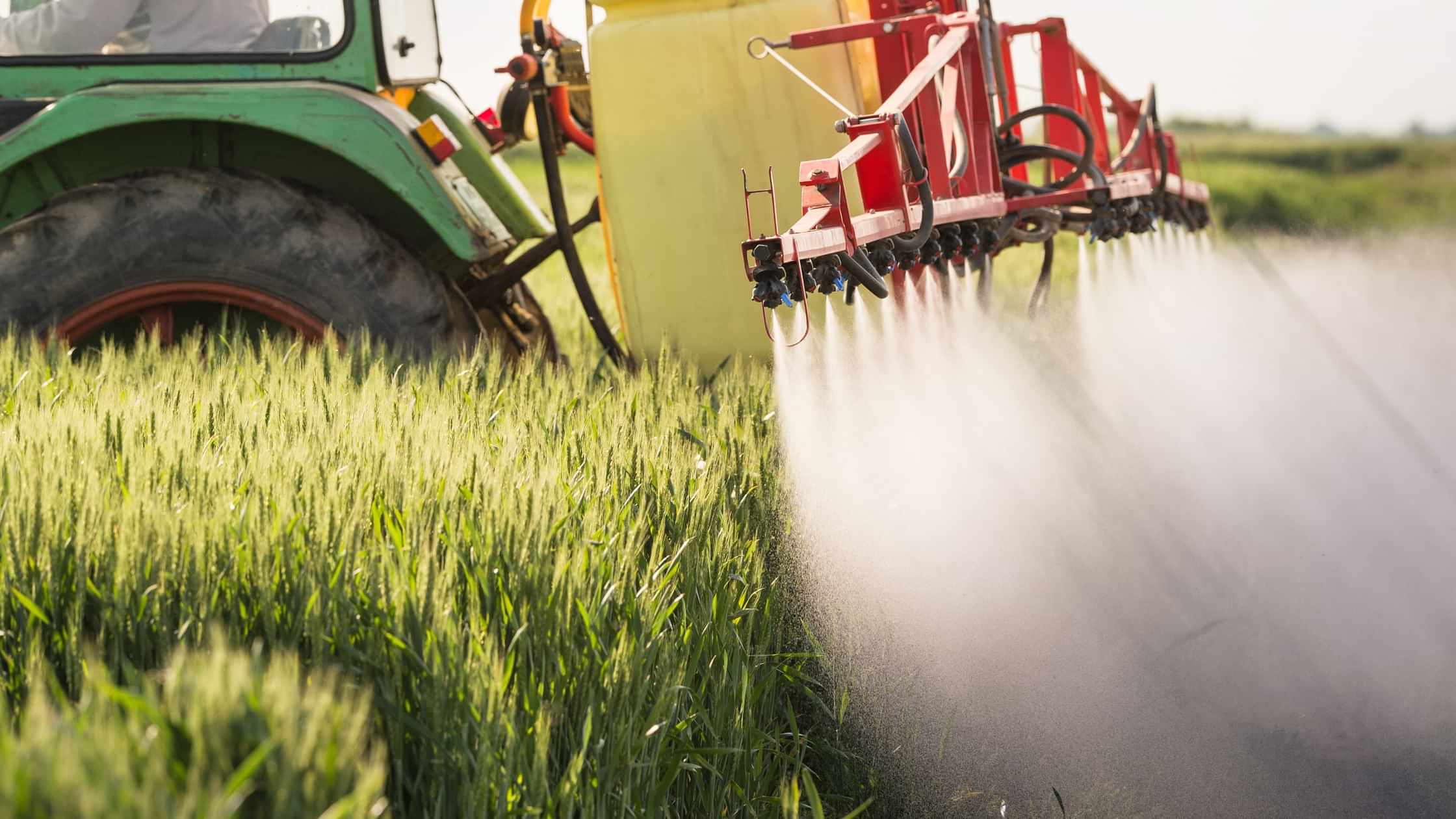 Enabling naturally sustainable farming without nitrogen pollution
Nottingham based SME Azotic Technologies worked with CPI to develop and scale its technology from proof-of-concept to a commercial product, enabling market entry in the US in Spring 2019.
Azotic Technologies Ltd was established to commercialise a natural nitrogen-fixation technology that provides a solution to the overuse of chemical nitrogen fertiliser. Azotic's technology was developed by Professor Edward Cocking, a leading expert on the biology of nitrogen-fixation, from Nottingham University.
Azotic worked with CPI to improve productivity, scale the process and deliver multi-ton manufacture.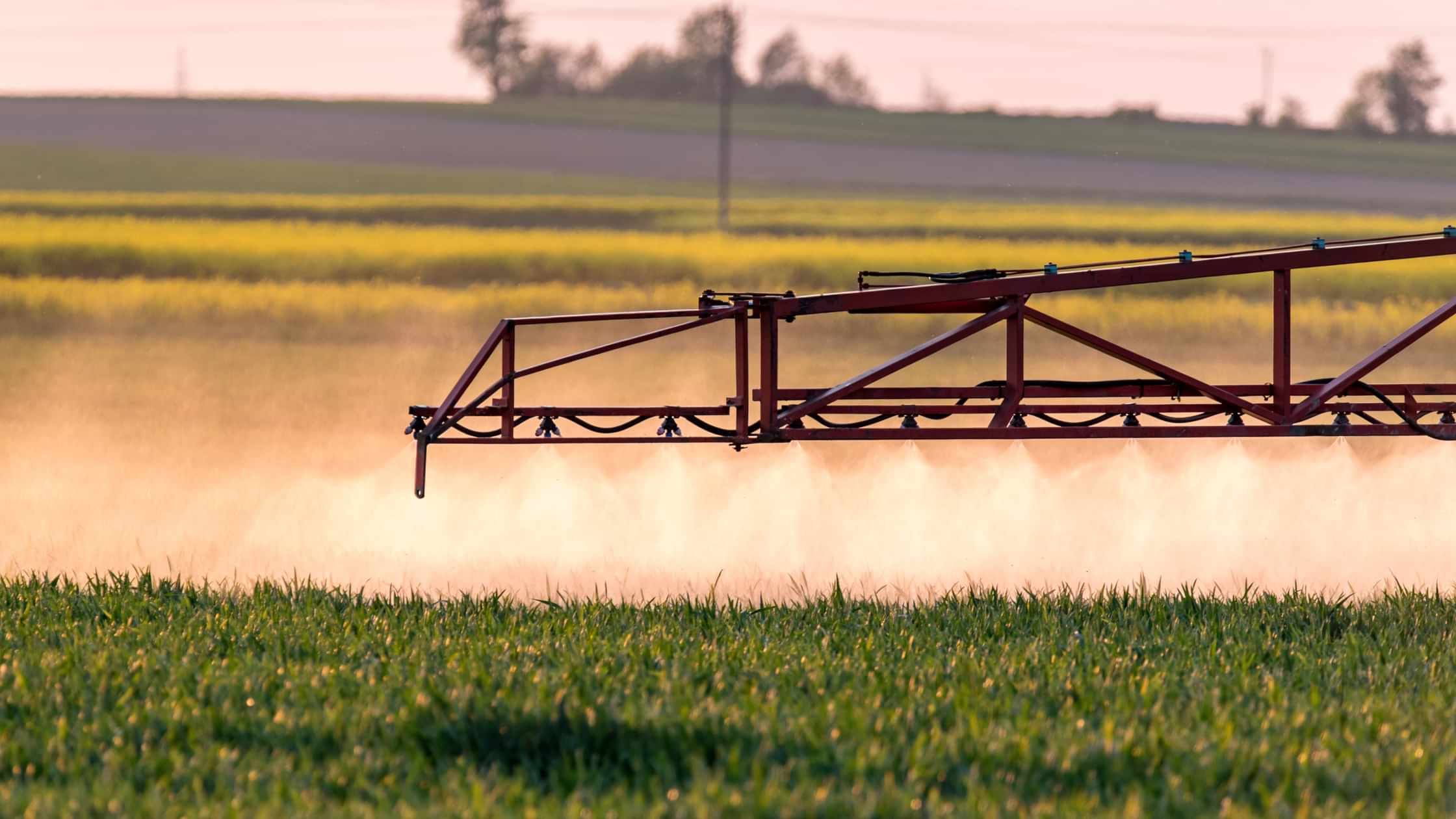 " By working with

CPI

's unique combination of in house expertise and capability, we have saved many months of process development and scale-up, accelerating the commercialisation of our product. "

Steve Pearson, Chief Operating Officer – Azotic
Inputs

An input is a unique capability, service or method of support that was provided, such as equipment or expertise.
Access to expertise for process development and scale-up
Access to production operations and infrastructure
Outputs

An output is the result of the work, such as an experimental finding, an actual product or a pilot demonstrator.
TRL

progression from

4

to

8

Enhanced process robustness and productivity
Supply of product for trials and commercialisation
Outcomes

An outcome arises from implementing the outputs, for example, a profit, an investment, providing jobs or delivering societal benefits. Outcomes continue once an innovation has been implemented and deliver benefit every year.
Scaled production capacity
Roll-out of Azotic's N‑Fix technology across global markets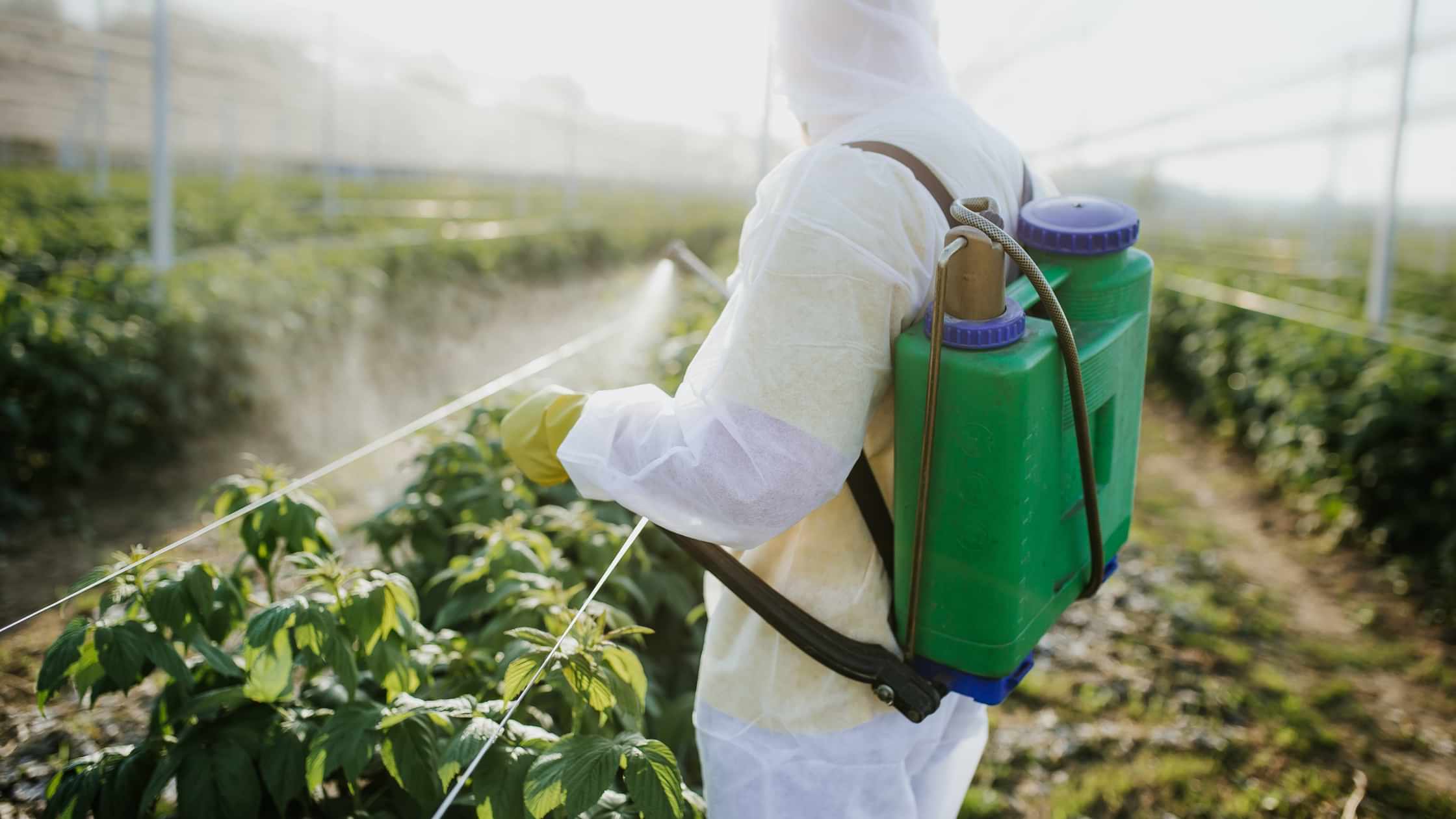 As populations rise greater demands on productivity and land-use efficiency are being placed on global croplands. The agriculture sector uses large volumes of chemical Nitrogen fertiliser which enable us to feed half of the worlds' population. However, their production and use create significant levels of pollution, effecting the quality of our air, soil and water, which affects human health, biodiversity, and accelerates climate change.
Azotic is bringing to market their unique N‑Fix® technology, that enables crops to fix nitrogen directly from the air. It is environmentally friendly and contains no toxins, enabling sustainable farming and a reduction in the use of chemical nitrogen fertiliser.
Azotic utilised the CPI to develop an industrially relevant production process and produce the product for market entry in the US for application on maize and soybean.
Azotic approached CPI to access their expertise in bioprocess development and scale-up. In collaboration, the parties rapidly developed a robust and scalable production process enabling Azotic to enter the US market on Maize and Soybean in Spring. From April 2018, the collaboration progressed rapidly over a 12-month period, developing the laboratory process through pilot and demonstration-scale, culminating in the first production run for market entry in the US.
The integrated infrastructure and expertise present at CPI allowed Azotic to follow an accelerated development path and hit its commercial objectives. The parties continue to collaborate closely to further enhance and optimise Azotic's product portfolio.
CPI accelerated Azotic Technologies' journey from innovation to commercialisation, enabling them to rapidly enter the US market with low commercial risk, and in time to catch the next growing season.
CPI supported Azotic Technologies in moving from a development company to a product company with the promise of an exciting new pipeline. This progression has enabled Azotic to secure funding to enable the continued commercial roll-out of its products globally.