Advancing innovation in biotechnology
The UK's National Industrial Biotechnology Facility
CPI aims to accelerate and enable your biotechnology innovation by supporting the design, development, optimisation and demonstration of bespoke manufacturing processes specific for your product.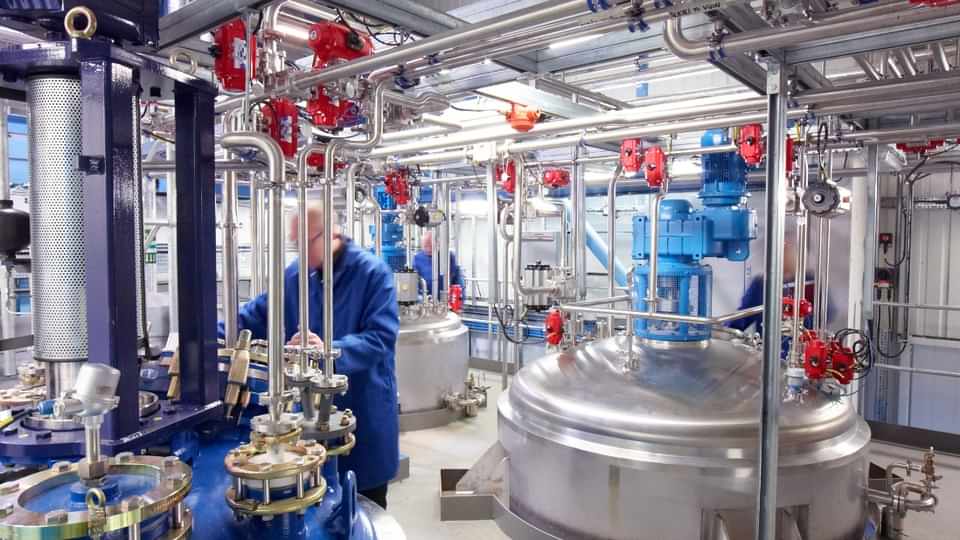 We have worked with a wide range of organisations from across the world including large multinational corporations, small-medium enterprises and start-up companies as well as internationally renowned universities.

We are a UK government-backed, independent facility and can support your biotechnology projects from inception to commercial scale, through fully tailored services and expert knowledge of bioprocess innovation. We have extensive laboratories and a dedicated facility for pilot and demonstration-scale with expertise in scaling biotechnologies for multiple markets and industry sectors.
Our work is FSSC 22000 certified for scale-up and manufacturing approaches for the production of animal feed.
We use our technical expertise, industry know-how and dedicated facilities to help you to keep up with the ever-changing demands from the consumer and to drive innovation across the product supply chain.
Our bioprocess capability is used across both microbial fermentation development and mammalian cell development.
Our open-access facilities at Wilton, UK, along with our state-of-the-art gas fermentation labs utilise specialised scaled-down and high-throughput systems to accelerate the development and optimisation of your bioprocesses before scale up to maximise the yield, purity and quality of your product.