Agritech Innovation
Growing the potential for agritech innovation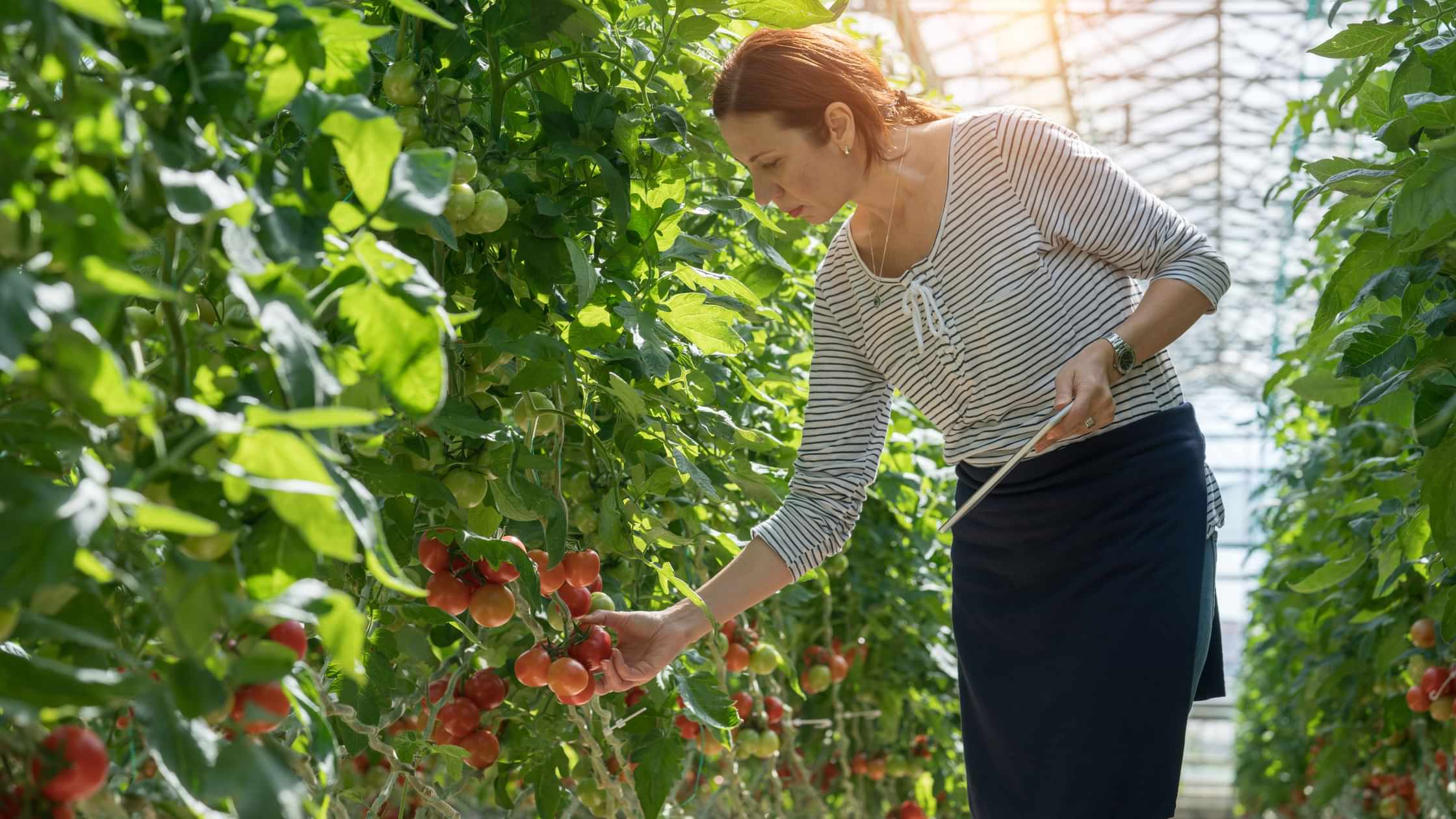 The agritech market is constantly striving to develop biological solutions for agricultural products. Current agricultural products used in the fields of many farms contain large quantities of chemicals, which are often harmful to the waterways and other plants within the fields. With the advancements enabled by the biotechnological expertise and knowledge at CPI, we can assist in the replacement of traditional chemical treatments with biological alternative's creating a positive impact upon the environment whilst maintaining and in some cases increasing the effectiveness of the agricultural products.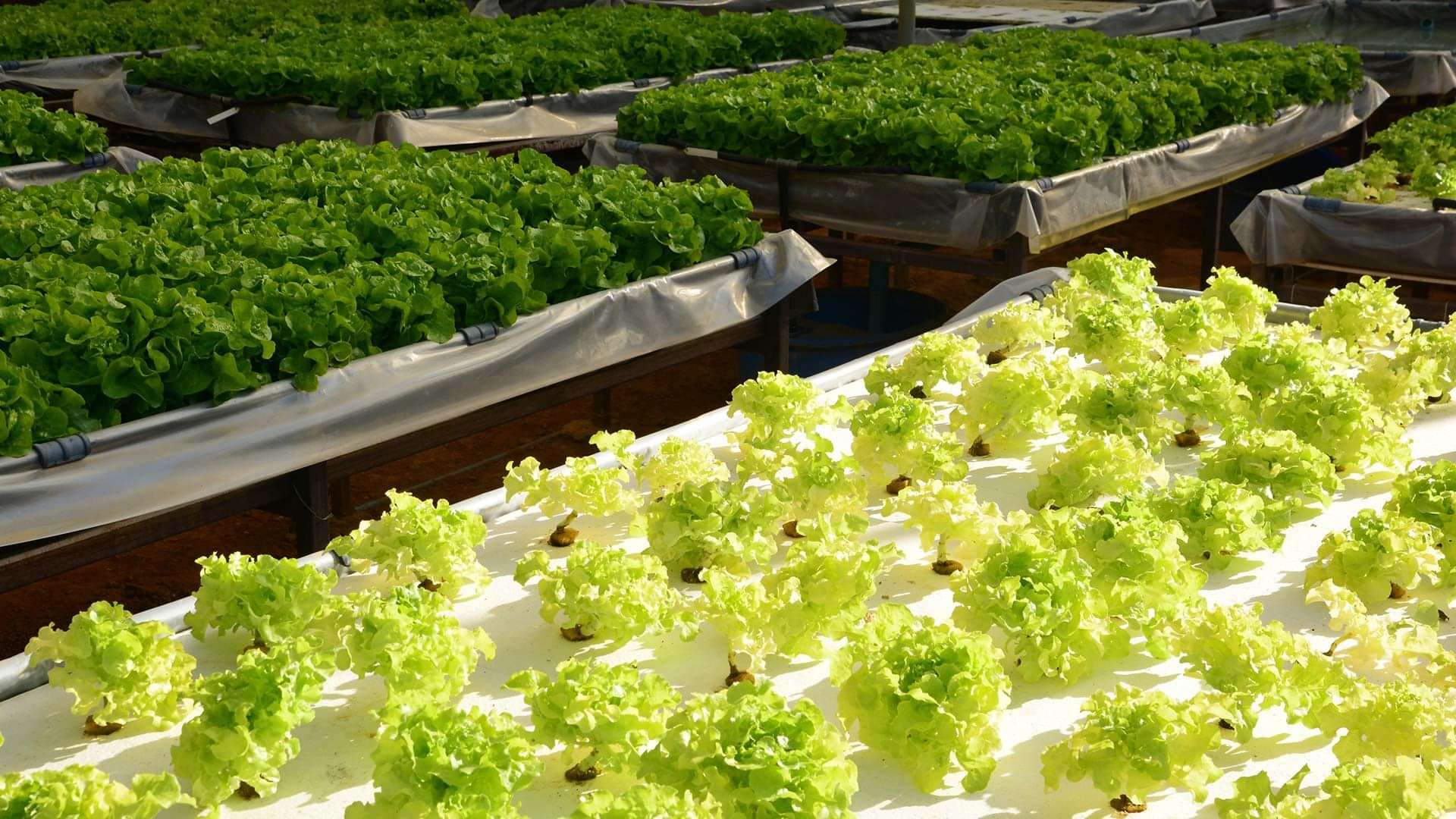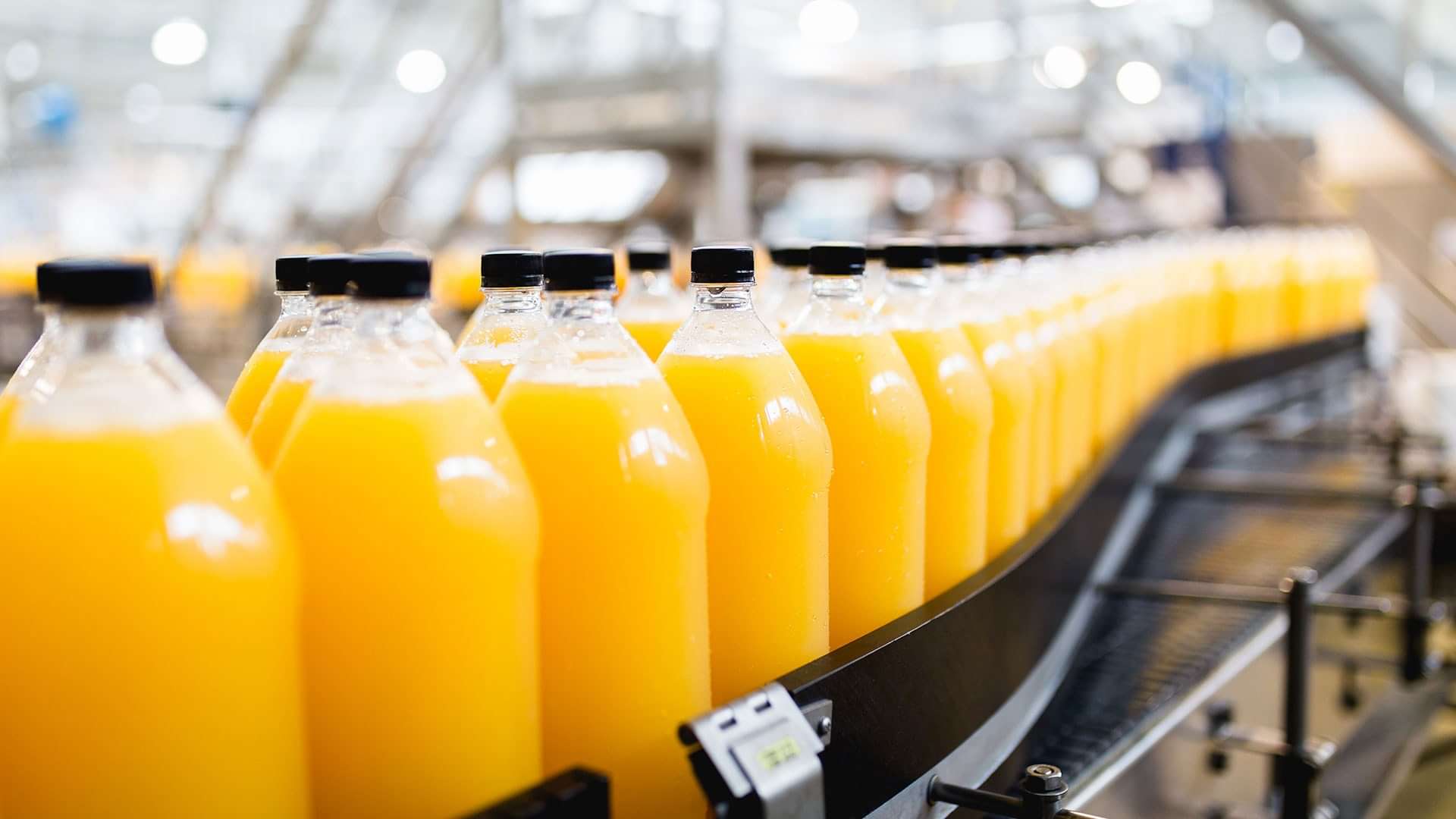 Every global market challenge has a solution whether it be improving bioprocesses, improving formulation or the development of strains and molecular-based technology. At CPI, we aim to overcome these challenges using our world-leading facilities and expertise to assist companies in their development towards the required solution.
The improvement of bioprocesses can aid those in the agritech market to reduce the production costs by increasing cell titres and viability in order to be commercially more competitive with their chemical counterparts.
Improving the formulation or encapsulation of the biological active can lead to an extended product life-giving the ability to reduce waste. The improvement of the final product formulation can also improve product efficiency and ease of application meaning that the product can be used in smaller doses and simply applied to the areas of the field necessary. Both the reduction of waste and the increasing level of efficiency can lead to a reduction in cost for those working in agriculture.
CPI's ability to develop microbial strains and molecular-based technologies can aid our customers to overcome the challenges relating to the development of nucleic acids and proteins. CPI's capability to develop strains in house, as well as the ability to successfully scale up bioprocesses and the ability to analyse and optimise the final formulation, give us a solid grounding in the overall processes within the agritech market.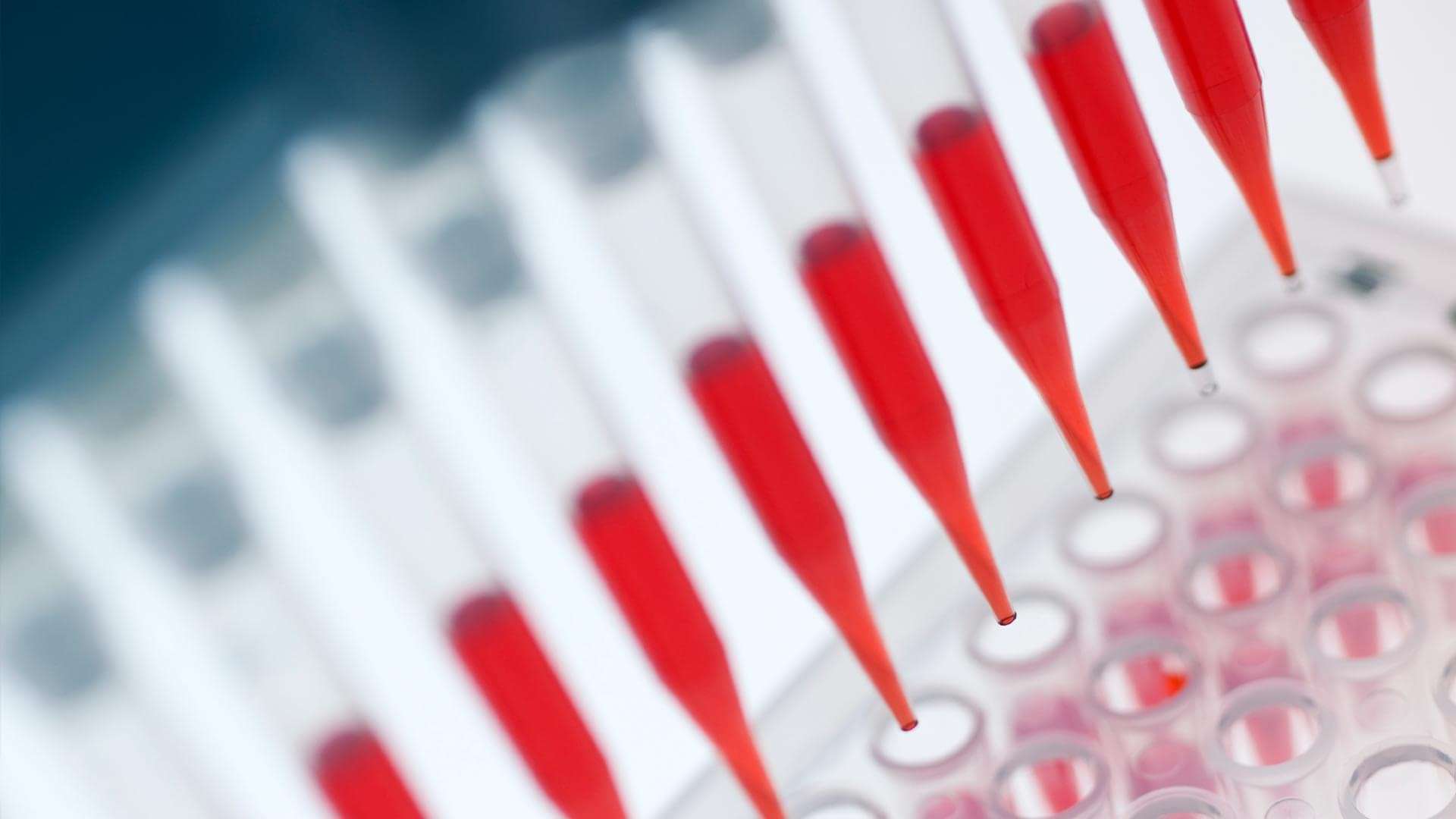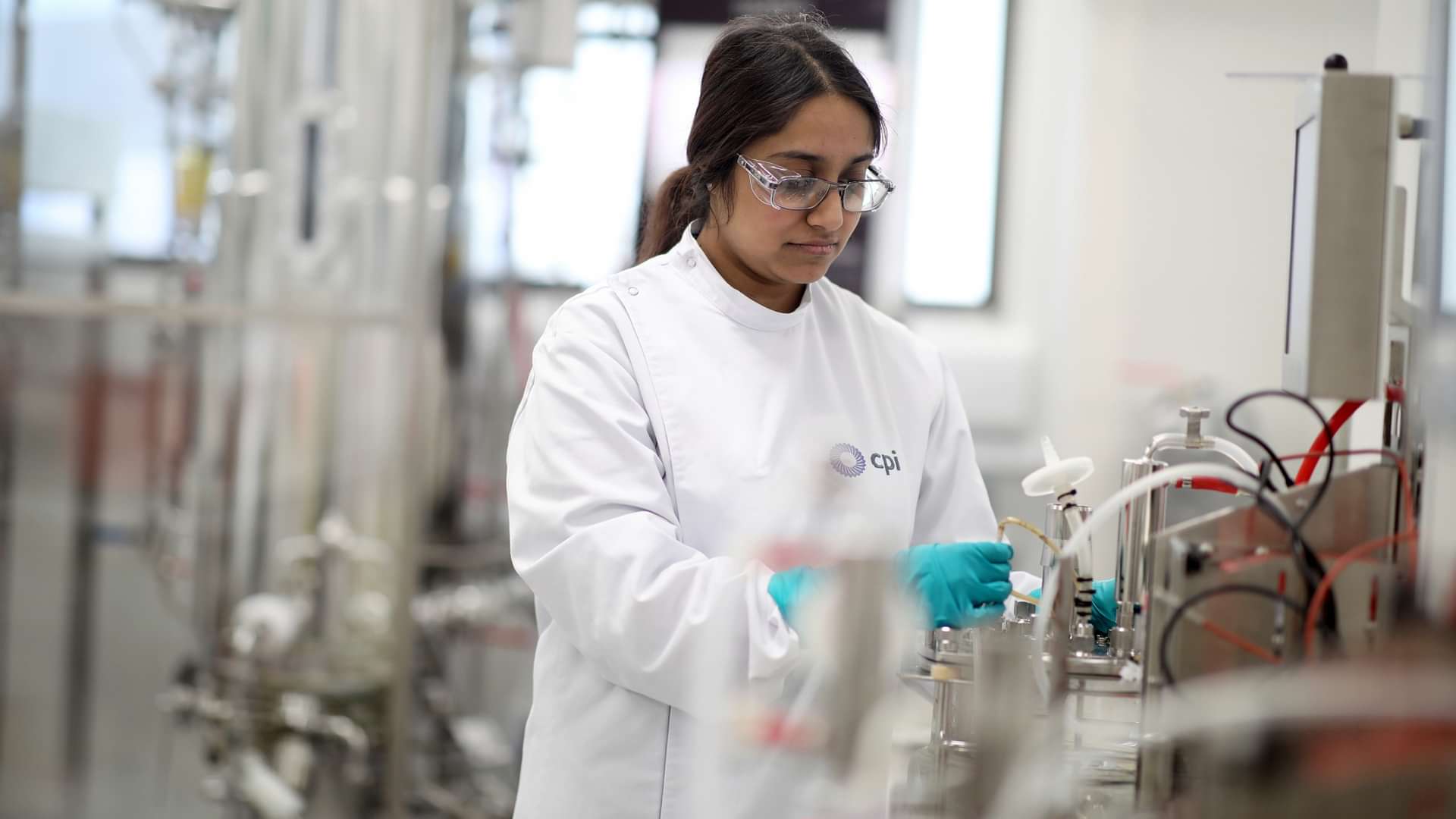 We have the experience, extensive knowledge and capabilities for:
Handling different microbial strains across our teams of microbiologists, strain development, fermentation, downstream processing and analytical scientists.
Strain development, process development and optimisation at laboratory scale.
Anaerobic and aerobic fermentation capability
What makes us unique
Selection of glass and stainless-steel fermenters from

250

ml through to a

10

,

000

L demonstration scale facility
Strong collaboration with

CPI

Formulation to enable a full agritech development package from strain development through production and formulation
Suite of analysis methods on-line, at-line and high-throughput
Upstream and Downstream biological process development and optimisation
Experience in the encapsulation, reformulation and dedusting of microbial products
Development and production of sensors which have agricultural applications
Bioprocess development
Bio-stimulants, bio-fertilisers and bio-control agents
Host strain characterisation
Increased productivity
Enzyme and protein production
Microbial fermentation development and scale-up
Host strain development
Scale-up

1

ml ‑

10000

L
Batch, fed-batch, continuous processing
Downstream formulation development
Scale-up development
Dried or liquid formulation
Maximise cell viability
Enhanced product stability