How farming cells instead of animals could reduce greenhouse gases
How cell culture is revolutionising the production of animal-based products to tackle climate change reducing global greenhouse gas emissions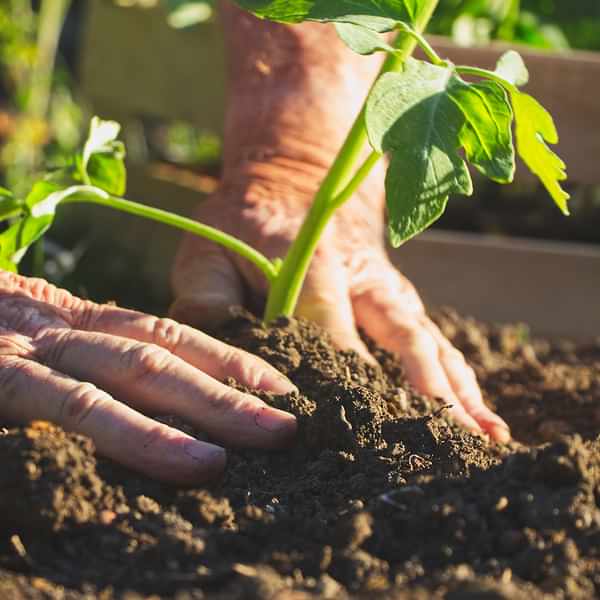 According to projections by Population Reference Bureau (PRB) the world human population is projected to reach 9.9 billion by 2050, an increase of 29 percent from an estimated 7.6 billion people currently.

With the rise in population, increased life expectancy and improvement in worldwide standards of living it is estimated that we will need an additional 40 billion animals. Livestock farming has a significant environmental impact, and is responsible for an estimated:
14

.

5

–

18

% of global greenhouse gas emissions
Occupation of

26

% of the earth's ice free surface
Use of

27

–

29

% of the earth's freshwater footprint
The urgent need to address climate change coupled with the increased demand for animal products creates a strong motivation to develop new technologies to address the anticipated shortage.
Cellular agriculture is an emerging area of biotechnology that applies advances in cell culture, tissue engineering and synthetic biology to offer an alternative approach to producing agricultural products in bioreactors rather than through raising livestock.
Cellular agriculture aims to revolutionise the supply chain of animal products, providing affordable and sustainable food and materials that have the same sensory and functional characteristics as an animal derived product.
The potential benefits to this approach including increasing food supply to meet the world's growing population, a positive impact on sustainability, humane farming and environment (less land, water and greenhouse gases), reducing antibiotic use, reduced risk of pathogens and alignment with cultural trends such as the rise in veganism and move towards sustainable fashion.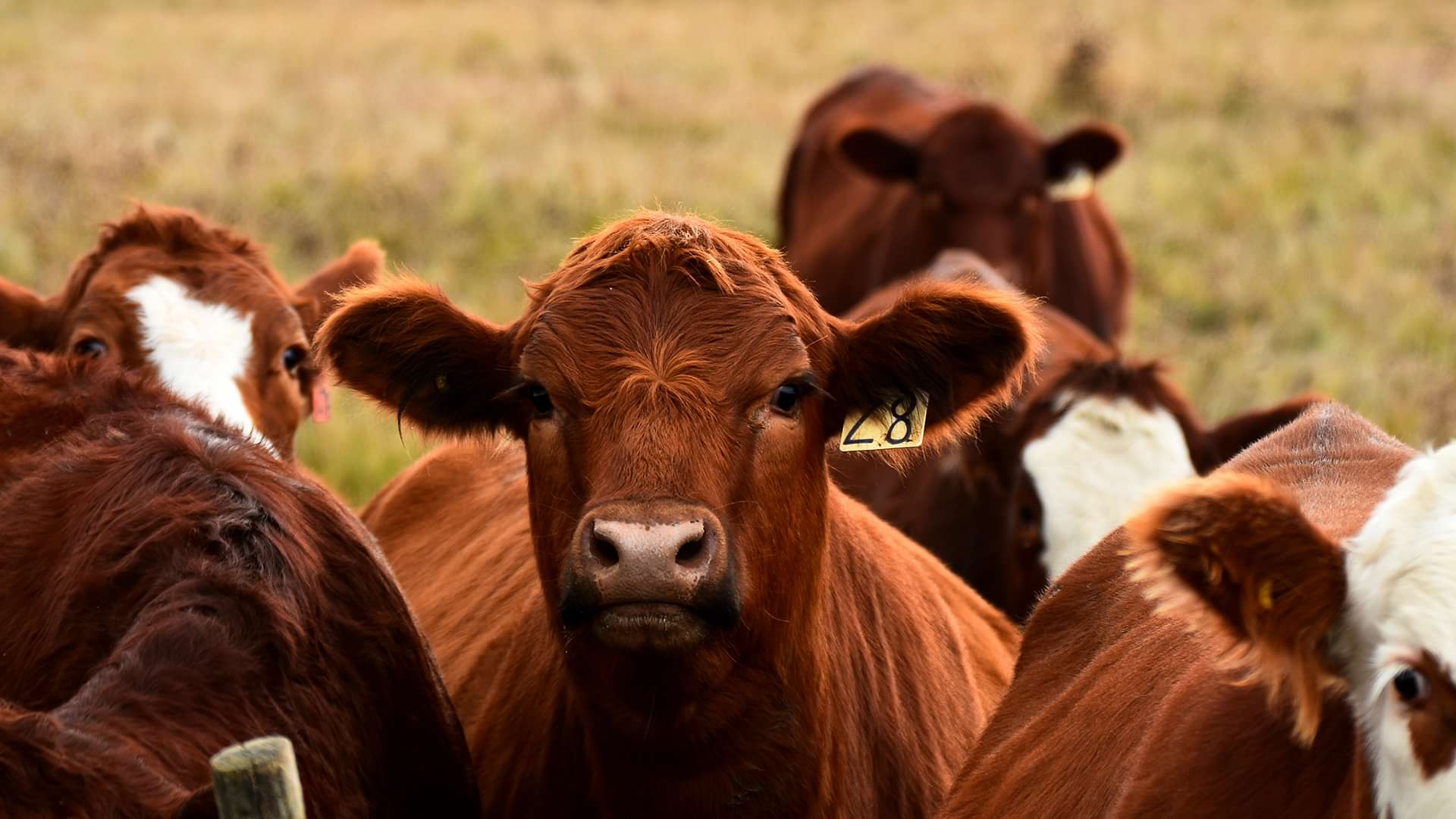 Cultured meat for lunch, anyone?
"

We shall escape the absurdity of growing a whole chicken in order to eat the breast or wing, by growing these parts separately under a suitable medium"
- Winston Churchill, 1931
In 1931 Winston Churchill predicted that we would eventually move away from growing animals for food, and instead would culture animal parts. Despite Churchill's early prediction, it wasn't until 2000 that scientists started to attempt to grow animal cells for food, with first attempts looking at growing goldfish muscle to be used as food for astronauts (Benjaminson et al, 2002)
Today there is increasing interest into developing cultured meat, which is meat that is composed of animal cells and looks/​tastes like regular meat, however originates from a bioreactor rather than an animal. The process for producing cultured meat has many parallels with the processes used in industries such as biopharma, enzyme manufacture and tissue engineering, and includes tools such as:
Cell line selection
High throughput screening for media and bioprocess conditions
Cell culture techniques (e.g. continuous culture or the use of micro carriers)
Product purification and processing
Analytical tools for product characterisation
The first cell cultured hamburger was cooked and tasted in 2013 by Professor Mark Post of the University of Maastricht, showing that creating cultured meat was scientifically possible. The most important innovations in culturing meat are now around bioreactor design and how to enable the huge cell production capacity that is required for cultured meat to be industrialised.

Discover how we support companies in their cellular agriculture innovation.
Reference:
Benjaminson, M.A., Gilchriest, J.A. & Lorenz, M. (2002) In vitro edible muscle protein production system (mpps): stage 1, fish. Acta Astronautica, 51:12, p 879 – 889
Enjoyed this article? Keep reading more expert insights...
CPI ensures that great inventions gets the best opportunity to become a successfully marketed product or process. We provide industry-relevant expertise and assets, supporting proof of concept and scale up services for the development of your innovative products and processes.
Stay updated with our insights by signing up to our newsletter