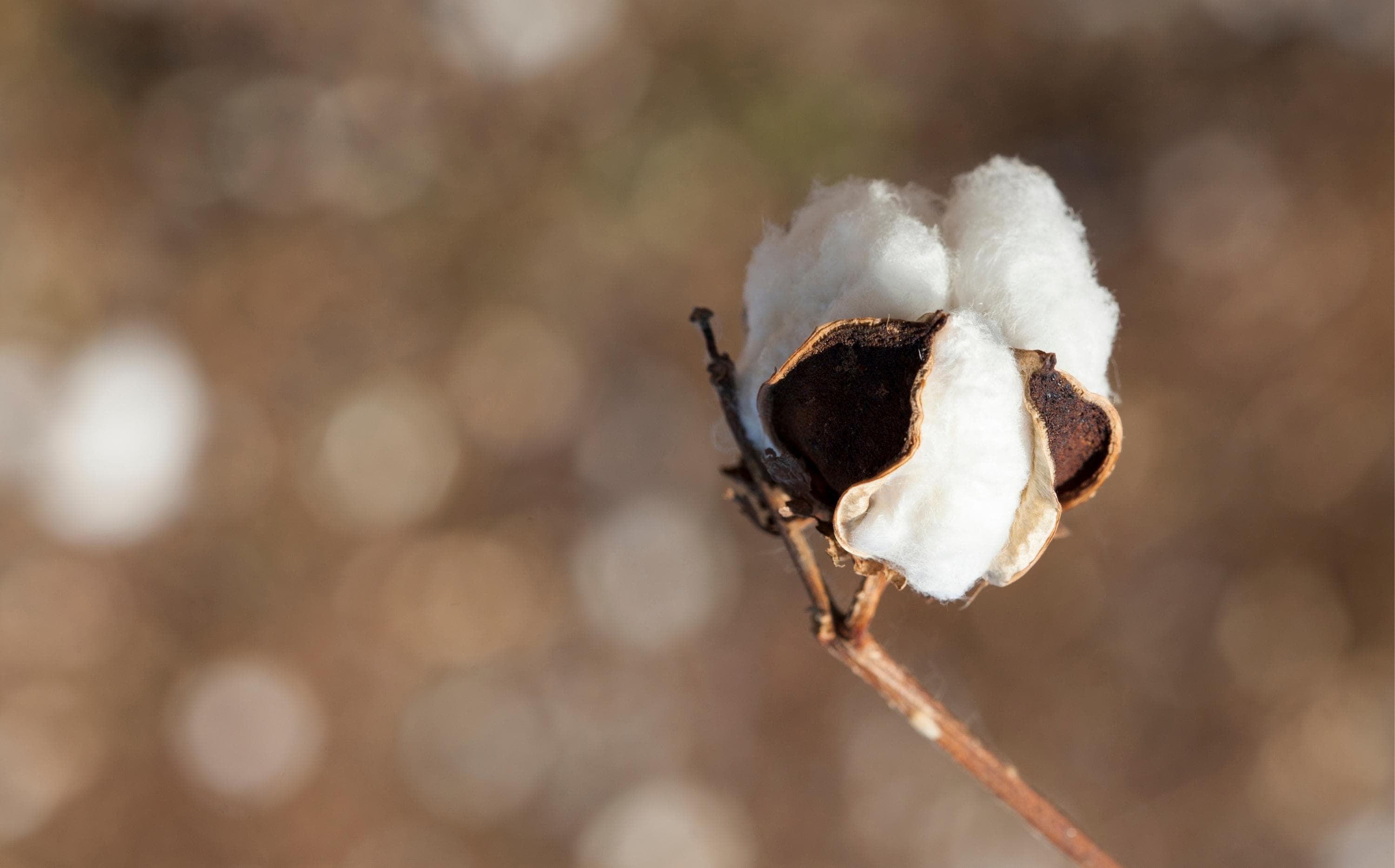 Sustainable fashion and textiles
Deep tech innovations to enable the fashion and textile industries to embrace a more sustainable future.
Sustainable clothing and textiles innovation
The fashion industry faces multiple environmental challenges, from reducing carbon emissions to improving wastewater quality and ensuring the sustainable production of critical raw materials.
With the advent of fast fashion, in particular, there is now a pressing need to rethink how clothing is made, produced and consumed if we are to protect the environment, conserve natural resources and prevent waste.
What's challenging about commercialising sustainable fashion and textiles innovations?
The fashion industry currently contributes 10% of carbon emissions, globally, while textile production is the world's second-largest consumer of water. The equivalent of one rubbish truck full of clothes is either burned or dumped in a landfill every second. To reduce waste and drive towards a sustainable, low-carbon future, alternative solutions must be commercialised.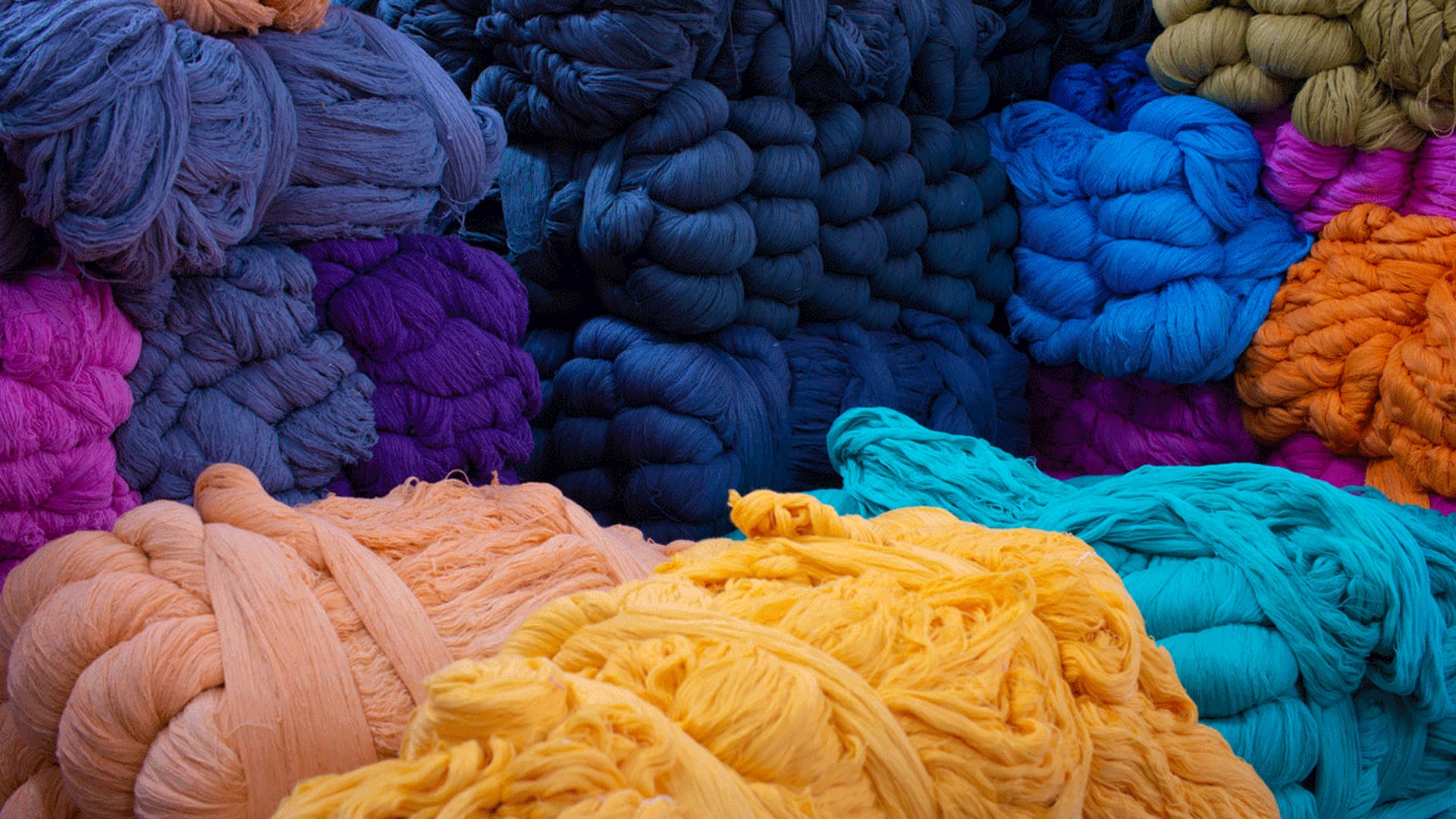 How is CPI enabling sustainable fashion and textiles solutions?
We can help drive change throughout the fashion value chain and the product life cycle - developing novel materials designed for circularity, manufacturing efficiencies and supply chain traceability. We enable innovators to demonstrate, prove and scale-up their products and processes. We can support businesses in the textiles industry to close the loop and transform end-of-life garments into materials for new products.
Leveraging our cell culture and fermentation facilities, our cellular agriculture experts can support the development of materials with significantly lower environmental impacts while retaining the same level of quality and performance. These include alternatives to conventionally produced, animal-derived materials. We can help to develop eco-friendly dyes by harnessing microbes to dye clothing as an alternative to the use of harmful chemicals.
Our printed electronics facilities can support the integration of electronics and intelligent tags into textiles and clothing, enabling a wide range of functions. Finally, we have proven expertise in supporting and enabling the development and scale-up of textile recycling processes while identifying the right partners and funding to accelerate speed to market.
CPI's sustainable fashion and textiles capabilities
We can support you with your sustainability strategy and give you the expertise and facilities needed to enable the development alternative materials.
Lab and pilot-scale demonstration
Process engineering design
Biochemical recycling processes based on microorganisms and enzymes
Product and coating formulations
Flexible hybrid electronics for smart clothing
Eco-friendly textile dyes from microorganisms
Our project with CPI was the springboard for our technology commercialisation programme and subsequent market launch. The CPI team were knowledgeable, approachable and responsive and proved invaluable in rapidly overcoming the complex challenges that developing any new process requires.

Jason King

CEO, Oxford Biotrans

Developing a scalable process for proprietary enzyme production

Read more

Thanks to the collaborative work with CPI, our technology has the potential to step outside of the US and help establish a UK pilot scale process for converting MSW-derived cellulose into clean sugar.

Nick Thompson

CEO, Fiberight

Scaling up the generation of sustainable products from municipal solid waste

Read more

We are very happy to have teamed up with CPI, who have provided support over and above what was expected in the project.

Paul Mines

CEO, Biome Technologies

Scaling up the next generation of bioplastics

Read more