Gas Fermentation
Access to world-leading facilities and expertise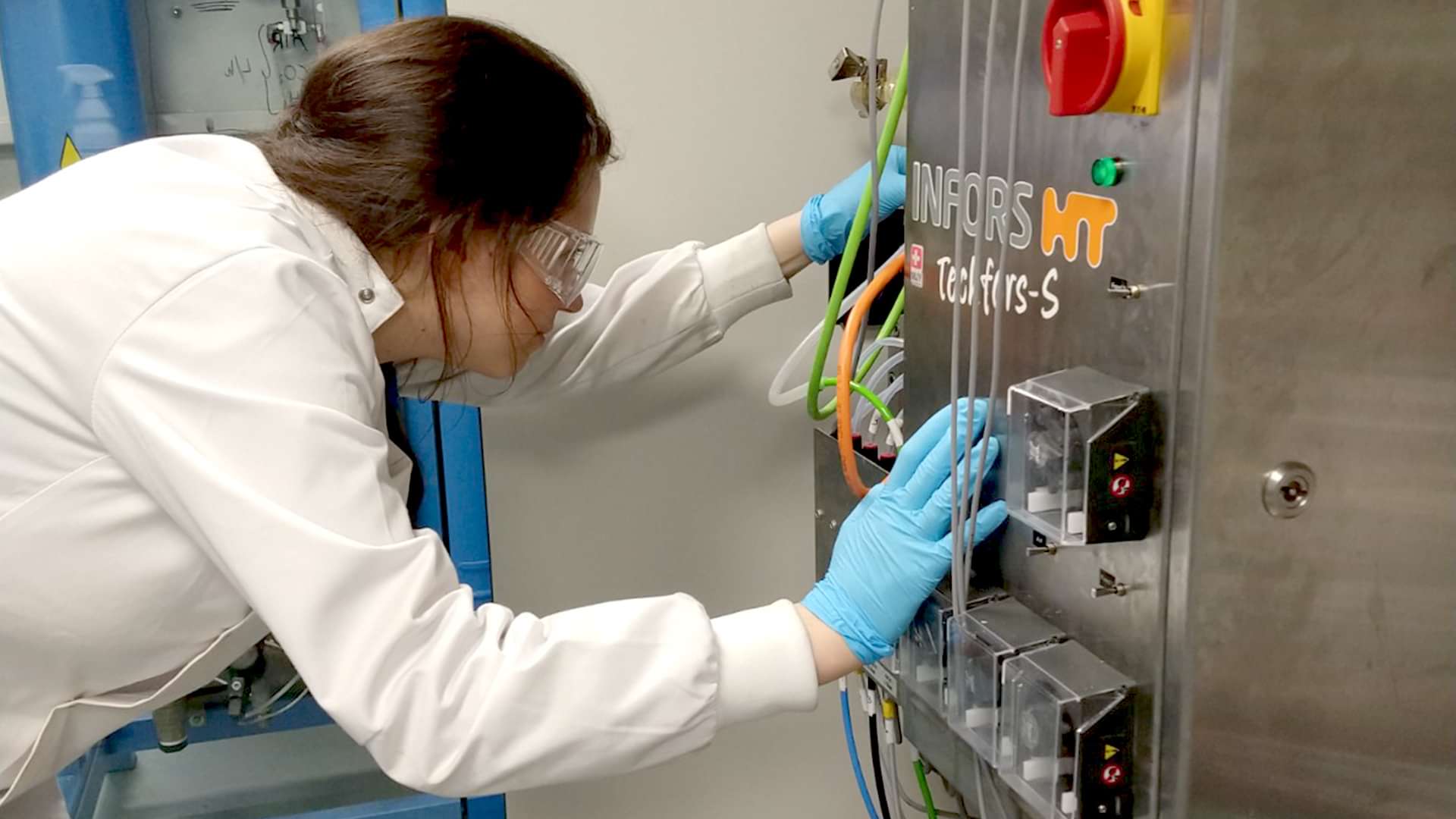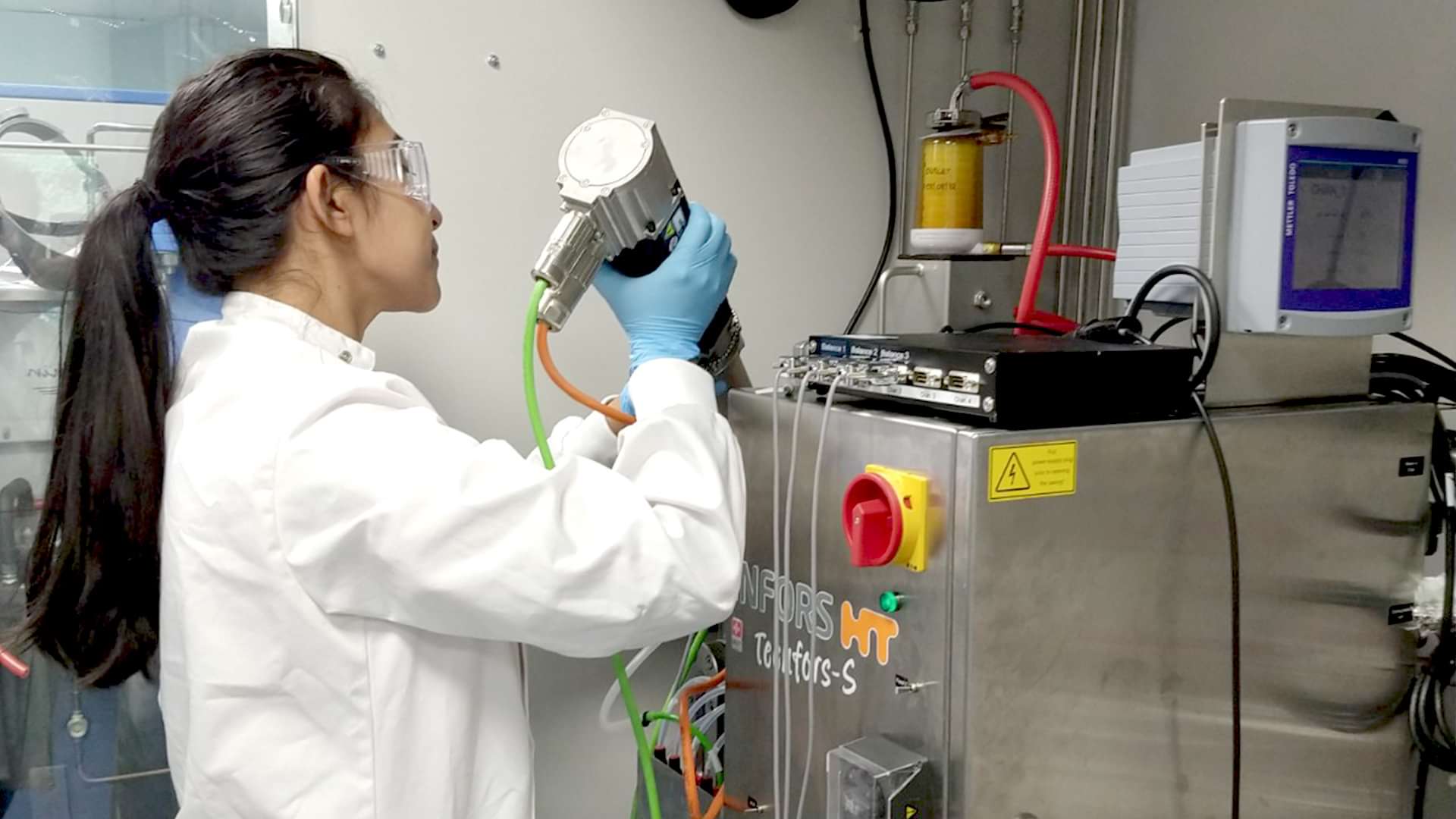 State of the art Gas Fermentation
Our Gas Fermentation capability addresses the need for sustainable processes that capture waste green-house gases including carbon dioxide, utilising them to produce products for the food, feed, chemical and petrochemical markets.
Our Offer
Proven expertise to enable the safe development of scalable fermentation processes capable of utilising various C1-rich and flammable industrial gas streams (carbon dioxide, carbon monoxide, methane and hydrogen) for the sustainable production of single cell protein for food and feed products, as well as platform and intermediate chemicals for the plastic and petrochemical industries.

Stainless steel safety-engineered gas fermentation facility with working volumes of up to 10 L including 10 bar pressure fermenters, and proven process engineering capability to design, install and operate large scale gas fermenters.

Experienced gas-fermentation technical team backed by comprehensive engineering expertise; Gas safety engineering, ATEX and HAZOP studies, 5 years of safe operation.

Proven bespoke process design experience

Computational-fluid dynamic modelling

Techno-economic analysis

24/7 operations team with extensive experience running demonstration scale gas fermentations on site.
Why work with
CPI
Extensive know-how and experience with the safe operation of gas fermentation processes

Anaerobic and aerobic fermentation capability with extensive experience of chemolithoautotrophs and menthanotrophs

Experience of projects from inception to commercial scale, through fully tailored services and an extensive knowledge of gas fermentation to reduce risk and speed up your time to market.

Strong network in the area of Carbon Capture and Utilisation (CCU)

Track-record in securing funding for partners

Industry relevant expertise and assets
The Facility
Our world-leading facility is designed to safely support fermentation process development up to 10L scales, utilising various C1 gas, hydrogen and air mixtures as feedstock as well as traditional carbohydrate growth substrates.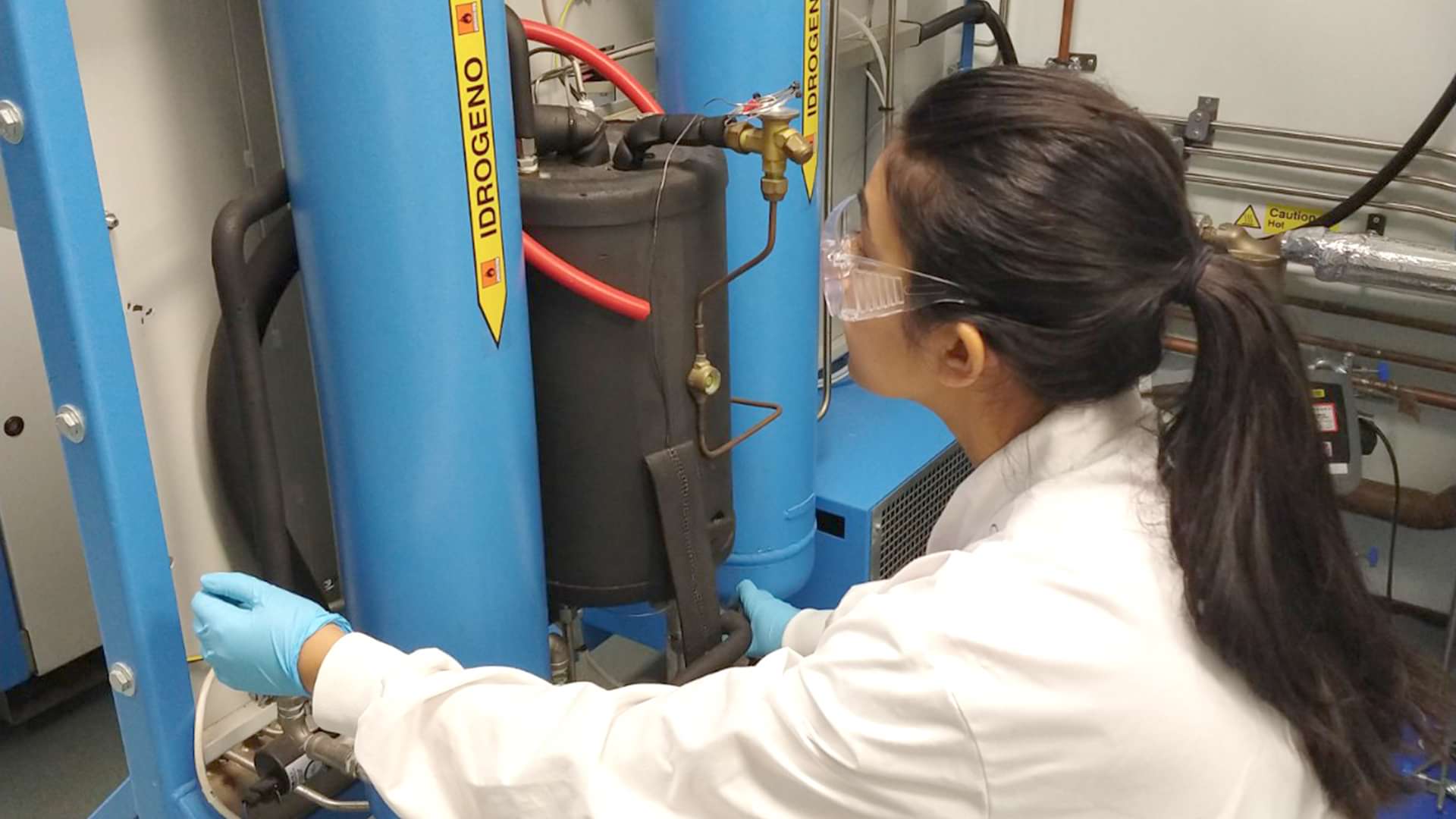 CPI's facility is equipped with a sophisticated array of gas monitoring, detection and control equipment. Each fermenter system is located within its own dedicated extracted cabinet which, together with the main laboratory area, are continuously monitored to ensure adequate extract flow and, through sensitive gas detectors, any leaks of process gases.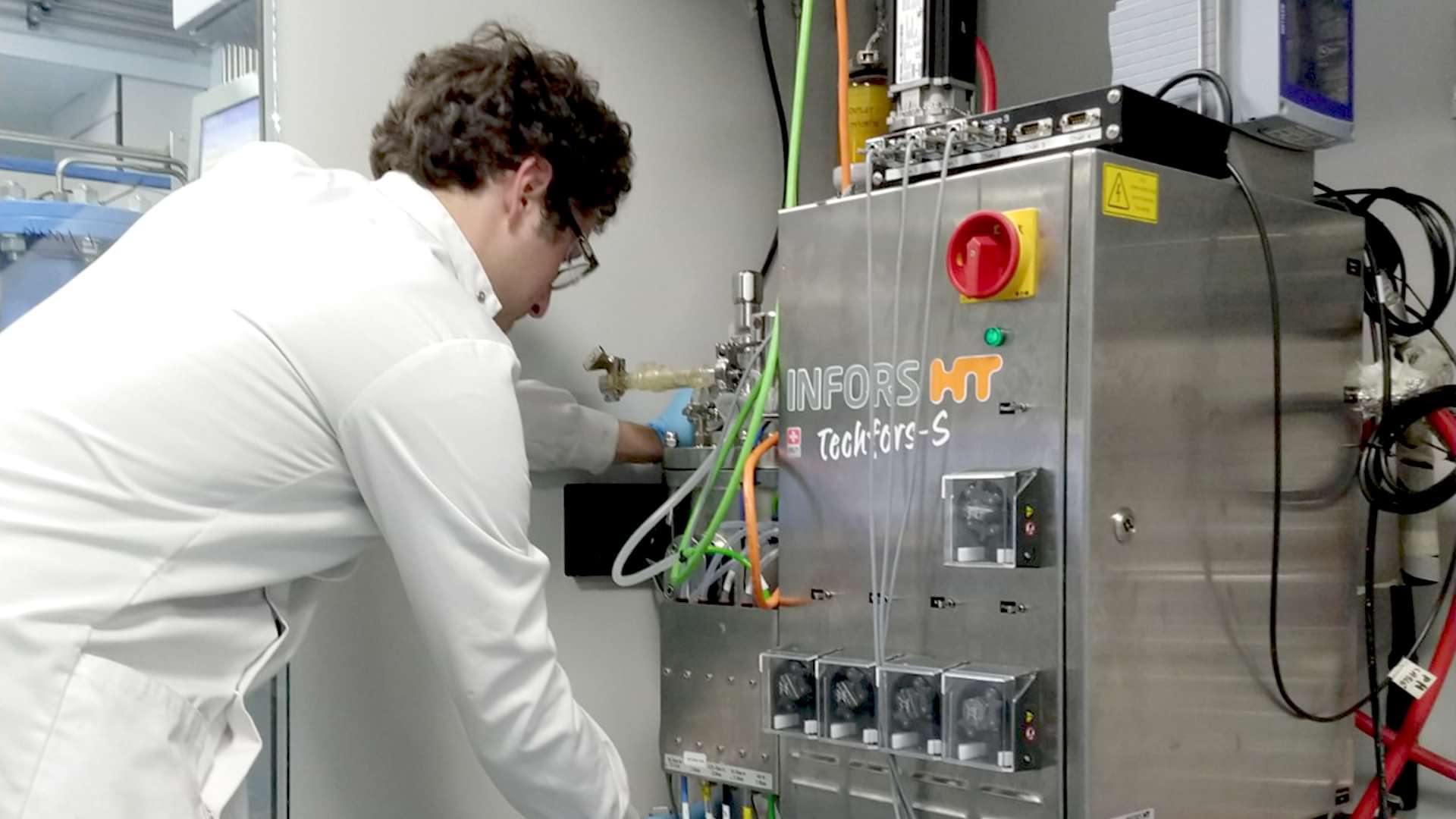 The feedback systems provide both process and safety control by ensuring the composition of the gas mix is optimal for the growth of the microorganism under study and, importantly, also maintained within the defined safe operating window. The facility is already being successfully operated using methane, CO2, hydrogen and air mixtures as feedstock in support of existing customer projects.
Additional Features
Fully integrated trip

&

alarm system linked to each individual enclosure monitoring airflow

&

flammable gas detection.

Gas monitoring throughout the main lab area integrated into the main control system monitoring flammable gas, CO2 detection, oxygen depletion and main extract failure systems

Fully integrated control panel

&

PLC

system which is linked to individual fermenters, mass spec and control instruments.

Ability to supply Hydrogen, Carbon Dioxide, Methane and Liquid Natural Gas from cylinder. Flexibility to integrate other gases (after appropriate safety reviews & modifications).

Lab designed to run ​"unmanned" hours as well and remote monitoring ability.