Innovation support for SMEs creating IoT devices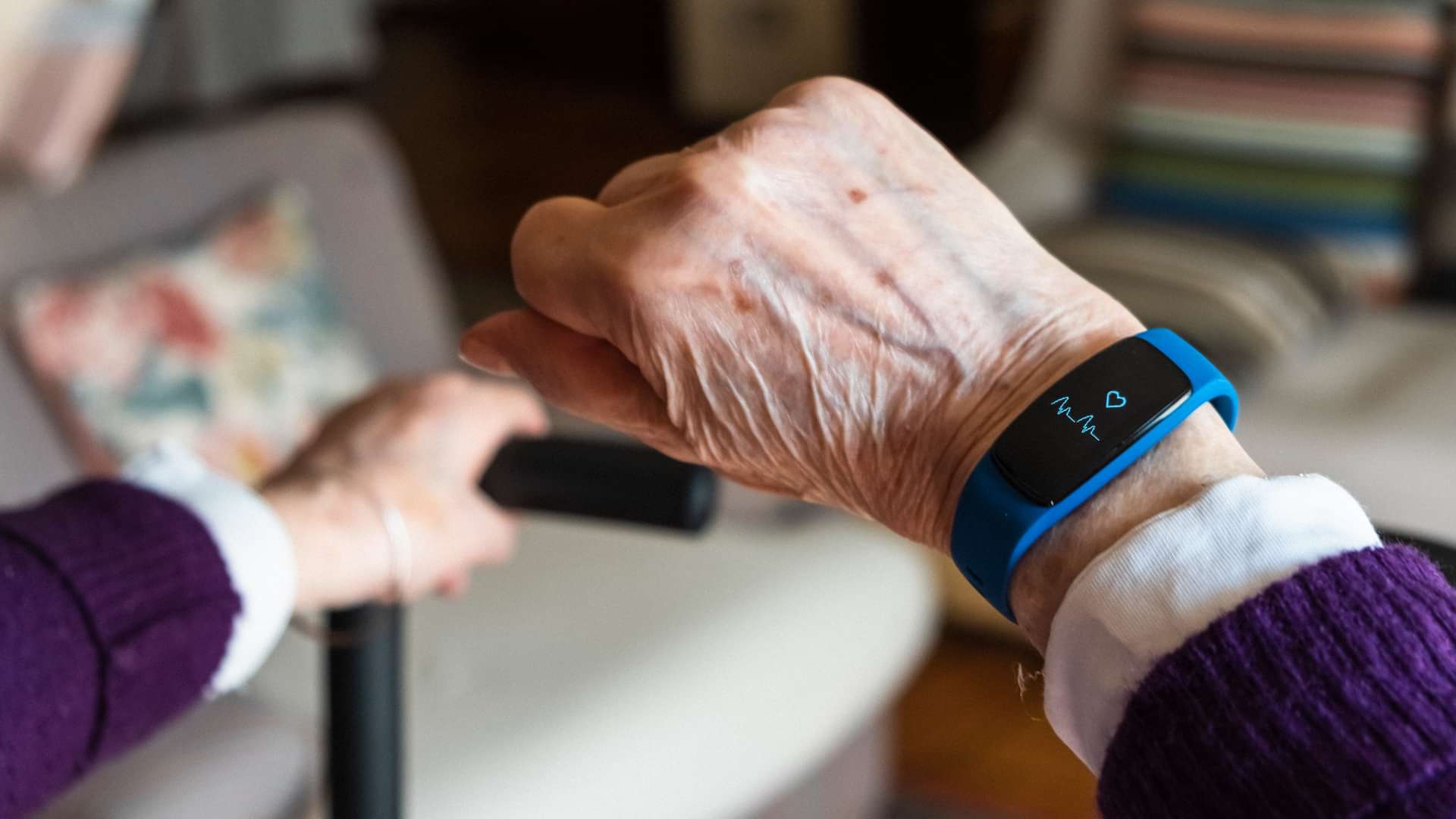 Sonnet Project
Flexible hybrid electronics support
Eligibility
North East England
Are you looking to scale up your Internet of Things product? Do you have a smart product, but struggling to get it to market?
Flexible hybrid electronics creates new opportunities in design freedom and new form factors for highly functional electronic systems, ideally suited for applications in the Internet of Things.
Smart Connected Technology Innovation Programme ​"SONNET" is being hosted by CPI to develop applications for smart devices, digital technology and the wider digital economy. It will also provide signposting to collaborative partners, access to investment understanding of legislation and intellectual property requirements needed to take an idea to a viable proposition.
How do we make this possible?
SONNET will offer funding to support SMEs giving them access CPI's expertise and facilities to translate smart IoT concepts to viable commercial products. CPI will tailor SME support to give design, development, upscaling, and potential market seeding of these novel products. These will include processes to develop Internet of Things hardware, Smart Packaging solutions and connected Medical Devices which rely on the acquisition, analysis and application of data.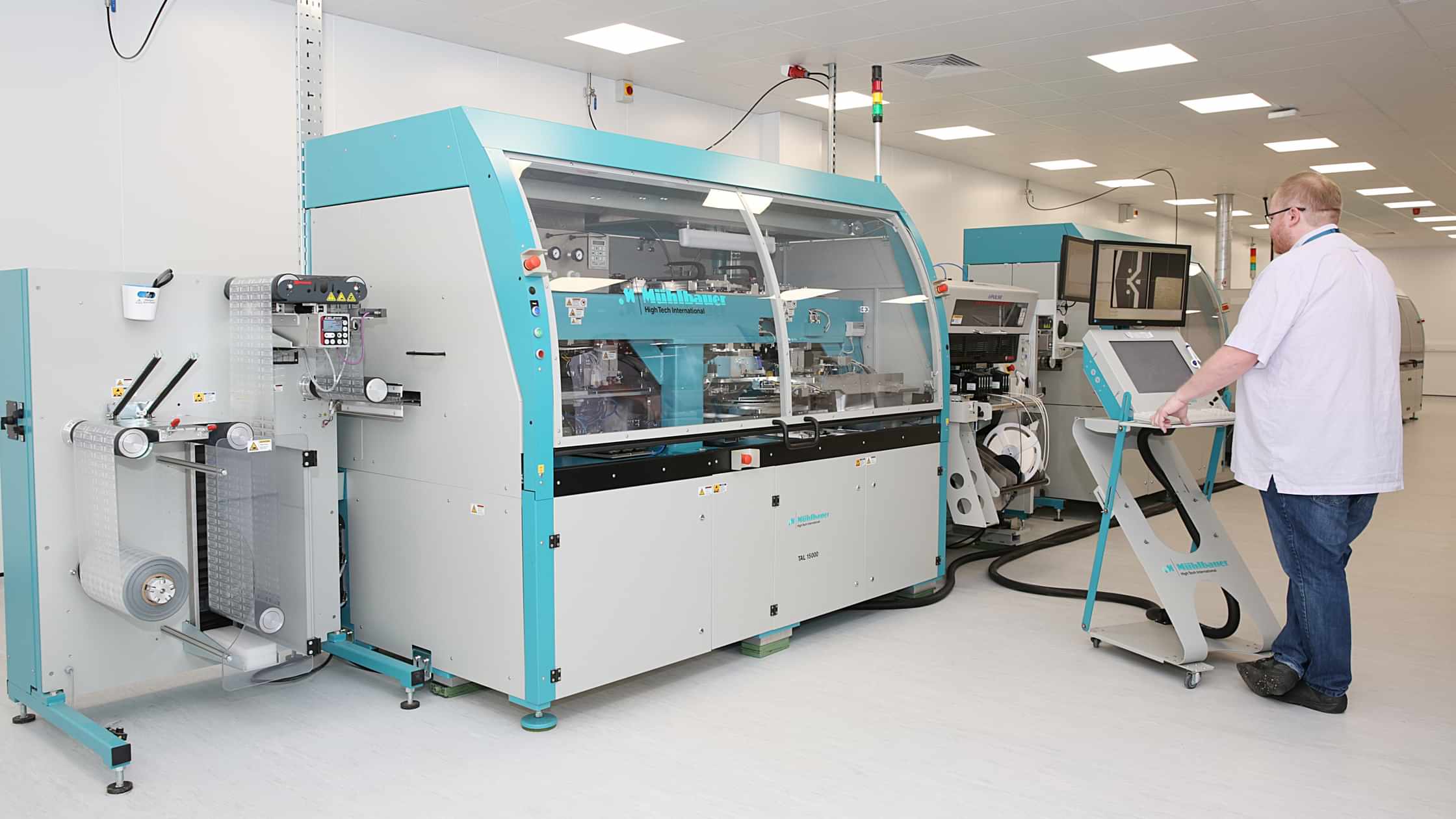 CPI has unique facilities in Sedgefield and Newton Aycliffe specifically built to provide expertise and equipment enabling companies to design and develop initial prototypes and ultimately take these through to pilot scale production. This offers companies with novel ideas of low cost, high volume interconnected devices the opportunity to rapidly test these ideas, decreasing the time to market and de-risking the route to commercialisation.
CPI has a range of printing techniques; screen, inkjet, flexographic at development and industrial scale. Cleanroom facilities; sheet-to-sheet and roll-to-roll integration of hybrid electronics; and design, testing and assessment of electronic and photonic technologies. CPI has wide chemical and formulation experience in materials required for the development in these new technologies. Overall this provides any company with a strong base for developing disruptive technologies.
Small/​Medium Enterprises (SMEs) with a presence in the North East Local Enterprise Partnership (NELEP) region can apply for support which will include business support for innovative technologies, technical and engineering support to test feasibility with the final aim to build demonstration models to show ideas in real environments.
The support offered will help innovative companies better understand the challenge of scaling up manufacturing; and provide sufficient quantity of product to enable market testing and assess business concepts resulting from the new digital economy.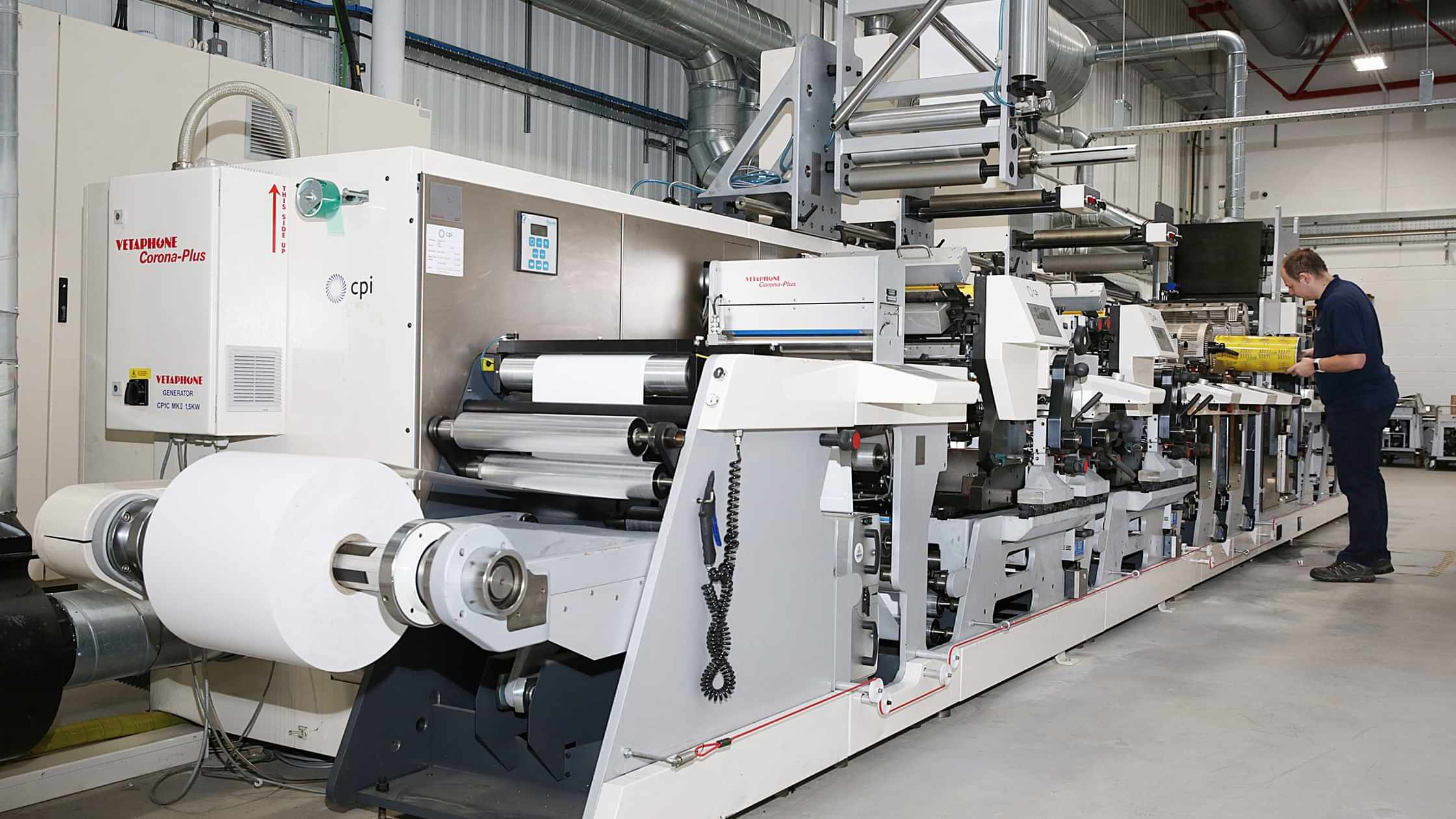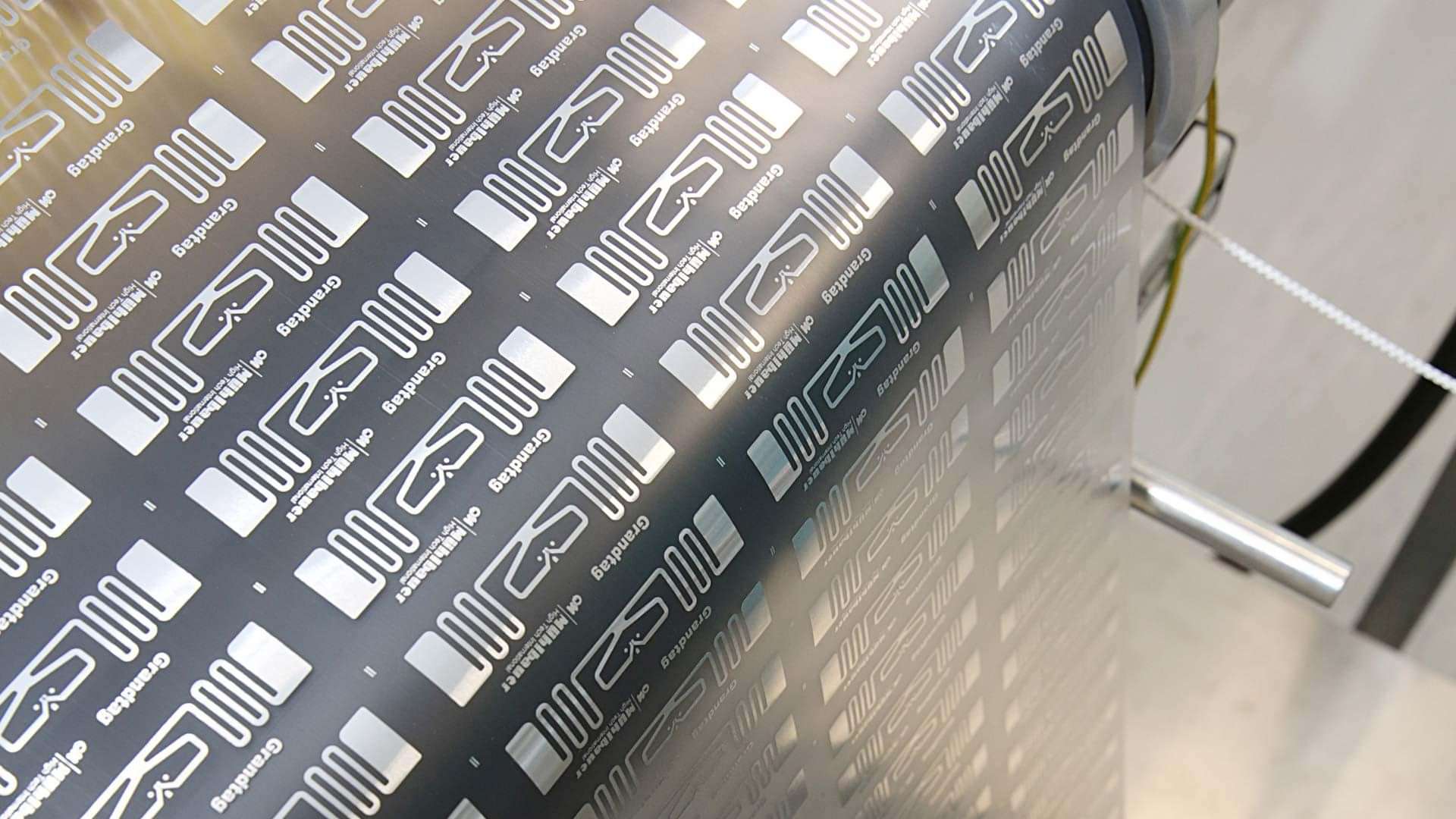 Start Date:
01 Feb 2020
End Date:
03 Jun 2023
Project No.
25R19P02993