Flexible Hybrid Electronics
Enabling innovation in flexible hybrid electronics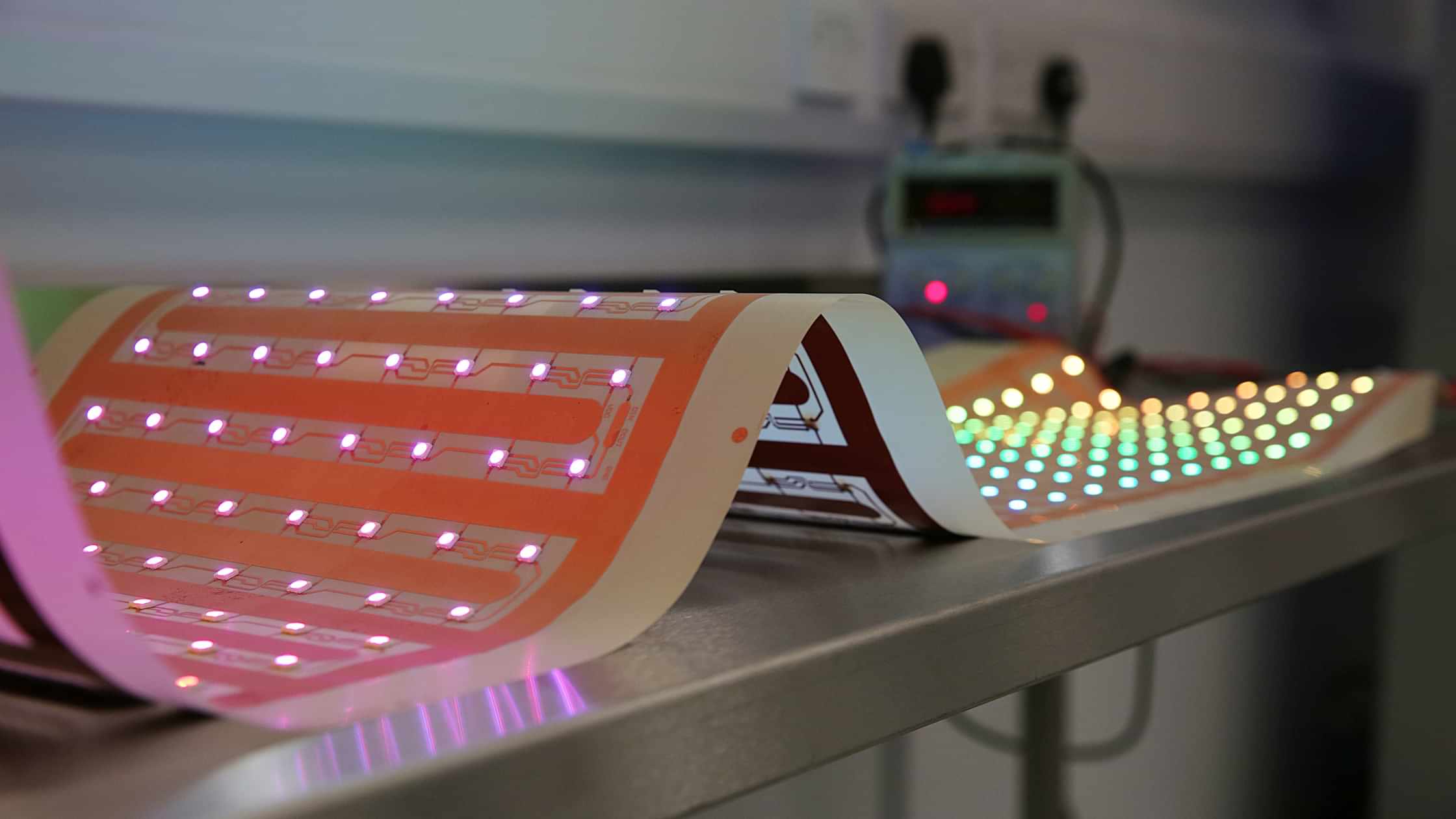 Flexible hybrid electronics brings flexibility to the design and form factor of highly functional electronic systems. At CPI, we can guide you through the design, manufacture and testing of your products and processes, enabling you to develop, prove, prototype and scale up the next generation of flexible hybrid electronics. Our experienced electrical engineers, scientists and strategists can support you from early concepts through to the commercialisation of your innovative products and applications.
Browse Capabilities
End-to-end capabilities
End-to-end capabilities
Our world-class, unique capabilities allow us to offer end-to-end support for your project, from design right through to prototyping and scale up of your electronics products. By bringing you complementary resources, we ensure you have everything you need to produce new products or bring flexibility to your electronic application. Additionally, we can support you with applications such as sub-systems for integration into wearables or distributed sensor systems for the IoT. We can also design and manufacture, at scale, products such as smart labels, smart tags, and smart cards for use in applications such as smart packaging.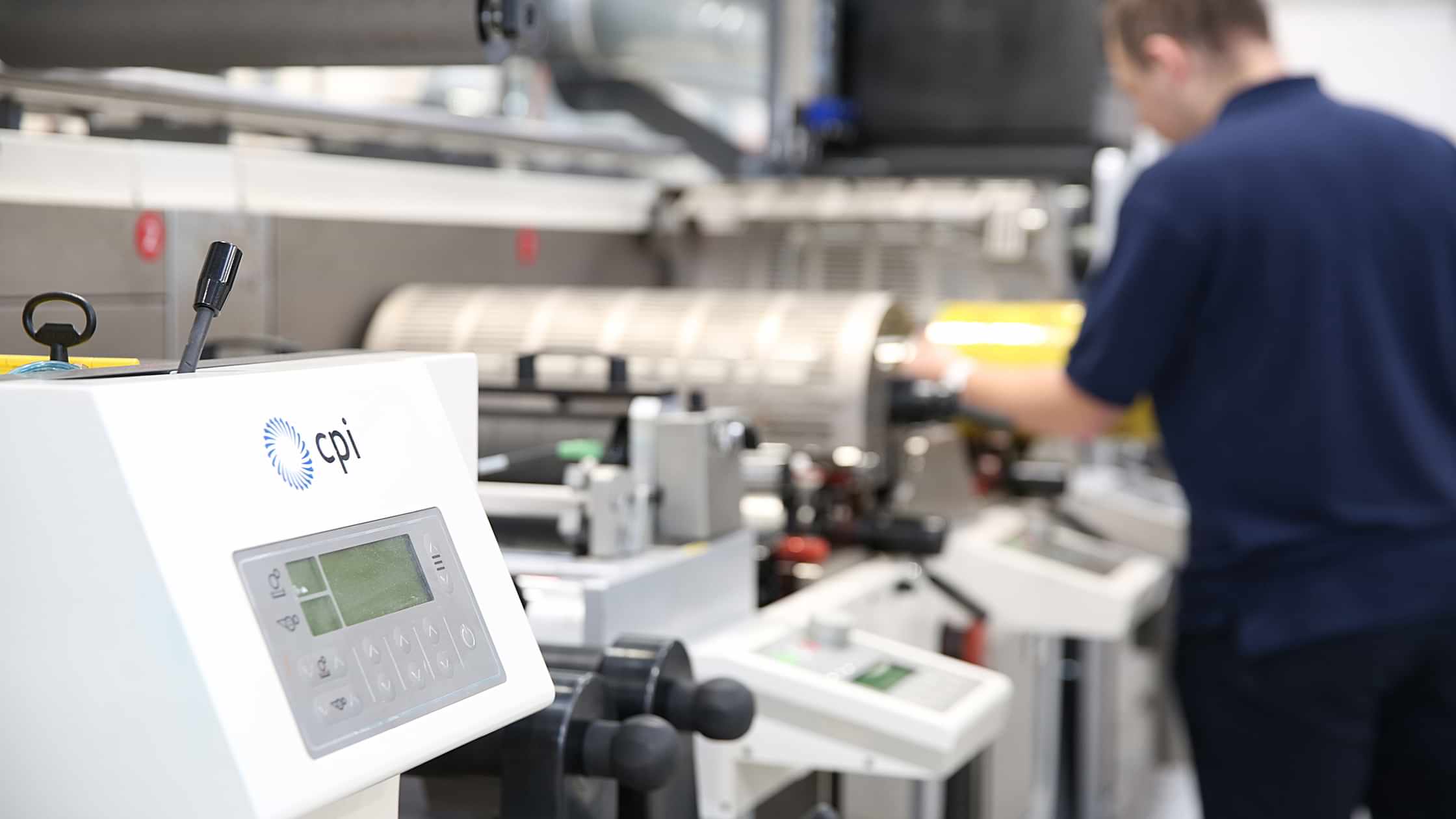 Roll-to-roll assembly
Roll-to-roll assembly
We can assist you with the production of flexible circuit boards for roll-to-roll manufacture, making use of a number of additive printing processes. Our facilities are also equipped for conventional flexographic or rotary screen printing, and digital approaches such as inkjet printing. These approaches allow for the production of both very long and continuous circuits which, once assembled, can form large area electronics or can be cut into smaller devices and laminated into labels. We are also able to assist with the integration of circuits into alternative forms such as composites, vacuum or thermo-formed parts and injection-moulded components.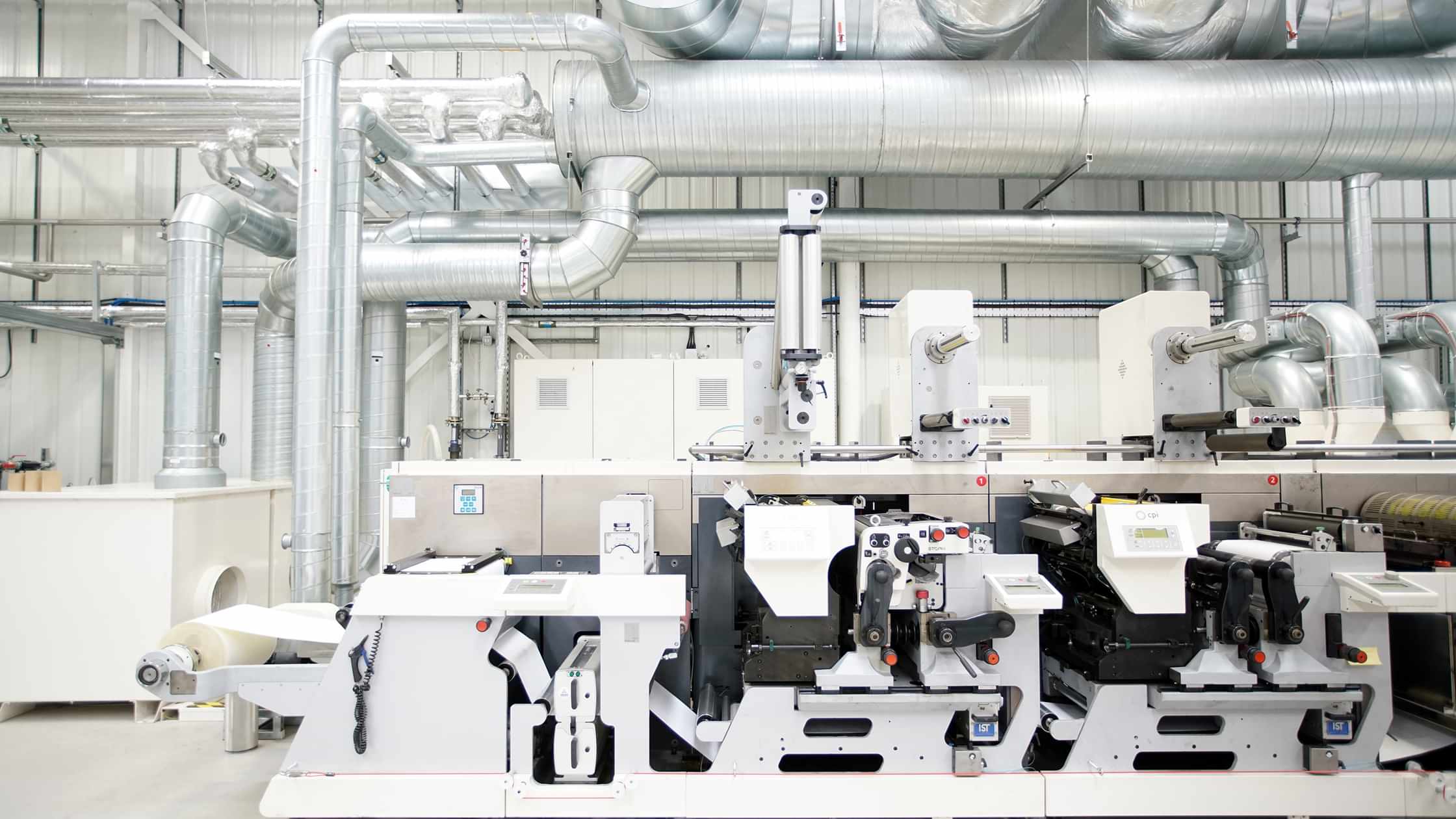 Specialist integration facility
Specialist integration facility
The integration and manufacture of new electronic devices allows the development of technologies that will drive the manufacturing process forward. We have a range of advanced and industry-relevant facilities available, including a 1,500m2 integration facility specialising in IoT-related electronic applications including sensor systems and wireless communication.
Our world leading industry scale assets, coupled with our expertise to produce flexible hybrid electronics in volume, enables us to combine printed and conventional electronic components together into flexible hybrid electronics. This gives benefits such as a flexible form factor, low thickness and large area imparted by printed and roll to roll manufacturing but also incorporates the high functionality of silicon components. At CPI we have the capability to integrate these components at a rate of over 15,000 devices an hour, which can produce enough flexible electronic devices to prove new applications at commercial scale. We also provide electrical testing and ink formulation expertise for flexible electronics technologies, as well as support with product design. Our teams have experience in embedded and 3D circuits, creating circuits on thin substrates which can be, adhered onto or integrated into other materials and composites. We can even print circuits directly onto 3D surfaces, giving true freedom of electronic design. With all our flexible and freeform electronics we can then prove this using industry standard analytics to give confidence in application.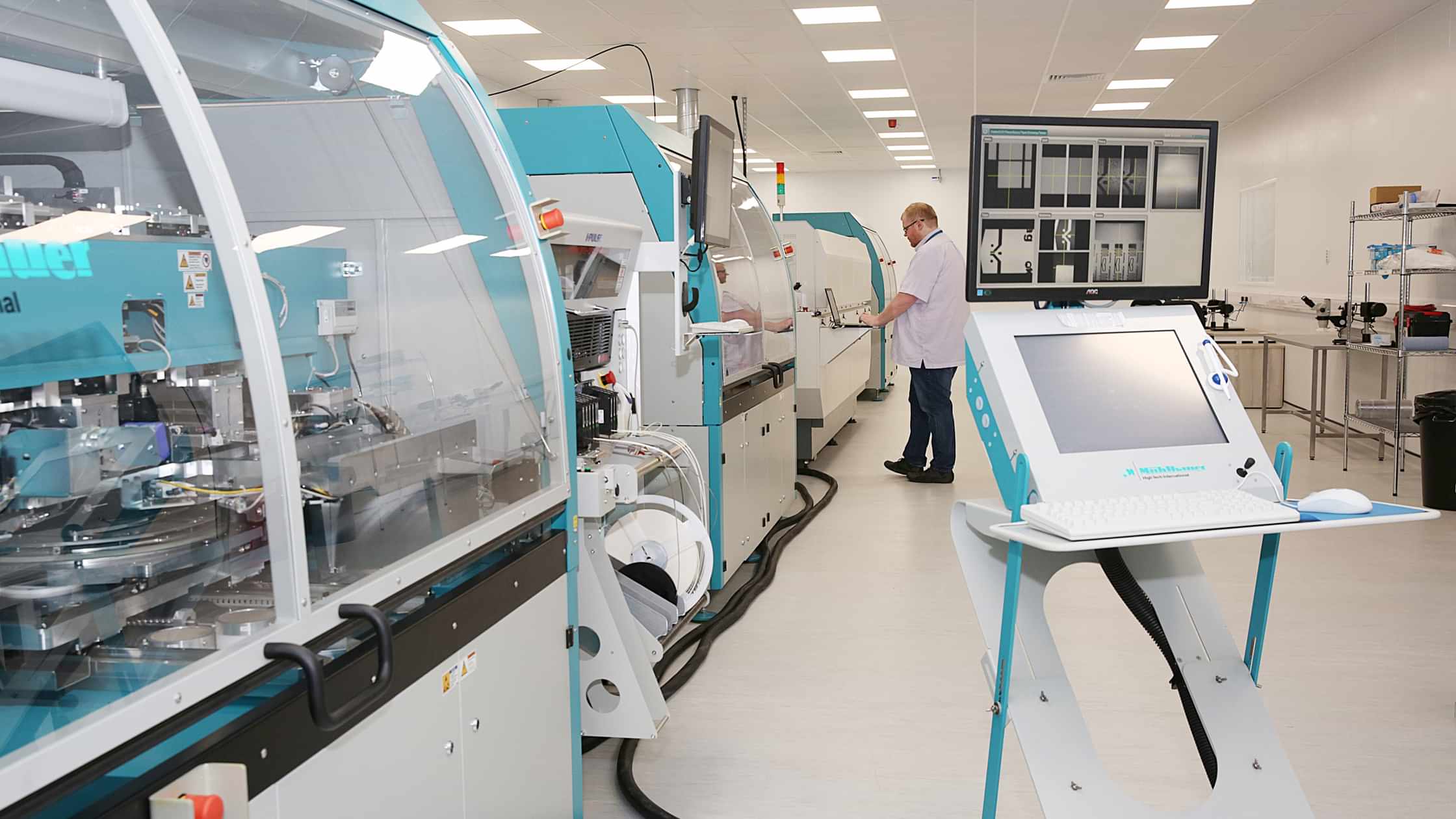 IoT toolbox
IoT toolbox
The Internet of Things promises to be one of the most revolutionary transformations in technology since the emergence of the internet, with predictions indicating that more than 21.5 billion devices will be connected by 2025. At CPI, we have a range of expertise, facilities and equipment that allow the fabrication of devices for IoT applications. These devices can combine a number of functions such as sensing, energy source, processing power, and communications. With the thin, flexible form factor of flexible hybrid electronics and with the scalability offered by this manufacturing process, the growth of the IoT can truly be accelerated. Our experienced scientists and engineers are also on hand to help you design your IoT systems, designing IoT circuitry and manufacturing devices.