LiNa Energy
Advancing the development of safer, more sustainable battery technology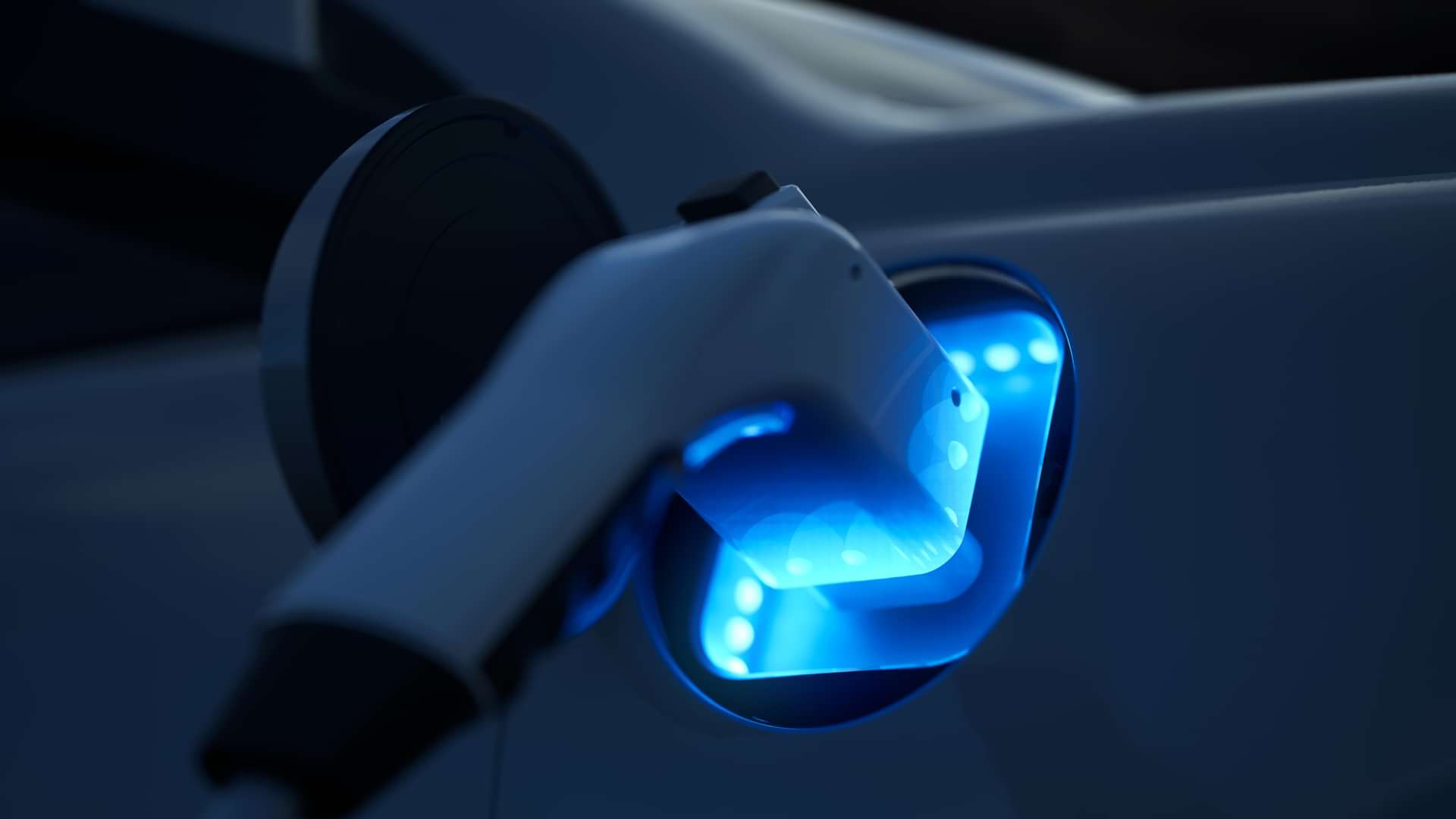 Industries are under pressure to reduce their carbon footprint and rationalise natural resources and potentially harmful chemicals. Meanwhile, growing demand for better energy storage systems is pushing Lithium-ion (Li-ion) battery technology – the current gold standard – to its limits.
Electric vehicles, renewable energy providers, and energy-intensive sectors such as building, transport, and manufacturing all demand scaled-up energy storage solutions. Safety issues and heat build-up means that stacking Li-ion batteries together is not an option. And the laws of physics preclude squeezing greater energy into increasingly smaller housings. Another problem with Li-ion batteries is the rising cost of cobalt – a key ingredient.
CPI worked with SME LiNa Energy and Lancaster University to develop LiNa Energy's novel sodium-metal-chloride (Na-MTL-Cl) battery technology. Made without lithium or cobalt, this innovative approach promises more efficient, safer, and sustainable modular energy storage that overcomes the technical and physical limits of current battery technologies.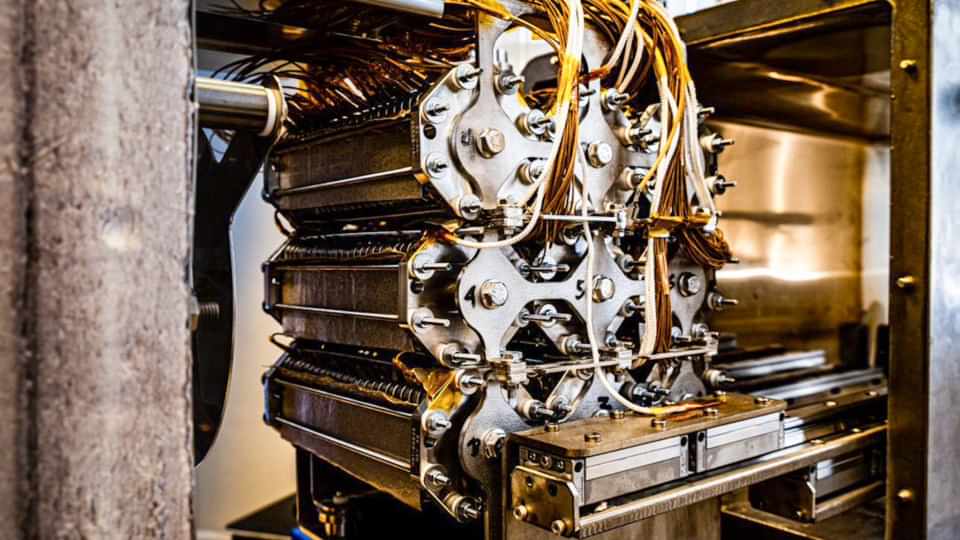 ""I am delighted with the outcomes of our collaboration with

CPI

. This project has advanced our Na-MTL-Cl battery technology, demonstrating its enormous potential to decarbonise automotive transport and provide efficient and effective energy storage solutions.""

Gene Lewis,
CEO
– LiNa Energy
Contributed advanced knowledge in hydrometallurgical separation methods.

Developed tailored inks and quality control methods.

Optimised layering techniques to deliver longer, safer battery life, cycling, and charging.

Investigated low-cost components and modular design to enable simpler, lower-cost recycling.

Leveraged local and national networks to raise LiNa Energy's visibility and showcase its solutions to industry, funding organisations, and investors.
Created a

1

kWh demonstrator.
Accelerated the Na-MTL-Cl battery from technology readiness level (

TRL

)

5

to the prototype stage (TRL

6

).
We helped LiNa Energy prove that its Na-MTL-CI battery is a workable and scalable alternative to Li-ion batteries, which is comparable in performance and cost-competitive. The technology has the potential to decarbonise automotive transport and to provide effective batteries for industrial and commercial users worldwide.
The partnership has also cemented LiNa Energy's credentials as a market-changer in greener energy storage and diffusion in the UK and beyond.
The next step is to pilot, scale-up, and commercialise a mid-sized battery ideal for behind-the-meter installation.