Accelerating innovation in formulation, materials and manufacturing
The UK's National Formulation Centre
CPI works to develop, de-risk and accelerate your new products and processes to market. We achieve this by using innovative formulation technologies harnessing our expertise and state-of-the-art facilities and equipment, alongside a deep knowledge of the funding landscape.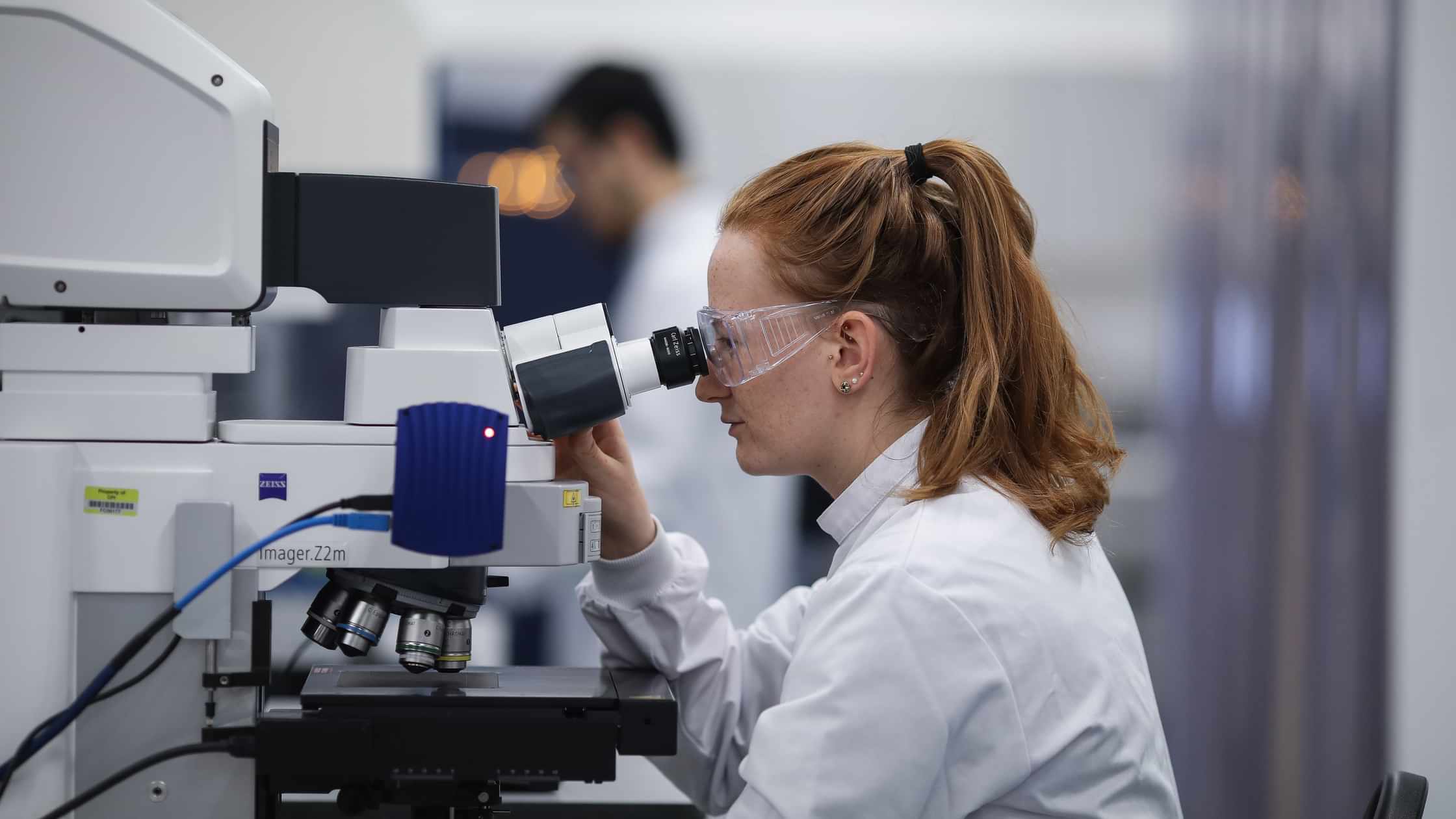 Optimising your materials, formulations, technologies and manufacturing processes is a crucial part of turning your great idea into a commercial success. CPI Formulation has world-class skills, analytics and equipment to achieve this. Housed in industry-relevant facilities, we offer tailored solutions for developing and optimising your liquid and powder formulations, nanomaterials, composites, chemical processes and new technologies.
Through advanced experimentation, data analytics, modelling & simulation, as well as our process engineering expertise, we can help you gain a deeper understanding of your product and manufacturing process giving you full confidence in your material, formulation and technology decisions. Our extensive capabilities and industrial experience will help you develop, optimise and scale up faster, bringing your improved product, process or technology to market sooner.
Formulation is used across diverse markets to produce a wide variety of everyday as well as extraordinary products, for example, when producing medication tablets containing active pharmaceutical ingredients or creating the ideal paint, coating, detergent; through to complex and specialist industrial products such as composites for aircraft or batteries for electric vehicles.
Formulation science is a complex area involving the creation of multi-component, often multi-phase, products delivering benefit to the end-user or consumer. It is therefore crucial that the manufacture of these products is competitive globally.
CPI gives you access to our state-of-the-art facilities and the expertise of our highly skilled people, enabling you to overcome processing and product challenges and bring your great ideas to market faster.