Oceanium
Developing premium compostable bio-packaging from sustainably-farmed seaweed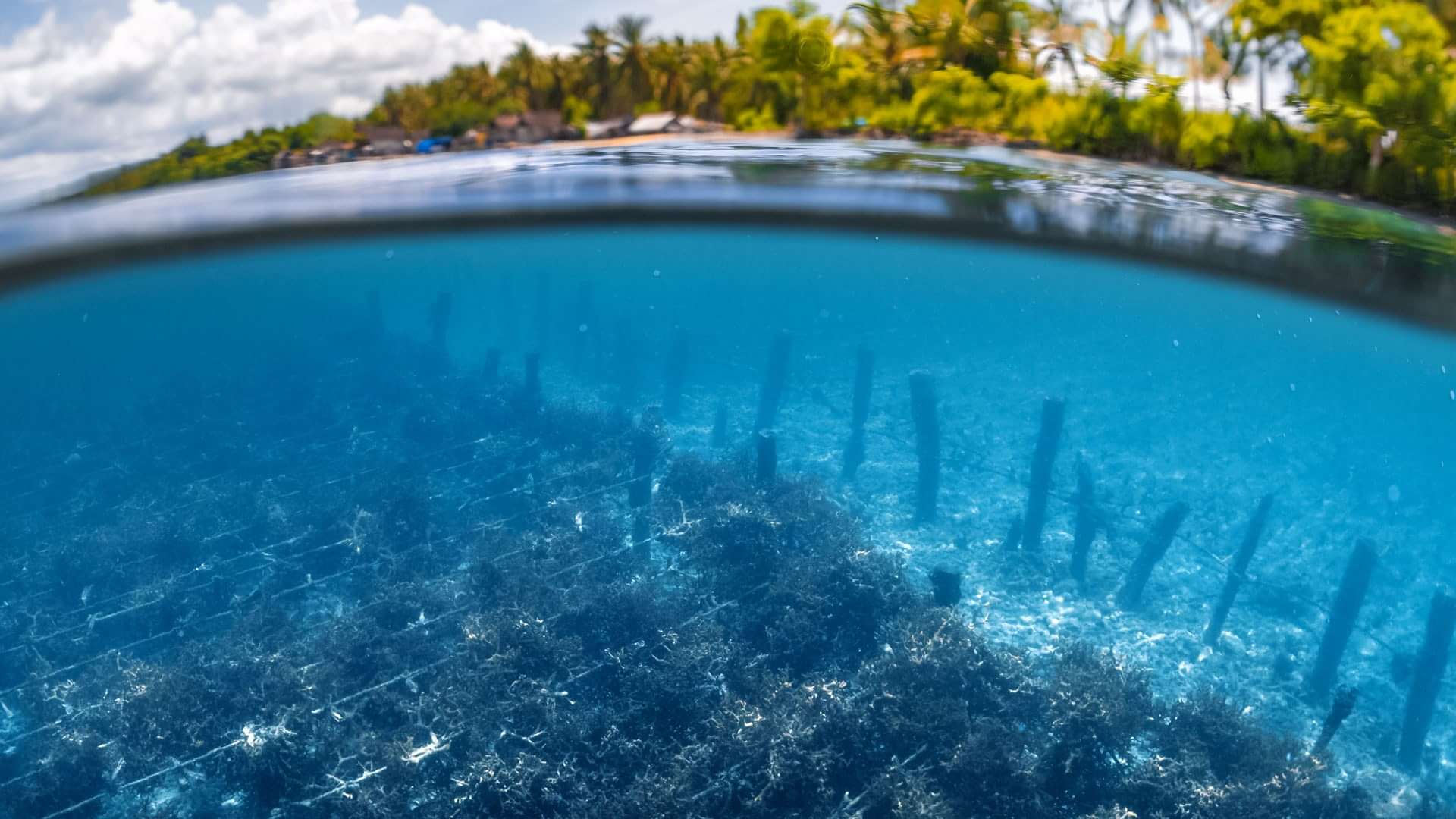 Tackling the problem of marine plastics while enabling the blue economy in the
UK
Oceanium Ltd is a seaweed processing company that purchases sustainably-farmed seaweed from UK seaweed farmers and uses the biomass to create food products and sustainable bio-packaging. Oceanium has worked with CPI on the development and testing of its bio-packaging product, Oceanware™; this work was carried out as part of CPI's IMPACT project which was part-funded by the European Regional Development Fund (ERDF).

Although seaweed farming has existed for centuries in Asia, the crop is not a well-known source of biomass in the Western Hemisphere. In addition to its nutritional value, seaweed can also be used to create bio-packaging for food products that is home compostable and marine-safe. As demand for sustainable packaging continues to grow, Oceanware bio-packaging provides a sustainable solution utilising an innovative clean and green process.
Oceanium is an impact business, aiming to tackle the problem of marine plastics whilst enabling the blue economy in the UK. Despite the Earth's surface being made up of 70% water, very little of this is used for aquaculture. Sustainable seaweed farming has the potential to meet our needs for food, feed and biomass, without requiring cleared land, freshwater, pesticides or fertiliser.
Further, seaweed farming provides several environmental benefits, including carbon sequestration, nitrogen absorption and increased biodiversity, as well as promoting responsible coastal management and creating jobs in rural coastal regions. Developing the seaweed farming industry along UK coastlines is part of Oceanium's mission to create a sustainable supply chain for their seaweed products that benefits the surrounding regions both environmentally and economically.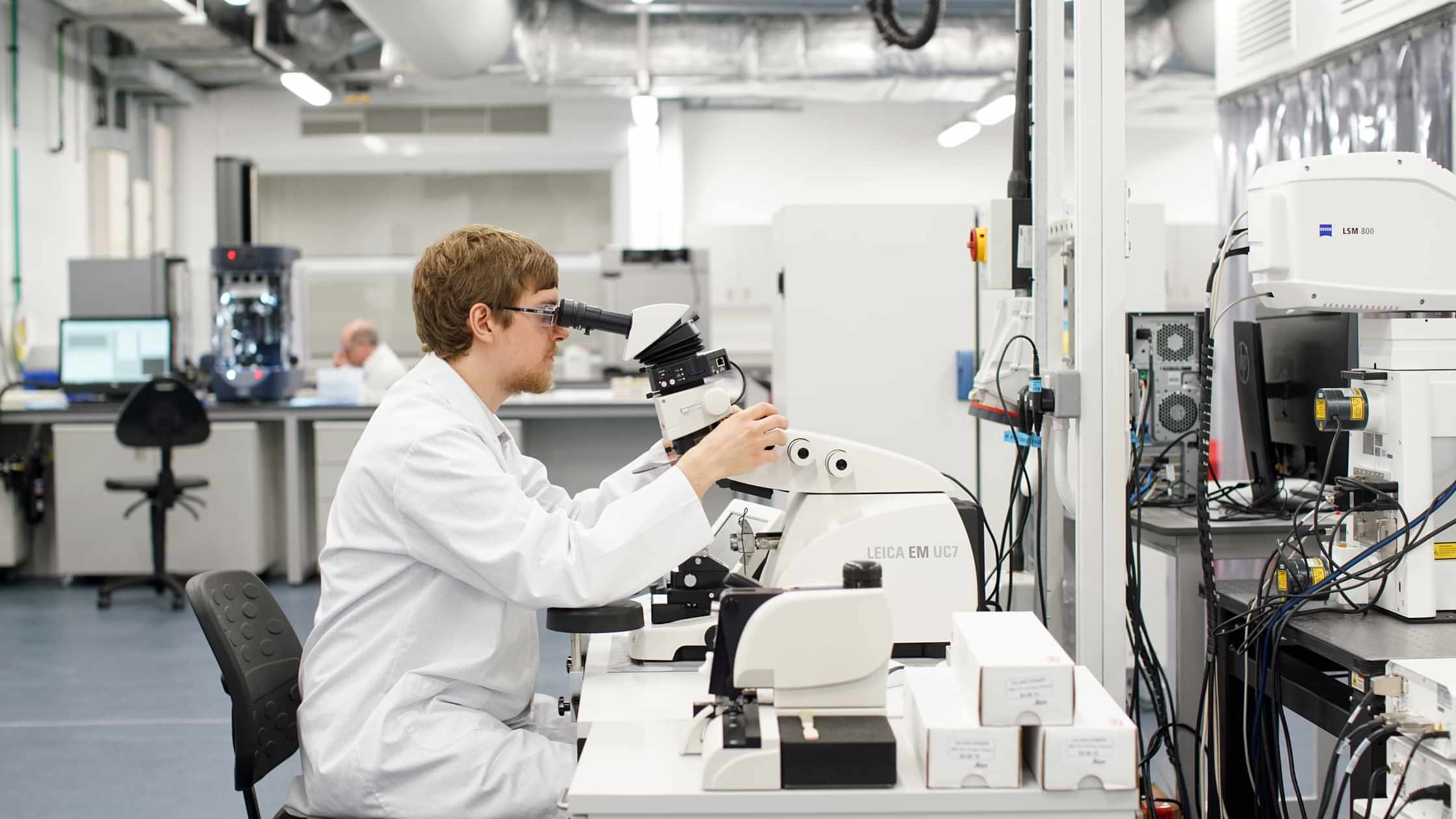 "

CPI

's state-of-the-art facilities and expertise in processing are what appealed to us. We really enjoyed meeting and working with the highly- skilled and professional team. The project has been very productive and we look forward to further developing Oceanware bio-packaging in a timely manner to meet the significant demand for circular life cycle packaging. "

Karen Scofield Seal,
CEO
&
Co-Founder – Oceanium Ltd
Inputs

An input is a unique capability, service or method of support that was provided, such as equipment or expertise.
ERDF

funding via the

IMPACT

Project
Innovate

UK

grant
State-of-the-art facilities
Expertise in process development
Outputs

An output is the result of the work, such as an experimental finding, an actual product or a pilot demonstrator.
Samples of film and board produced
Physical strength tests conducted comparing performance to other products currently on the market
Formulation developed
Identified areas for further development
Identified other promising seaweed-based packaging materials
Outcomes

An outcome arises from implementing the outputs, for example, a profit, an investment, providing jobs or delivering societal benefits. Outcomes continue once an innovation has been implemented and deliver benefit every year.
First iteration of Oceanware bio-packaging samples produced
Application submitted for an Innovate

UK

grant
Aiming for product trials in

2022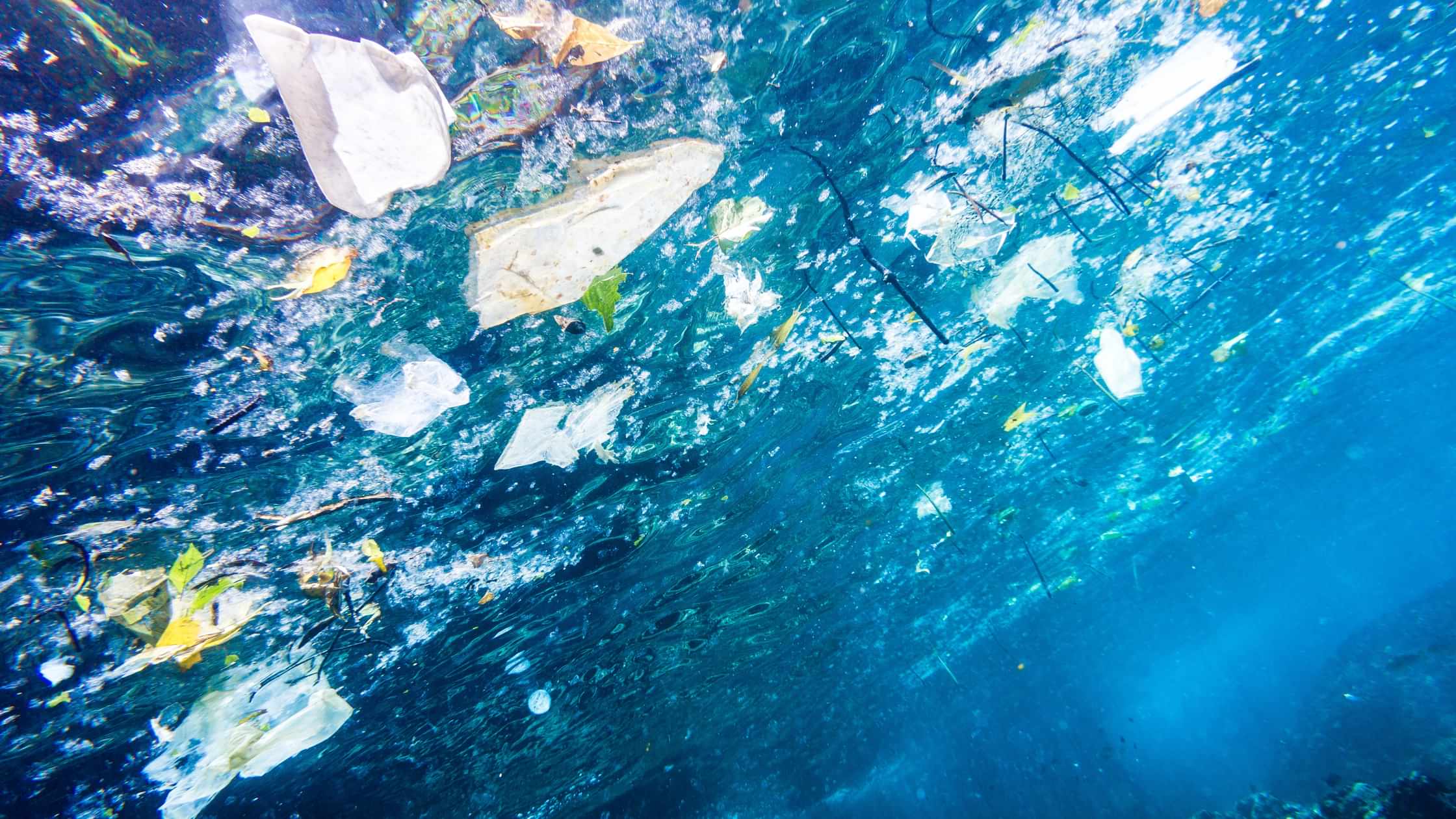 Global plastic production is predicted to double over the next 20 years, but only around 14% of plastic is collected for recycling, resulting in huge quantities being released into the environment. Growing concern around global plastic pollution has generated a demand for non-fossil fuel-based packaging, driving the development of sustainable packaging products. Oceanium aims to create plastic-free, marine-safe packaging that can be composted with normal food waste, via a process that offers several environmental benefits.
It is important to use farmed seaweed rather than wild harvest, so Oceanium seeks to create the market for sustainably farmed seaweed in order to enable a sustainable seaweed farming industry. Oceanware bio-packaging will be a high-quality product with a clear story of sustainability. To ensure this, Oceanium must develop a formulation for Oceanware that will give it the strength and shelf-life required for food packaging, as well as being easily home-compostable. In addition, Oceanium aims to make the packaging conversion process as efficient as possible to ensure uptake by the packaging industry.
In order to achieve these goals, Oceanium needed access to funding, facilities and expertise in materials processing to develop a food packaging product that works with existing machinery and packaging converters as well as existing composting systems.
Working with CPI, Oceanium secured funding for the development of Oceanware packaging through Project IMPACT (Innovative Materials via Precision Additive Coating Technologies), which is delivered on behalf of the ERDF. CPI has carried out the bioprocessing and physical testing to develop packaging that will meet the physical requirements for food packaging.
Analyses of several seaweed compounds were conducted to investigate their physical properties for use in packaging. From this research, samples of film and board have been produced and tested. Promising initial results show that the materials have similar physical properties to other bioplastics that are currently on the market.
Working together, Oceanium and CPI have developed an initial formulation for the materials, which will continue to be refined. Oceanium is conducting life cycle analyses on the biorefinery process as well as the products in order to compare the environmental impacts of Oceanware with fossil fuel-based plastic and other bioplastics.
Oceanium will further develop the packaging, including ensuring its compatibility with current packaging conversion machinery as well as UK compost systems. This will include developing upstream and downstream relationships with seaweed farmers and packaging converters. Additional tests must be carried out to determine the shelf-life of the packaging, as well as investigating its compostability. Oceanium has successfully applied for an additional Innovate UK grant to fund this further development and aims to trial Oceanware products in 2022.