Digital Design Accelerator
Digital innovation brings better tablets to market faster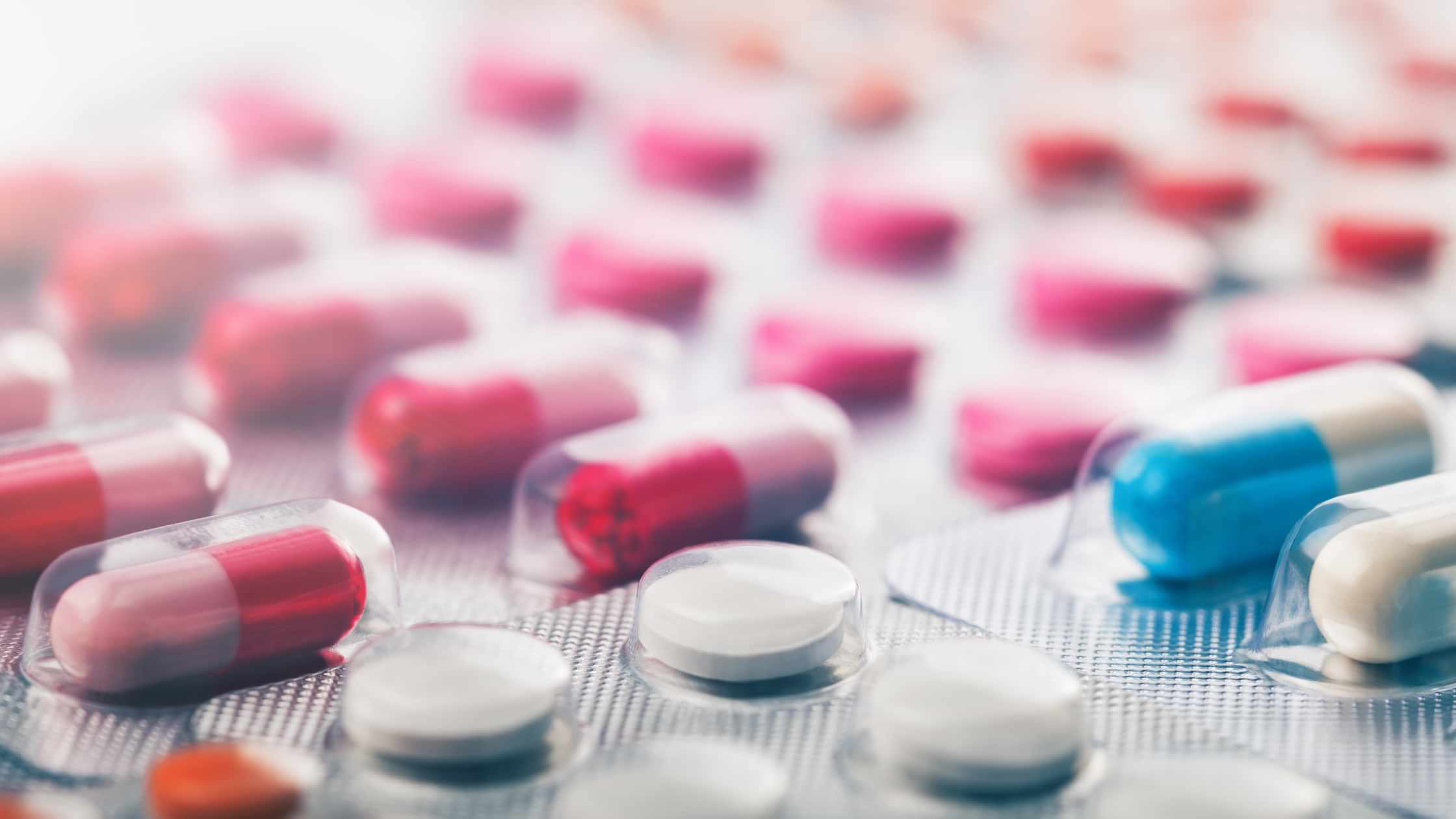 Pharmaceutical products are precisely crafted packages. Active pharmaceutical ingredients (APIs) require careful formulation with other compounds to ensure tablets are palatable and safe. Developing a repeatable and controlled process that consistently produces high-quality medicines can take a significant amount of time.
Now a consortium involving CPI has created a revolutionary smart platform to improve the design and development of new pharmaceuticals and formulations. It takes data from across pharmaceutical development functions so it can be searched, visualised, modelled and analysed to accelerate pharmaceutical development.
With funding from Innovate UK, AstraZeneca led the Digital Design Accelerator Platform (DDAP) project to create this powerful new industrial digital technology.
Our complex particles team devised methods to predict the physical stability of formulation powders, and the chemical stability of APIs inside tablets. The model, validated experimentally, supports a tool that predicts how changes in drug materials and APIs affect downstream manufacturability, stability and product performance (and hence clinical outcomes).
The project also involved Cambridge Crystallographic Data Centre, GSK, University of Leeds, Perceptive Engineering, Pfizer, Siemens Process Systems Engineering (formerly PSE), University of Sheffield, and University of Strathclyde.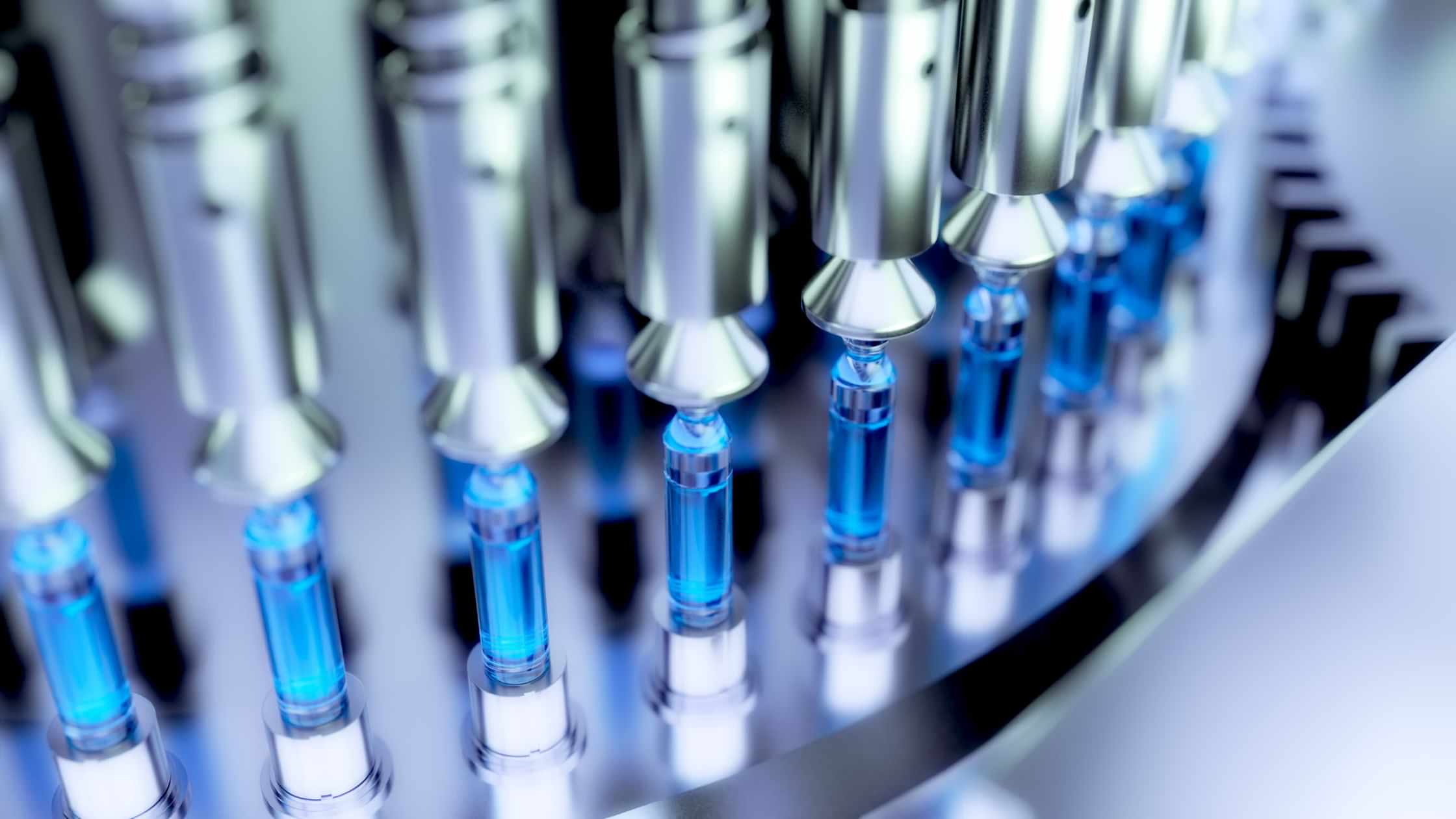 ""With digital tools we can build in operational excellence right from the start of pharmaceutical development, improve product robustness, and drive more efficient manufacturing processes to deliver more medicines to more patients, more quickly.""

Sophie Bailes, Director Digital Transformation for Pharmaceutical Development and Technology – AstraZeneca
Studies of moisture-induced degradation of molecular structure and disproportionation of salt molecules in powders.

New model developed to predict chemical stability of APIs inside tablets.

New model to evaluate physical stability of API-formulation powders.

Experimental validation of models using powder X‑ray diffraction and dynamic vapour sorption.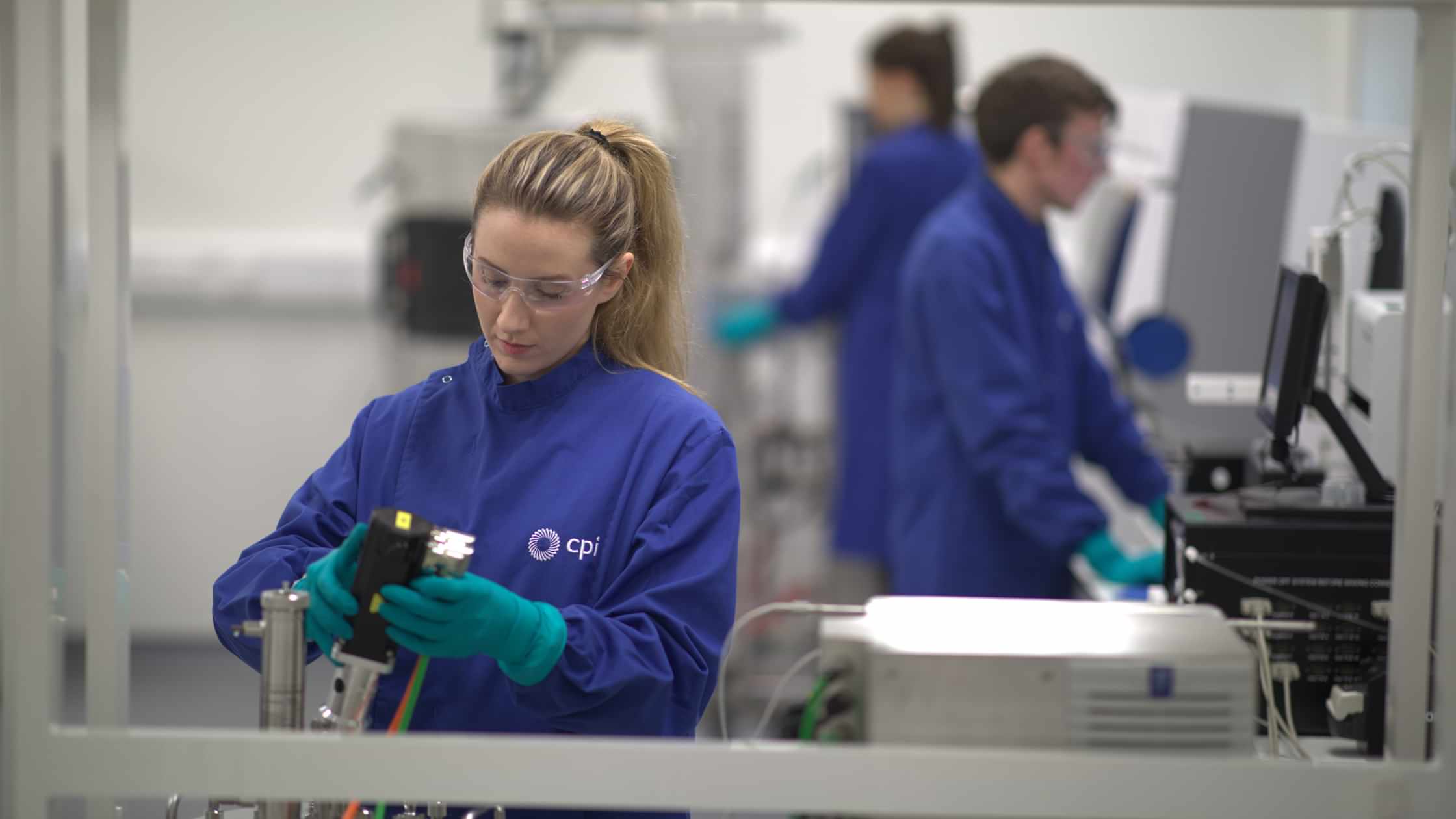 Identified gaps in existing mechanistic models for tablet stability.

Improved the accuracy and applicability of previously published models.

Models coded for integration into common software packages, such as gPROMS and

MATLAB

.

Contributed to creation of a Digital Risk Assessment tool that predicts how changes in drug materials and APIs affect downstream manufacturability, stability and product performance.

Roadmap published for future development of industrial digital technologies in the pharma sector.
The DDAP project accelerates the pharma industry's transition to the full digitalisation of pharmaceutical product and process design, modelling, and process control. Our collaboration has supplied top-flight pharma companies with important new predictive models to improve and speed up formulation processes.
The adoption of such predictive tools will support more consistent product quality, reduce waste and assist faster product development.
In the face of health crises, digitalisation enables the pharma sector to provide a better, faster response to existing and emerging diseases. Platform technologies strengthen global supply chains and make clinical trials more efficient; candidate products are more ​'trial-ready', and manufacturers can scale-up production faster. Overall, digitalisation leads to better medicines that can reach patients more quickly.