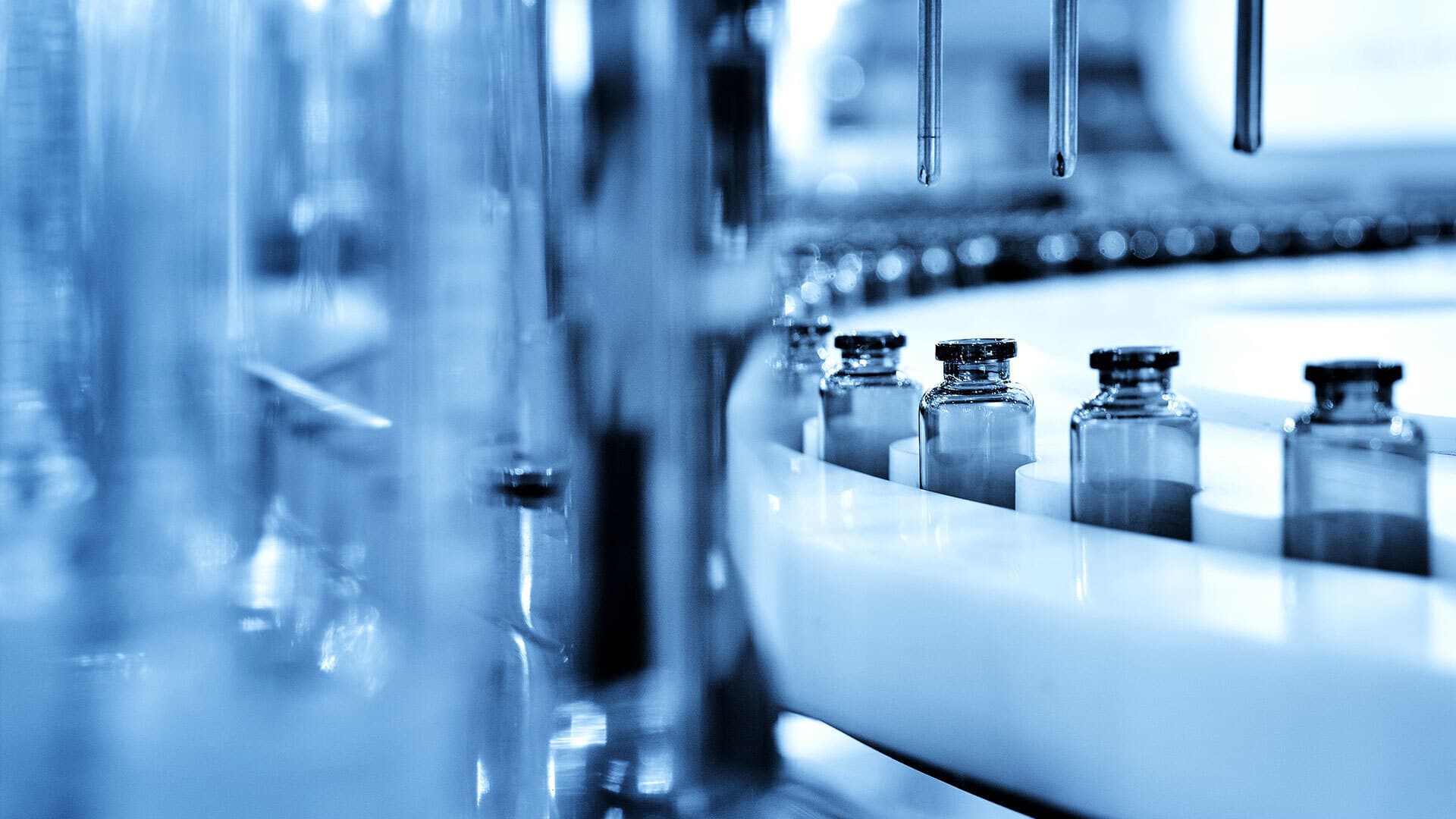 Pharma Industry 4.0
Building a more efficient, sustainable and cost-effective pharma industry with digital manufacturing technologies.
Digital pharma manufacturing innovation for an agile supply chain that delivers benefits to patients
Medicines production has not changed drastically in over 40 years, relying on large batch manufacturing methods that are inefficient, leading to an estimated $50bn USD loss as waste each year.
We live in an age where digital innovations have made our day-to-day lives easier, enabling us to be more connected and more efficient with our time. Manufacturing industries such as automotive and aerospace, have innovated to encompass this digital age, and it's time the pharma industry joined them.
The pharma supply chain has had the world's eyes intently on it over recent years due to the COVID-19 pandemic, and it has heeded this call to action, gracefully demonstrating how quickly it can respond in a crisis. Now, future pandemic preparedness is on the agenda, alongside novel complex medicines discovery, including RNA and oligonucleotide technology.
The pharma industry needs to become even more agile to translate these discoveries into drugs for clinical trials, and eventually, end products that can deliver health benefits directly to patients. Further, the pharma industry needs to respond to sustainability calls, taking action and playing its part in reaching net zero.
These goals can be achieved by moving from the design, make, test cycle to the design, test, make cycle of manufacturing, where experiments can be visualised digitally, and small amounts of drug compounds can be made for testing and clinical trials with no waste.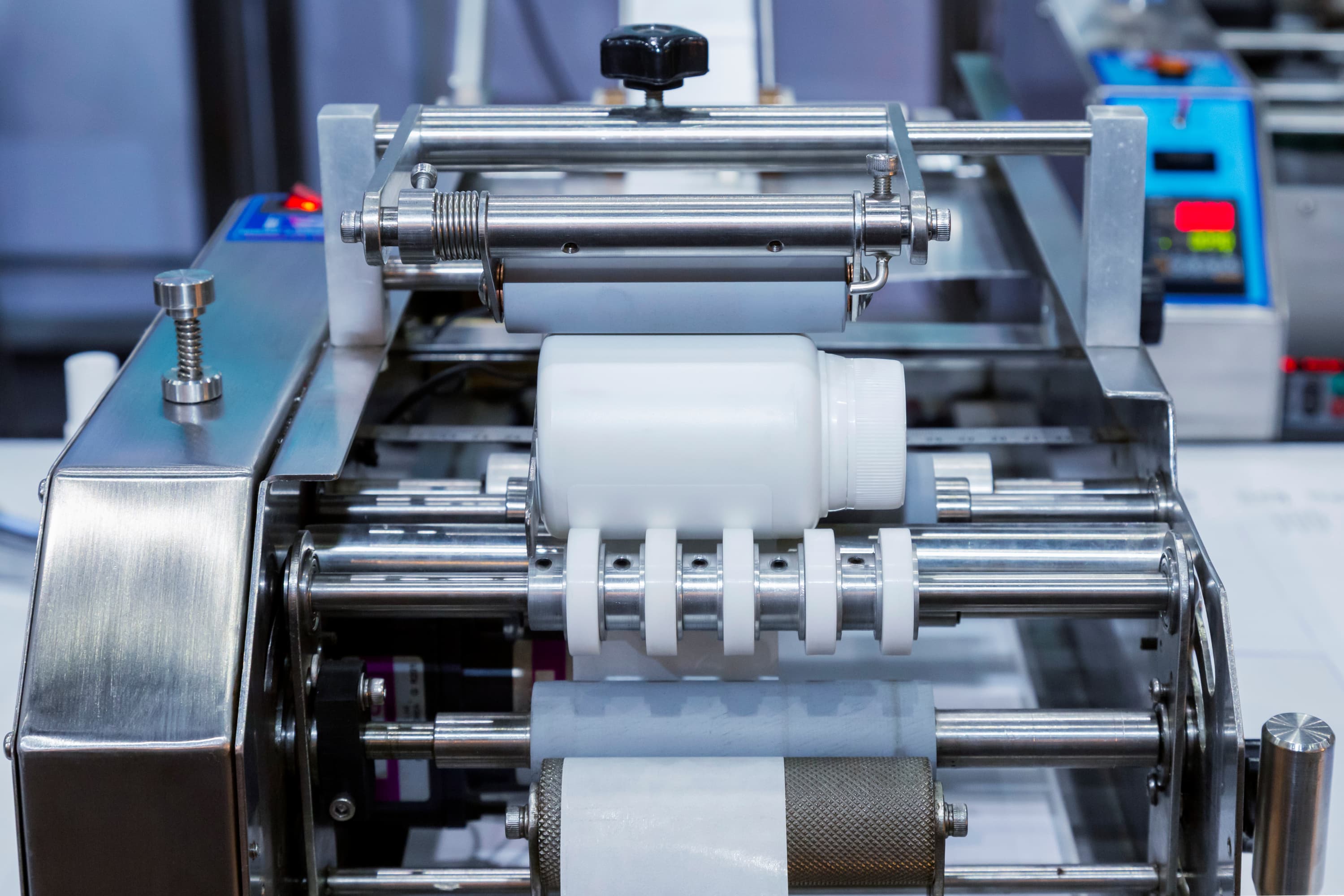 What's challenging about commercialising digital pharma innovations?
There are huge blockers for pharma manufacturers that want to effect real change in the pharma industry. Investigating and implementing change can be expensive, resource-intensive and carry risks that make it unviable for individual players to tackle on their own. Though pharma manufacturing companies may want to digitise, it can be difficult to know where to begin, to gain access to the data infrastructure that is required and navigate the strict regulatory guidelines.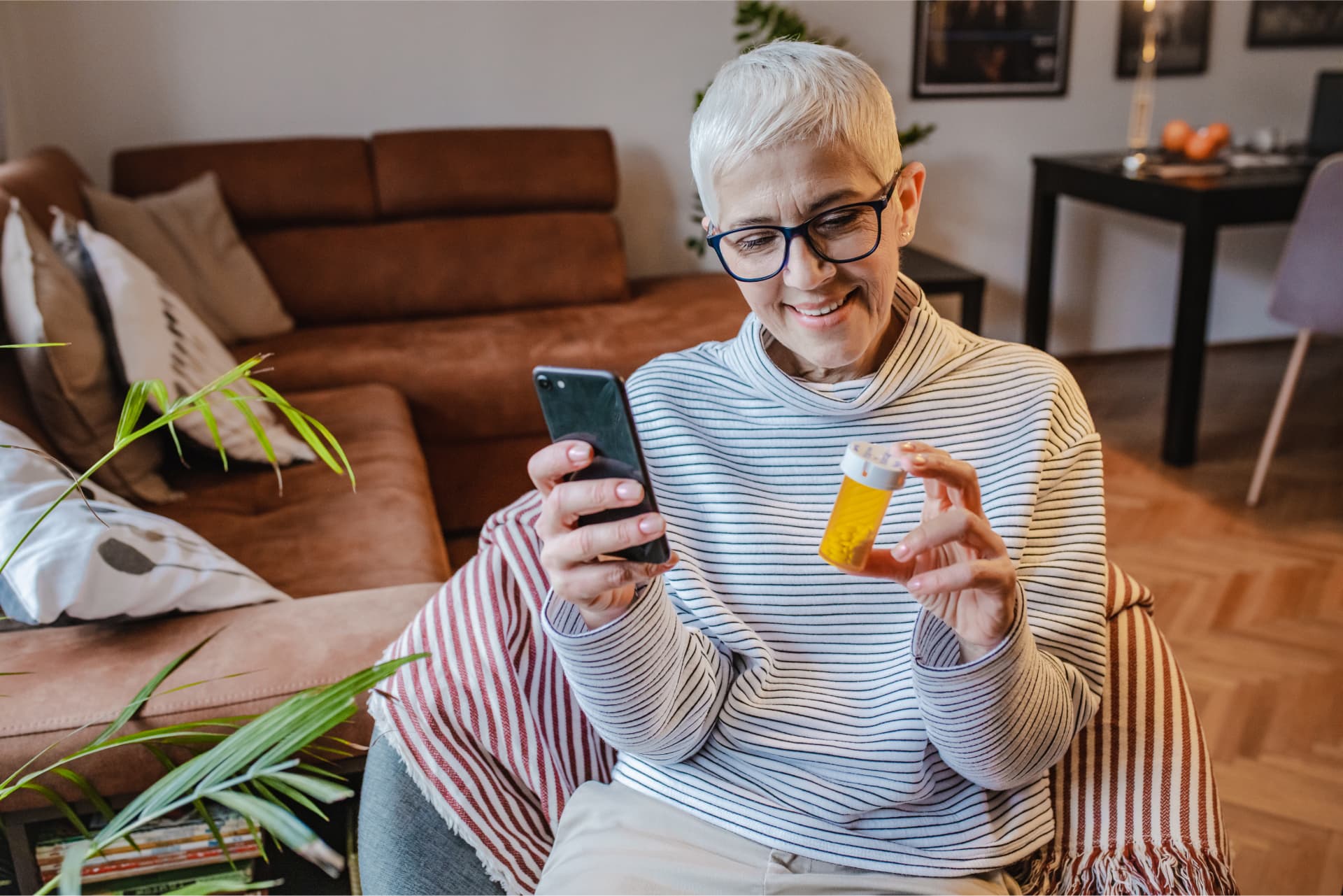 How is CPI enabling digital pharma solutions?
At CPI, we connect partners from across industry, academia, government and regulating bodies to provide expert advice, guidance and the skills that enable the pharmaceutical industry to adopt digital manufacturing processes. At the Medicines Manufacturing Innovation Centre in Renfrewshire, our partners include AstraZeneca, GSK, UKRI, the University of Strathclyde and Scottish Enterprise. Our unique position at the core of these key players means we are perfectly placed to help enable industry-level change in a low-risk environment.
The Medicines Manufacturing Innovation Centre is a regulated facility, so anything developed in the centre is GMP compliant, and our large Quality team are closely engaged with regulators. Our people are experts in modelling and experimentation, while our labs and technology platforms are built upon an IT backbone, allowing data connectivity and outputs with real, meaningful results.
Our digitally-twinned continuous direct compression platform – with process analytical technology (PAT) integration – allows processes to first be run and optimised in a digital space, cutting the time, costs and materials of standard formulation optimisation. And the digital connectivity of our Pharmacy Automation for Clinical Efficiency (PACE) platform – a packaging and labelling line for clinical trial medicines manufacturing automation – allows the real-time monitoring and release of batches.
CPI's digital pharma capabilities
Our multidisciplinary expertise and state-of-the-art technologies can help you digitise your pharma manufacturing processes in a regulated environment.
Good Manufacturing Practice (GMP) facilities
Continuous manufacturing processes for pharmaceuticals
Digital twin development​
Modular integrated automation ​
Automated technology generating real-time data
Testbeds and data infrastructure to trial new digital solutions​
Process analytical technology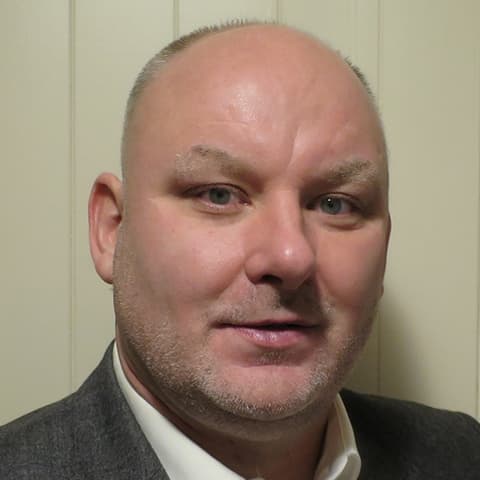 Neil Sheddan
Business Development Lead, CPI
CPI has skillsets and equipment that are not readily available anywhere else. By using CPI's skills, we have saved many months of process development.

Dr Jill Makin

Chief Technology Officer, Touchlight Genetics

Scaling up a new process to create synthetic DNA

Read more

Thanks to the expertise in drug development and manufacture brought by the colleagues from Quay, CPI and Pharmidex, we successfully developed a scalable manufacturing process for oral antibody products.

Silvia Matiz

Formulation Scientist, Intract Pharma

Revolutionising treatment of inflammatory bowel disease

Read more