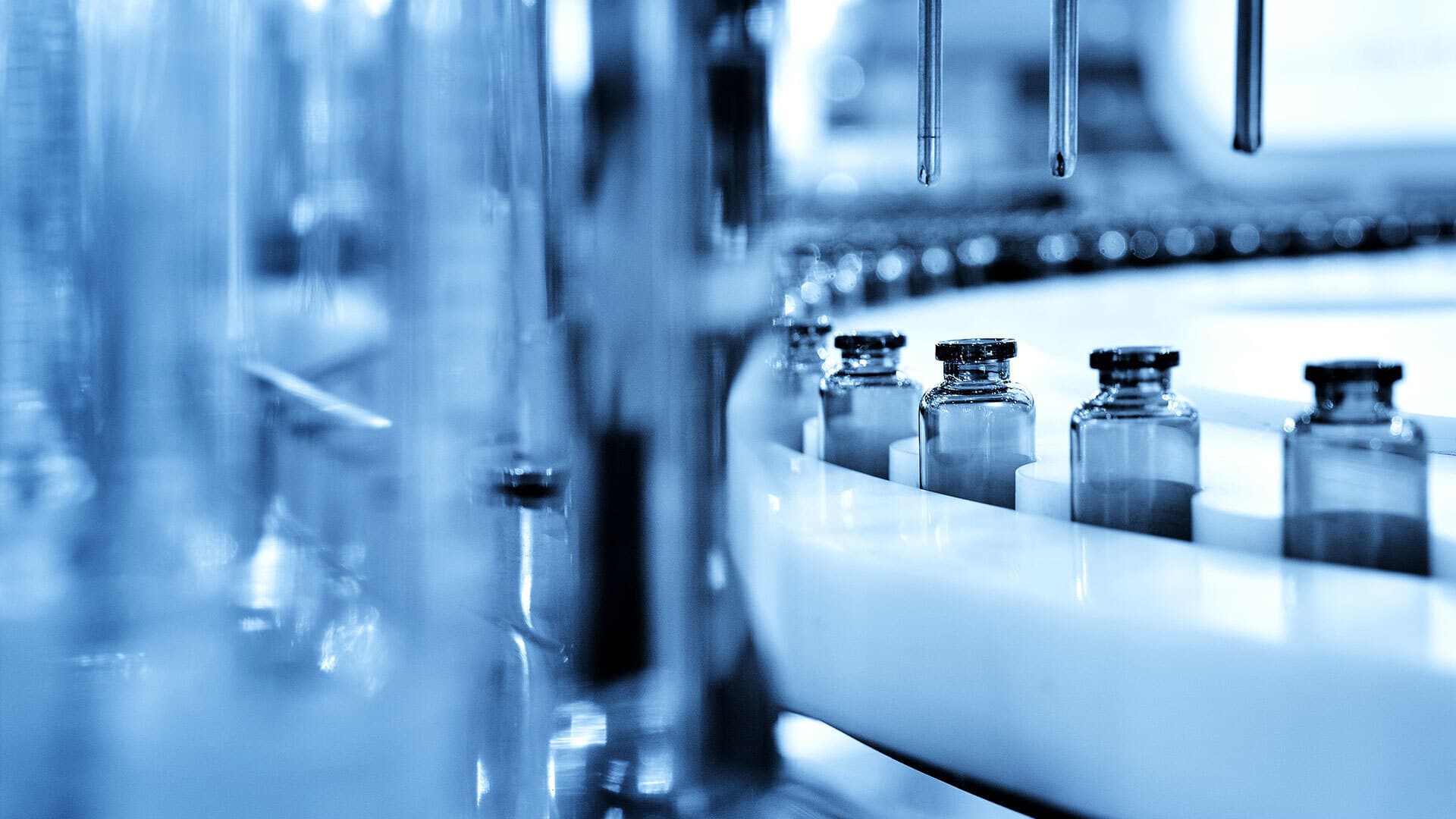 Pharma Industry 4.0 and 5.0
Building a more innovative, more sustainable, and more cost-effective pharma industry.
Welcome to the Digital Factory
We're supporting the pharmaceutical industry to innovate in advanced, agile supply chains and digitalised manufacturing to benefit patients.
Collaboration is key to deliver the small molecule drugs, vaccines, biologics, and complex medicines of the future. We unite academia, government, big pharma, vaccine manufacturing companies, and smaller players to integrate new and existing therapies with Industry 4.0 and 5.0 technology.
Building state-of-the-art technologies such as artificial intelligence and Just-in-Time manufacturing into existing manufacturing technologies and predictive modelling is central to our work. We know that the digital transformation of manufacturing processes in the pharmaceutical industry is essential for an agile supply chain that benefits patients, increases sustainability, and reduces costs.
The labs and Industry 4.0 and 5.0 manufacturing platforms at the CPI-led Medicines Manufacturing Innovation Centre are built upon a cyber-secure operational technology and IT backbone. Allowing data connectivity, machine learning and terminal outputs enable meaningful decisions that drive results.
Ensuring the quality and integrity of an API at large-scale production is more vital than ever. Our expertise in Internet of Things technologies and digital manufacturing can support advanced analytical product characterisation and formulation.
To reduce costs, we're predicting our operations before delivery. e.g. visualising experiments digitally, allowing us to make small amounts of drug compounds for testing and clinical trials with minimal waste. Our capabilities include advanced process validation, quality assurance, continuous manufacturing, continuous direct compression, digital twins and machine learning models.
We're delivering the UK Continuous 2 project, focused on advancing a proof-of-concept that demonstrates real-time release. We aim to minimise the time required for batch release by significantly reducing analysis timescales from hours to minutes. This will reduce the cost of biologics, making affordable, life-changing therapies available to the NHS. In turn, people would have greater access to these drugs – an impact that is hard to comprehend on an individual level.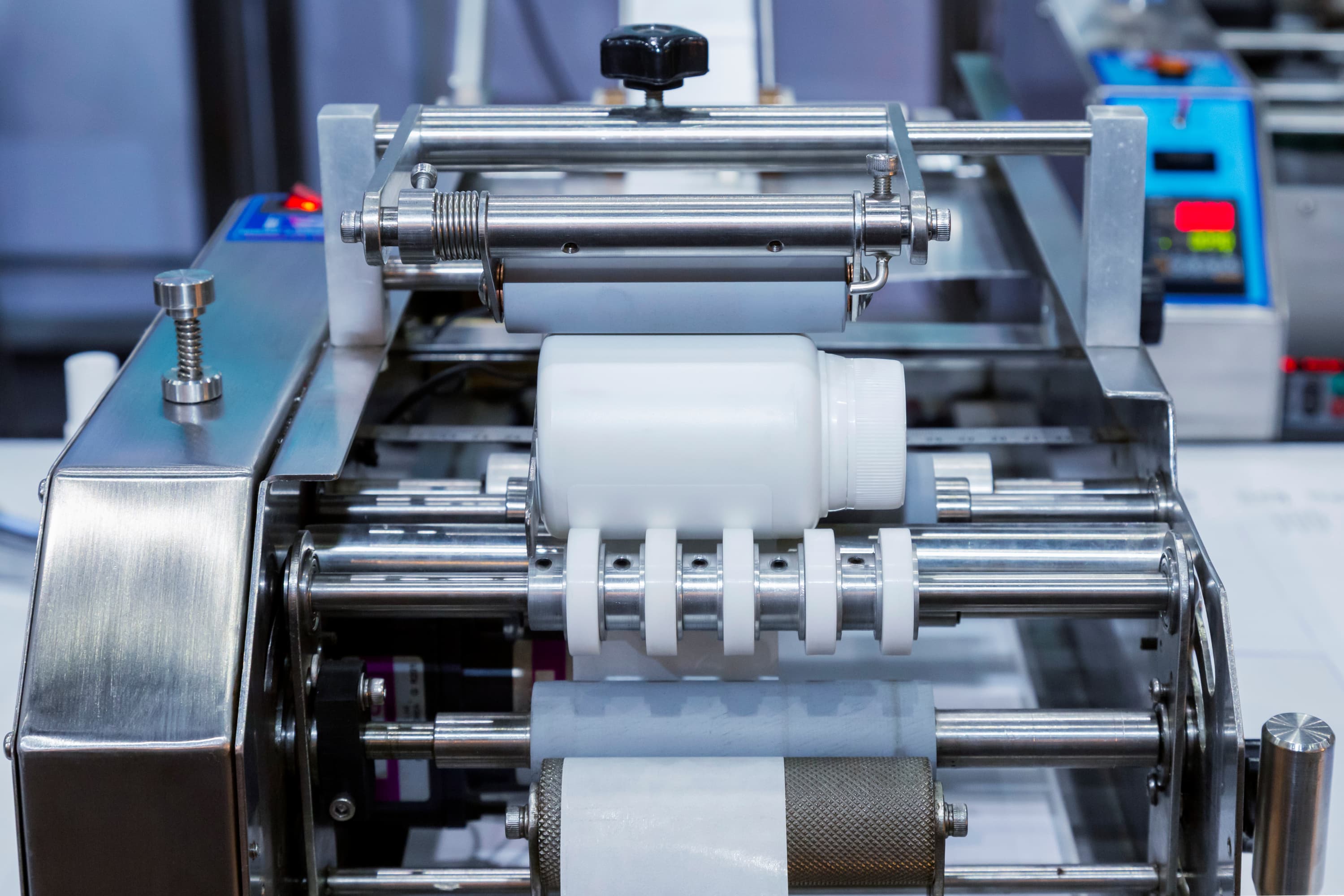 What are the challenges facing the pharma industry?
Now is the time to build on the foundations of modern medicine. Patients have increasingly complex needs, but medicine production has changed very little in the last 40 years. The pharmaceutical industry relies on inefficient large batch manufacturing methods, leading to an estimated $50bn USD annual loss as waste. It must also act on sustainability targets and play its part in reaching net zero.
There is enormous opportunity for smaller companies to reduce cost and drive innovation if they receive support to access the data infrastructure, alleviate risks, tap into resources, and navigate strict regulatory guidelines.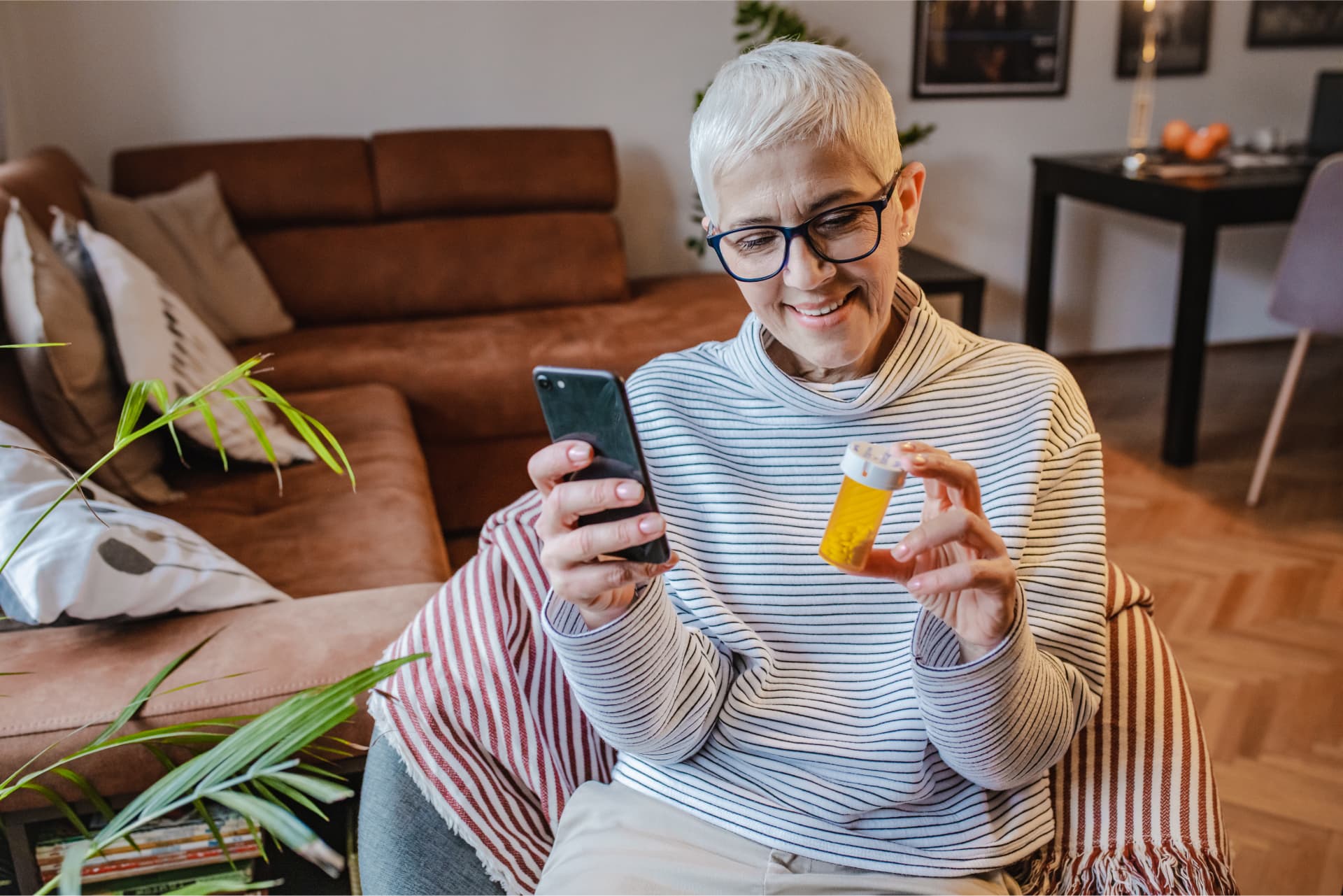 How is CPI enabling digital pharma solutions?
We help companies develop novel manufacturing approaches to replace traditional methods. Our teams work across the entire manufacturing lifecycle to innovate more agile and efficient ways. Collaborating with us gives you access to a range of next-generation expertise and equipment. Our state-of-the-art bioprocessing facilities include automated and continuous manufacturing, advanced process controls and digital technologies.
The Medicines Manufacturing Innovation Centre helps companies accelerate drug development and improve sustainability. It unites our capabilities with AstraZeneca, GlaxoSmithKline, UK Research and Innovation, the University of Strathclyde, and Scottish Enterprise. In this GMP-compliant, state-of-the-art digital factory facilities, we work in close partnership to accelerate drug development and improve sustainability. Alongside these big pharma players, your company – whatever its size – can deliver industry-changing results with low risk.
The Centre is helping its partners deliver on a portfolio of Grand Challenges. We're innovating in oral solid dose medicines to increase productivity by 30% in Grand Challenge 1. Grand Challenge 2 focuses on delivering automated 'just-in-time' clinical trial medicines supply. And Grand Challenge 3 will revolutionise the manufacturing process for oligonucleotides.
How we can help
Access our cutting-edge digital technologies and expertise to realise the enormous potential of small molecule drugs.
Testbeds to trial new digital solutions
Process analytical technology
Continuous and high throughput bioprocessing
Pharmacy Automation for Clinical Efficiency (PACE) platform
Automation, advanced process control, and machine learning expertise
Support with regulatory affairs and MRHA compliance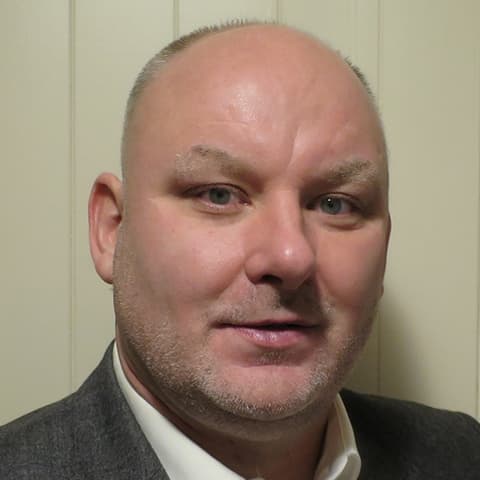 Neil Sheddan
Business Development Director, CPI
CPI has skillsets and equipment that are not readily available anywhere else. By using CPI's skills, we have saved many months of process development.

Dr Jill Makin

Chief Technology Officer,Touchlight Genetics

Scaling up a new process to create synthetic DNA

Read more

Thanks to the expertise in drug development and manufacture brought by the colleagues from Quay, CPI and Pharmidex, we successfully developed a scalable manufacturing process for oral antibody products.

Silvia Matiz

Formulation Scientist,Intract Pharma

Revolutionising treatment of inflammatory bowel disease

Read more