KYMIRA

Ltd and Dycotec Materials
Seamlessly integrating flexible, durable biosensors into sportswear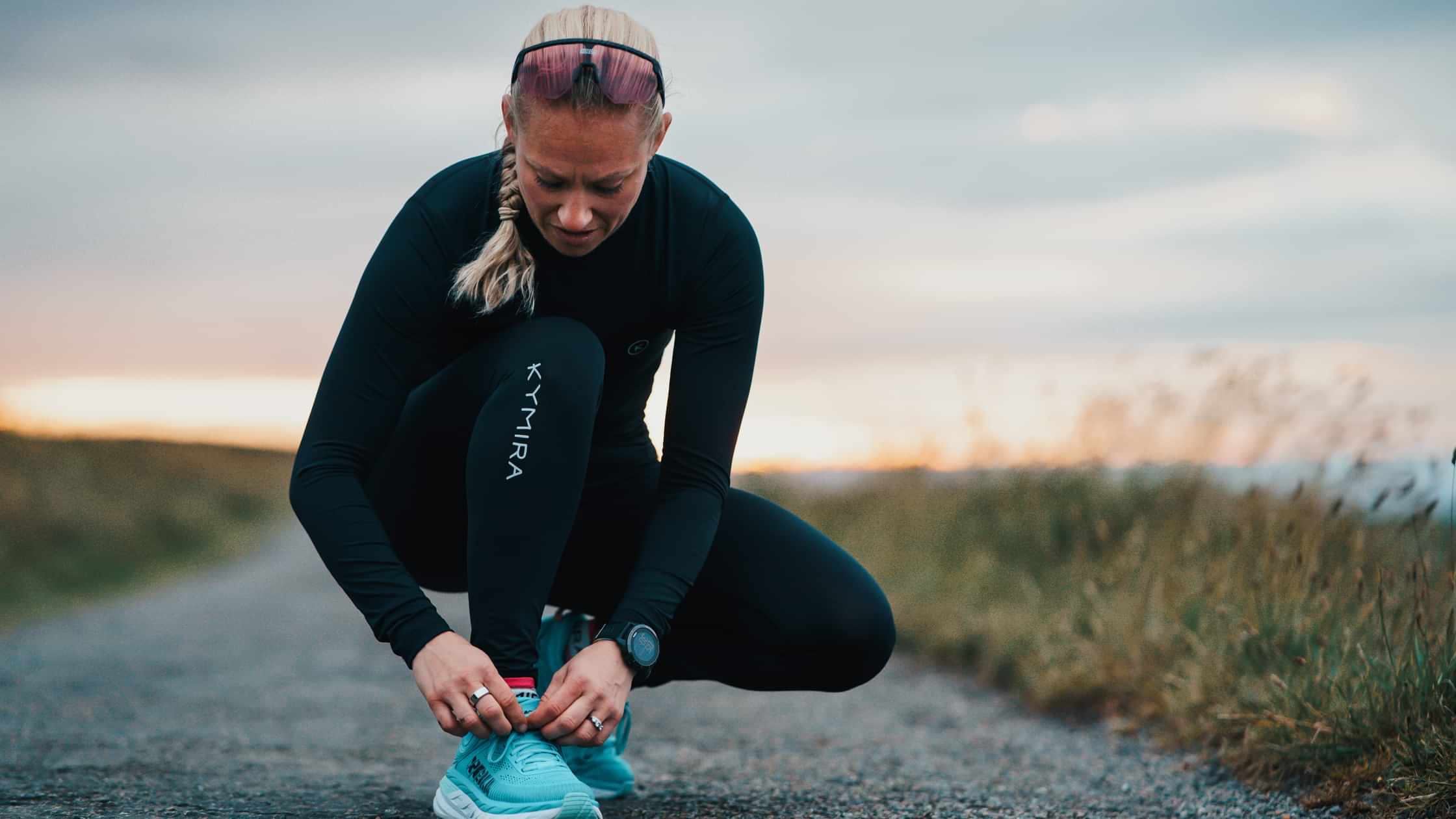 We worked with Dycotec Materials and KYMIRA Ltd to develop smart sportswear for professional athletes.
Wearable electronics offer a remarkable opportunity for tackling the societal challenges of healthy ageing, rehabilitation, personal monitoring, and workplace safety. Keen to capitalise on this growing market, KYMIRA and Dycotec had been working together to develop synergistic, early-stage technologies for integrating high-performance biosensors into sportswear.
We supported them with embedding electronics for remote sensing into a fabric product, with the ambition to make the garment as flexible, hardwearing, and comfortable as conventional clothing. After all, fewer environments are tougher on clothes than the inside of a washing machine.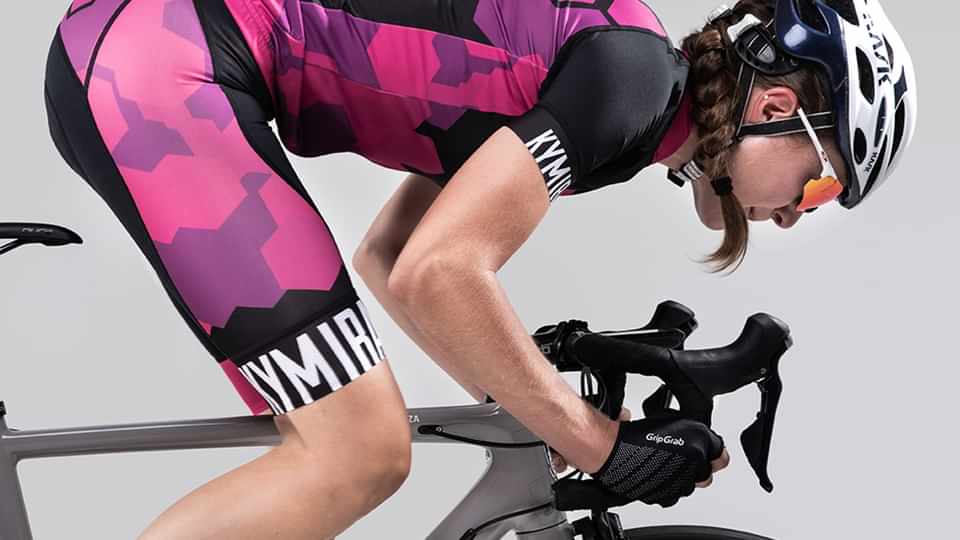 "

As an

SME

with limited resources,

CPI

has provided crucial access to state-of-the-art equipment, expert knowledge and support. We've worked with their team in a commercial capacity, but also on two separate research projects facilitated through Innovate

UK

grant funding – in every case, our team felt we were receiving exceptional service and partnership, and I would be happy to recommend them as a collaborator."

Phil Kunovski,
CTO
–
KYMIRA
Worked iteratively to assess and characterise Dycotec's materials at a functional level.

Developed, tested, and fine-tuned the washability and durability of inks and adhesives.

Optimised circuit design to pair the functionality of off-the-shelf-components with printed flexible circuits.

Upscaled the manufacturing process and improved device robustness.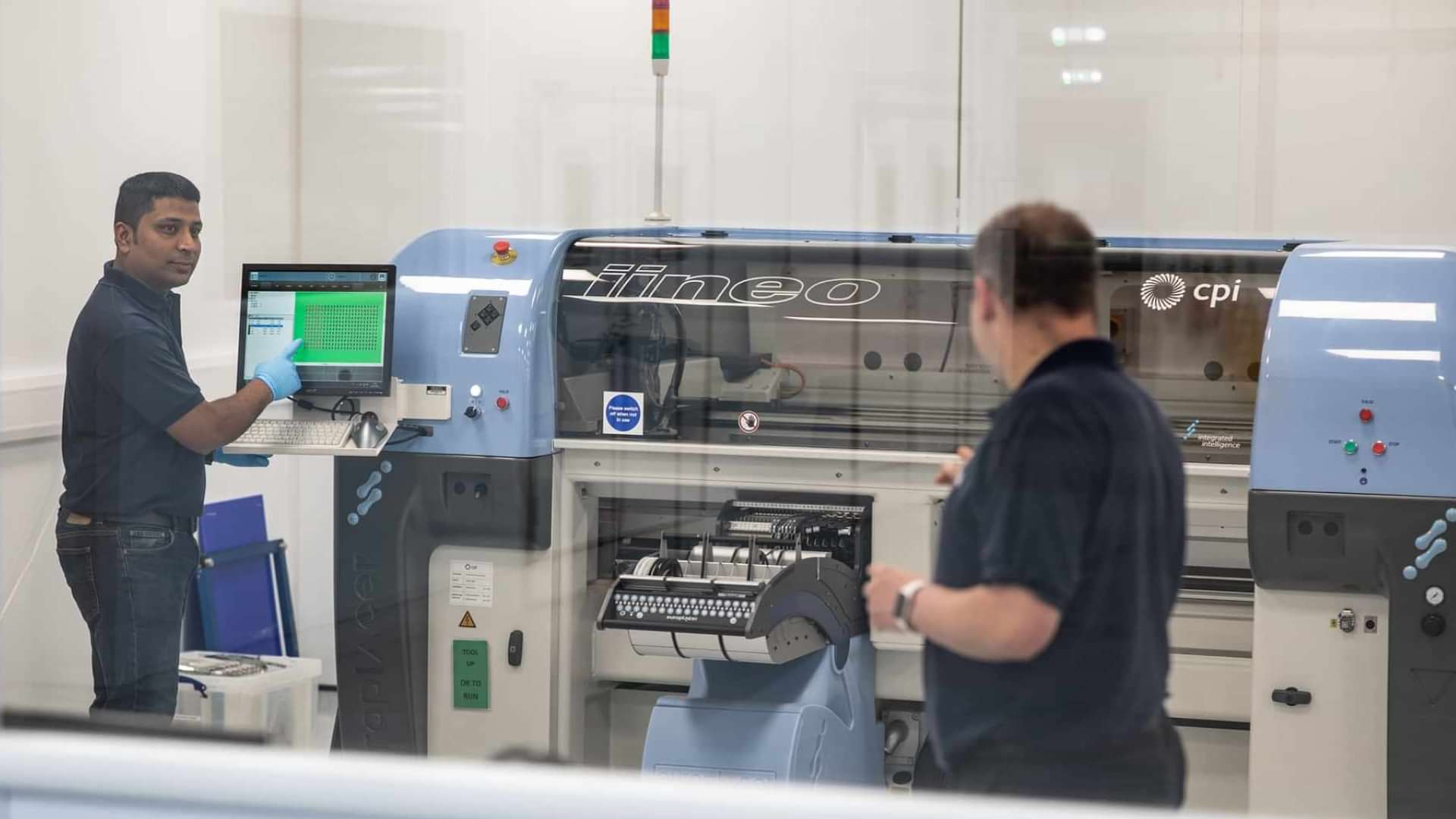 Integrated and assembled commercially available electronics into components that could be screen printed.

Developed a scalable prototype that improves exercise and supports recovery from injury.

Produced a sportswear demonstrator with an inertial measurement unit for reporting the orientation and movement of limbs.

Produced a prototype for demonstrating its potential as a medical device.
We advanced a simple prototype into a fully fleshed-out sportswear demonstrator. CPI's wearables expertise converted a rigid, bulky circuit board into a printable, thin-form circuit joined by stretchable, conductive connectors. These were passed to KYMIRA for their garment specialists to invisibly embed into sportswear.
The key functionality of the garments arises from inertial measurement units, which measure the angle and movement of joints with accuracy to rival the most sophisticated motion capture labs. These sensors report on the effectiveness of exercise and can correct movement, prevent injuries, and assist athletes with injury rehabilitation. KYMIRA is already working with elite sports teams eager to trial the first products, including British Rugby and the NFL.
The project team also explored using the invisible, flexible, and stretchable circuitry in wellness and healthcare, such as for biosensor-embedded garments that measure heart activity. The consortium is planning to develop these exciting HealthTech applications further.