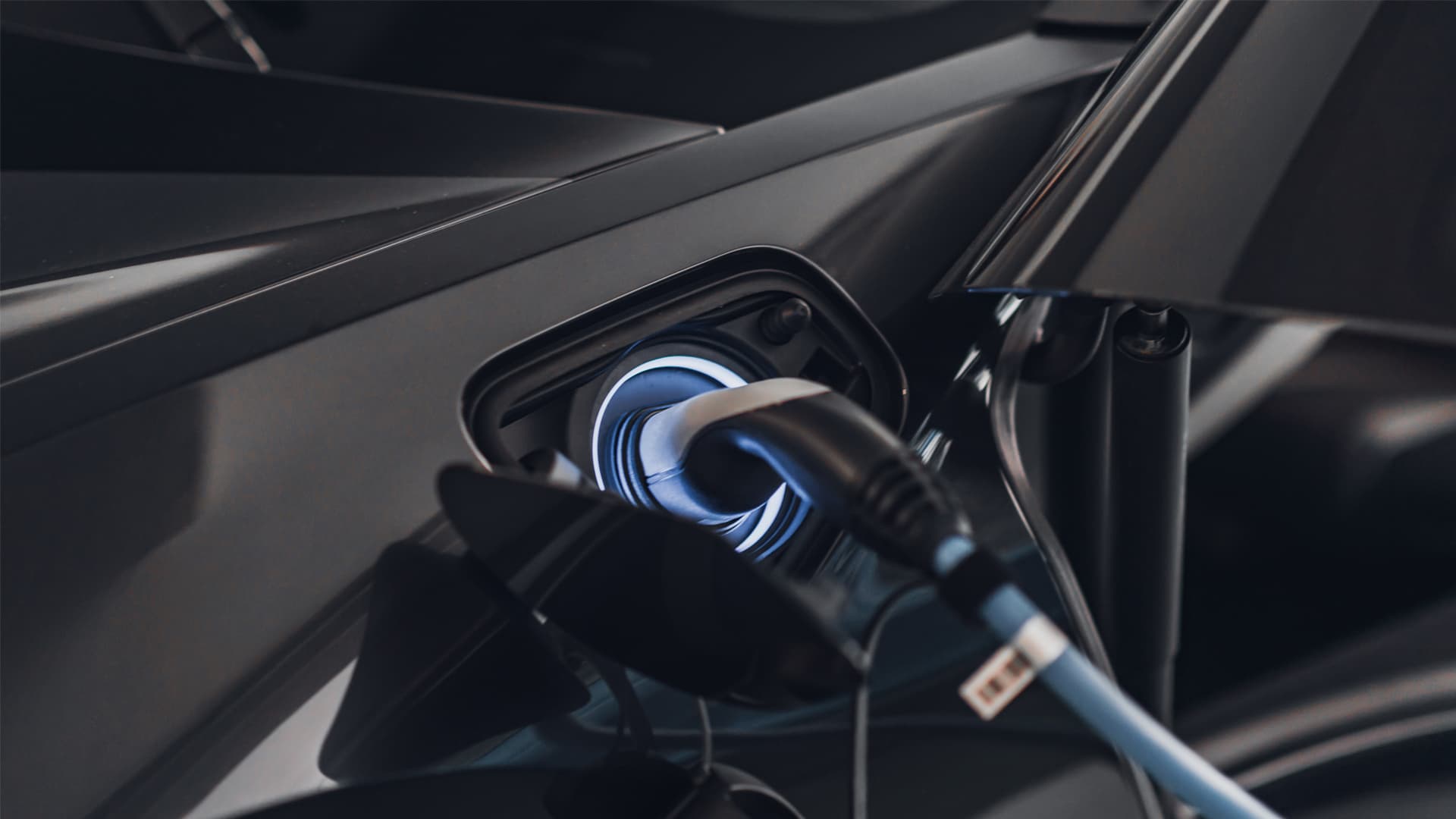 Battery materials
Supporting you to improve battery sustainability, performance and longevity.
Inside the race for electrification
Improving battery performance, lifetime, and recyclability is essential to improving the sustainability of carbon-neutral technologies; however, batteries are currently costly and complex to make.
The vast majority of batteries are produced in Asia, while the precious metals and minerals used to make them go to waste when the battery reaches the end of life. With the UK under pressure to produce an ever-greater proportion of each vehicle domestically under new EU trade agreements, building momentum on battery innovation and recycling within our borders has never been more pressing.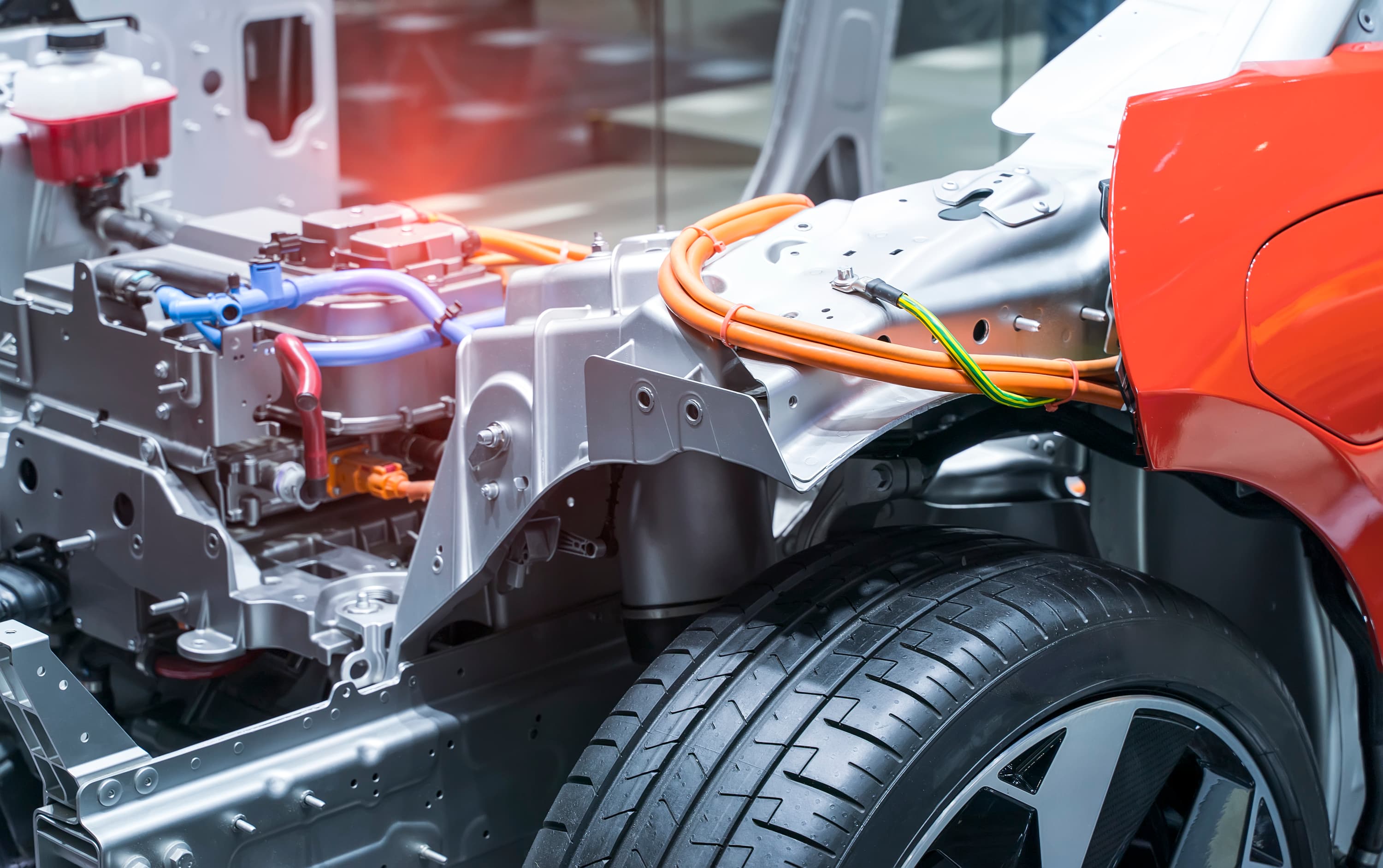 How is CPI enabling battery materials solutions?
We can help companies to improve battery sustainability, performance and longevity. This starts with optimising raw materials, designing for disassembly, reuse and recyclability, and identifying how best to recover the value of these materials when the battery reaches end-of-life. 
Using our extensive research expertise and high-tech facilities, we can support the synthetic, lab-based production of alternative raw materials. This is essential in helping UK manufacturers and suppliers start to build a domestic supply chain and overcome the social, environmental and resource scarcity risks currently associated with the extraction and processing of precious metals and minerals. We can also advise on incorporating recycled materials within new batteries.
Importantly, we can help to identify healthier, more sustainable chemicals and higher-performing formulations. We continuously explore how to extend material and battery life and streamline production, helping you to achieve more with less. In addition, we catalyse innovations to improve EV range and enable faster charging.
Overall, by supporting you in achieving the right combination of materials, performance and process design, underpinned by relevant funding, we help you take decisive steps towards commercialisation and scale.
CPI's battery and material capabilities
Our capability and expertise can support you to improve battery sustainability, performance and longevity.
Material formulation and optimisation
Process optimisation and scale-up
Process engineering design
Product and coating formulations
Automated experimentation
Modelling, informatics and data science
Polymer processing and composites

Barrie Rhodes
Business Development Director, CPI
CPI has provided us with technical facilities and expertise in graphene technology and printed electronics that are not readily available to start-ups. The work at the National Graphene Facility to develop a graphene-impregnated carbon fibre frame has greatly accelerated the route to market for our innovative e-bike.

Craig McDonald

Managing Director,Evari Bikes

Strengthening e-bike frames using graphene

Read more

CPI's state-of-the-art equipment and technical expertise in sensor technology has enabled us to go forward with our container design, which will be invaluable to the next stage of development.

Andrew

Hodgson,IF Vehicles Limited

Developing pressure sensors for zero-emission delivery vehicle containers

Read more