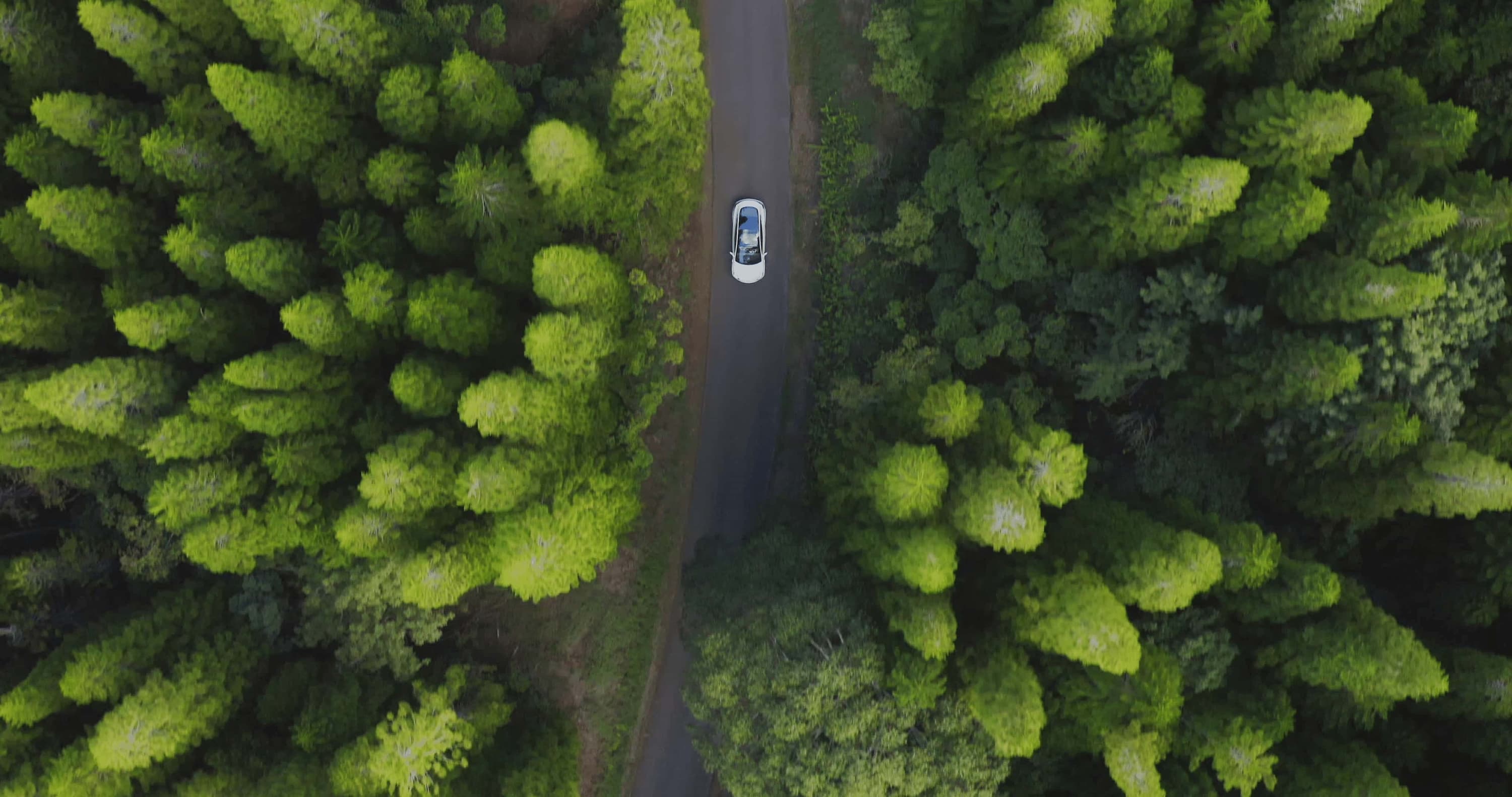 Energy storage for greener power
Developing fossil fuel alternatives and improving battery performance and circularity to reach net zero.
Powering the future
CPI is your portal to leading-edge energy storage and alternative fuel technology innovation.
Cleaner, greener transportation

Alternative fuels and energy harvesting

Innovation in battery recycling

Extend life of battery materials

Streamline fuel and battery production
Drive your innovation forward
Work with us to defer capital and workforce investments until your product or process is proven at scale.
Find the right support

Receive support from our multidisciplinary experts, and connect with our network of investors and partners.

Access world-class facilities

Receive access to specialist innovation facilities for R&D, process development and scale-up work.

Work the way you want

Fully customised, flexible projects and service options to fit your specific needs.
With CPI's help, we now have a solid proof-of-concept that we've been able to move forward in the development process to higher TRL levels. CPI aided in delivering results and knowledge with a reduced capital investment, allowing us to to achieve our goal in a shorter time span.

Robert Young

Head of Chemistry and Batteries, Photocentric

Optimising formulations for 3D printed solid-state batteries

Read more

The highly supportive and skilled teams at CPI have helped us access the funding, research methods and expertise we needed to bring our solar panels to market.

Bryan Allcock

Group CEO, TRL9 Limited

Development of a thermal and photovoltaic solar panel

Read more
Innovating for a sustainable future