Five steps to a sustainable holiday season
Can innovation make Christmas more eco-friendly whilst keeping it jolly?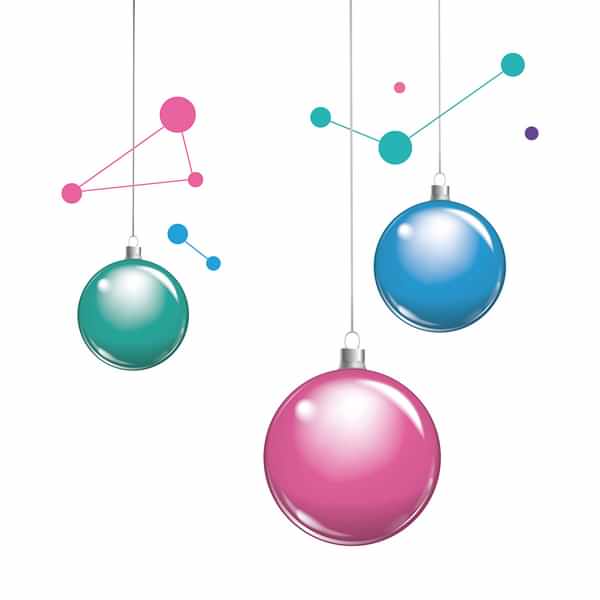 The holiday season is traditionally a time for excess. Overdoing things. Eating too much. Drinking too much. And all with a tangible impact on our planet. But how could science and technology help turn our winter festivities into a more sustainable season?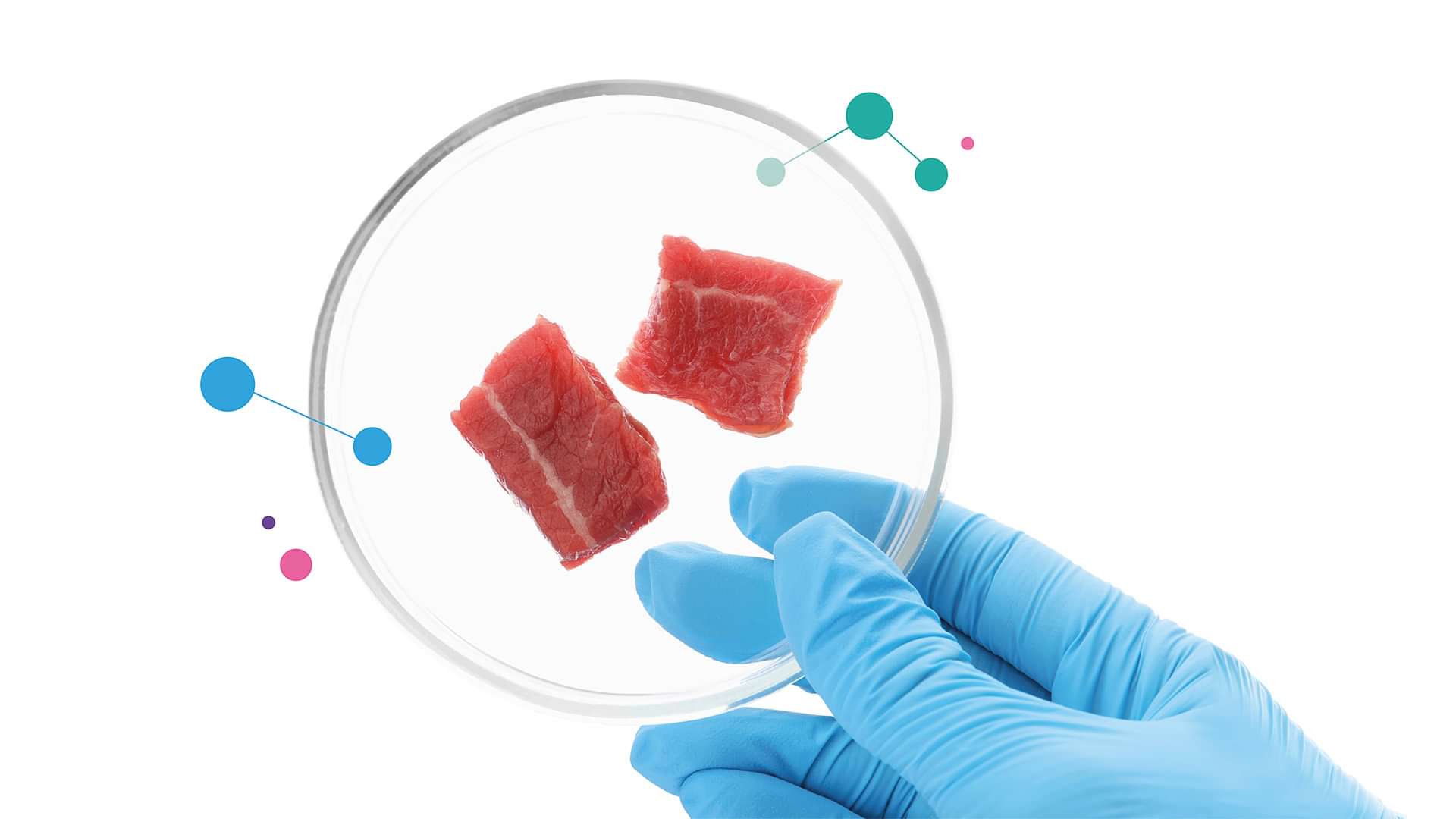 1. Test tube turkey
Let's talk turkey. Traditional meat production accounts for 57% of all greenhouse gas emissions from food production and requires significant resources. One solution is to grow animal-based proteins directly from cell cultures. An essential element of this process is the growth medium that provides the nutrients to support the formation and proliferation of cells. CPI has worked with biotech start-up 3D Bio-Tissues to develop a novel, cost-effective, and ethical growth medium for cultured meat substitutes.

Most growth media on the market use foetal bovine serum, but the 3D Bio-Tissues product is truly animal-free and cost-effective. Lab-grown meat could produce 96% fewer greenhouse gas emissions, use 98% less land, and 45% less energy compared with traditional farming practices. Could we soon be claiming that no animals were harmed in the making of our turkey dinners?
Another innovative approach is to turn greenhouse gas CO2 into food and animal feed. With our help, Deep Branch is commercialising its CO2-to-protein technology platform as part of the​'alternative protein revolution.' Its single-cell protein Proton™ could be in production as soon as 2027 and eventually (re)use over 1 million tonnes of CO2 annually.
Carbon capture and eat anyone?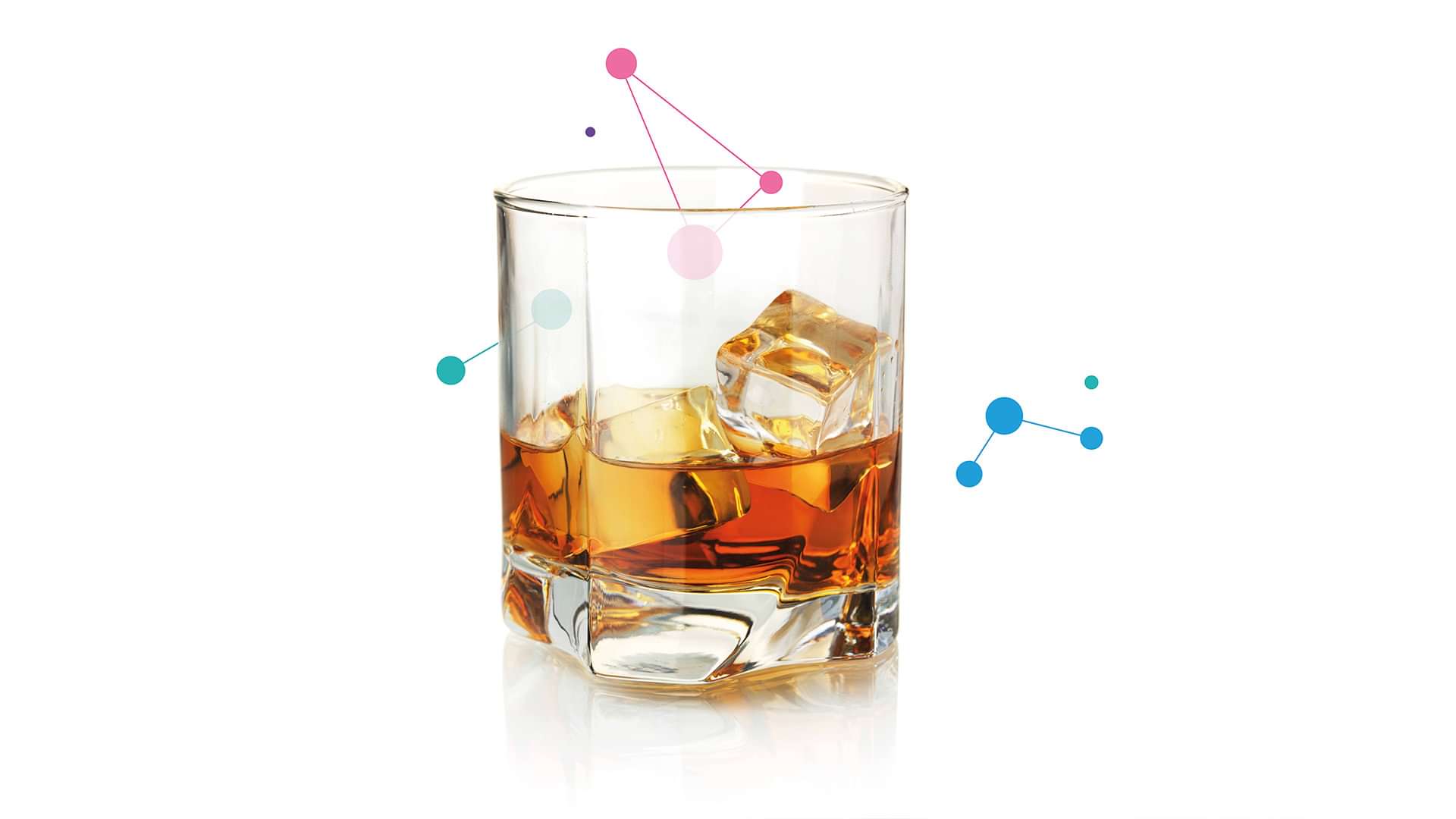 2. Whisky – why not!
A wee dram of whisky on a cold winter's night is a warming experience many of us enjoy. But the distilling process is energy intensive with surprisingly large greenhouse gas emissions. The industry has ambitions to achieve net-zero carbon emissions and is exploring the potential to use green hydrogen to fuel the distilling process.

As part of this transition, Supercritical is developing the world's first high-pressure, high-efficiency electrolysers using renewable power to split water and produce hydrogen. This zero-emission hydrogen could completely replace fossil fuels in the distilling industry and, in the UK alone, reduce emissions by 530,000 tonnes of CO2 equivalent per year.
Supercritical is working on an industrial hydrogen trial at Beam Suntory's Glen Garioch distillery to produce around 57,000 bottles of hydrogen-distilled whisky. These will represent the first hydrogen-fired bottles of whisky ever created on an industrial scale. The quality of the spirit will be assessed as it matures, and the finished product will be ready to be responsibly and sustainably enjoyed sometime after 2025. We can all drink to that!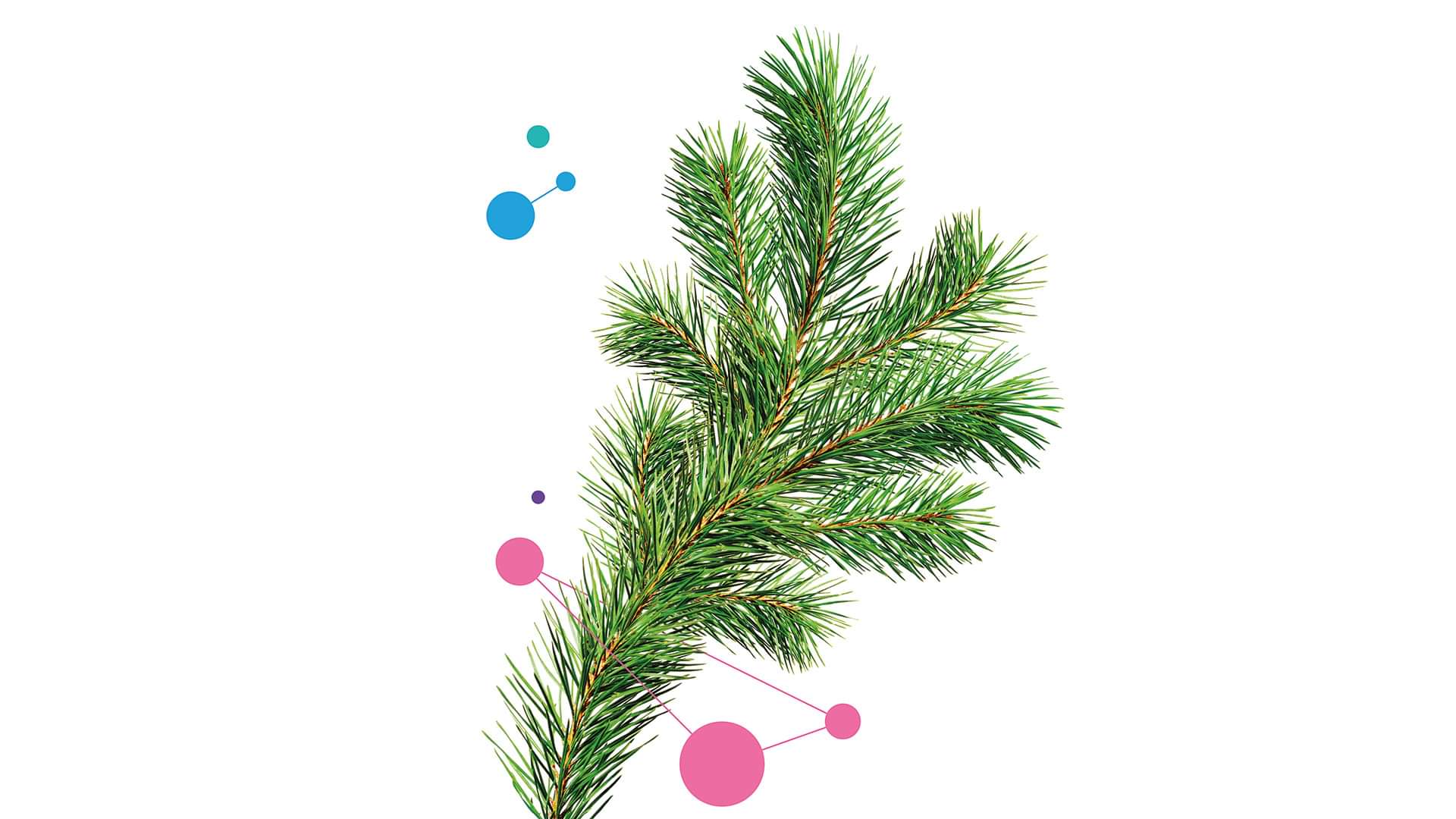 3. Tree for all
Who doesn't love a real tree in the house for Christmas? But how many of us think about the industrial processes that get that fir into our front room?
Every Christmas tree starts as a sapling, however, most saplings in commercial plantings are protected through their early development by plastic guards. And where there is plastic, there is the potential for pollution – many hundreds of tonnes a year. However, along with Chestnut Natural Capital, we're developing a 3D-printed tree guard system that protects the plant for up to 5 years before biodegrading into the natural ecosystem. Gone but not forgotten.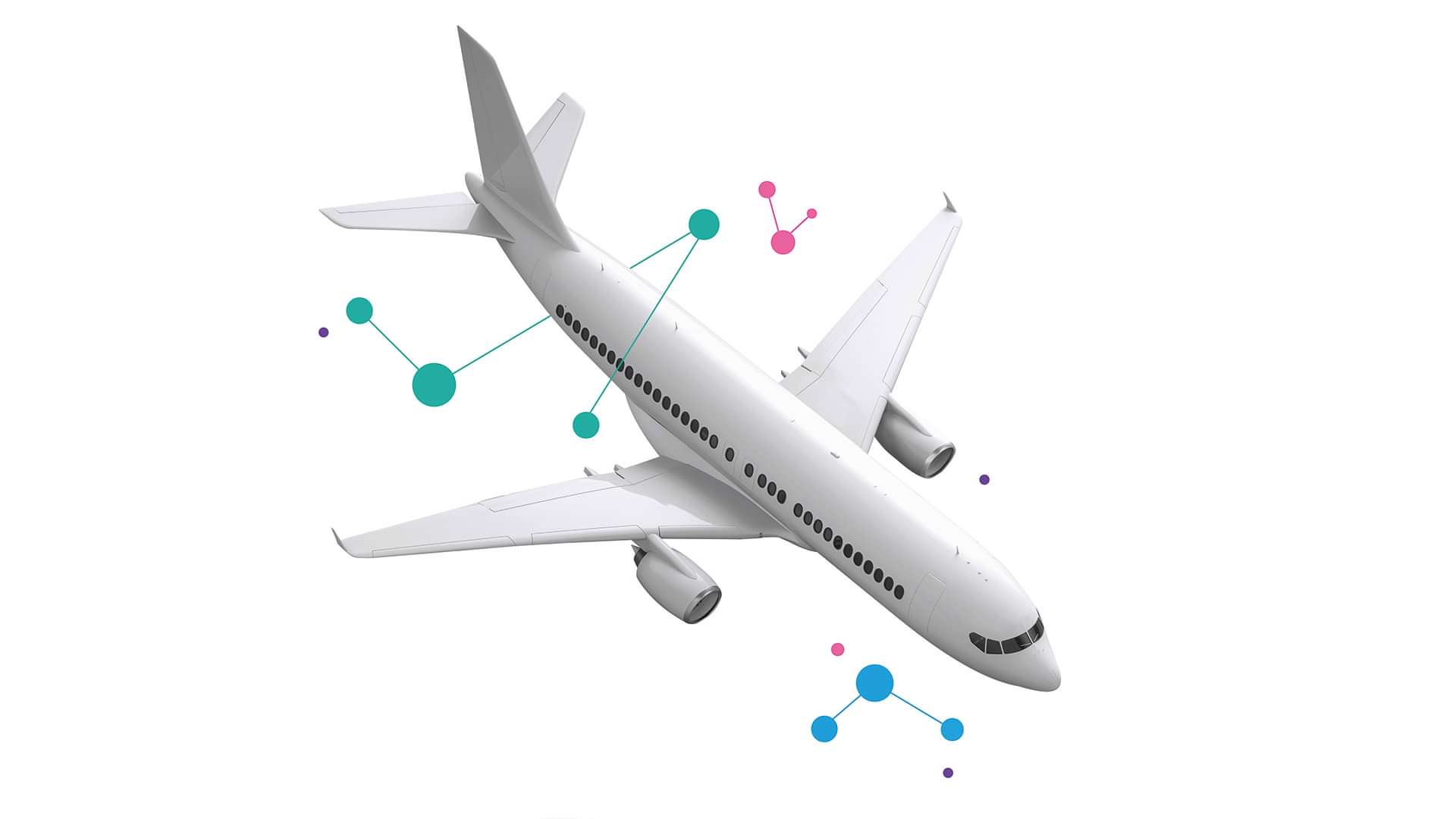 4. A net-zero jetaway
But maybe you want a different Christmas? A week or two of winter sun? A change of scene? On many levels, that is the worst possible thing you could do for the planet unless you are gifting it several acres of non-plastic polluting forest (see above) in return. However, luckily for you, we're helping to support efforts to ensure mass aviation is more compatible with sustainability ambitions.
The FastAceJet project is exploring novel methods to produce sustainable aviation fuel by recycling CO2. This double whammy for sustainability could produce eco-friendly aviation fuel in the future and deliver benefits for other industry sectors.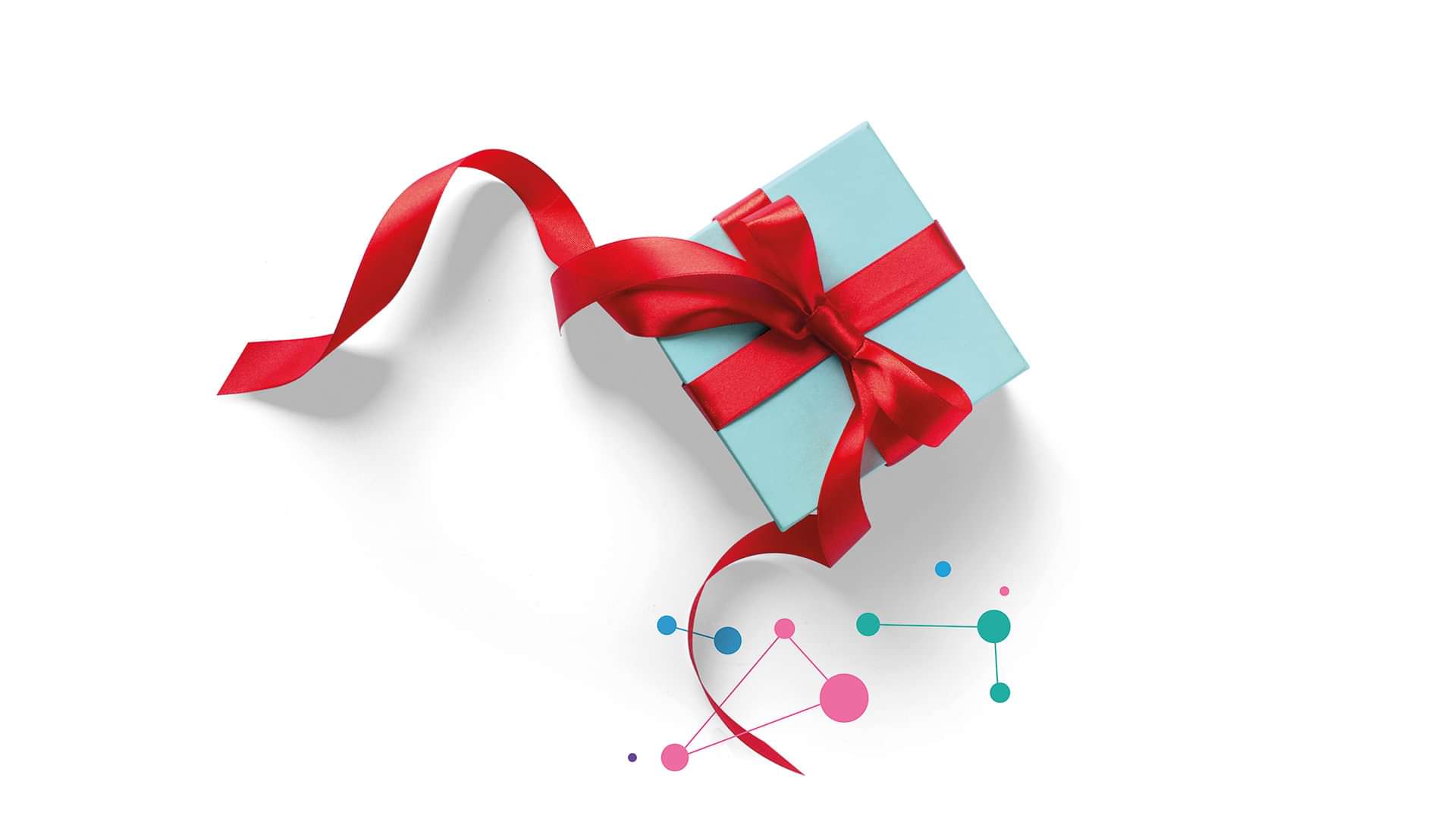 5. Blue packaging
Talking of Christmas presents, underneath the layers of wrapping paper are often more layers of plastic. Product packaging – the ultimate waste product – is often a multilayer materials problem – persistent and not biodegradable. Fortunately, Oceanium is working on premium compostable bio-packaging formed from sustainably farmed seaweed. This innovation is initially aimed at food packaging but could be developed across other packaging sectors.
Oceanium's plastic-free, marine-safe packaging can be composted alongside food waste. A key element involves using farmed seaweed rather than wild harvest and ensure the final product is compatible with current packaging and recycling processes.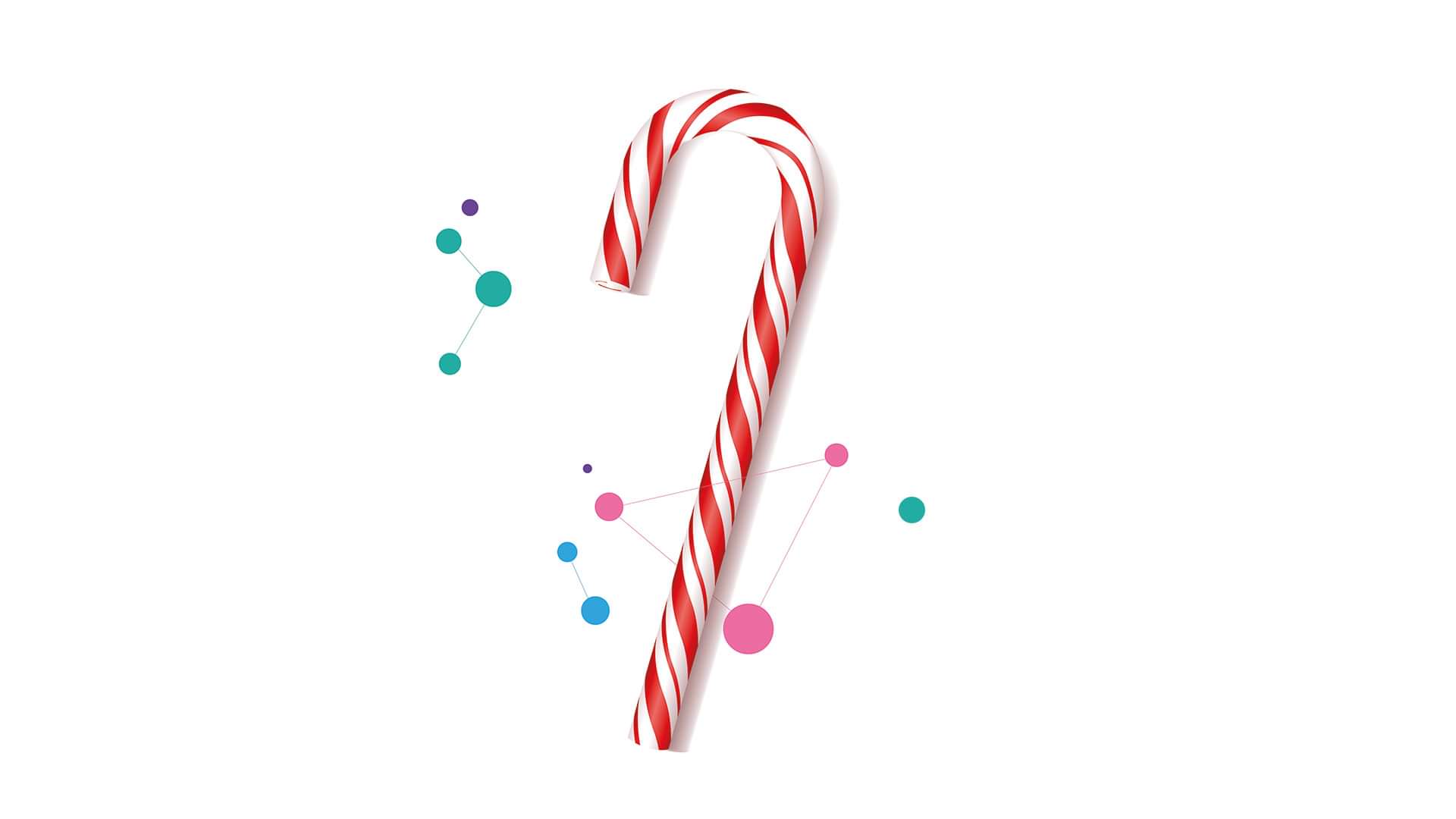 Cheers to planet sensitive partying
The festive season is a time for all of us to get together with family and friends. It is also a good time to reflect on the past 12 months and consider the future. At CPI, we believe that a sustainable future relies on advances in science and technology. We hope you do too and are as excited as us to be contributing to that process for our planet and all the people living on this tiny blue dot. See you in 2023!
Enjoyed this article? Keep reading more expert insights...
CPI ensures that great inventions gets the best opportunity to become a successfully marketed product or process. We provide industry-relevant expertise and assets, supporting proof of concept and scale up services for the development of your innovative products and processes.
Stay updated with our insights by signing up to our newsletter