Chestnut Bio
Biodegradable plastics inspired by nature, for nature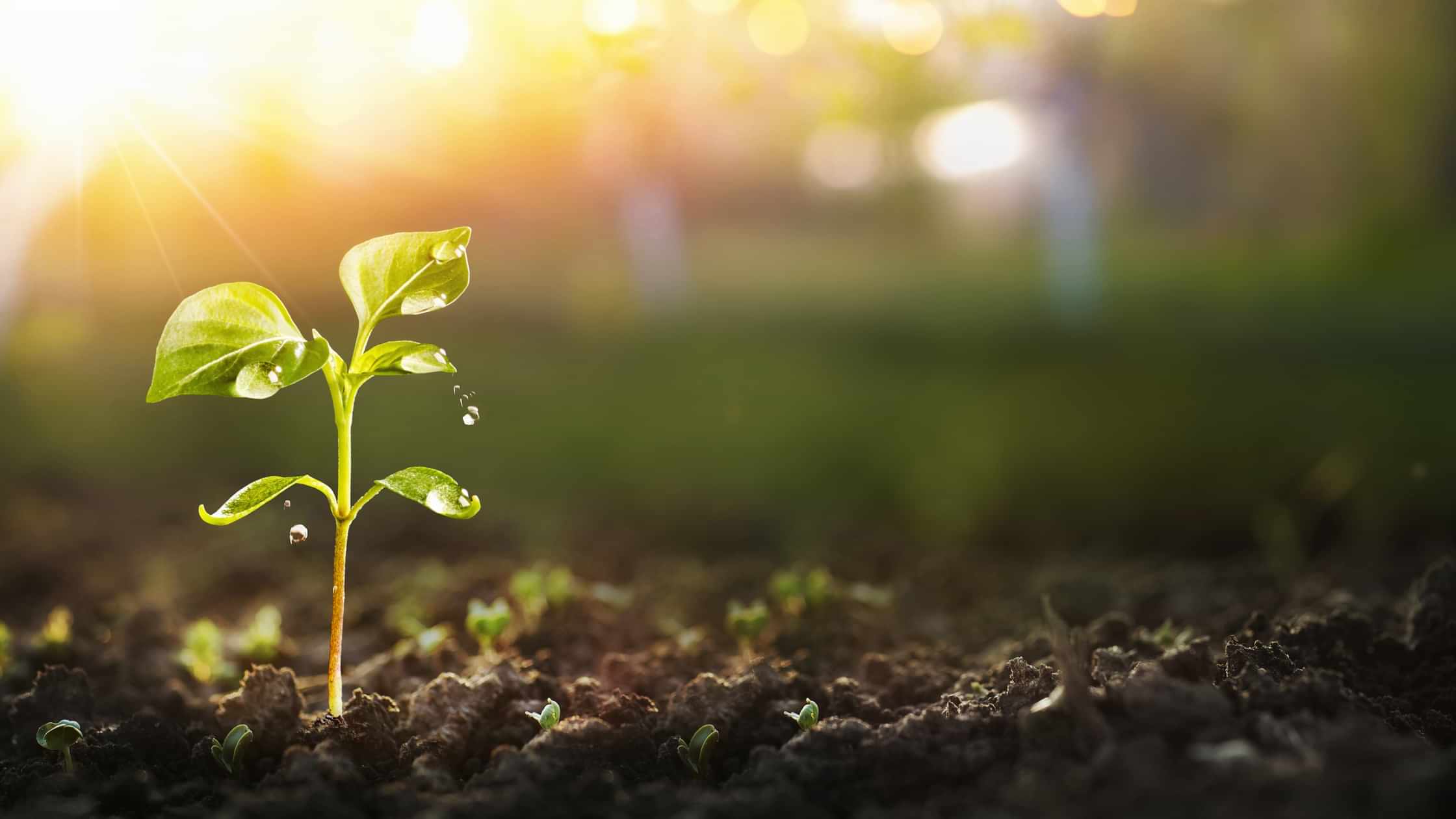 Tree saplings in the agriculture and forestry industries are traditionally planted and protected with single-use plastic guards and cable ties, that once have completed their job, can be left on the ground, polluting soil and harming wildlife. Though an environmental concern, these guards are necessary to protect saplings from being browsed by wildlife. Plastic alternatives have been investigated, but finding a material that can withstand conditions and remain effective for the required time has proven challenging.
For these industries to be fully sustainable and help to mitigate the impact of climate change, it's crucial to move from single-use, fossil fuel-based plastics to bio-based, biodegradable materials.
We used our formulation expertise to help start-up company Chestnut Bio develop a guard system for saplings and young trees based on novel biopolymer formulations for cable ties that naturally biodegrade after 5 years. We selected the formulation blend based on its ease of manufacturing, its ability to break down, and its performance profile.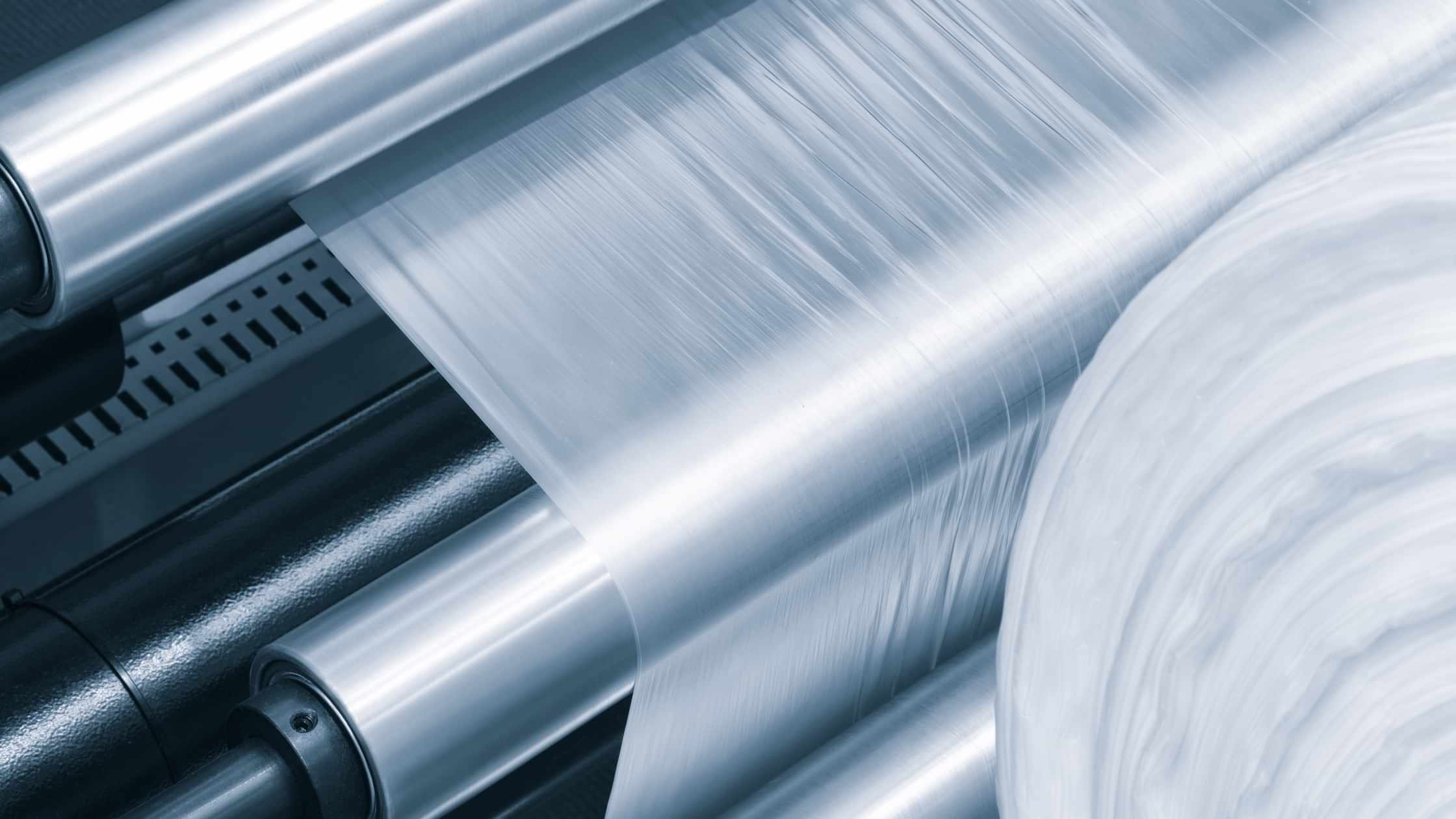 ""We've got prototypes already, which is great. We just made our first sale and so, we've gone from being a research and development company to a trading company, which is quite amazing.""
Ian Edward Brown, Director – Chestnut Bio
Access to state-of-the-art facilities and extensive expertise in biodegradable plastic formulation and product development.

Development and testing of novel biopolymer formulations to assess performance and rate of biodegradability.

Identification of the most suitable formulations.

Technical review and desk research.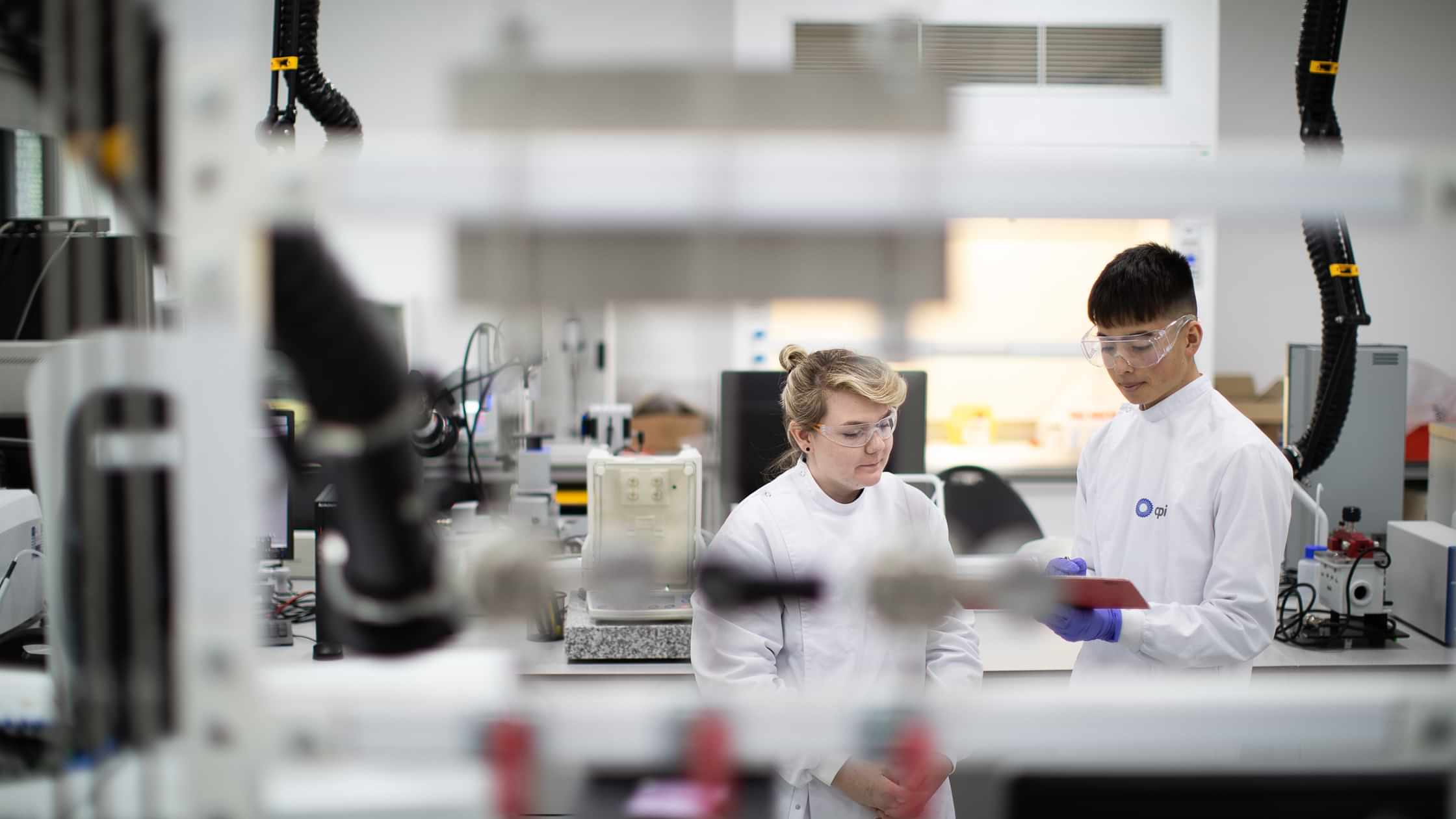 Design and production of cable tie prototypes and tree shelters.

Chestnut Bio has secured a patent for its novel biopolymer materials and is commercialising the developed materials.

Further collaborative development focusing on other biopolymer products that could replace current fossil fuel-based formulations.
Our collaboration has enabled Chestnut Bio to move swiftly from a research-based start-up to a trading company with huge potential for commercial success – bridging innovation's so-called ​"valley of death."
The novel biopolymers provide a sustainable nature-based substitute for today's fossil fuel-based products, radically reducing carbon footprint and environmental impact. In 2023, product trials are underway in 35 sites across the UK, from the Orkneys to Cornwall. Meanwhile, Chestnut Bio has been granted a patent covering the technology and has made its first commercial sales.
Not only is Chestnut Bio's innovative solution changing how saplings and the environment are being protected with its non-toxic, biodegradable tree guard system, it's now working to widen its product portfolio, including the encapsulation of active ingredients. It's in discussions with major global players to supply plant-based biopolymer substitutes for current fossil-based components to help these companies reduce their carbon footprints.
We first worked with Chestnut Bio on our IMPACT (Innovative Materials via Precision Additive Coating Technologies) project, which was part-funded by the European Regional Development Fund. We collaborated further with support from an Innovate UK Smart Grant.